Coca-Cola Taps FACETASM for Deconstructed Vintage Capsule
A nod to the 1969 campaign "It's the Real Thing."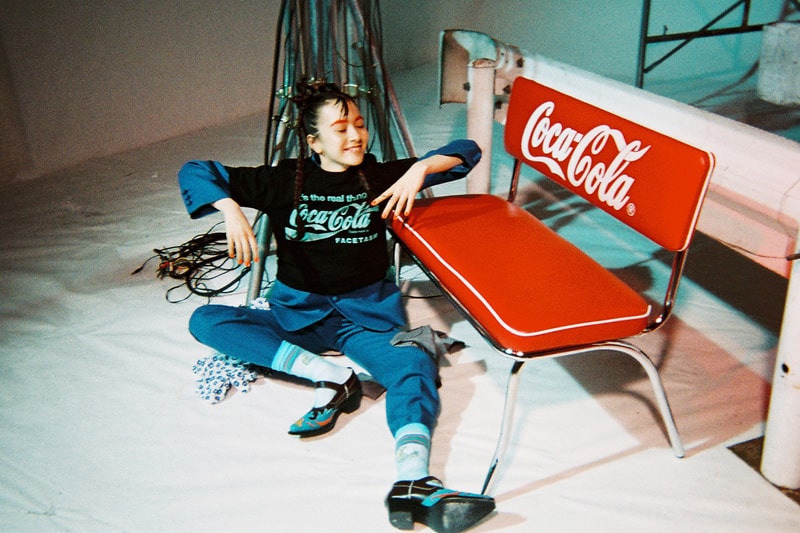 1 of 5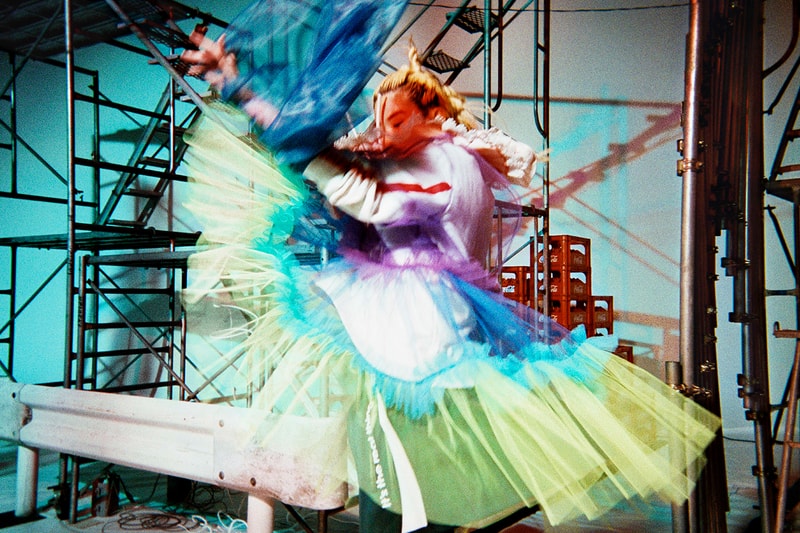 2 of 5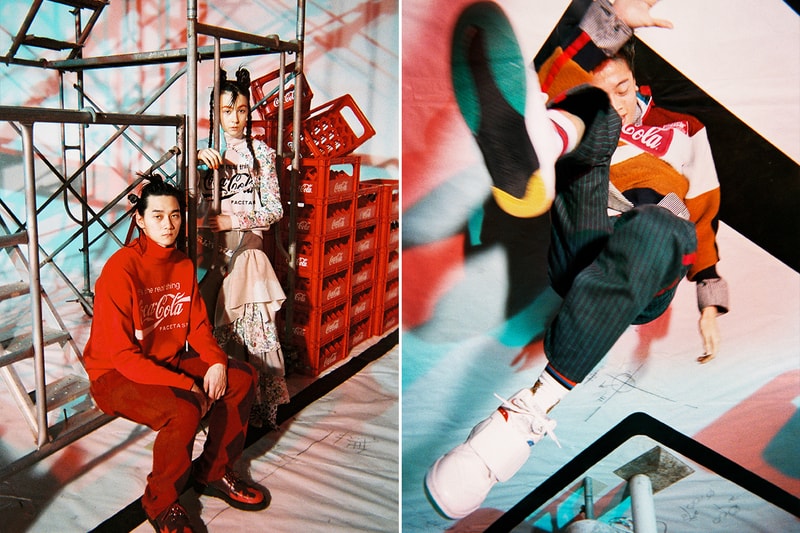 3 of 5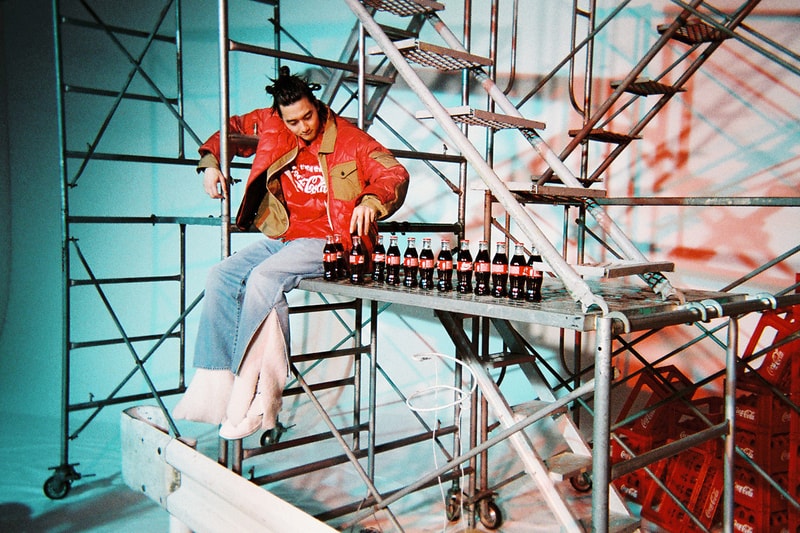 4 of 5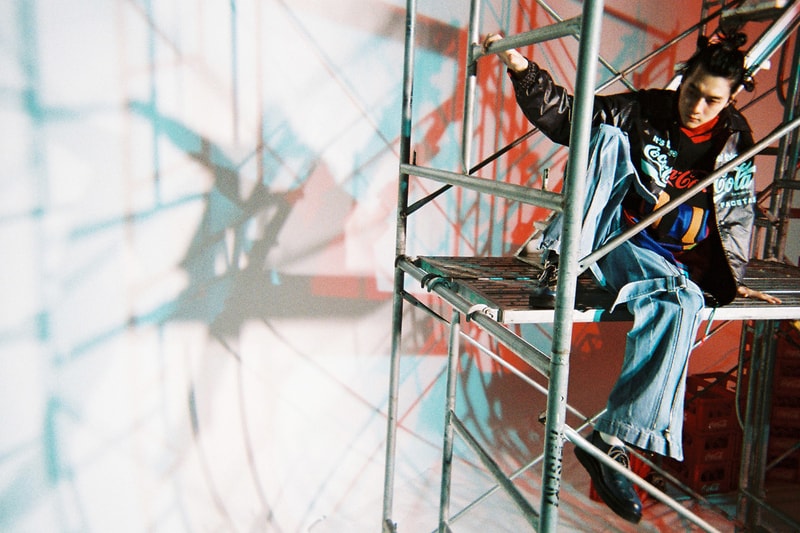 5 of 5
Riding the heels of its recent Spring/Summer 2020 show at Paris Fashion Week, FACETASM has returned with an unexpected collaboration with Coca-Cola.
The latest co-sign encompasses a wide array of vintage logos, reconstructed athletic wear, pin-stripes and luxe quilting put together with artisan pre-war era style stitching. Comprised of graphic T-shirts, sweaters, patched up hockey jerseys, beanies, coach jackets and trackpants, the 22 piece capsule is informed by vintage 20th-century workwear that nods to Coca-Cola's 1969 campaign "It's the Real Thing."
Hiromichi Ochiai's penchant for rugged imperfection shines through in the form of deconstructed garments layered with old Coca-Cola logos. One standout piece is the multi-paneled hooded sweater emblazoned with Coke's logo at the front pocket. Apart from its mesh compartment, the sweater is constructed of various hues of blue, purple, black and grey, complete with zippers at the sides. A nylon hood hangs at the collar while hits of red streaks line the back of the sleeves. Another highlight is a green diamond-quilted jacket detailed with pinstripe panels that appear at the side and chest pockets as well as at the elbows. Exposed pockets and inner linings are rounded off with bold piping, offering a premium finish to the deconstructed outlook. Other garments like the matching black pinstripe chore jacket and pants, red and green track pants and logo hoodies and knitwear round out the expansive capsule.
"The collaboration between FACETASM and Coke is unique in that it speaks across genres," mentioned Kate Dwyer, Head of Coke Fashion, in a press release. She mentions that the capsule is multi-faceted overall, highlighting Ochiai's ability to merge two divergent reference points through his signature deconstruction.
The FACETASM x Coca-Cola capsule will see a global launch on June 25, starting with retailer L'Eclaireur in Paris. Followed by Selfridges in London; I.T. in Hong Kong, Isetan in Tokyo, as well as other select stores on July 10. The collection will also see the addition of four limited-edition denim items, available exclusively at an upcoming pop-up at Isetan Shinjuku from July 10 – 23. From July 27 onwards, the capsule will be available at FACETASM's e-store. Scroll below to see a short Q&A with Kate Dwyer, Head of Coke Fashion.
In other related news, Off-White™ has dropped its latest round of SS19 exclusives on SSENSE.
1 of 38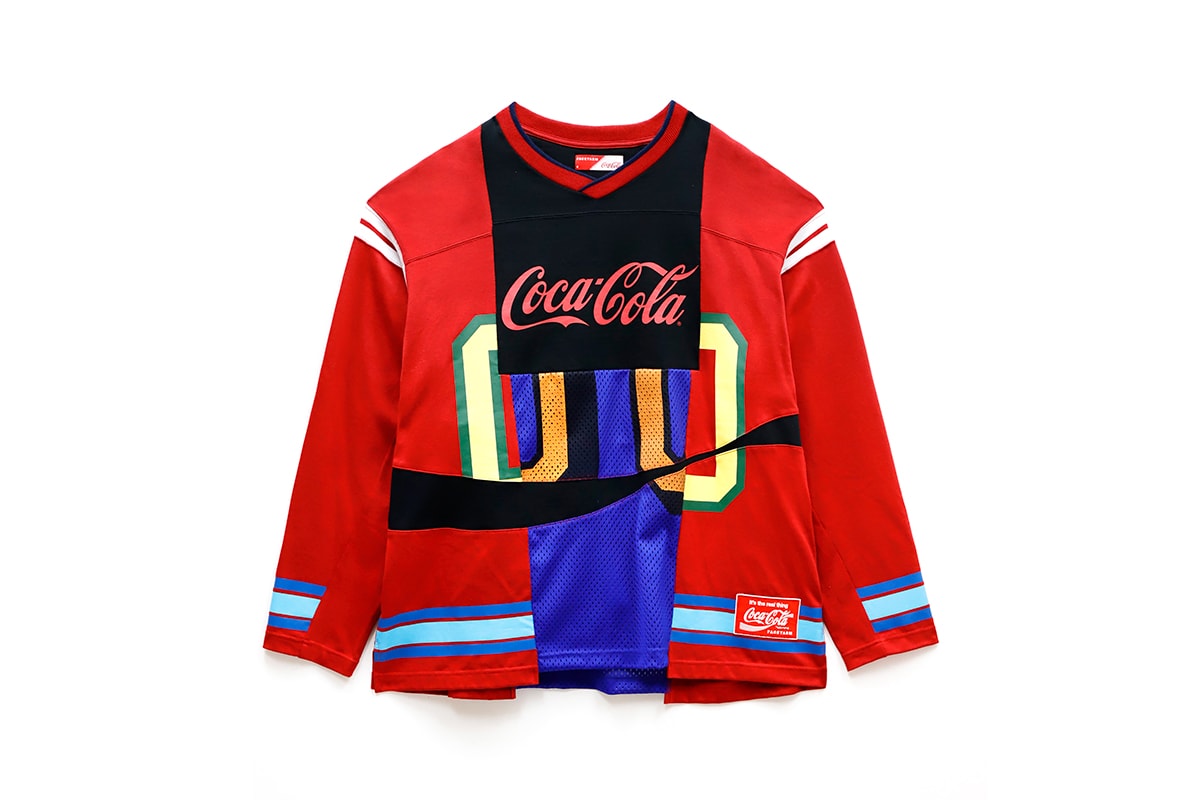 2 of 38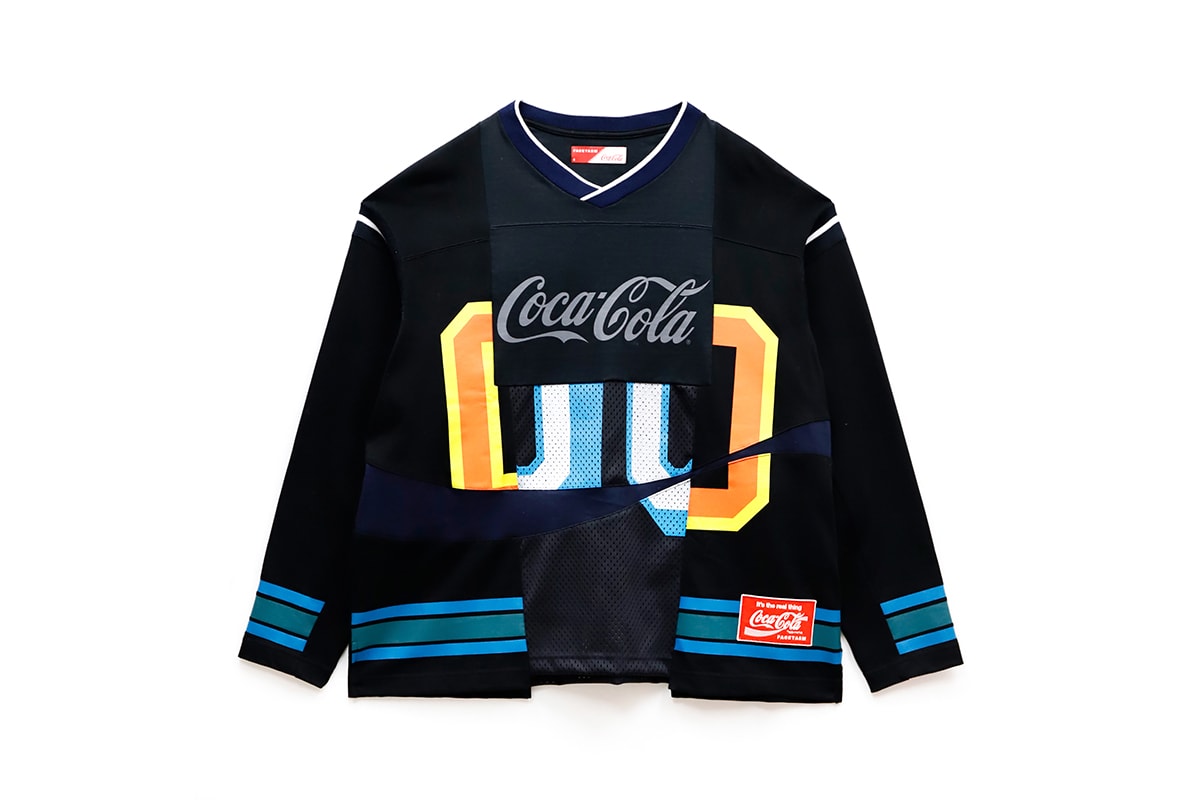 3 of 38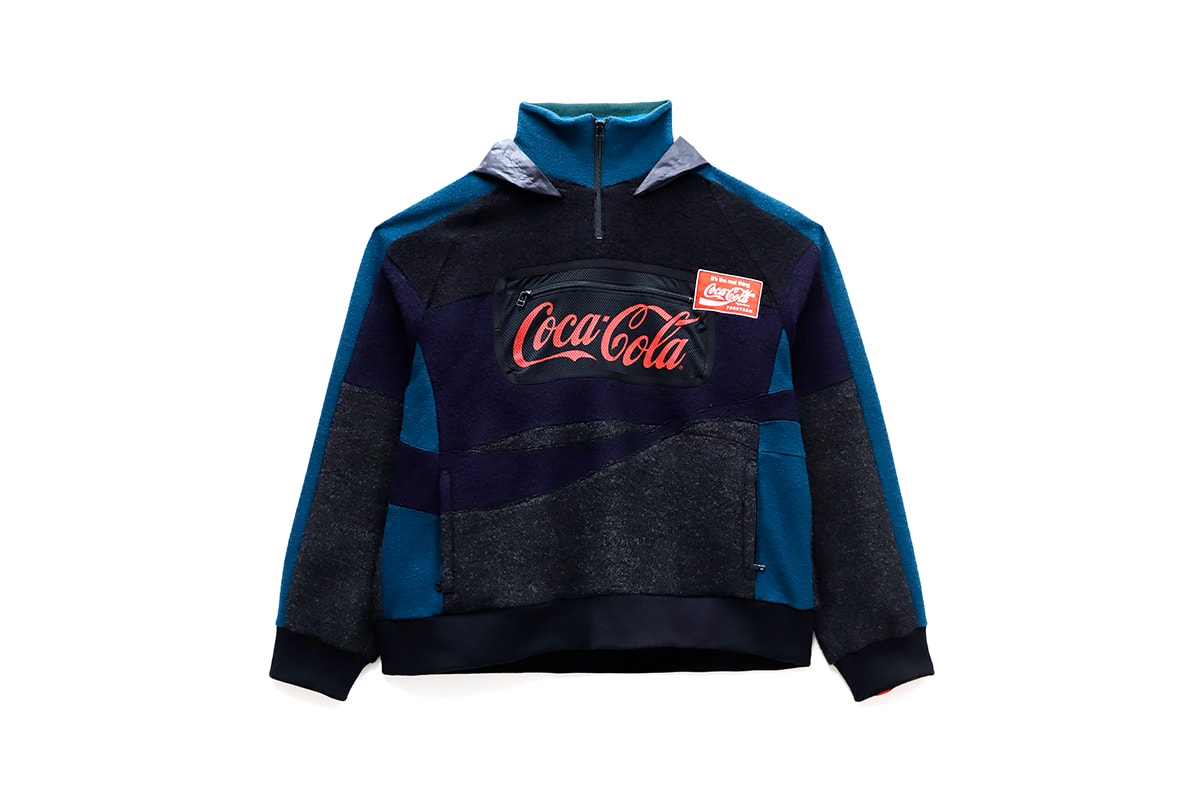 4 of 38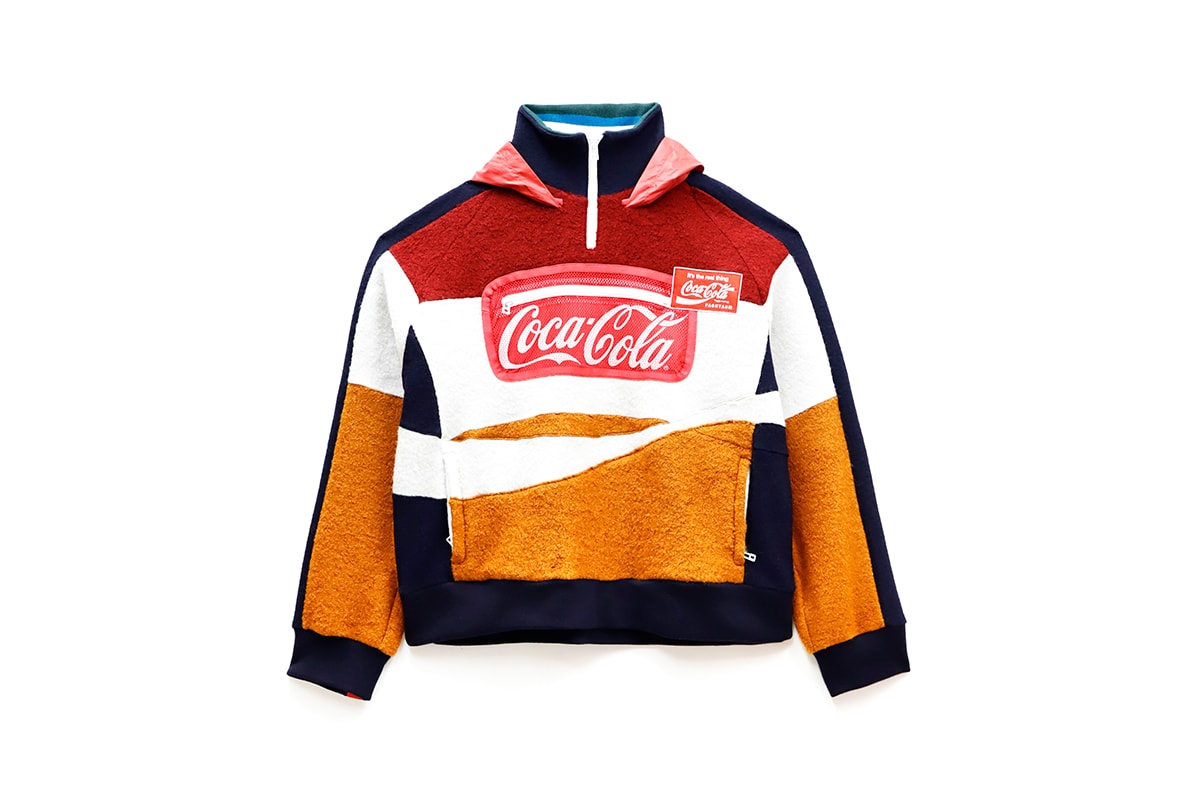 5 of 38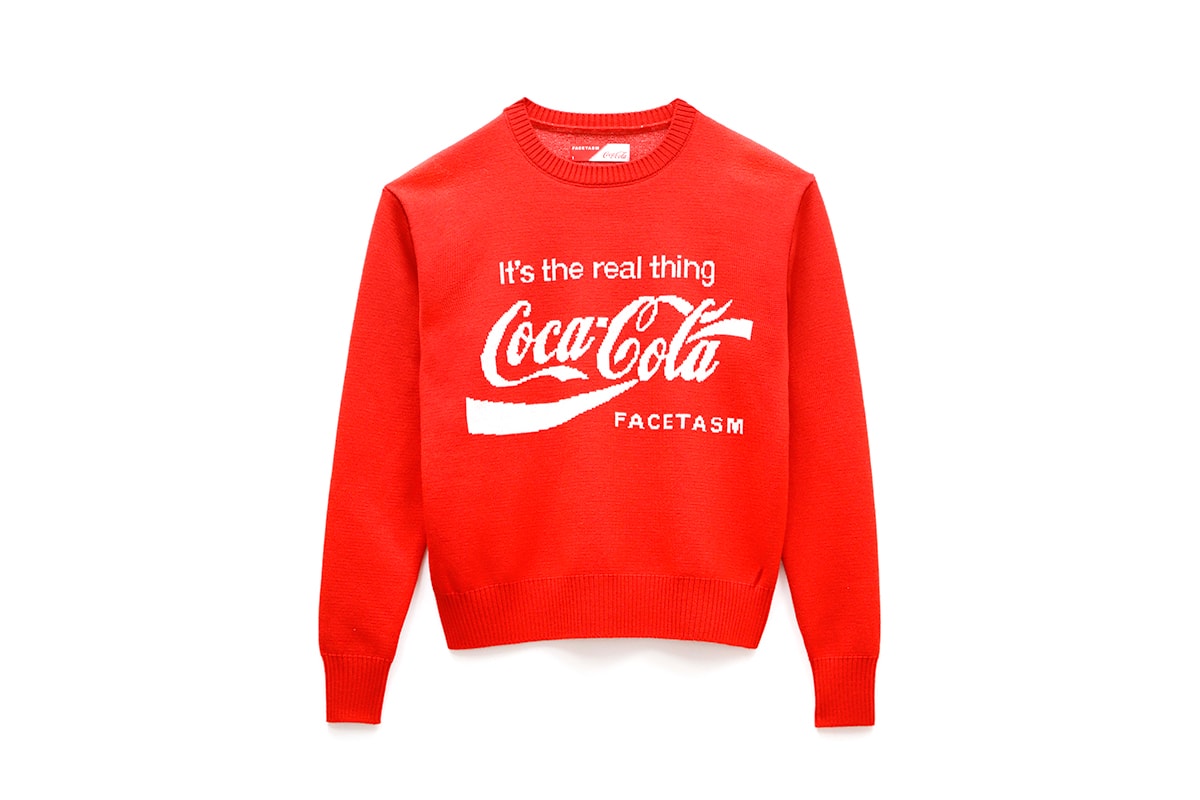 6 of 38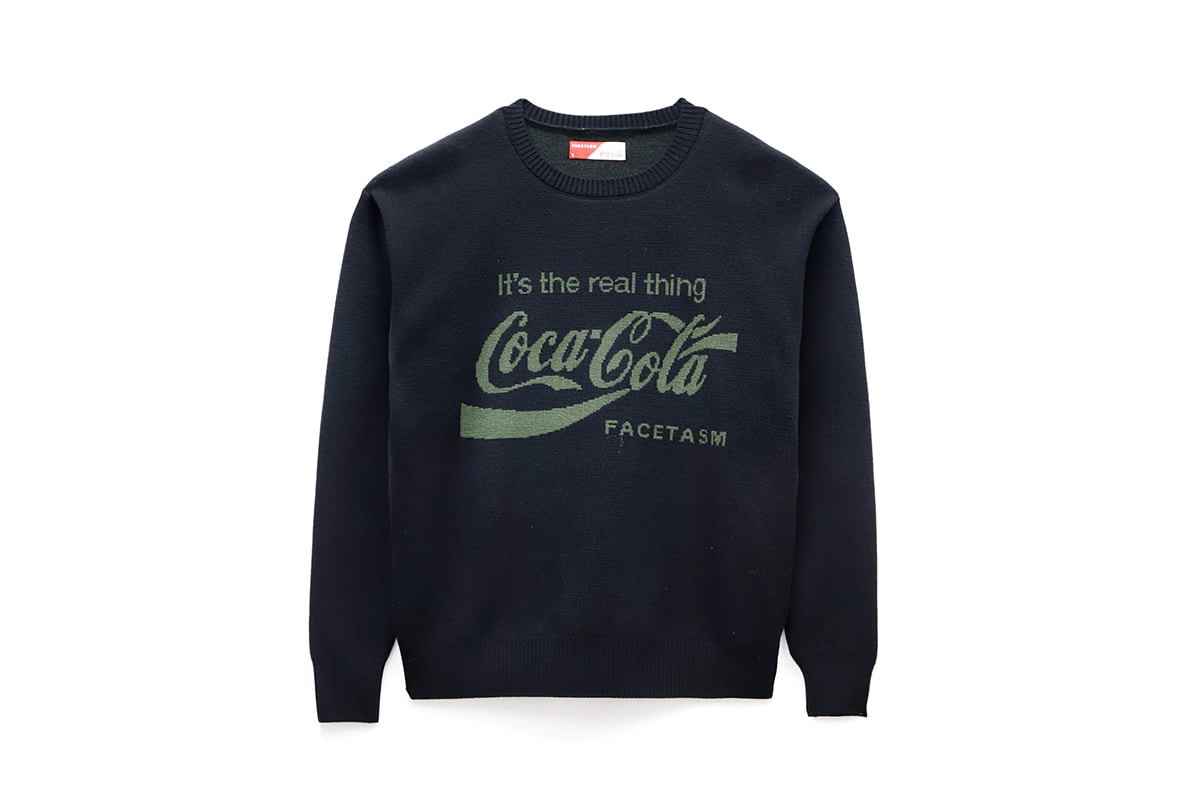 7 of 38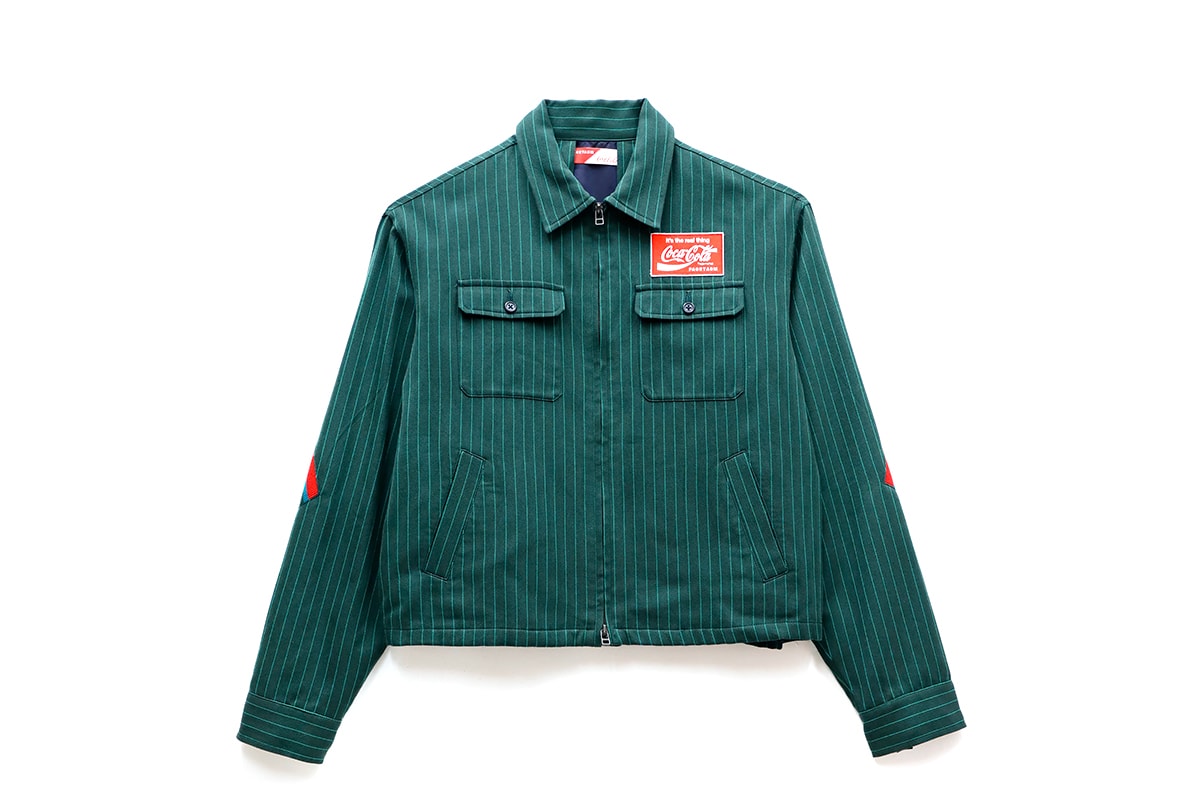 8 of 38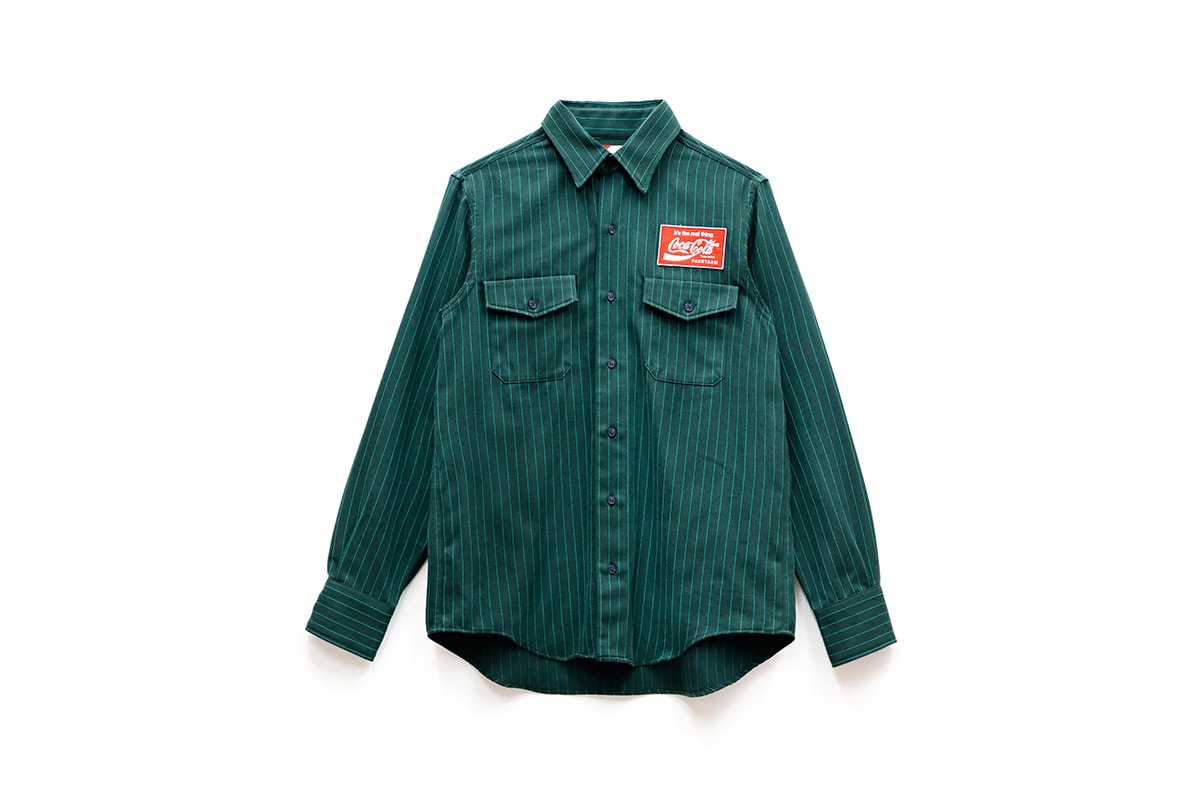 9 of 38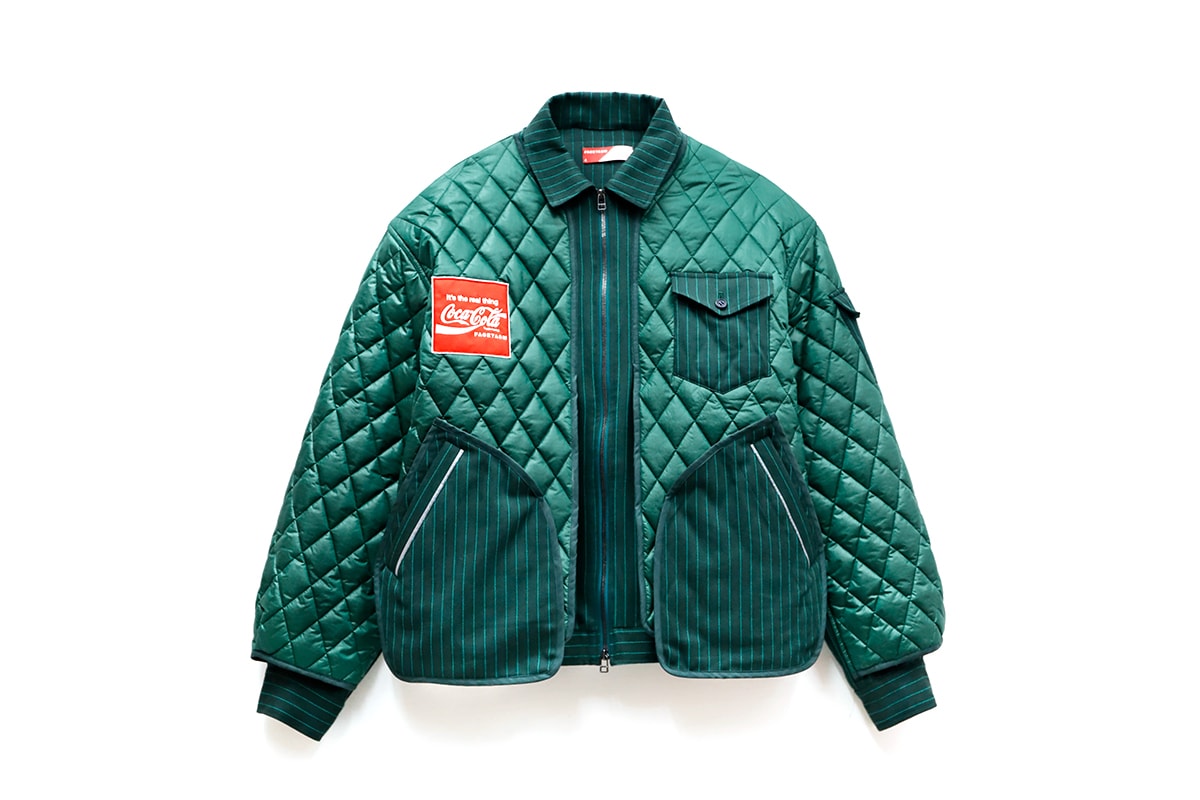 10 of 38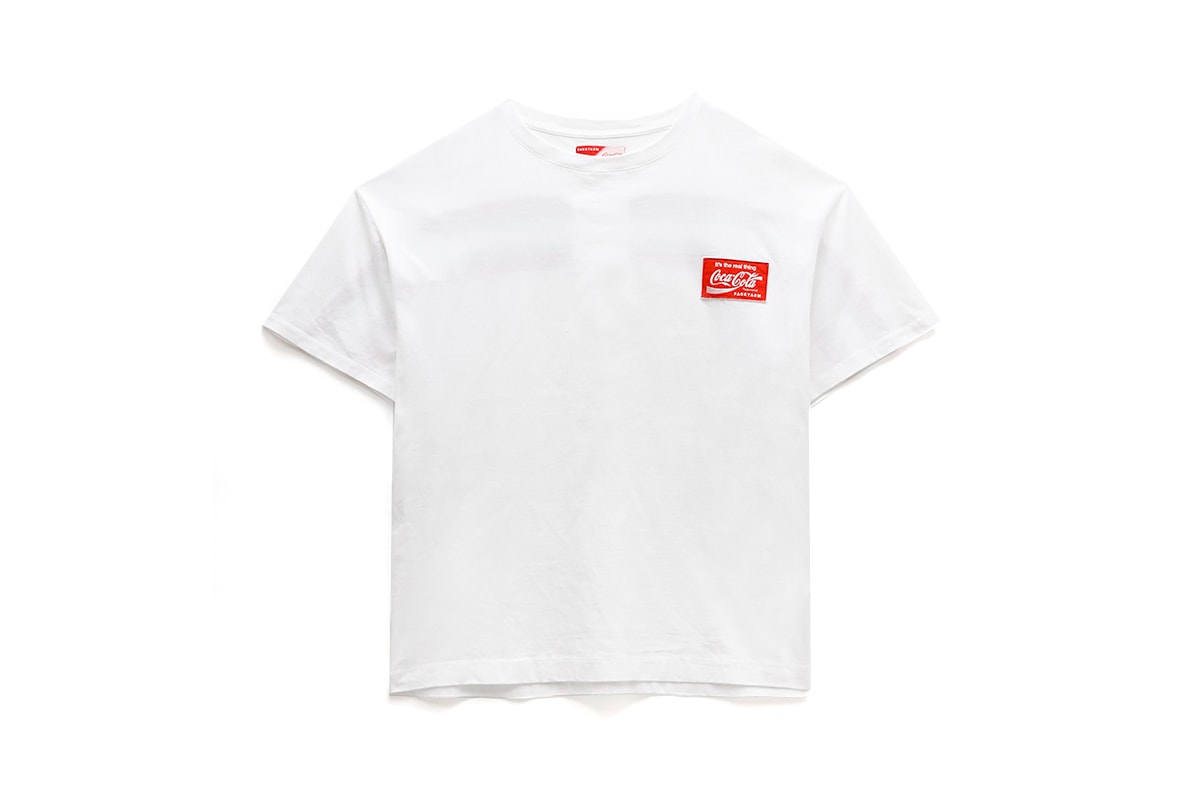 11 of 38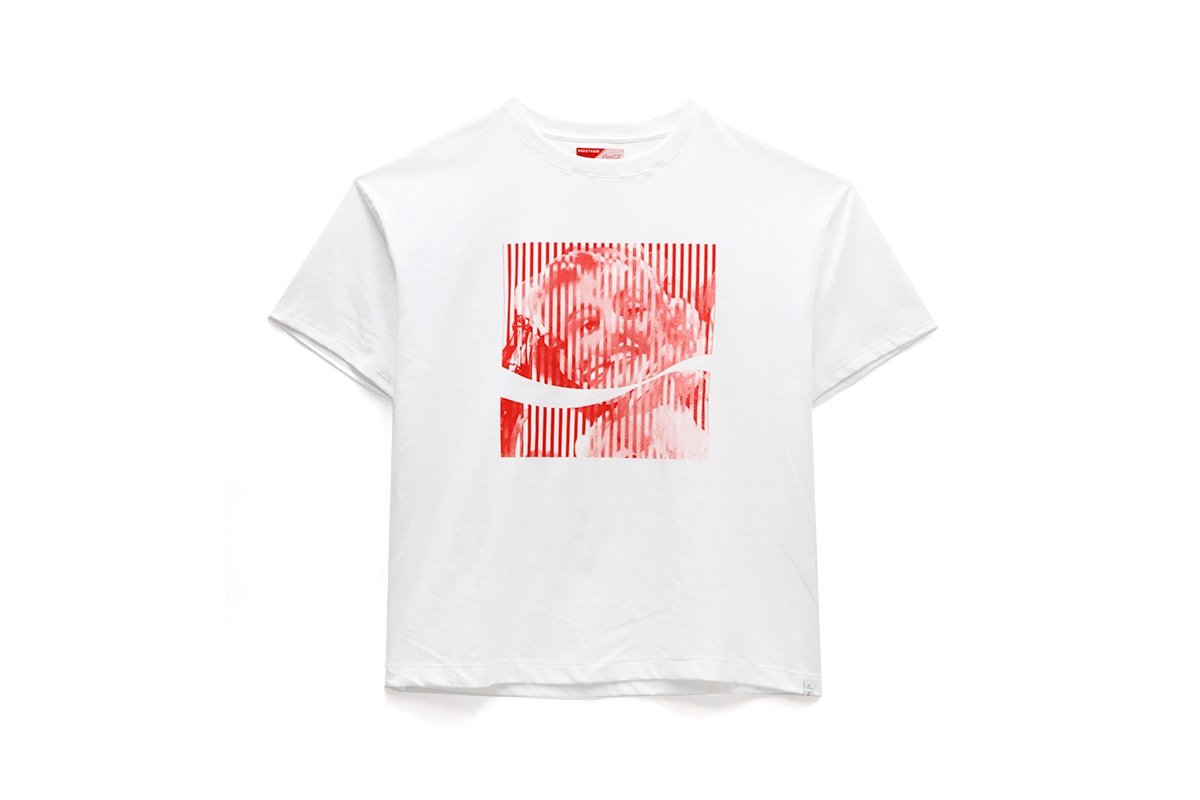 12 of 38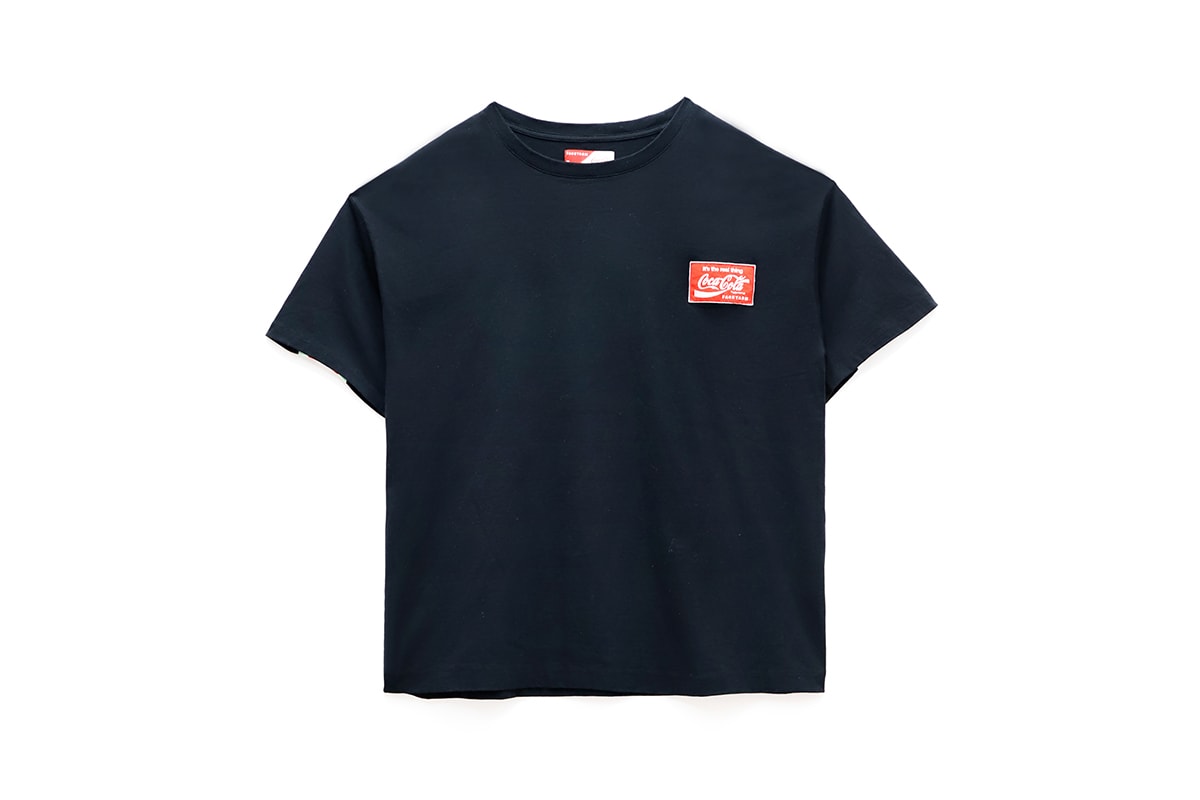 13 of 38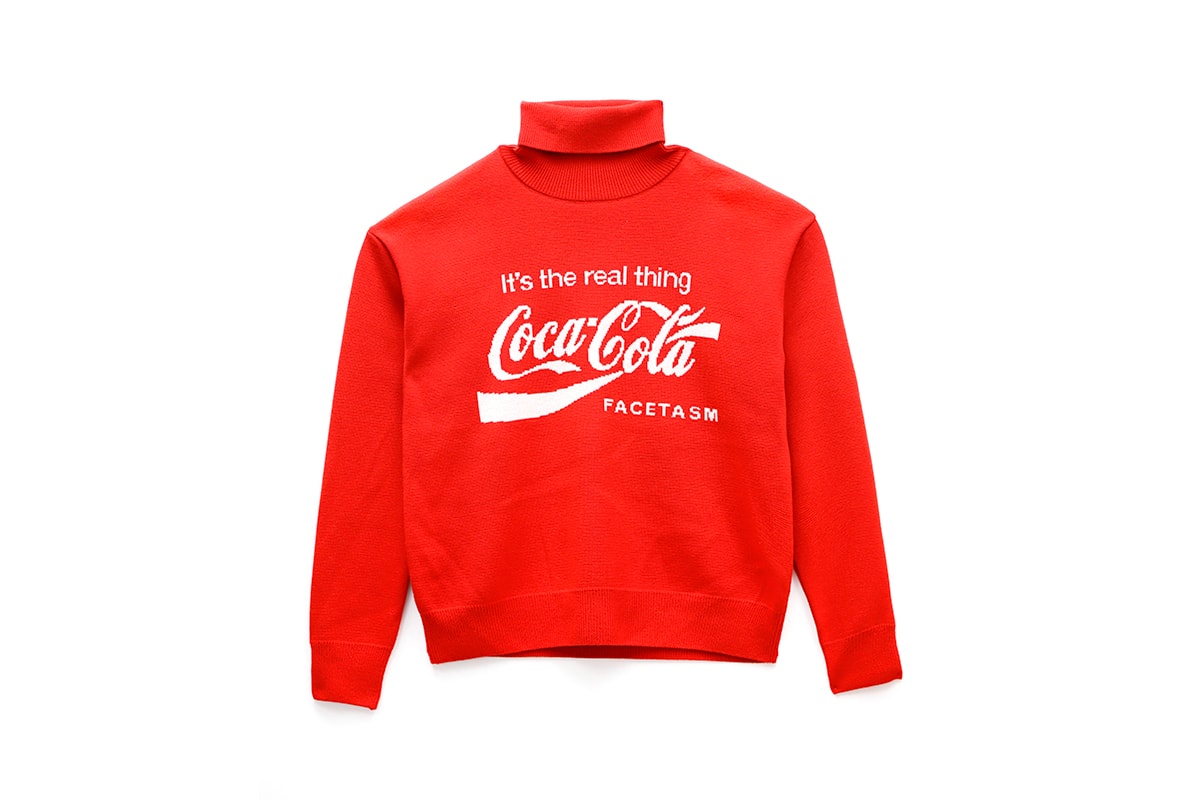 14 of 38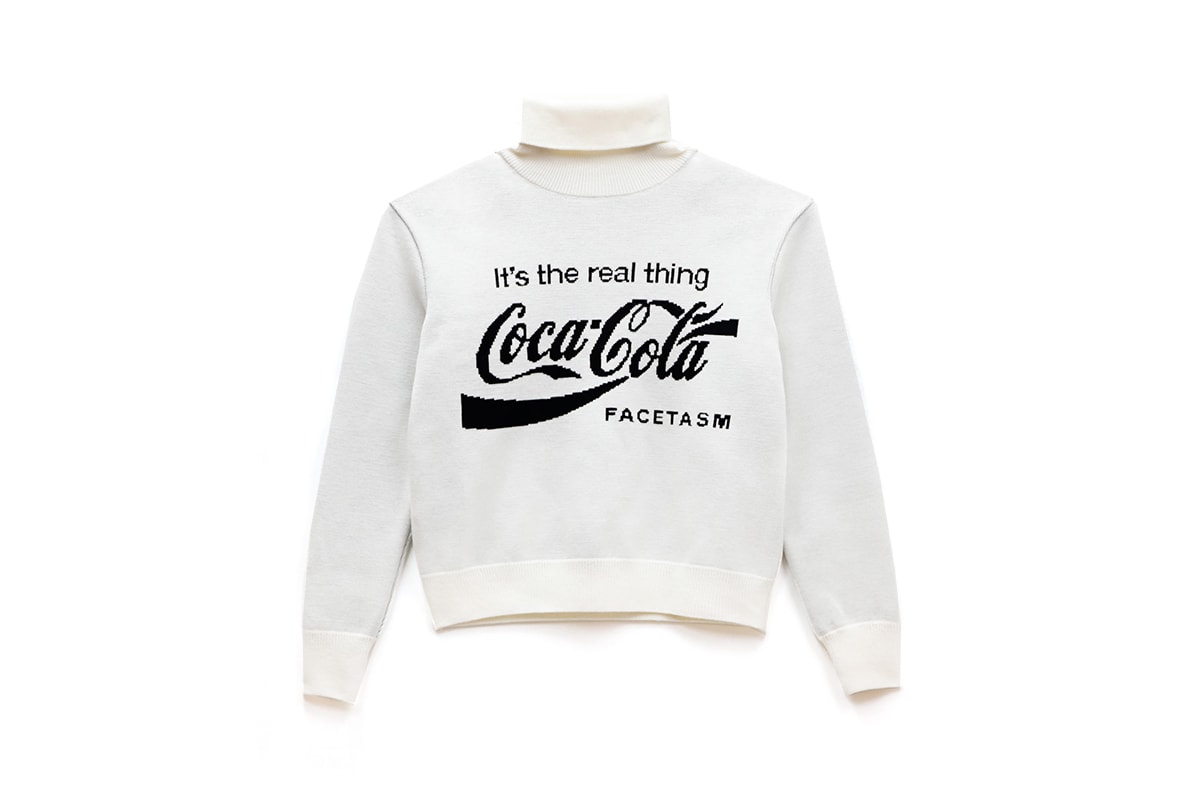 15 of 38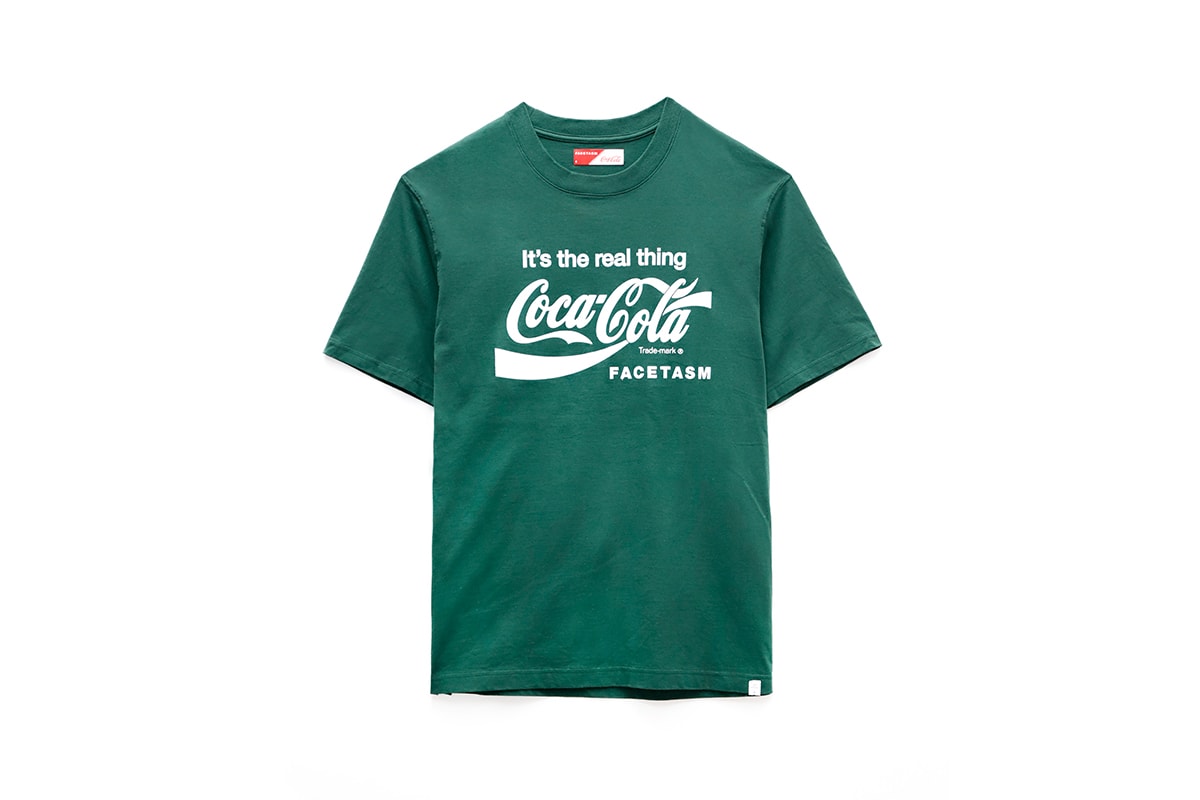 16 of 38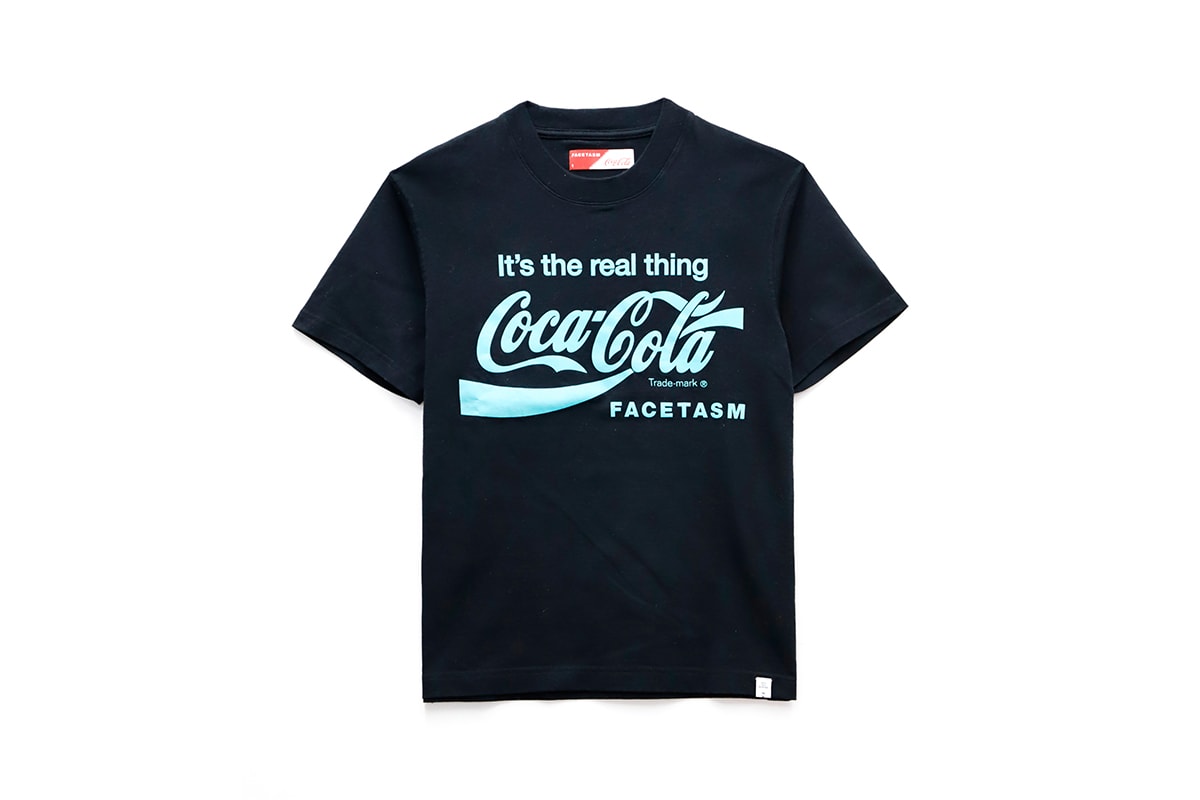 17 of 38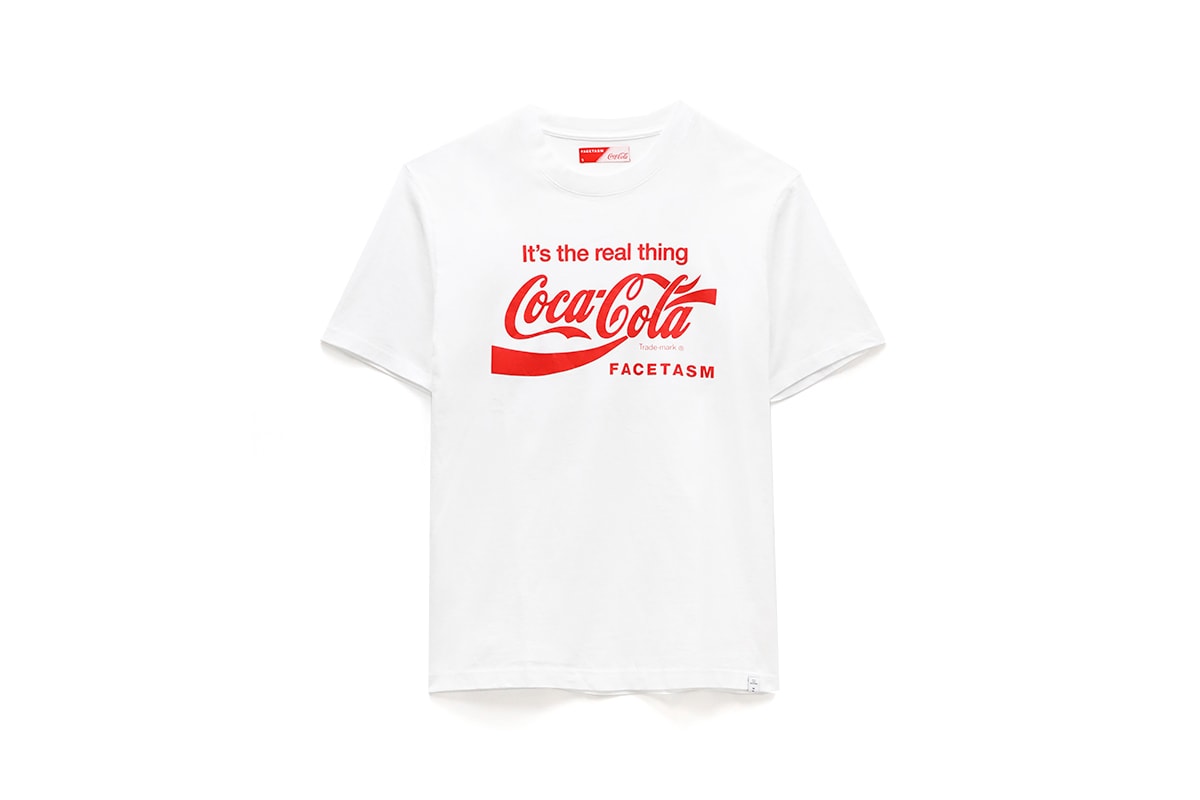 18 of 38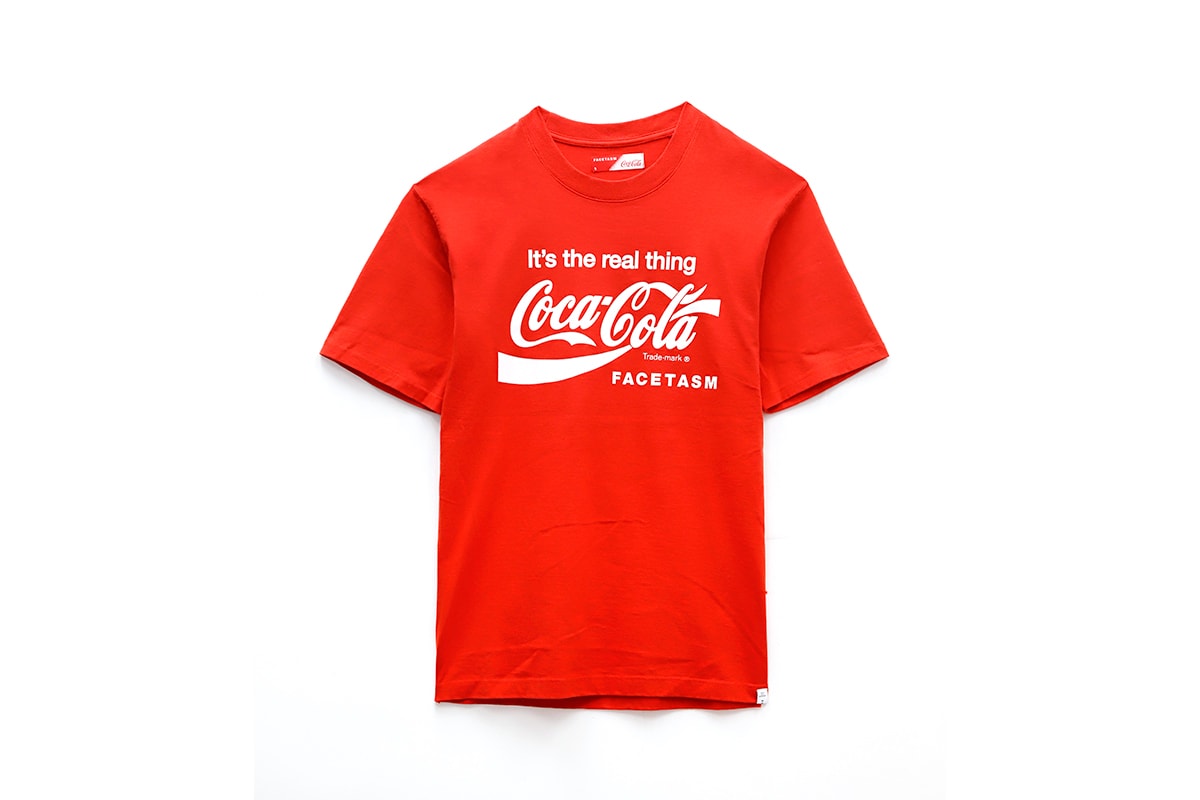 19 of 38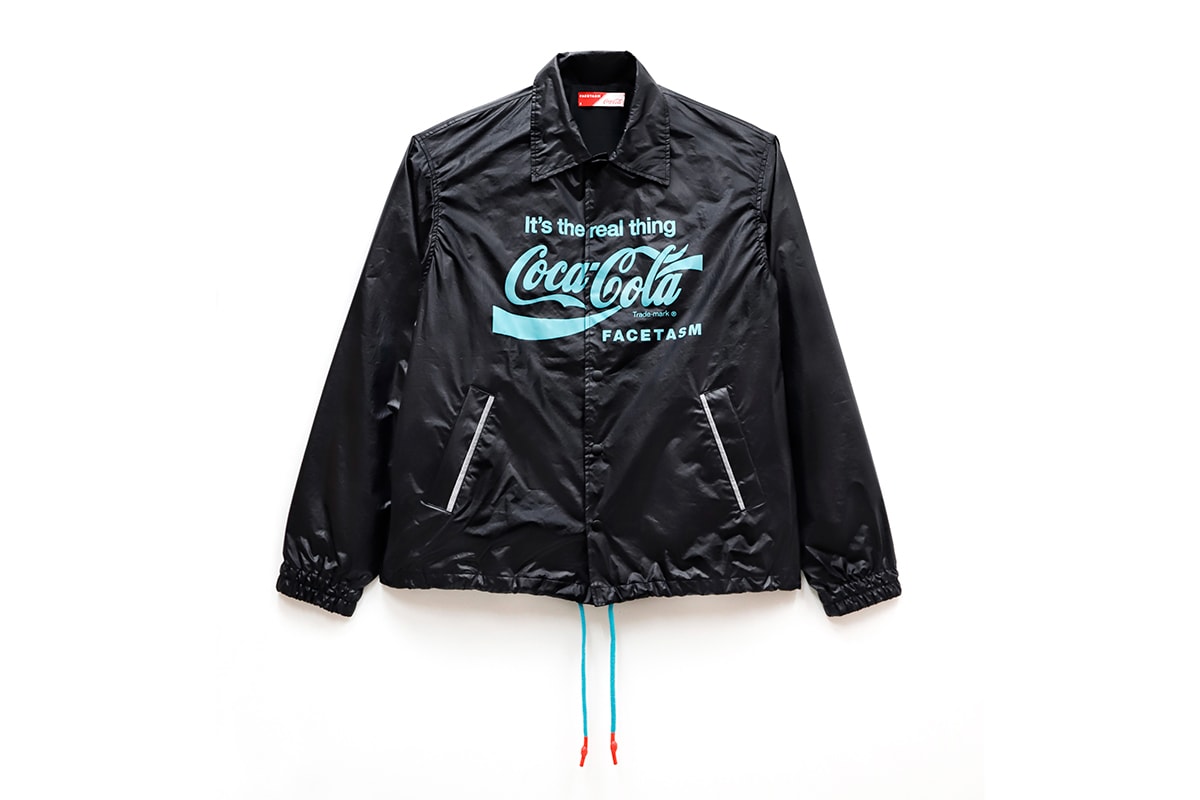 20 of 38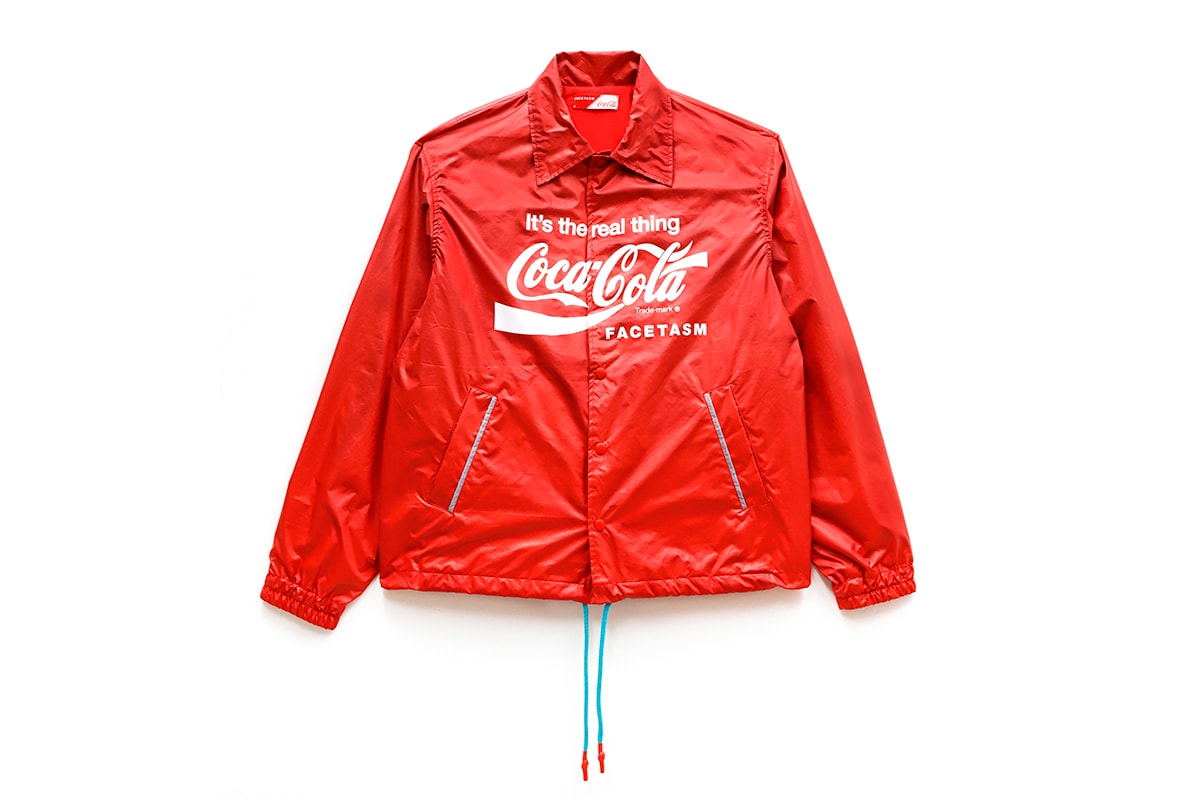 21 of 38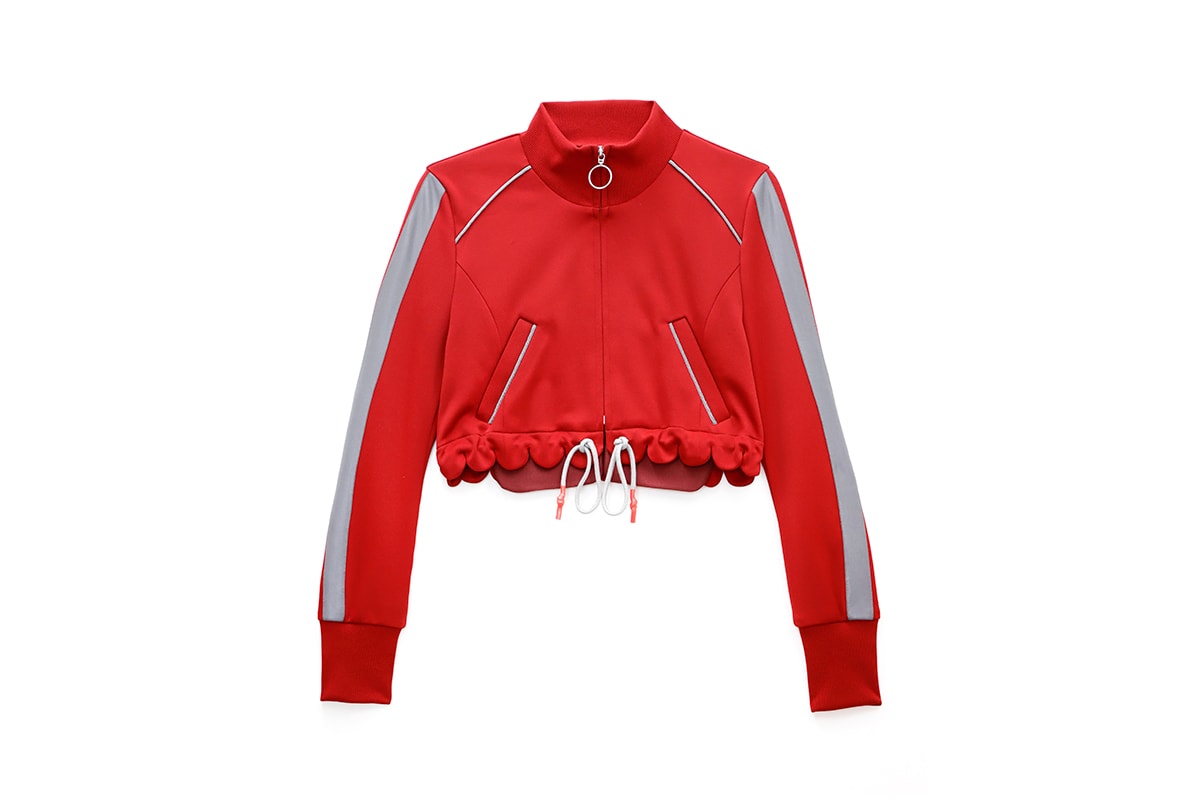 22 of 38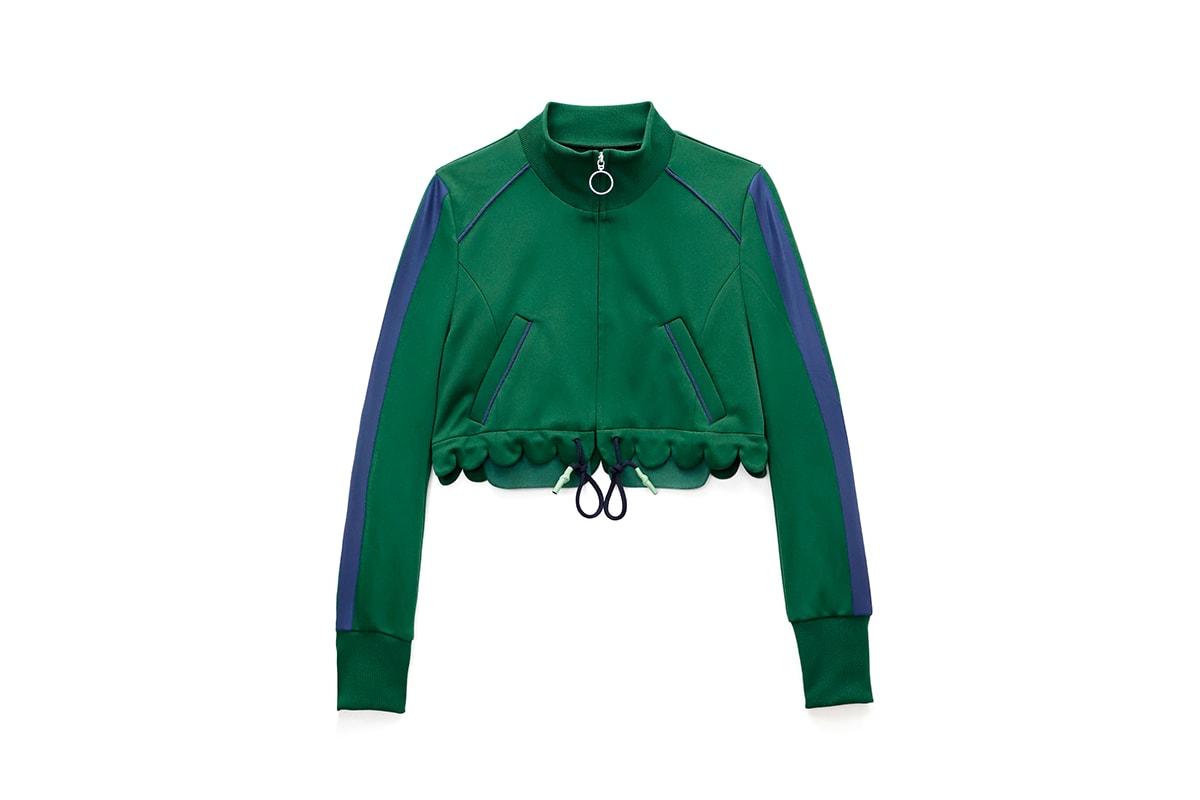 23 of 38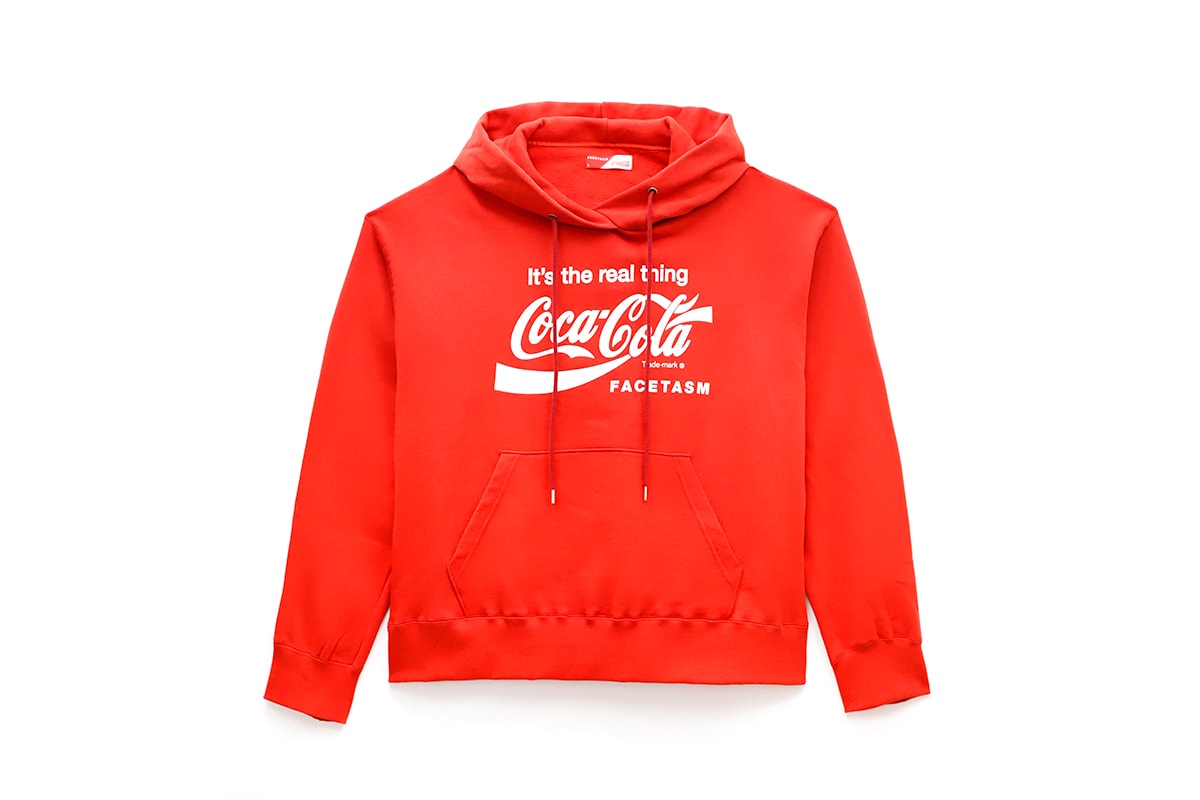 24 of 38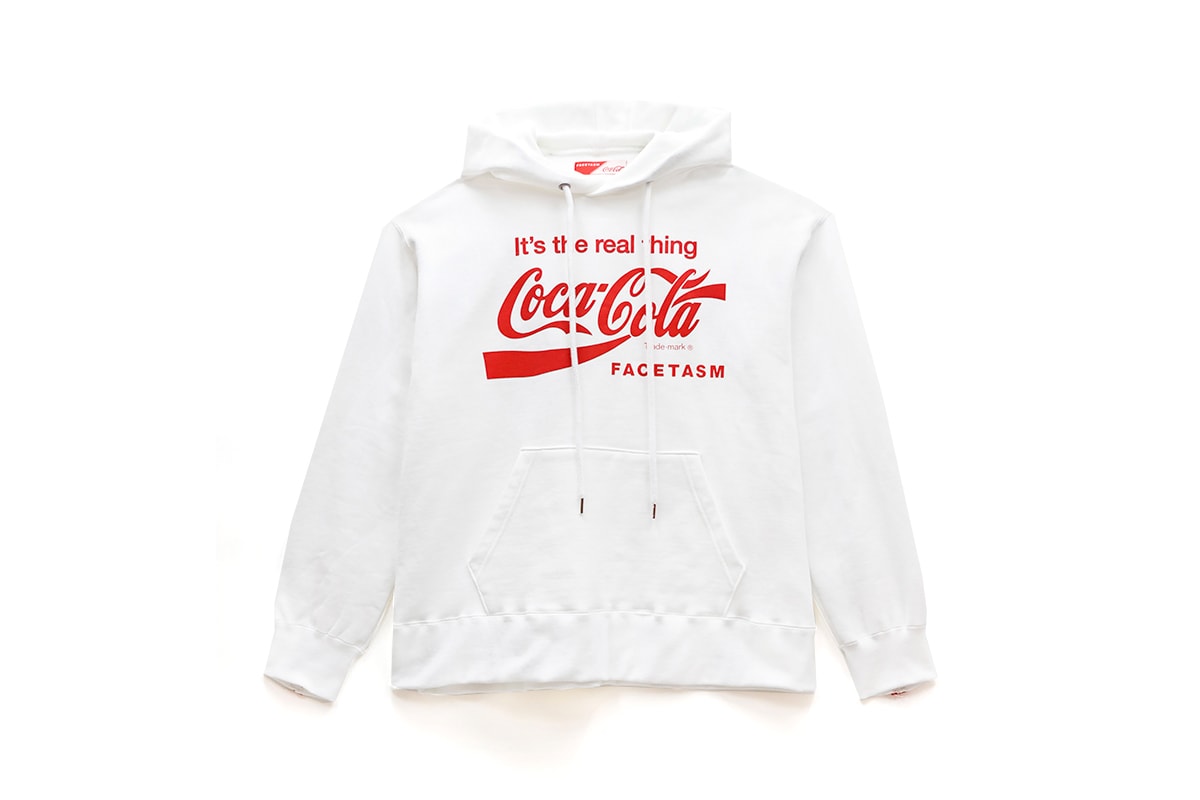 25 of 38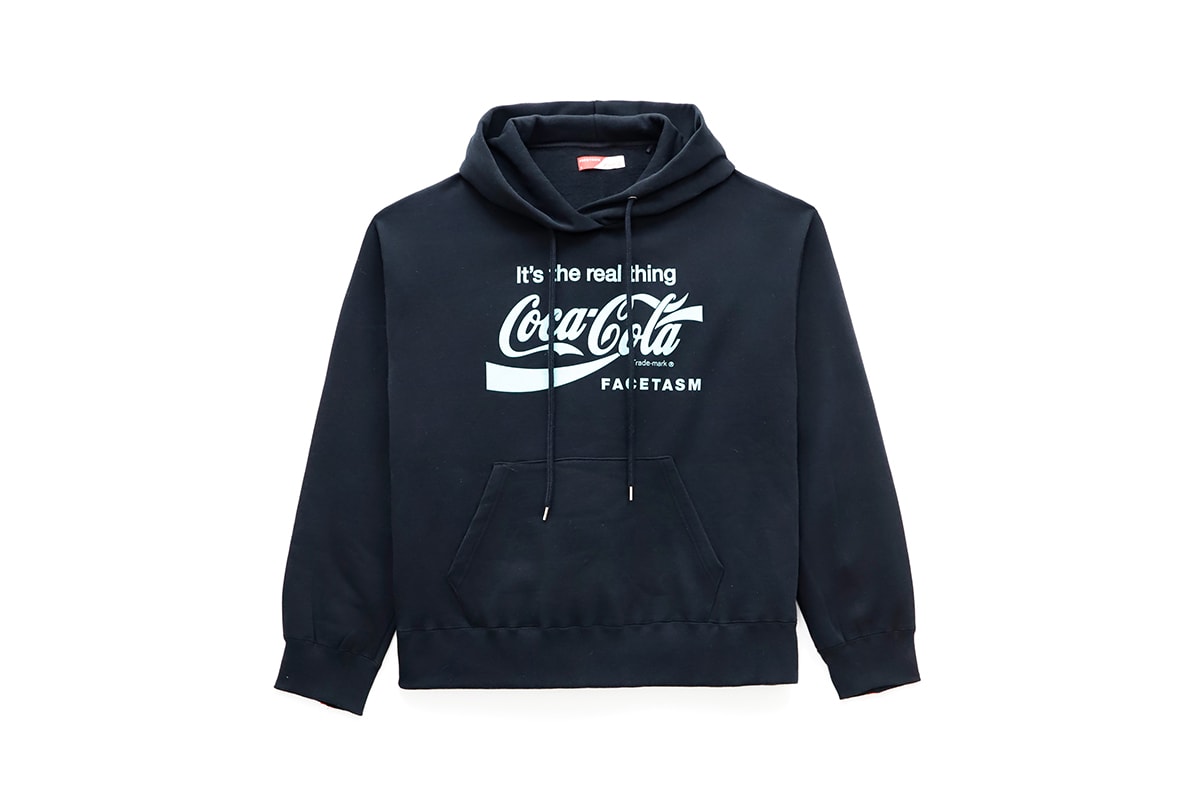 26 of 38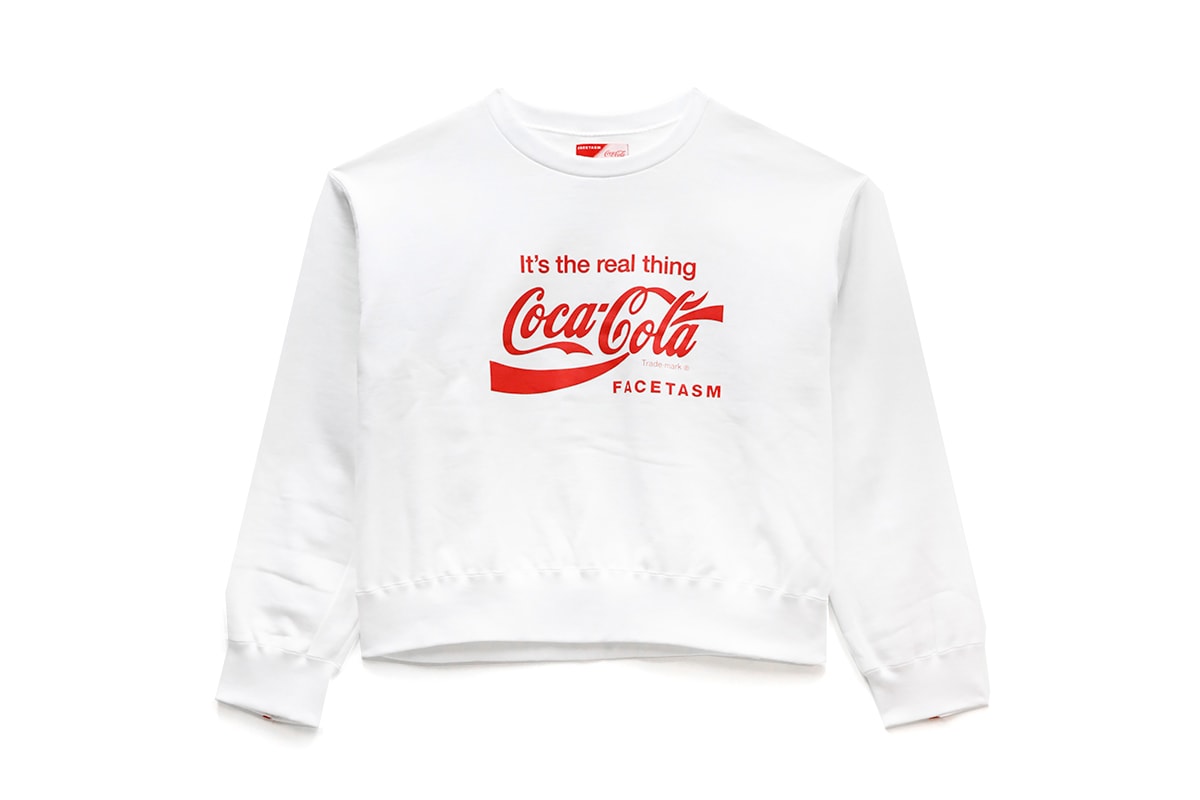 27 of 38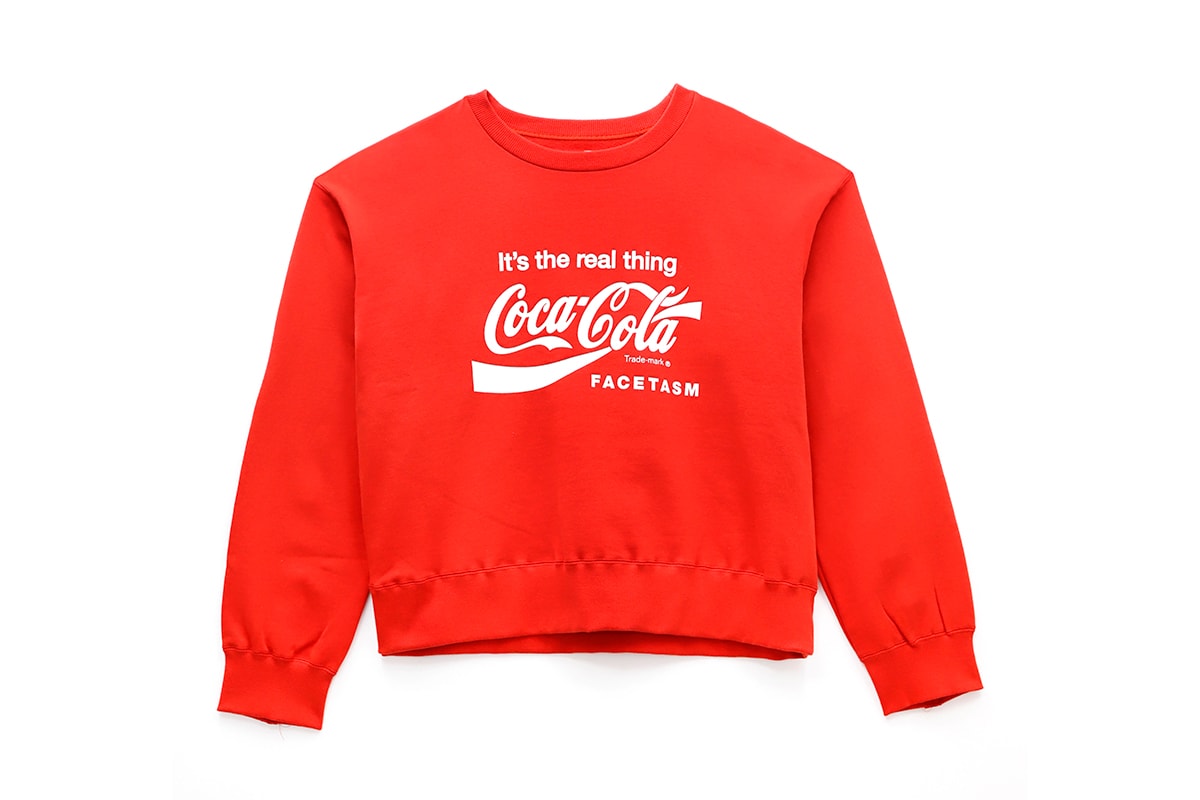 28 of 38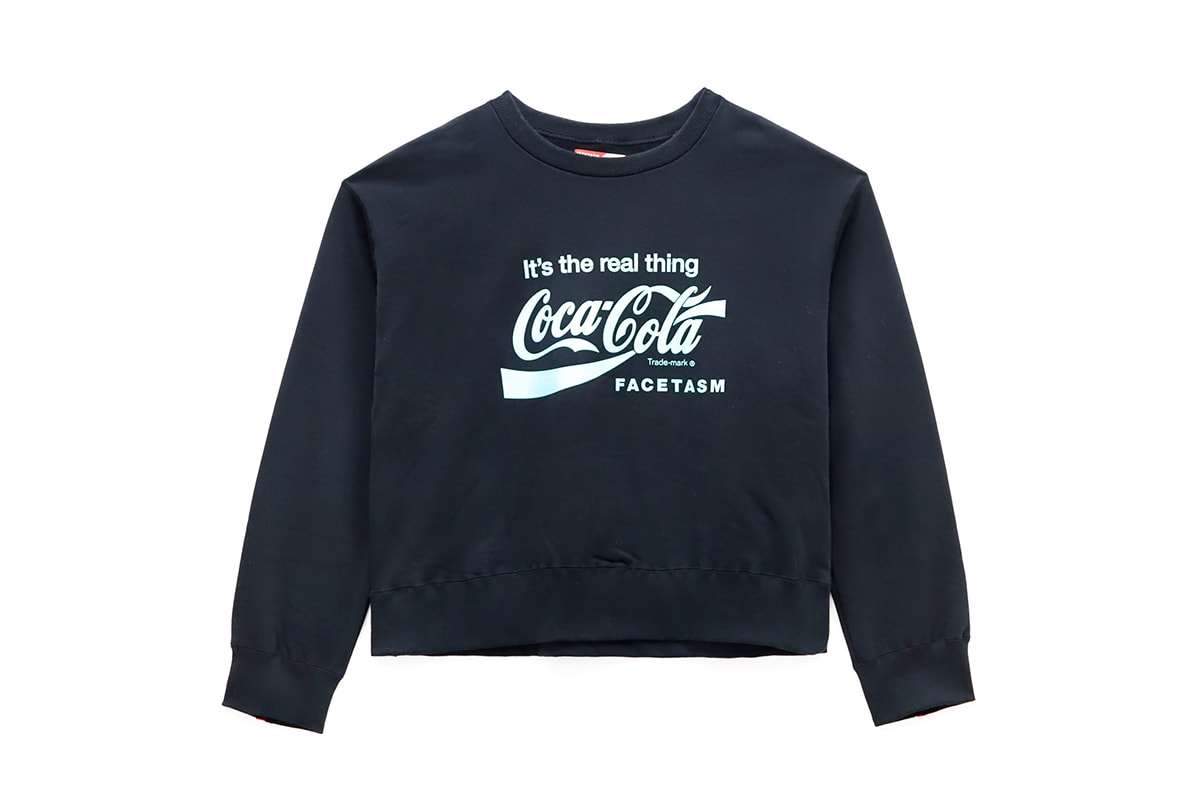 29 of 38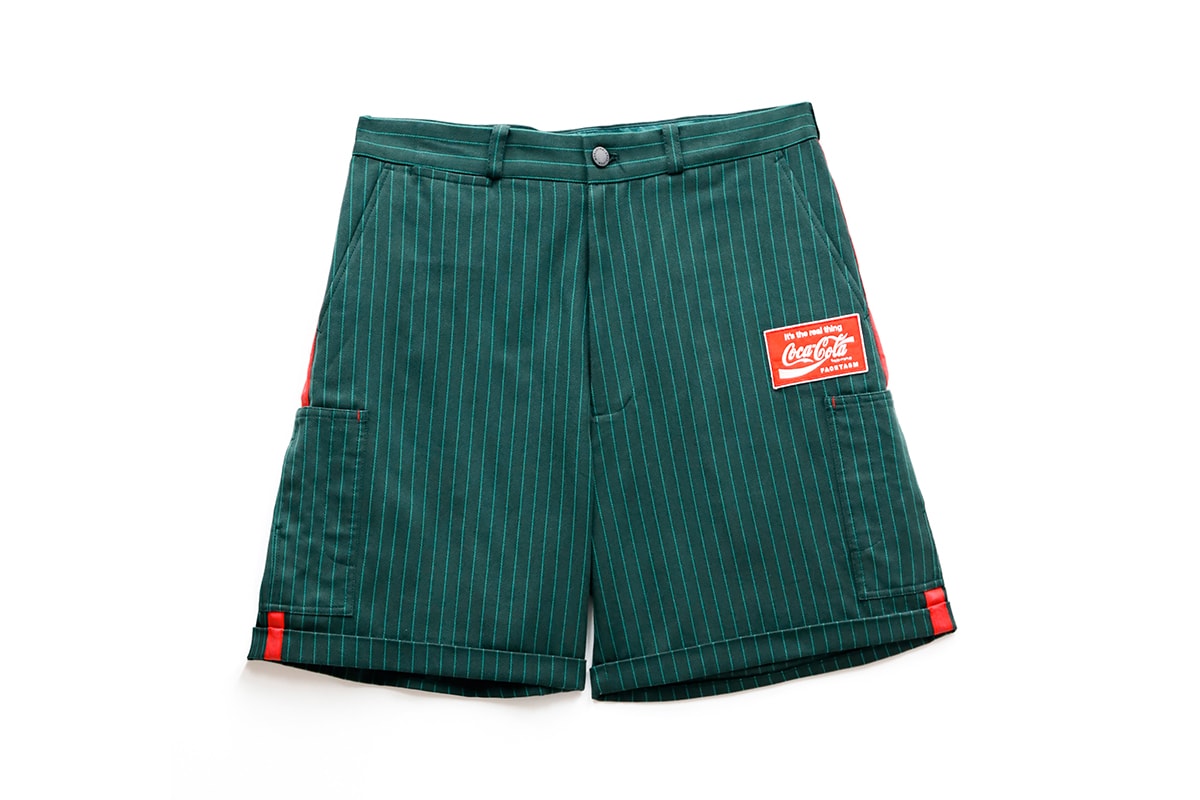 30 of 38
31 of 38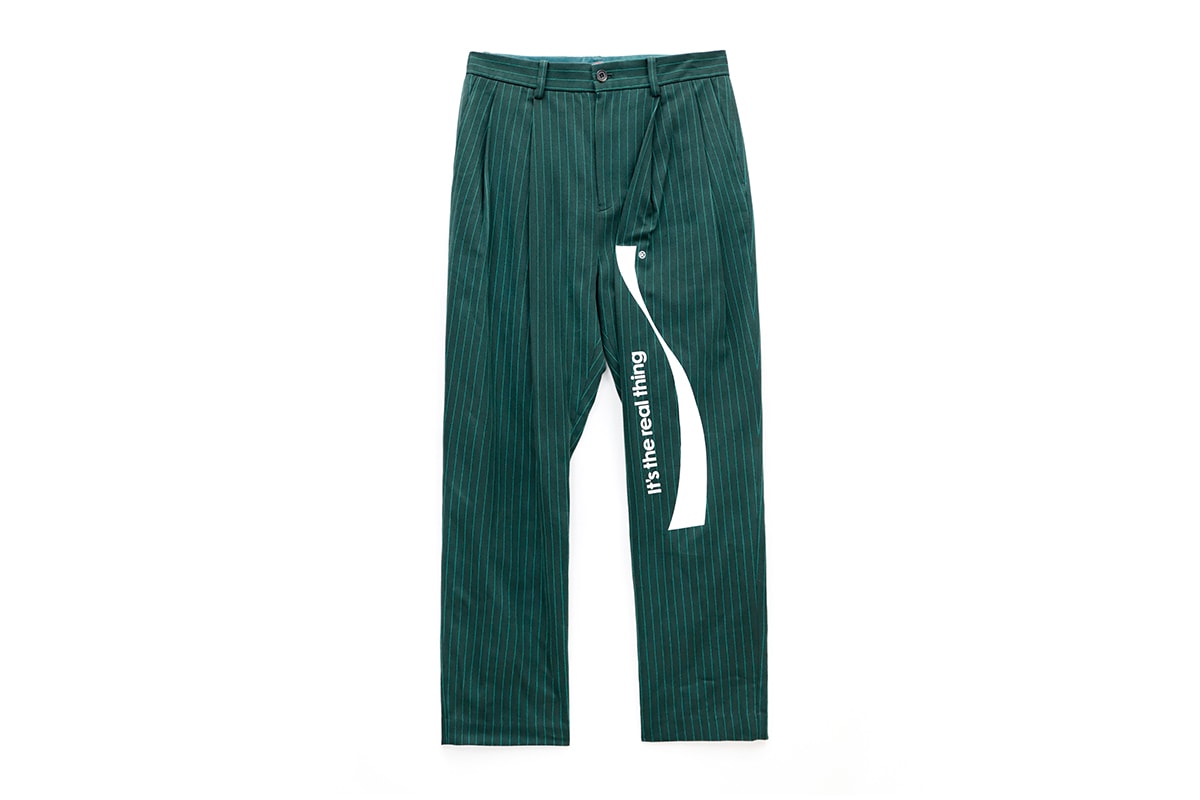 32 of 38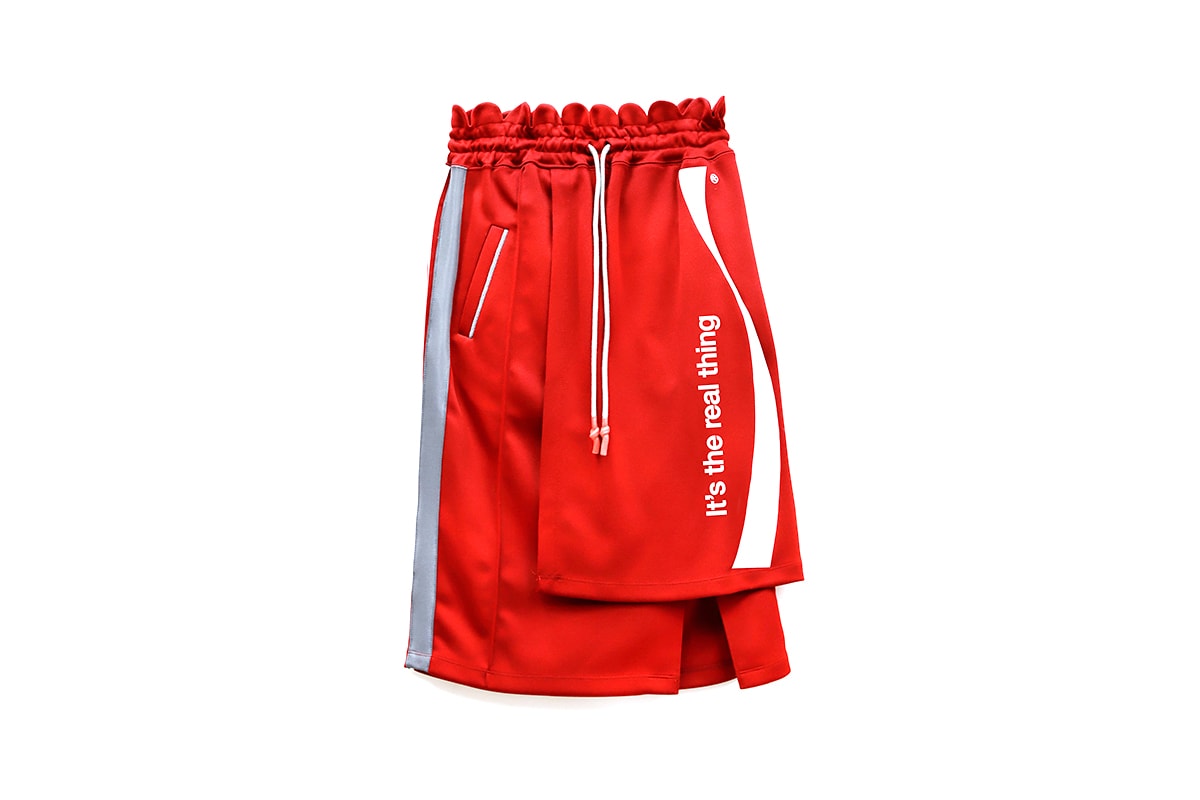 33 of 38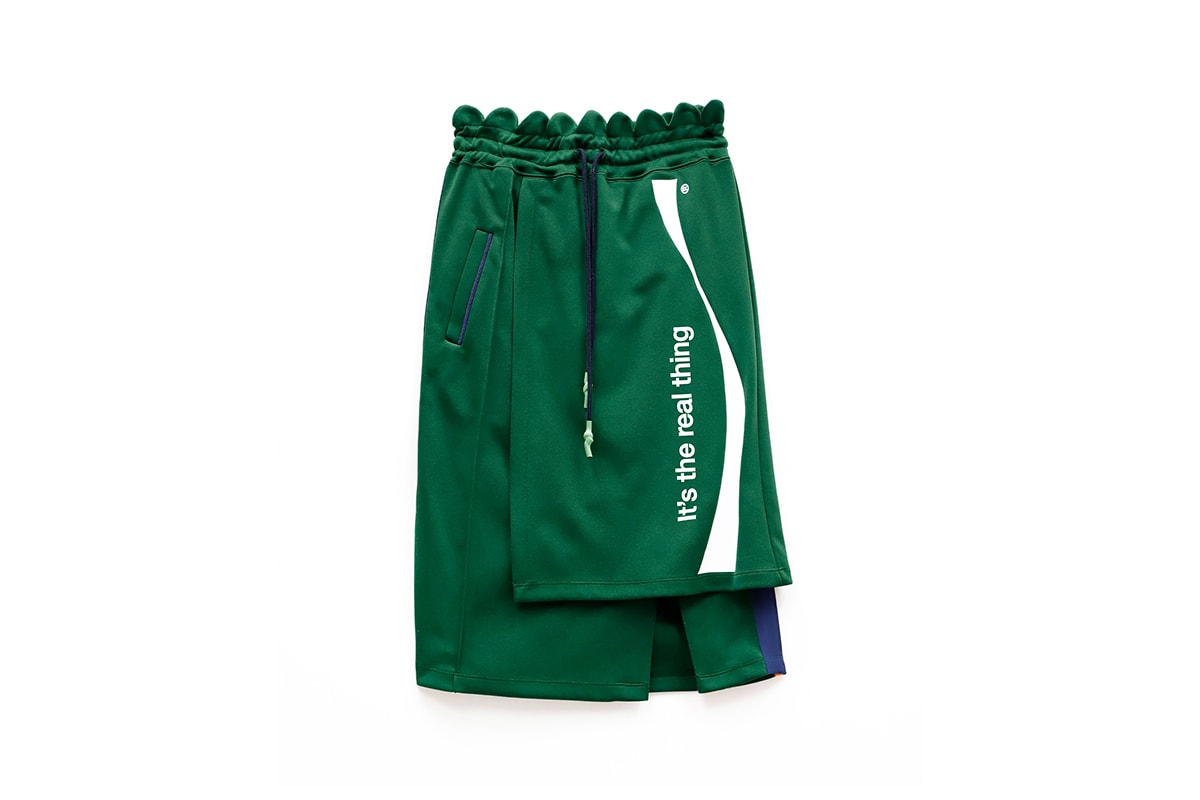 34 of 38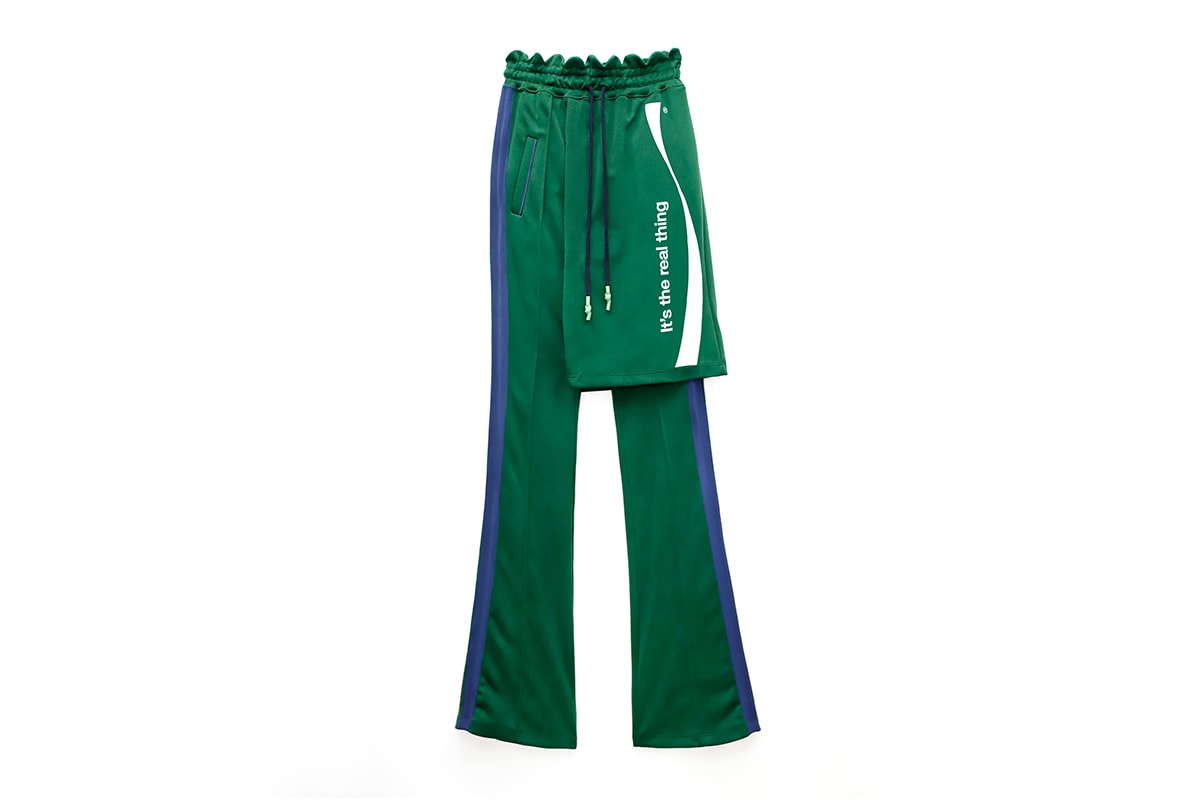 35 of 38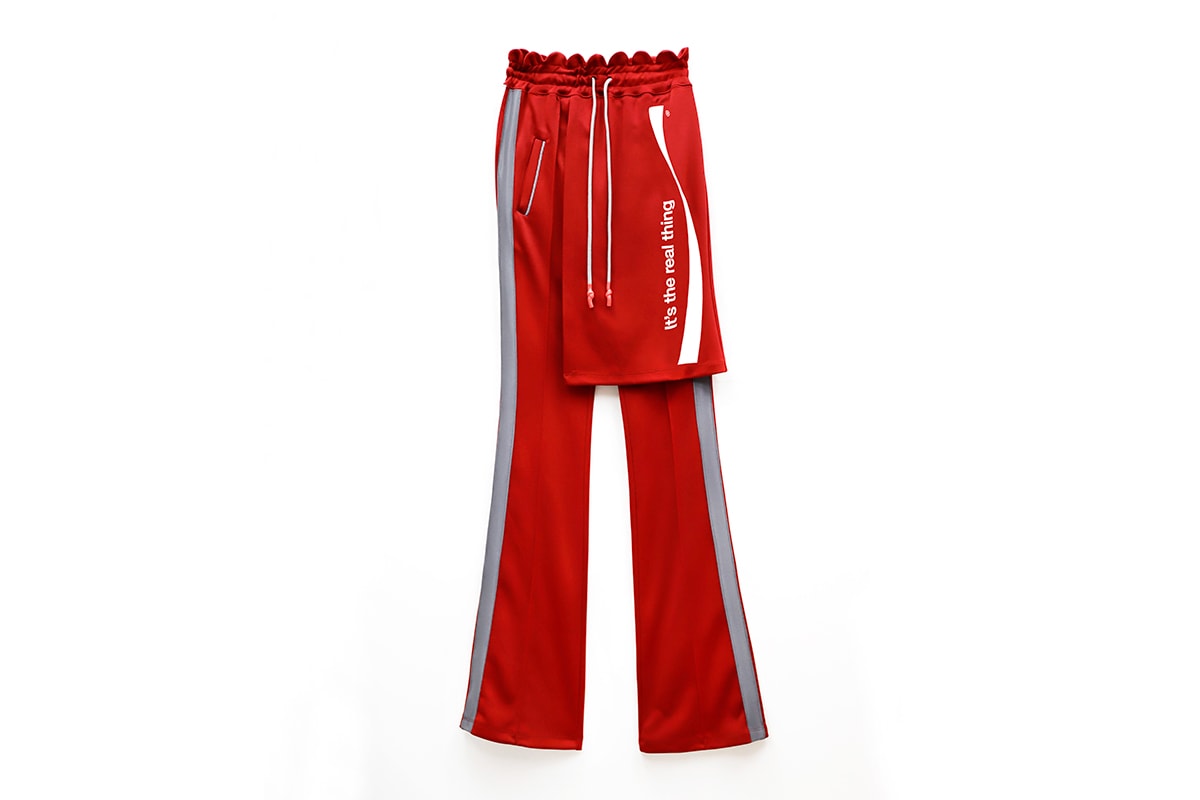 36 of 38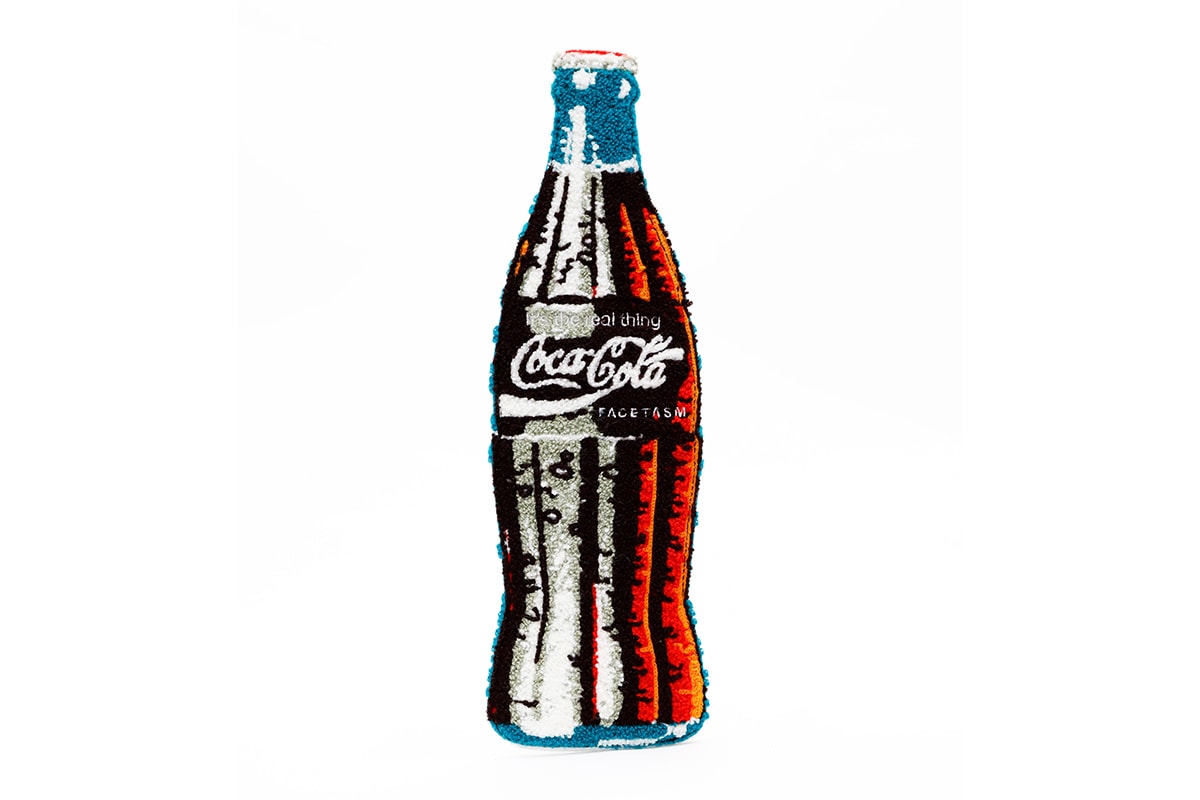 37 of 38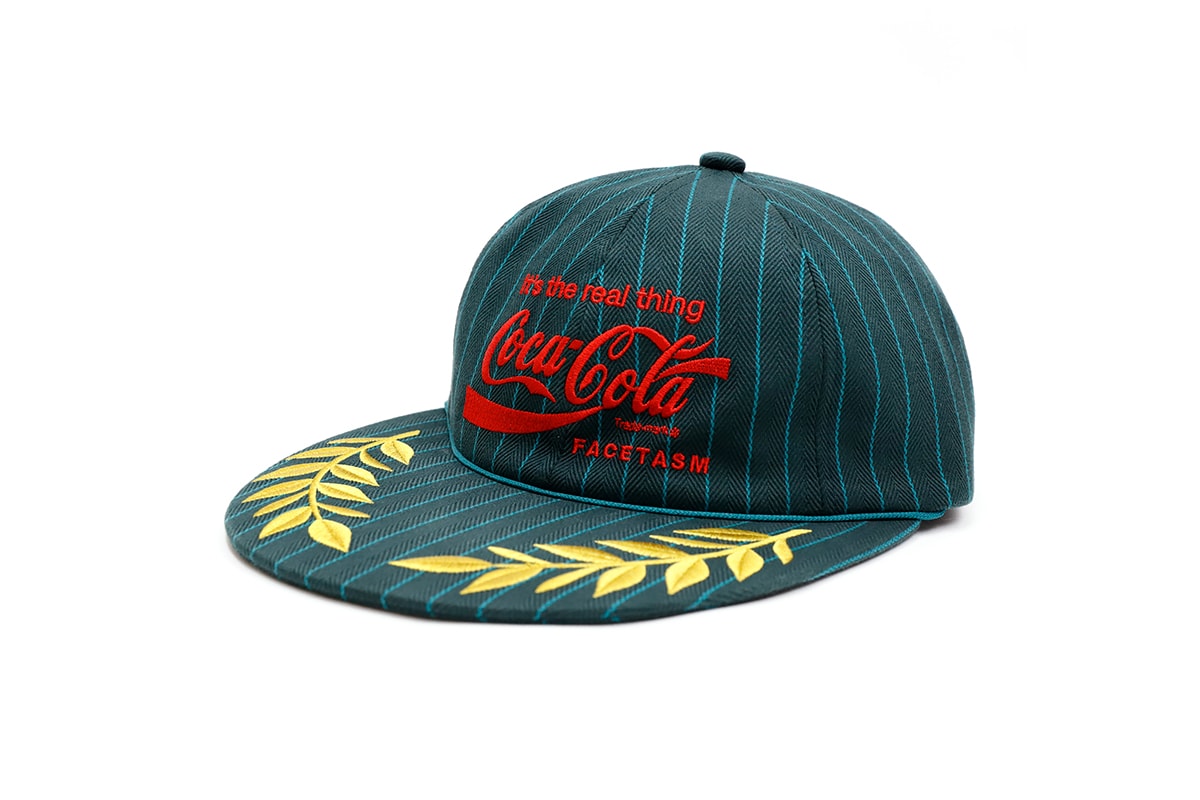 38 of 38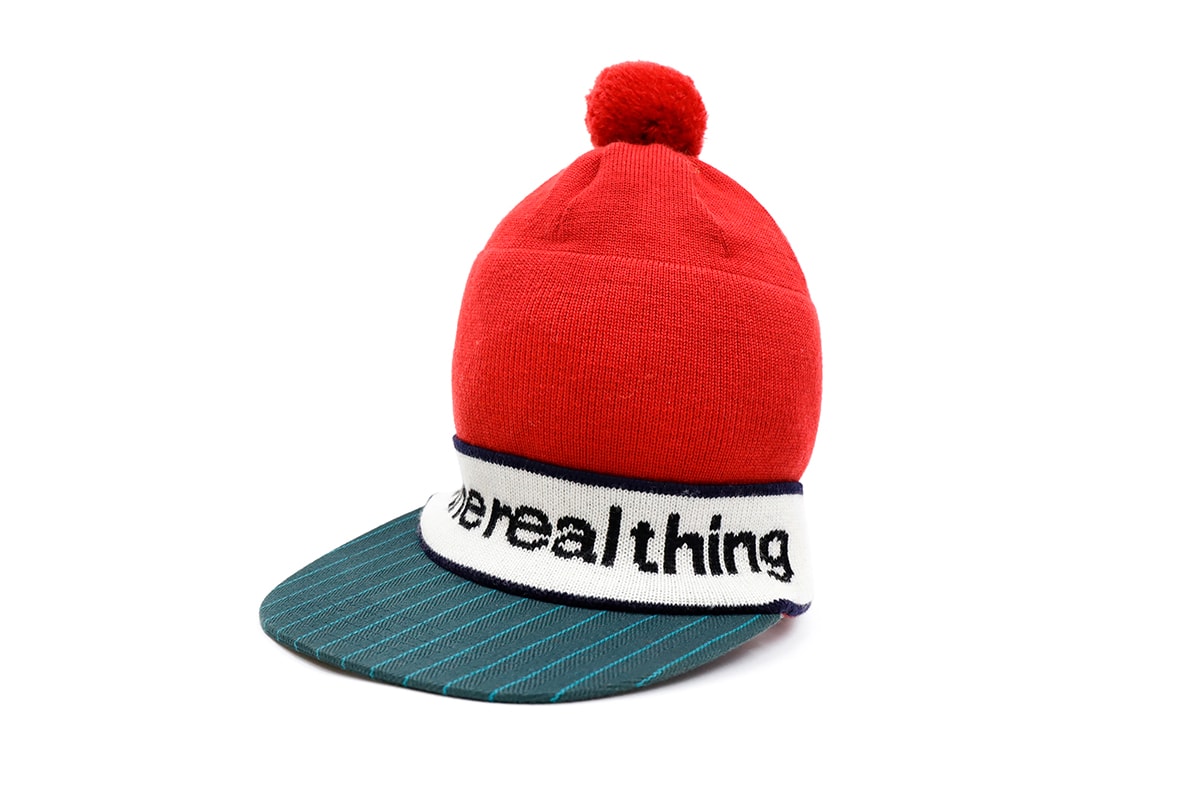 Coke has put a lot of emphasis on their fashion division recently? How does this fit into the larger brand story for the company?

Fashion provides the perfect outlet for us to expand our reach by creating new and unexpected ways for consumers to connect with our brand. We're very excited to have partnered with Hiromichi to bring the Facetasm collaboration to life. Working with him and other designers who share our values of authenticity, individuality and inclusion gives our brand a bit of credibility and relevance with those audiences. We'll continue to pursue partnerships with designers who can help expand our brand's reach across the fashion landscape.

What attracted the Coke team to FACETASM? Why was the brand right for Coke?

Hiromichi is a self-proclaimed fan of the Coke brand who has personally amassed an extensive collection of vintage Coca-Cola clothing, sourced in Japan and elsewhere. When he approached us to collaborate, we immediately jumped at it given our brands' shared values around authenticity, playful expression, optimism and inclusiveness. His passion for the brand, as well as his signature style of deconstructing and layering materials and genres in clothing to create something new, marries well with the Coca-Cola brand. The collection draws directly from authentic Coca-Cola iconography that is interwoven by Hiromichi into new, exciting and authentically Coke fashion.

What does the future of Coke Fashion look like?

The Coke Fashion brand has real equity, and its future is about partnering with a wide array of designers and brands that intersect luxury and street, high and low. Coke will always look at an opportunity to do something unexpected in order to reach a broad global audience. Given designers enjoy using Coke as a design muse, delving into the Company's vast archive of iconography and imagery as inspiration for their creations, the fashion possibilities are endless!