EXCLUSIVE: KITH Launches Summer 2019 Collection With adidas and Saucony Collaborations
A first look at the seasonal range and limited footwear.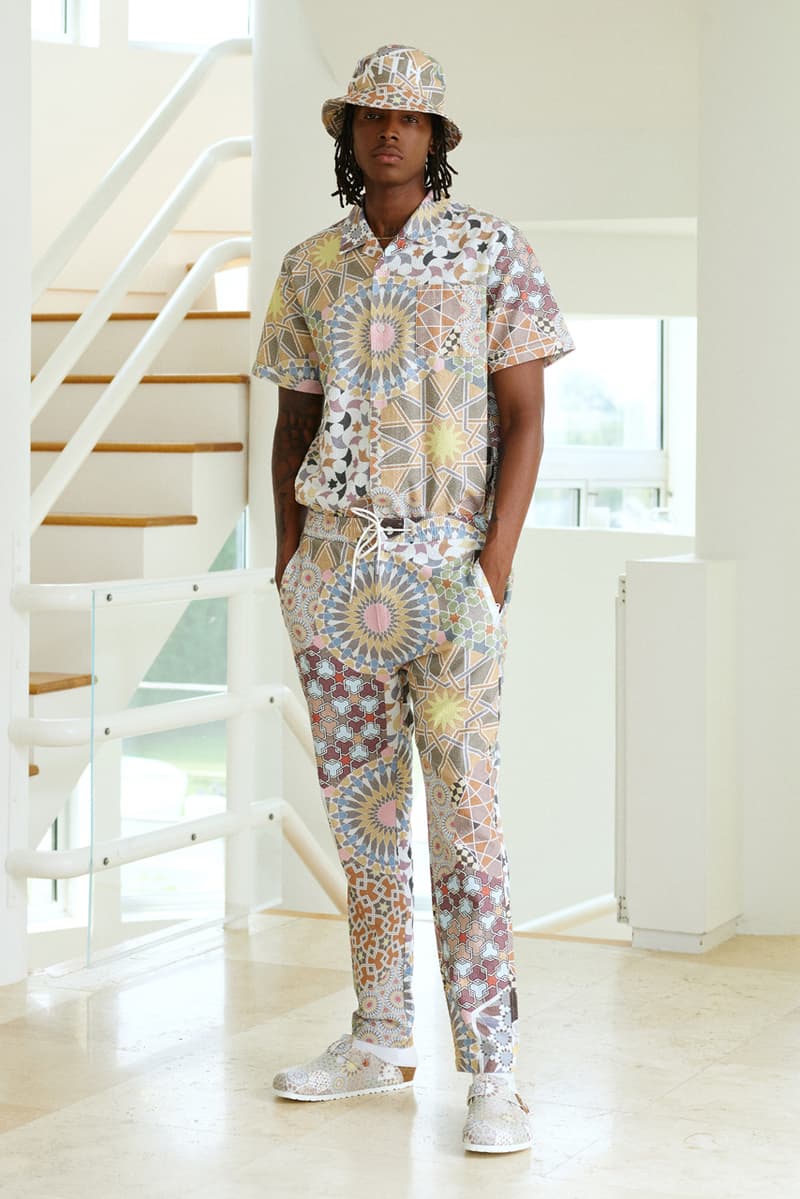 1 of 35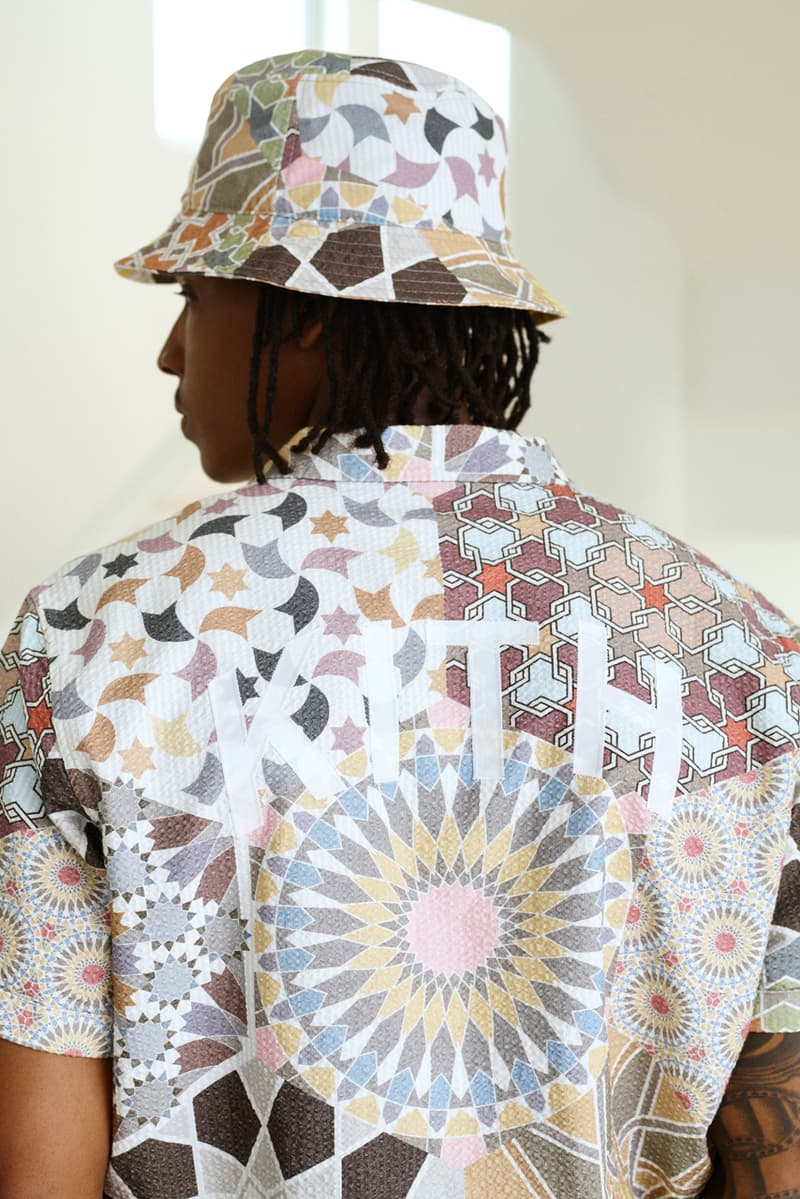 2 of 35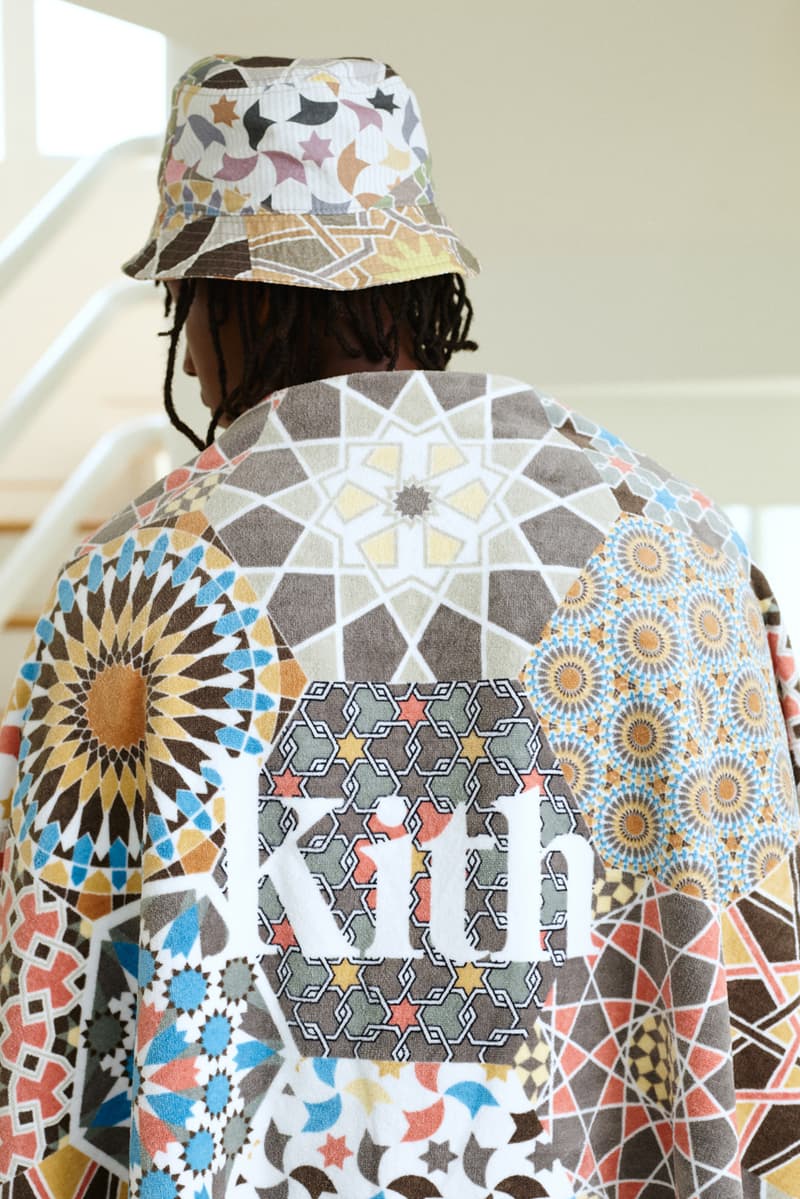 3 of 35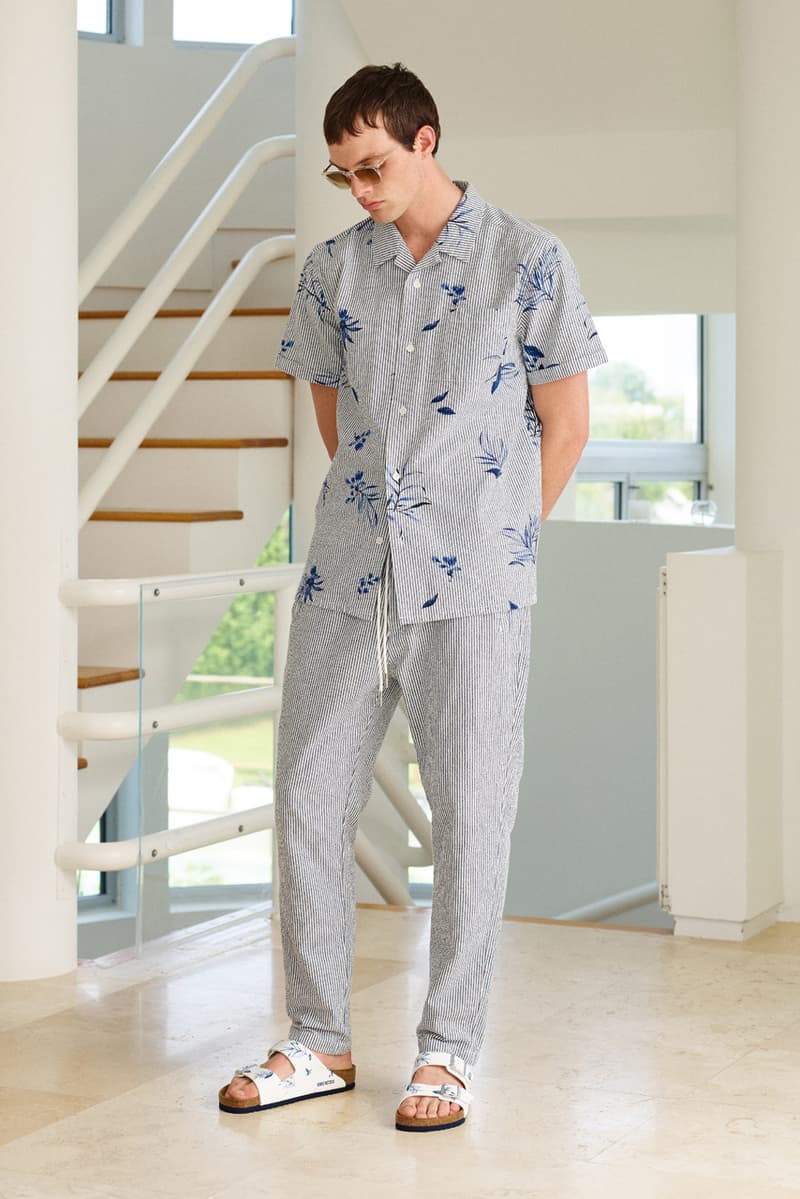 4 of 35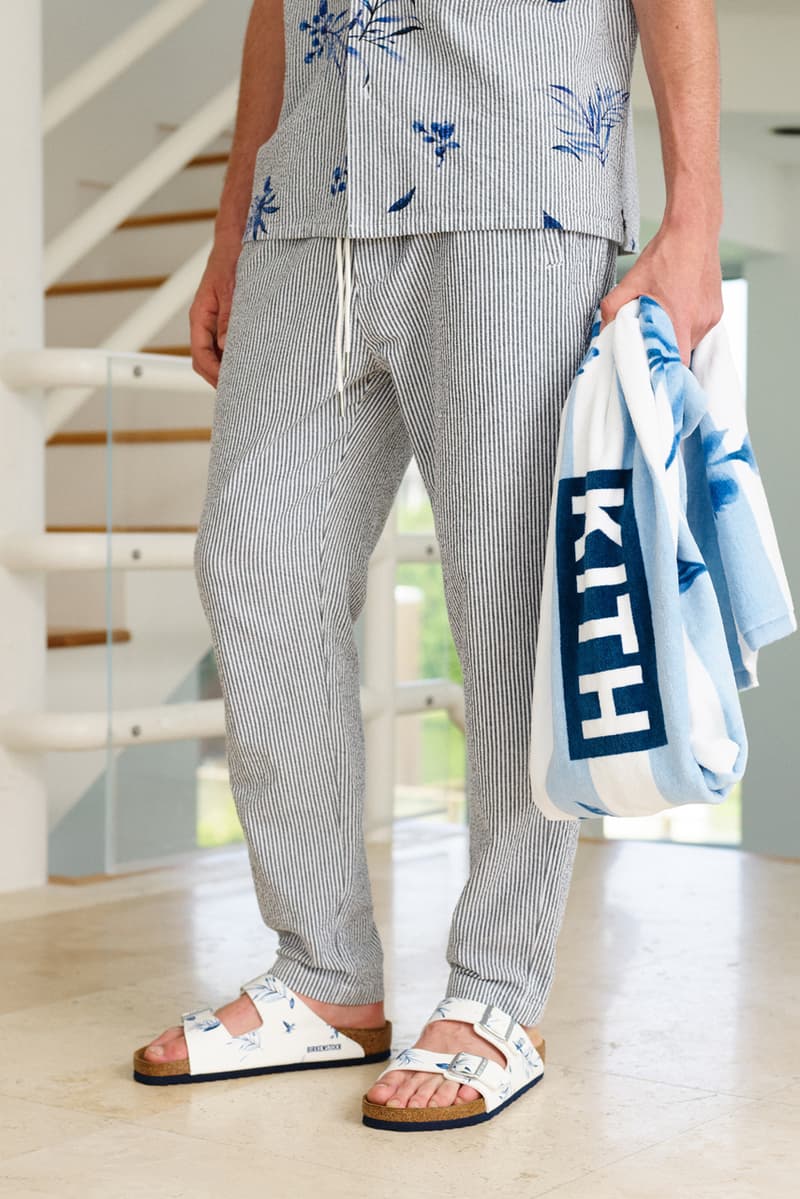 5 of 35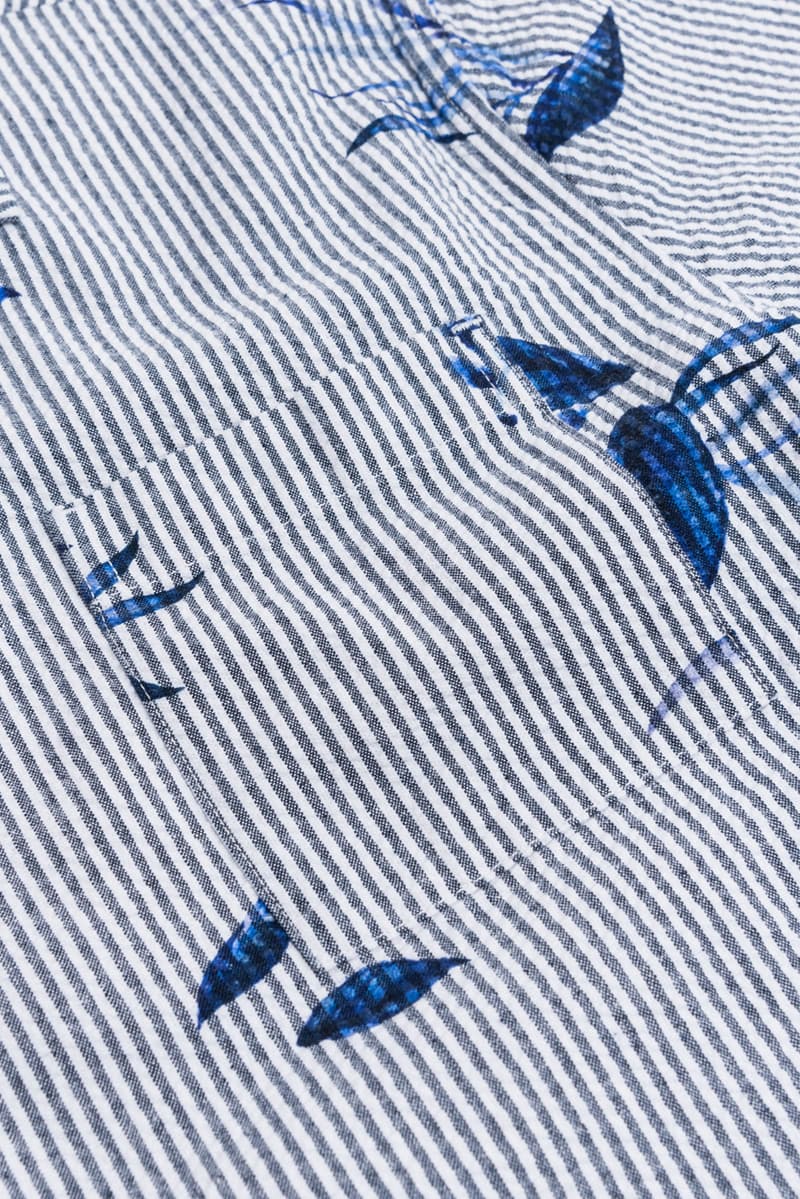 6 of 35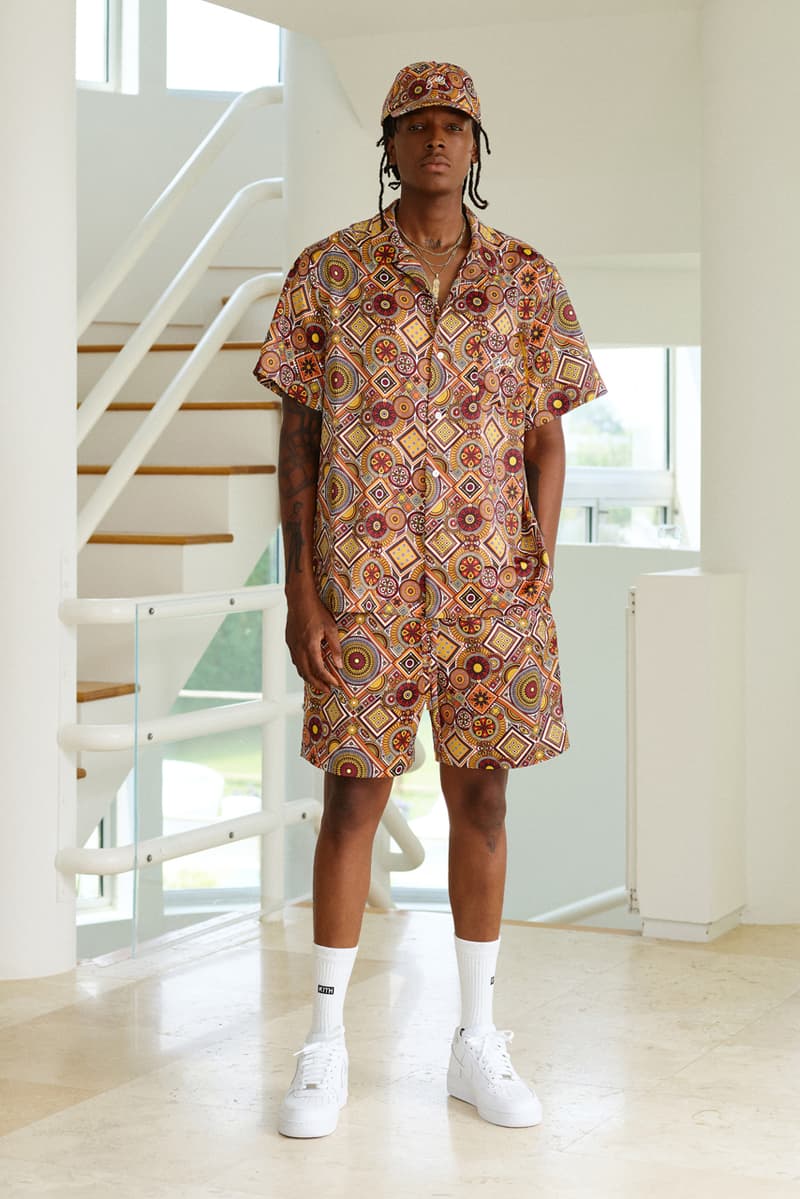 7 of 35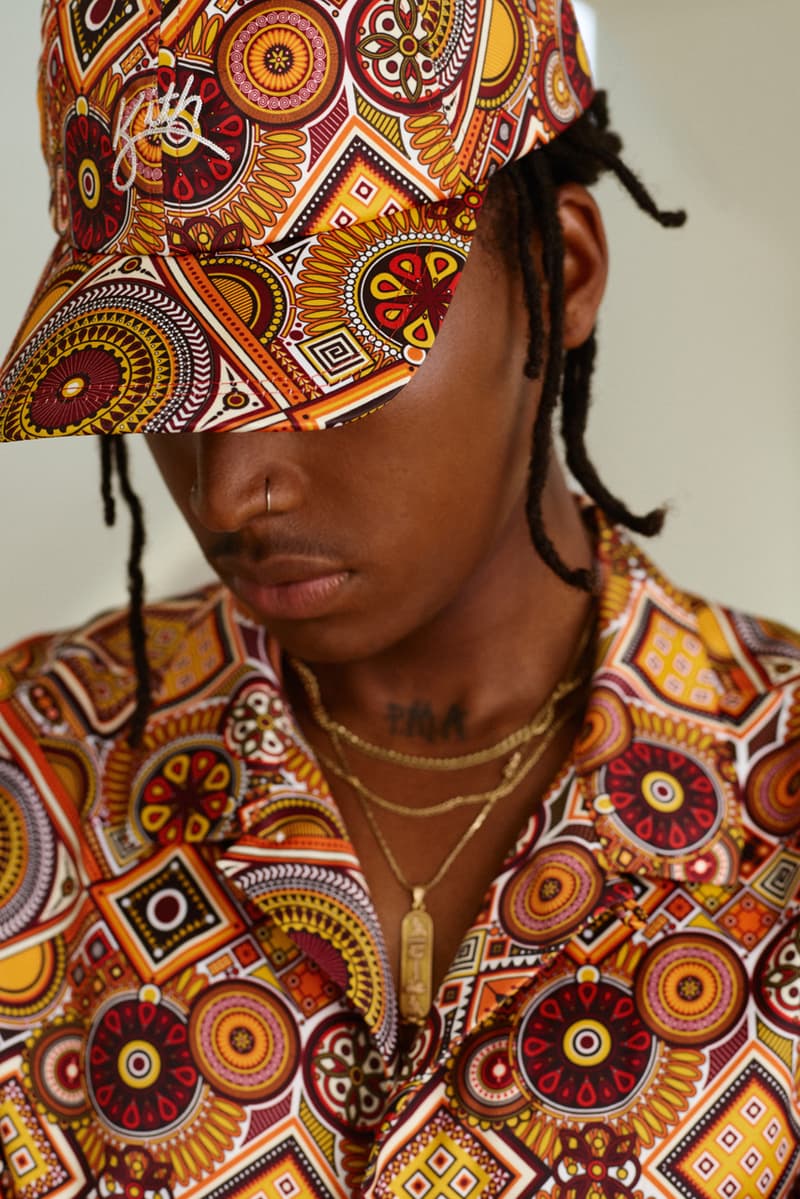 8 of 35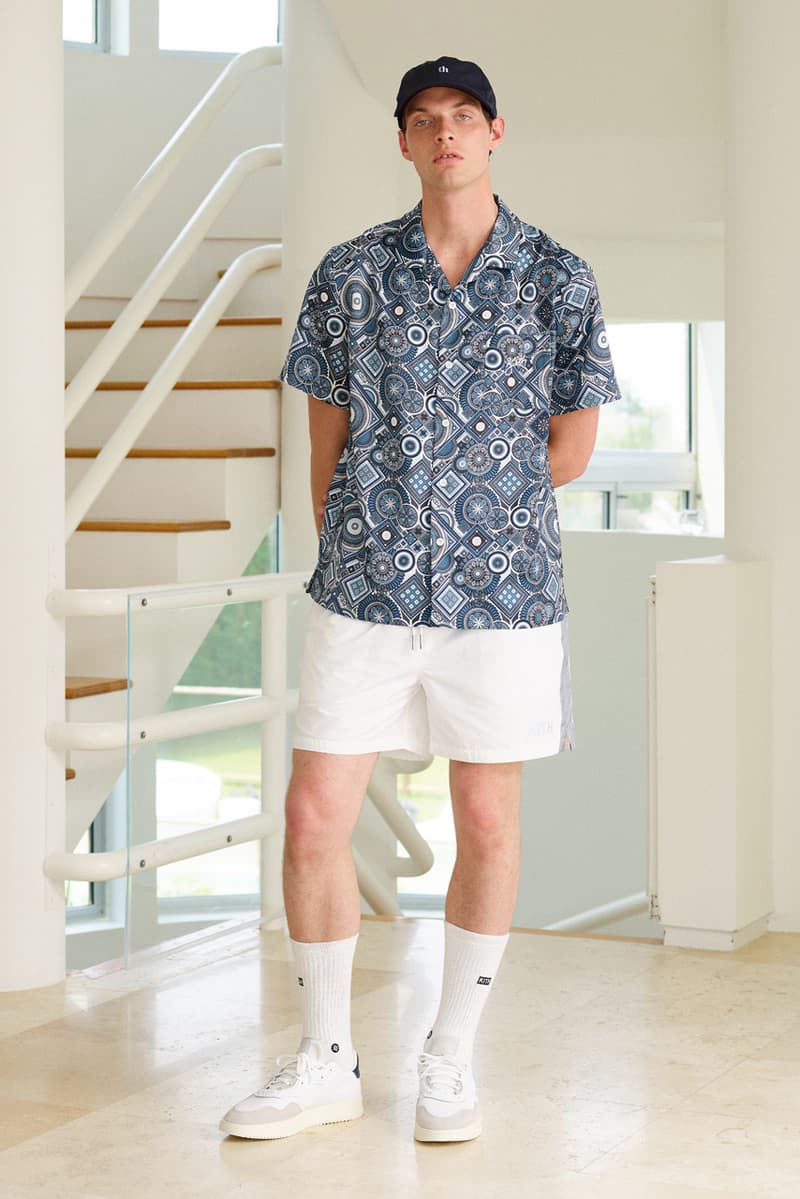 9 of 35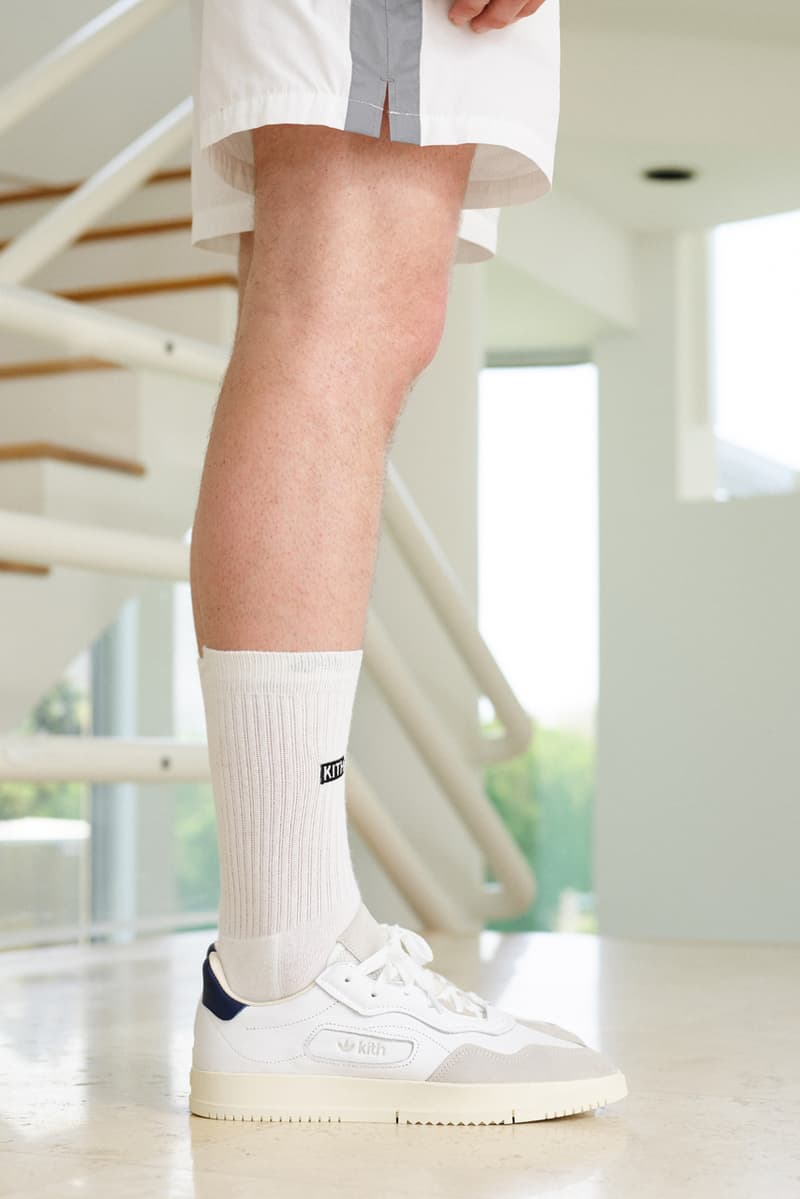 10 of 35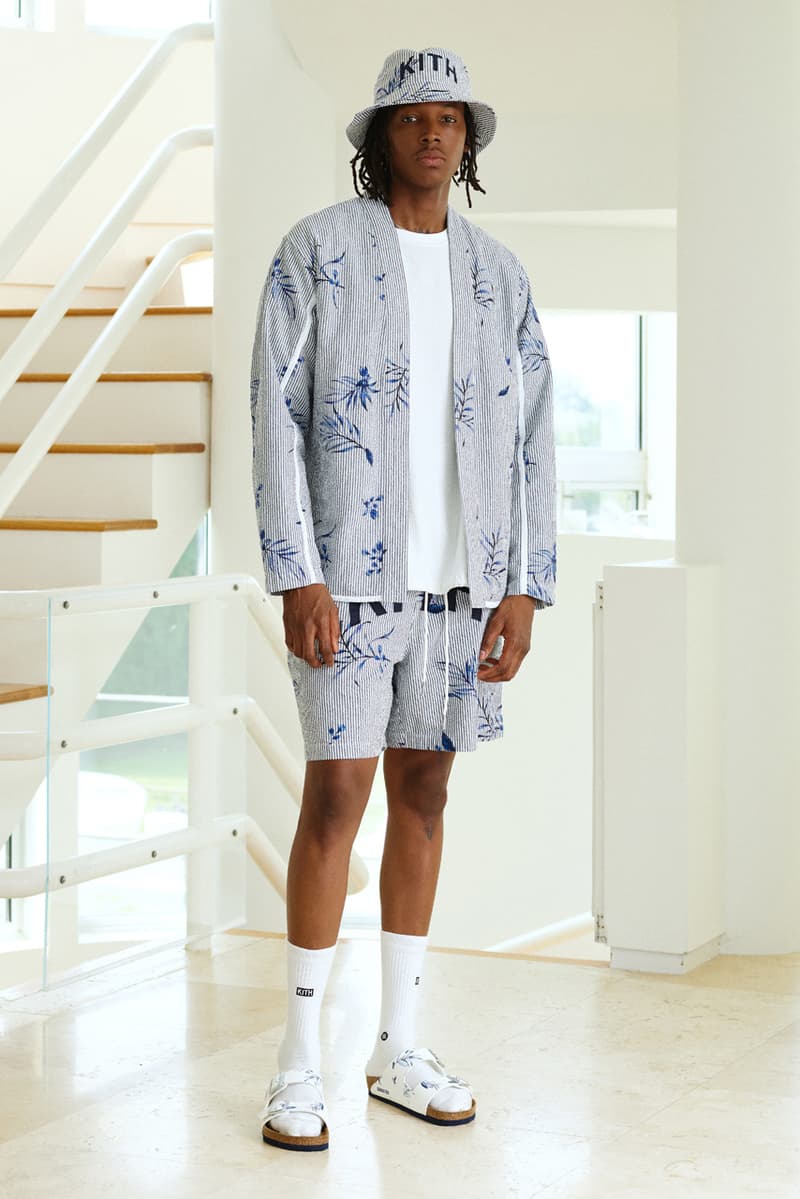 11 of 35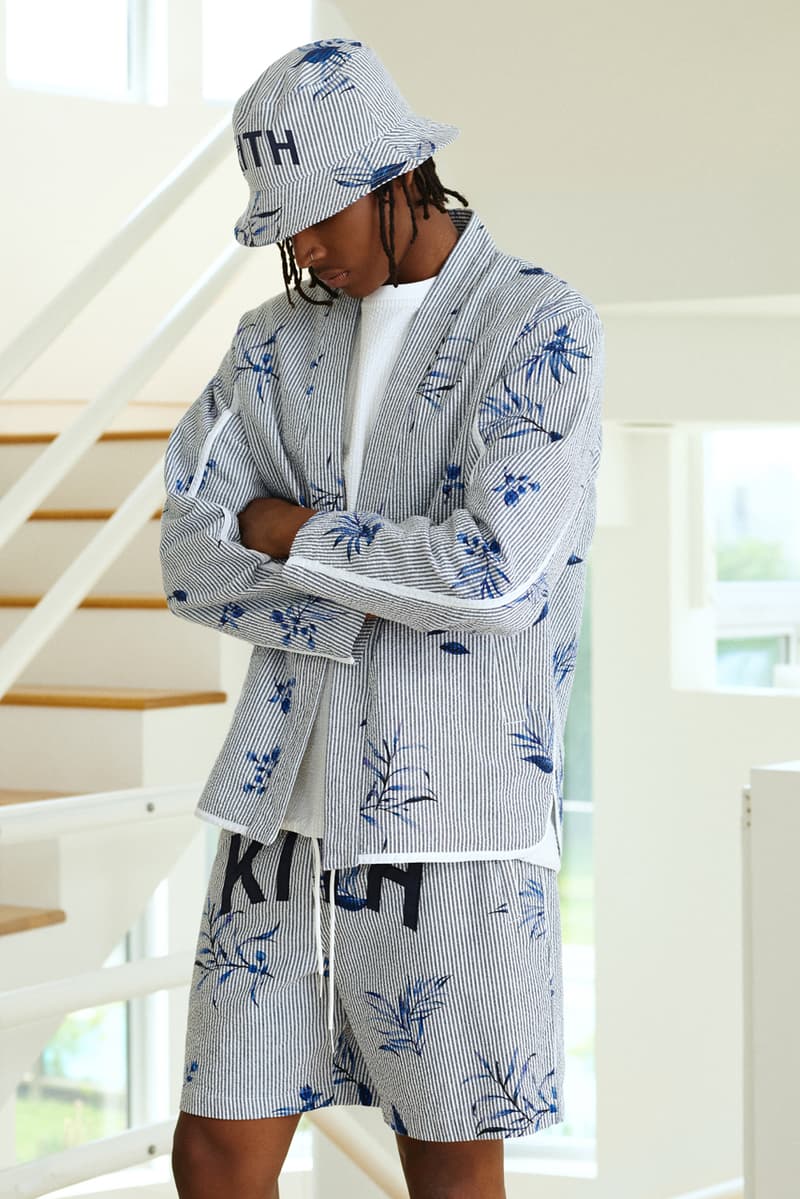 12 of 35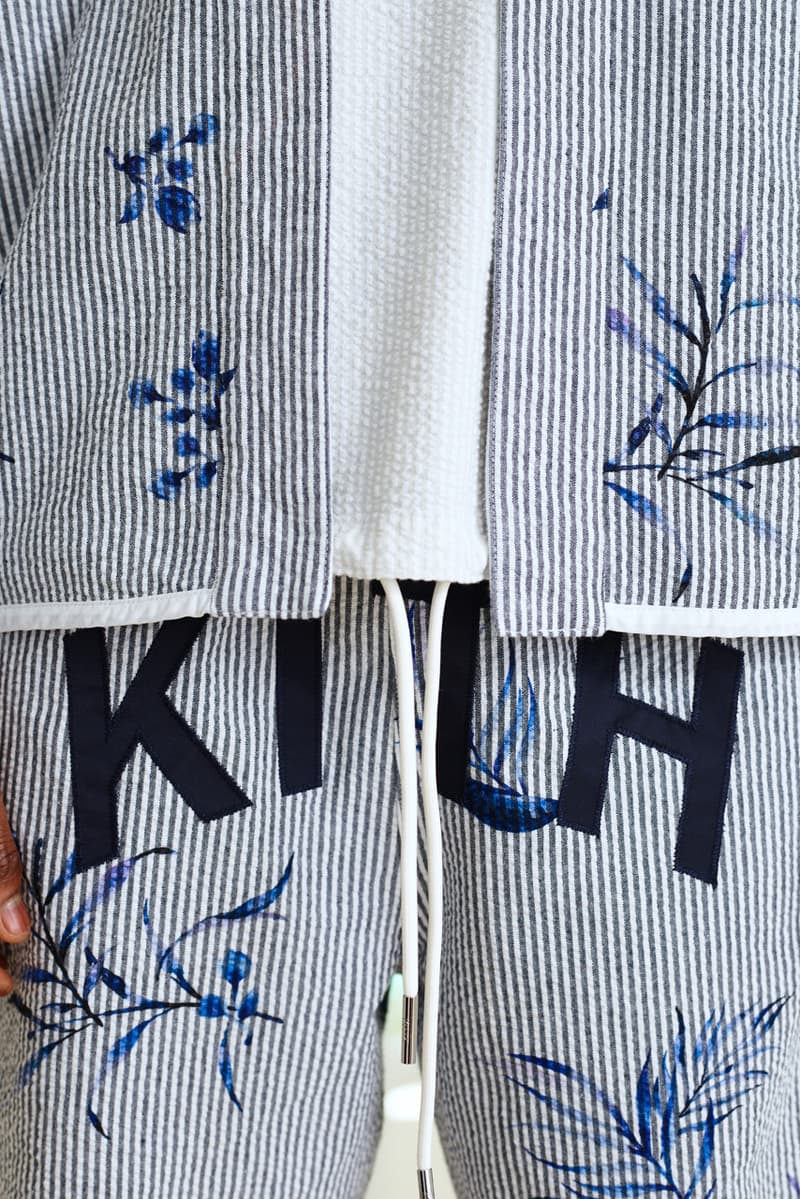 13 of 35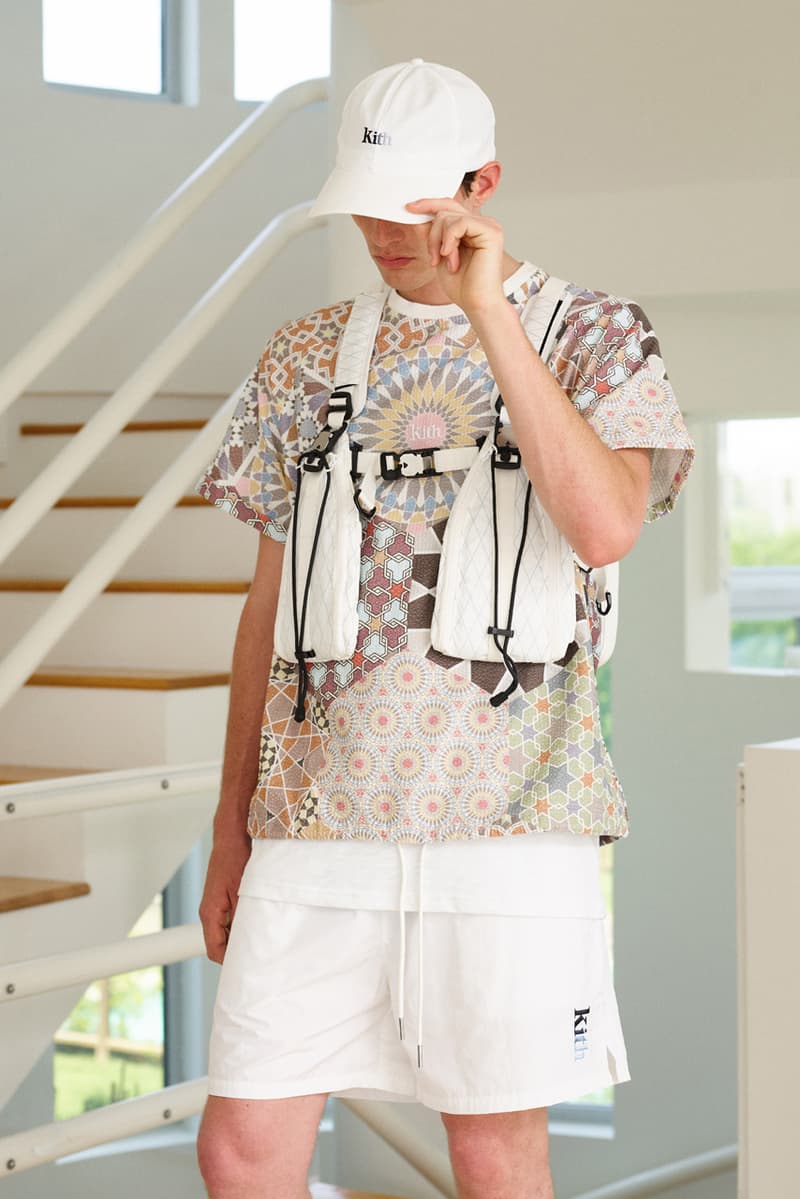 14 of 35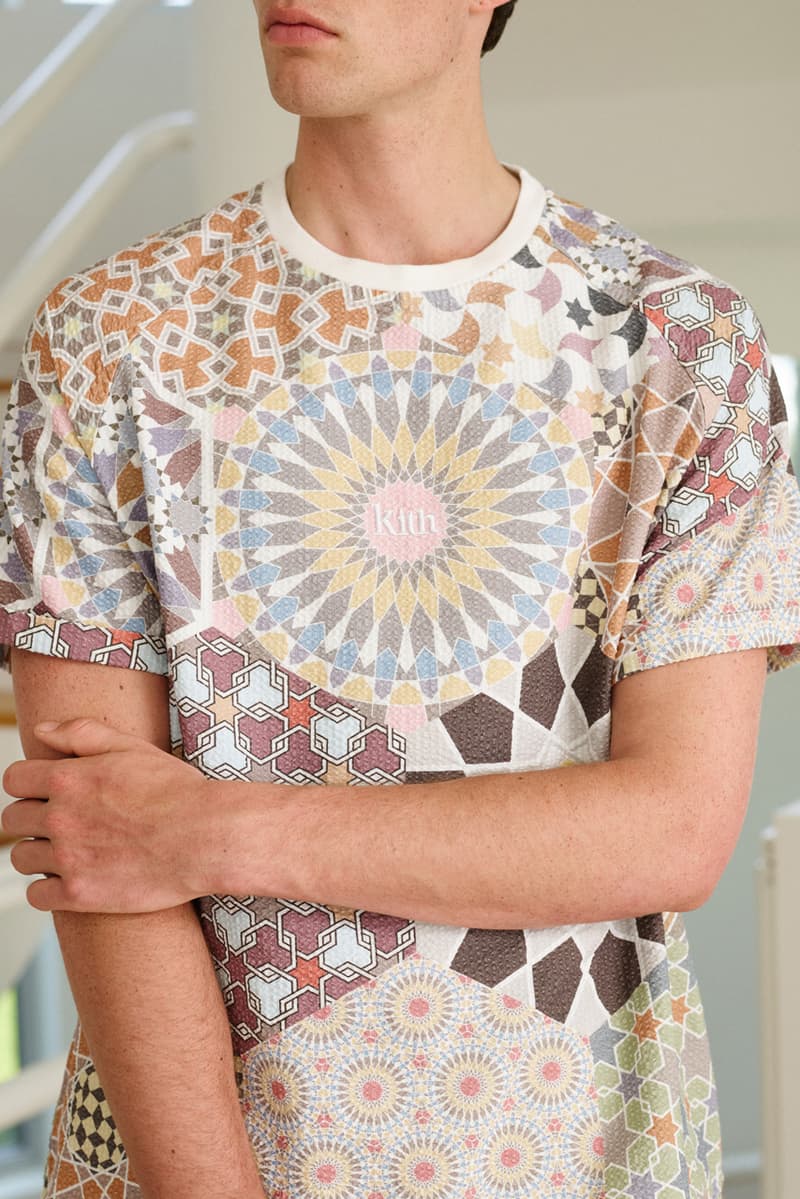 15 of 35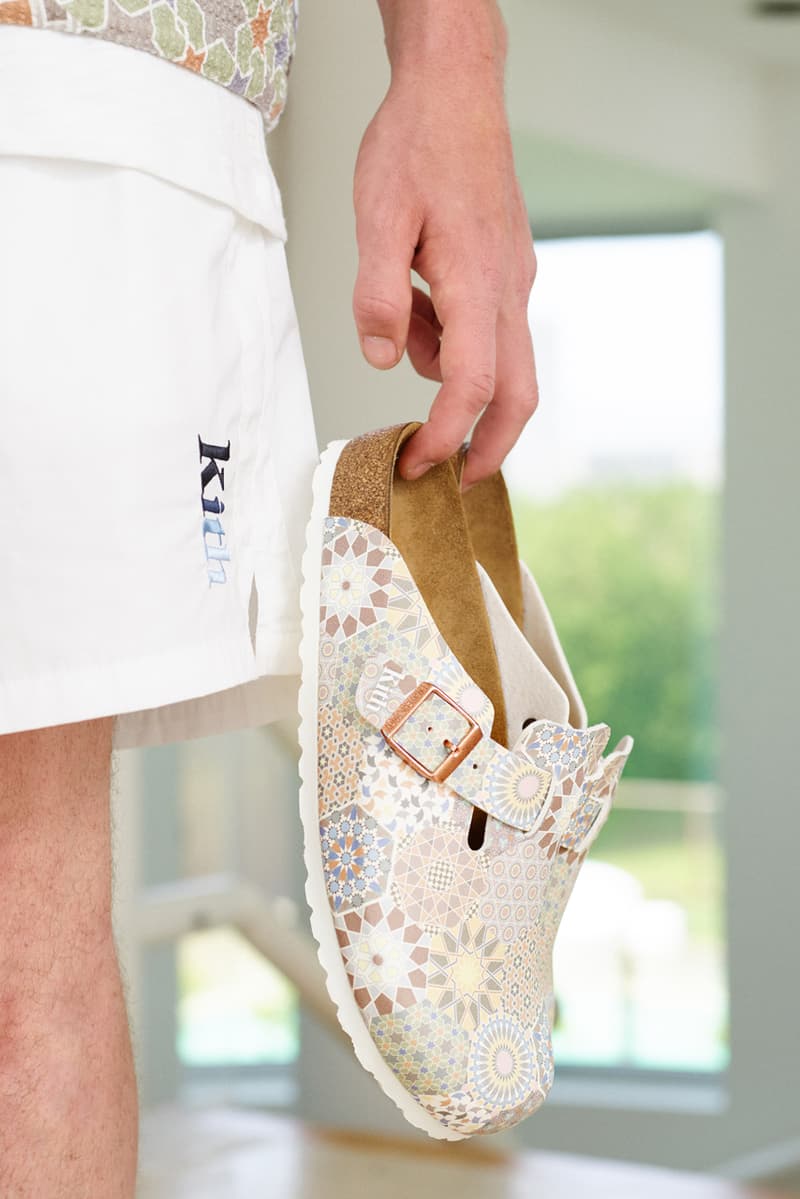 16 of 35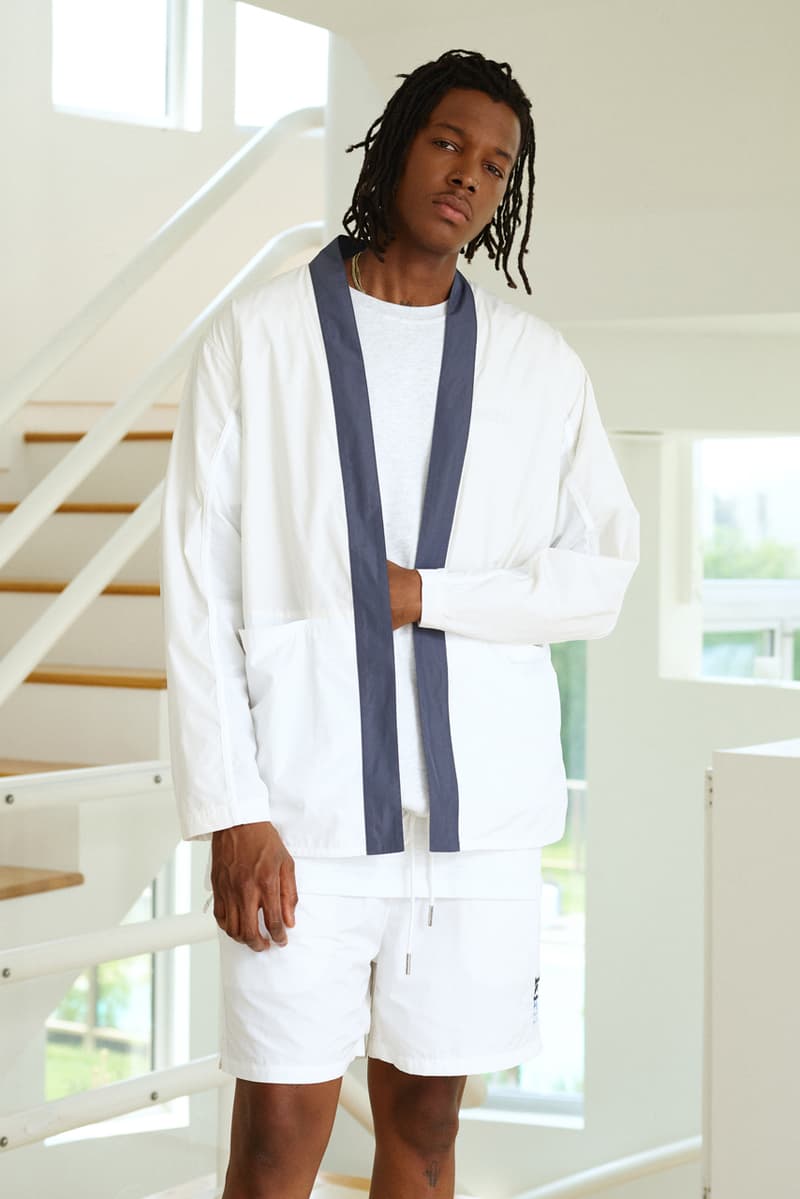 17 of 35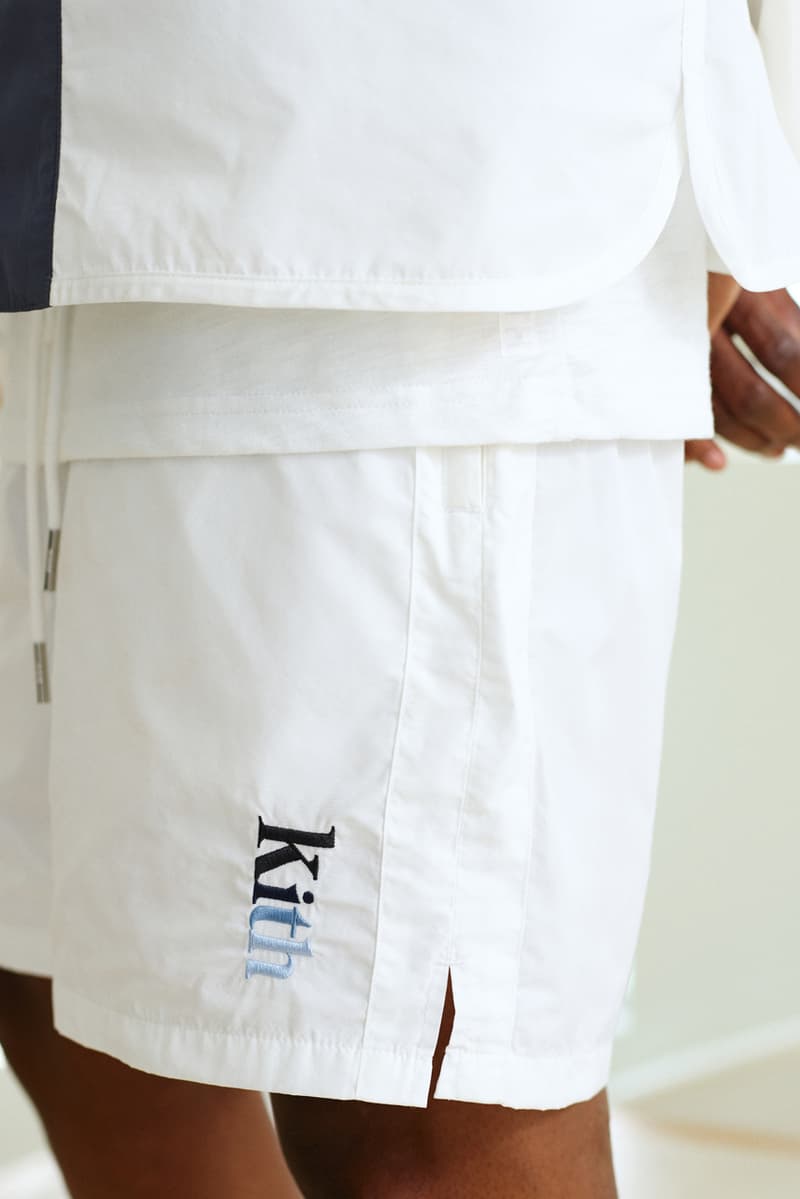 18 of 35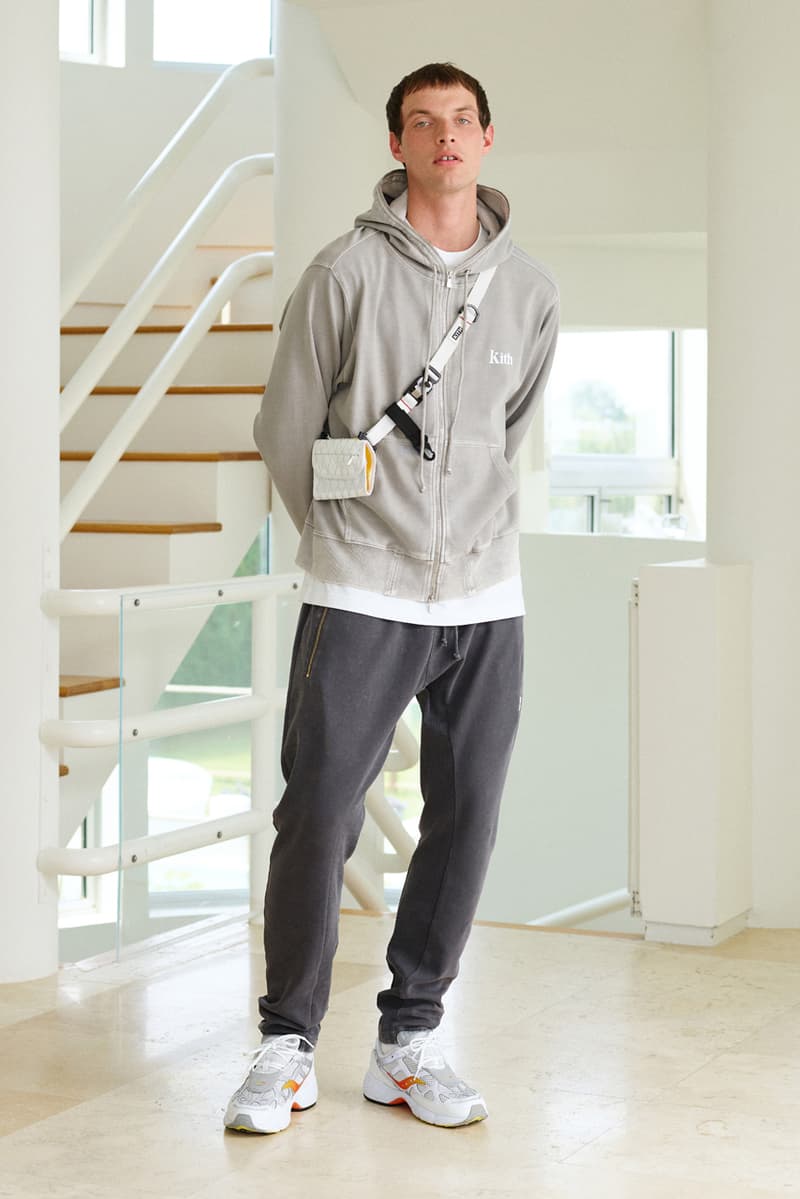 19 of 35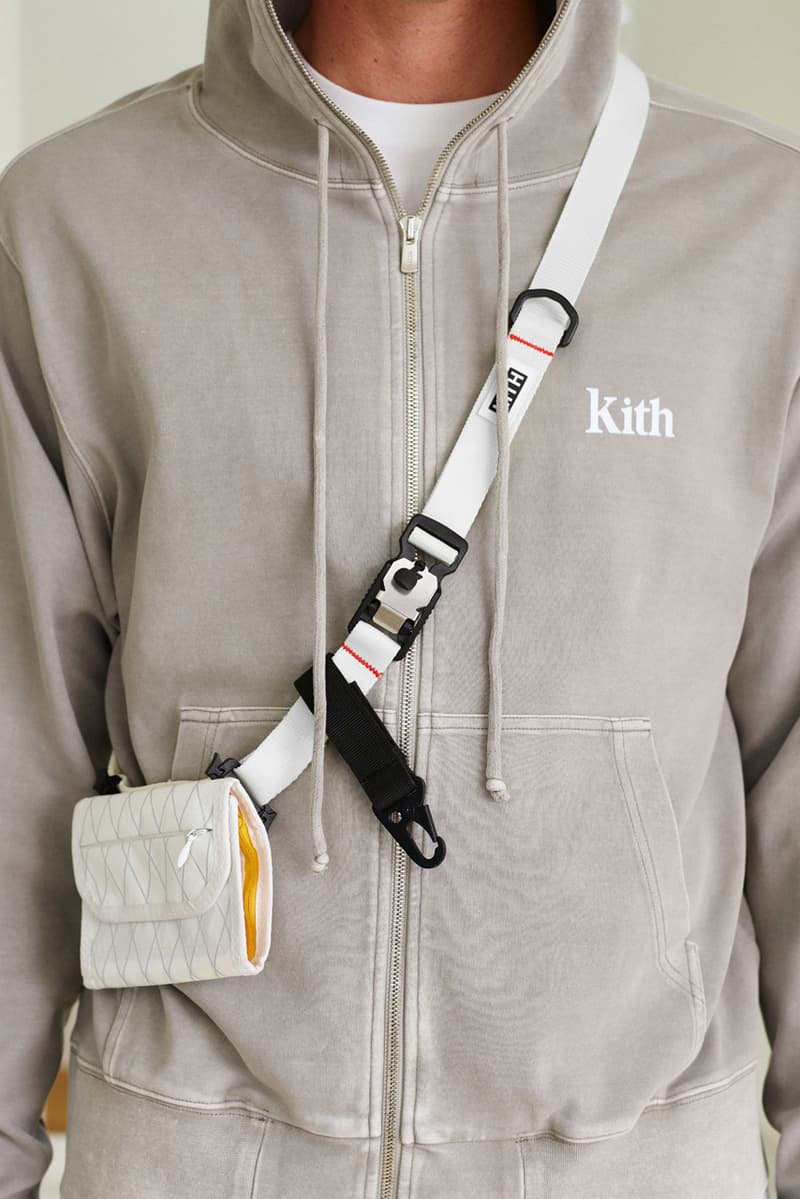 20 of 35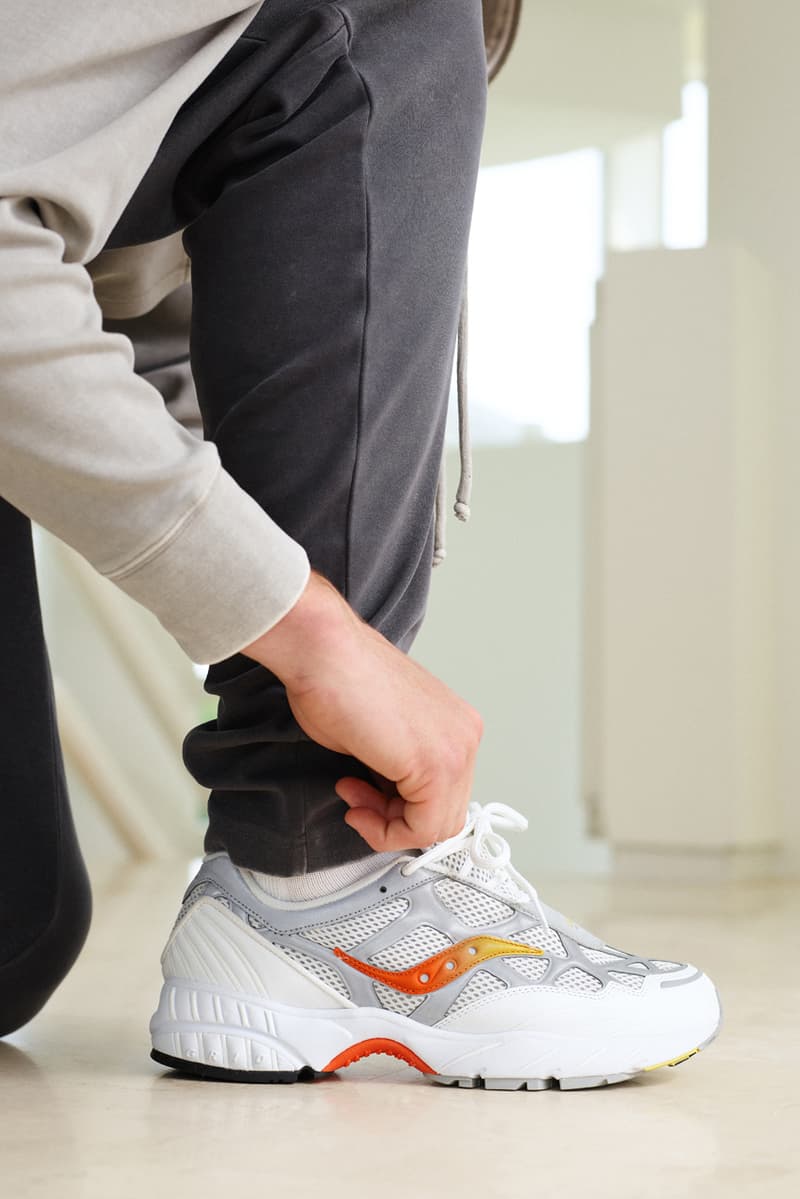 21 of 35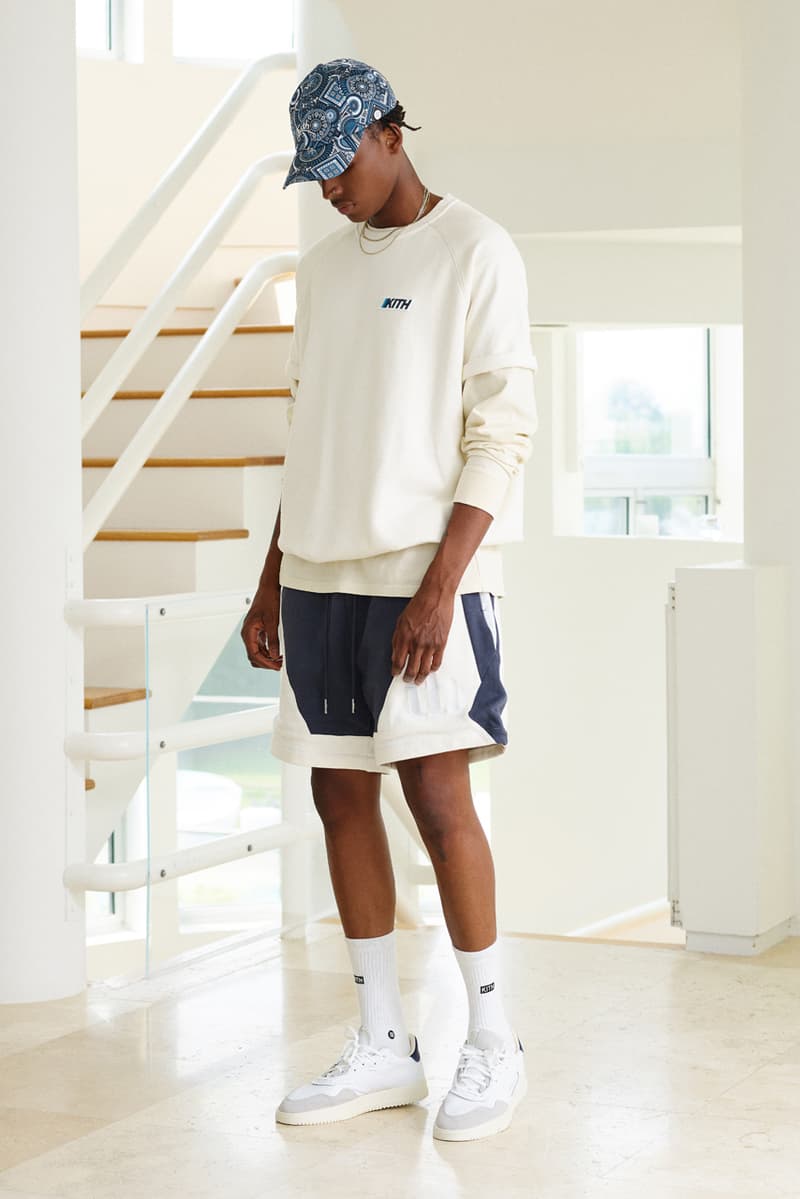 22 of 35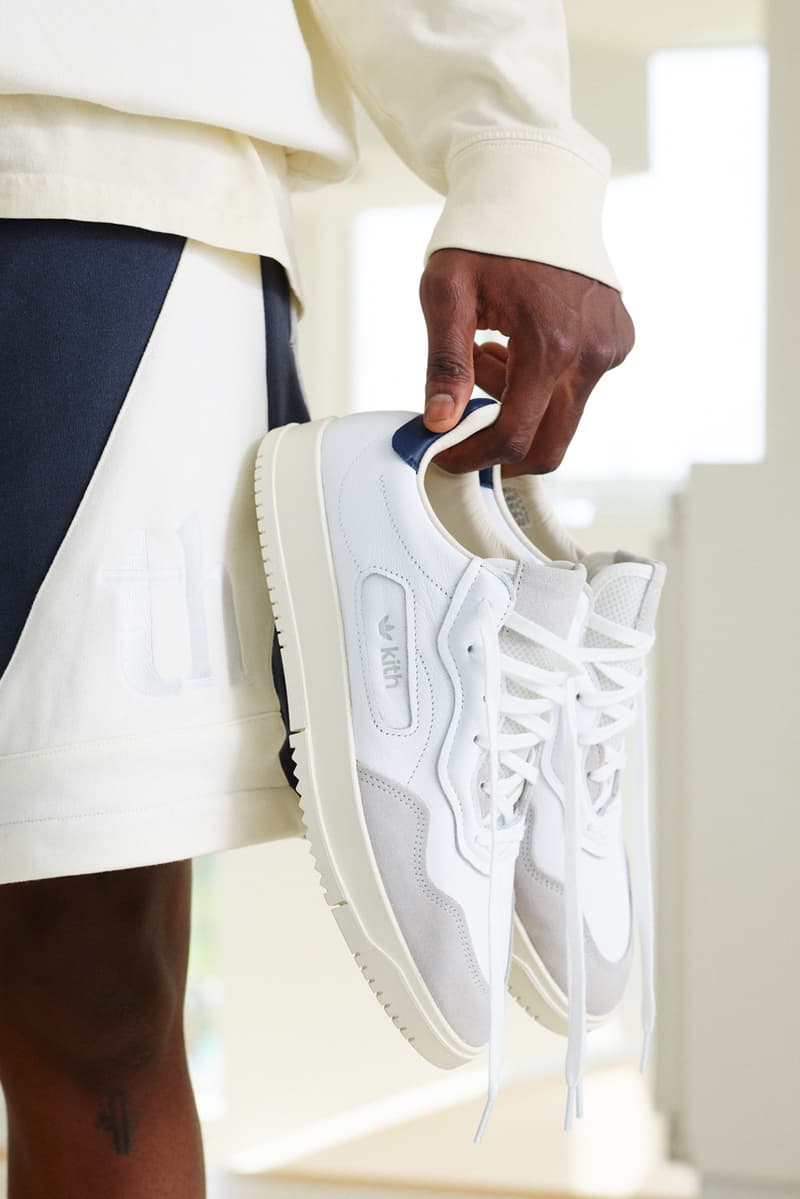 23 of 35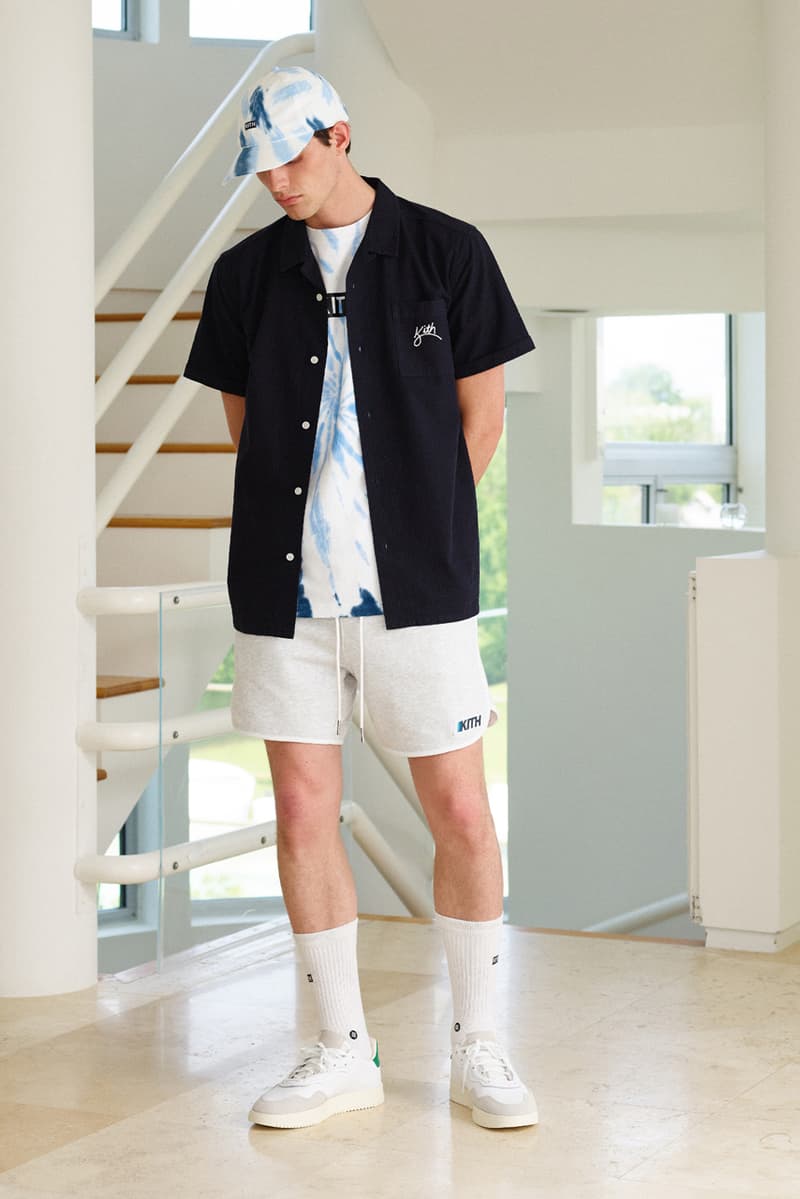 24 of 35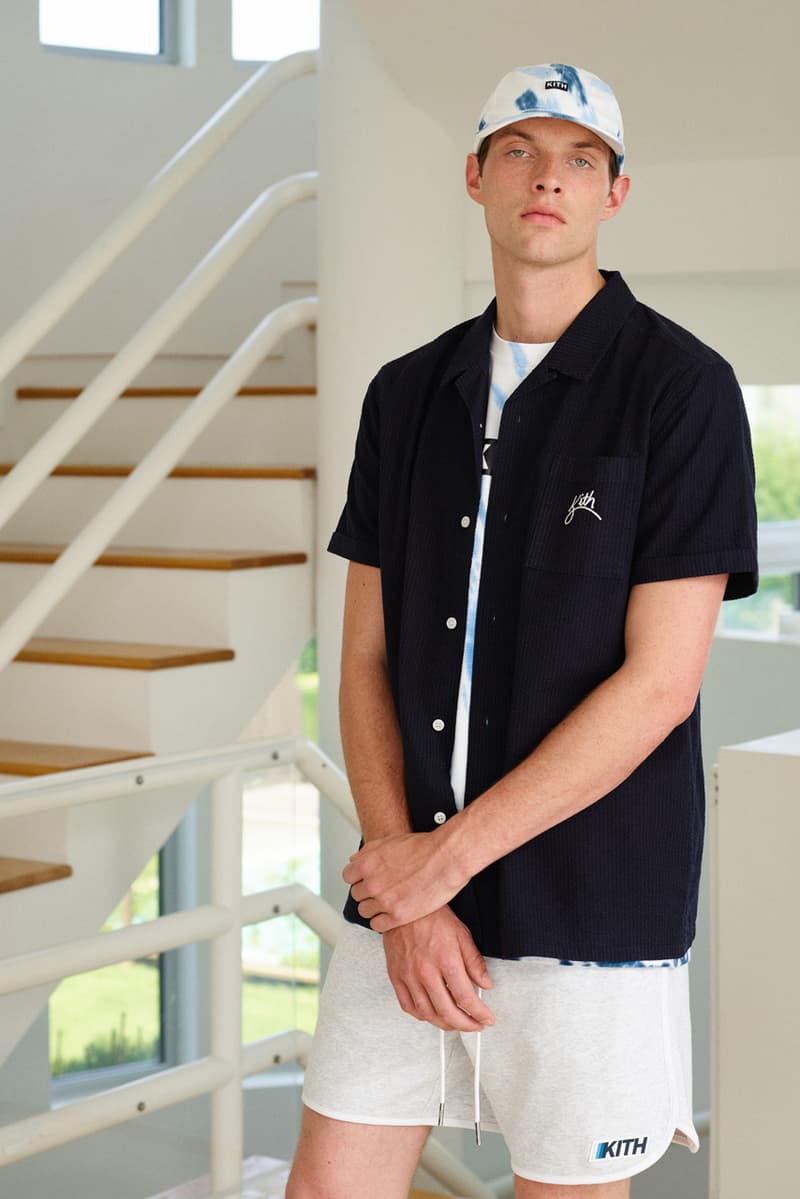 25 of 35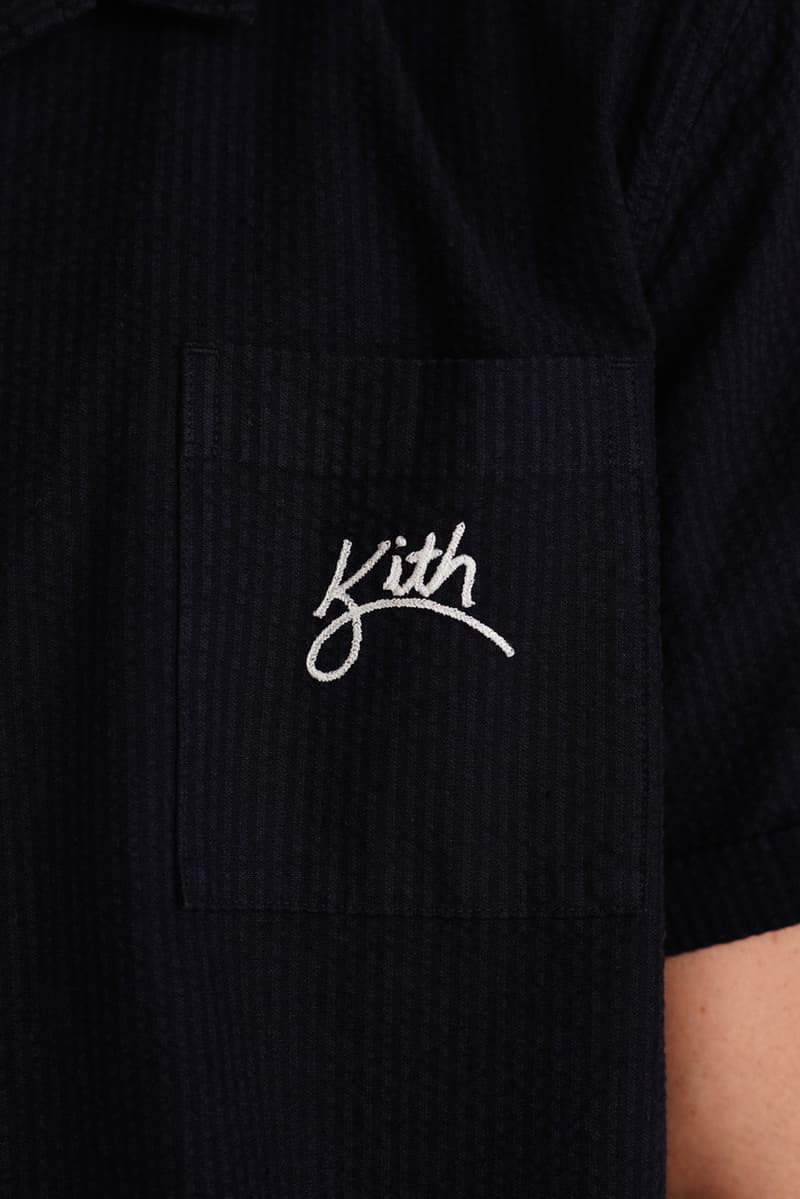 26 of 35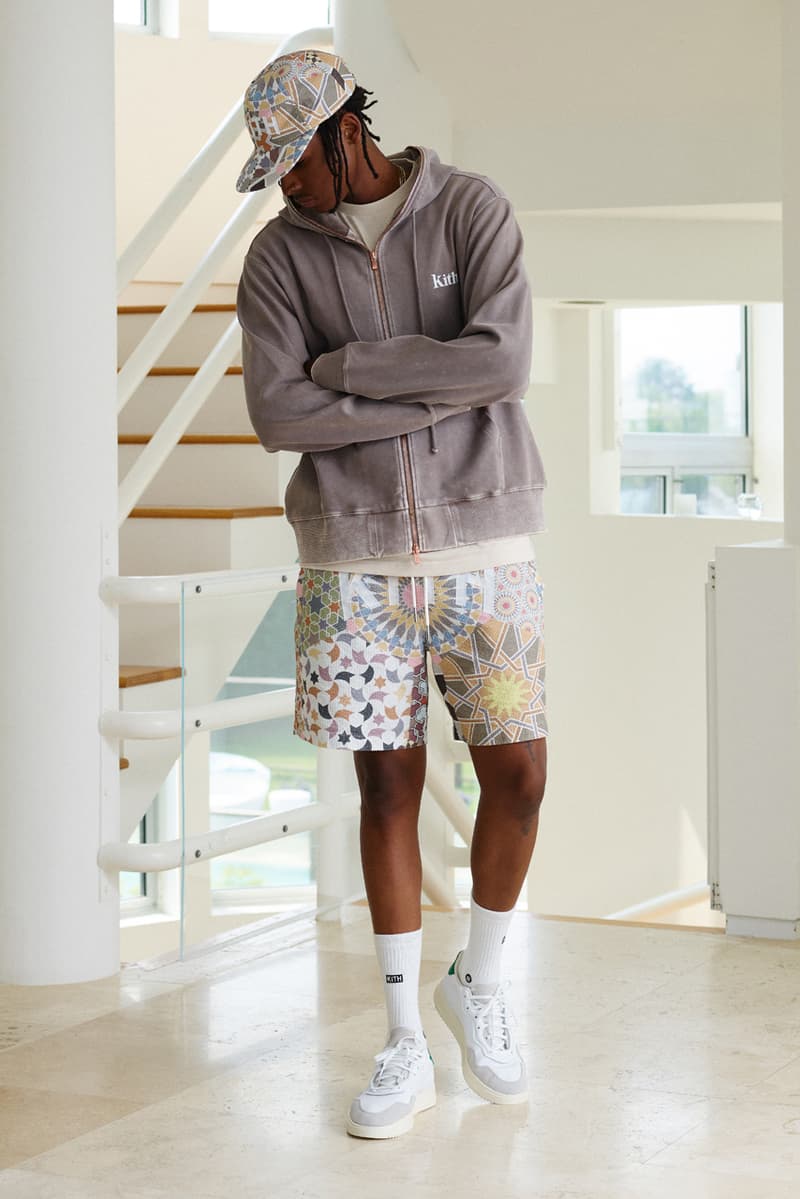 27 of 35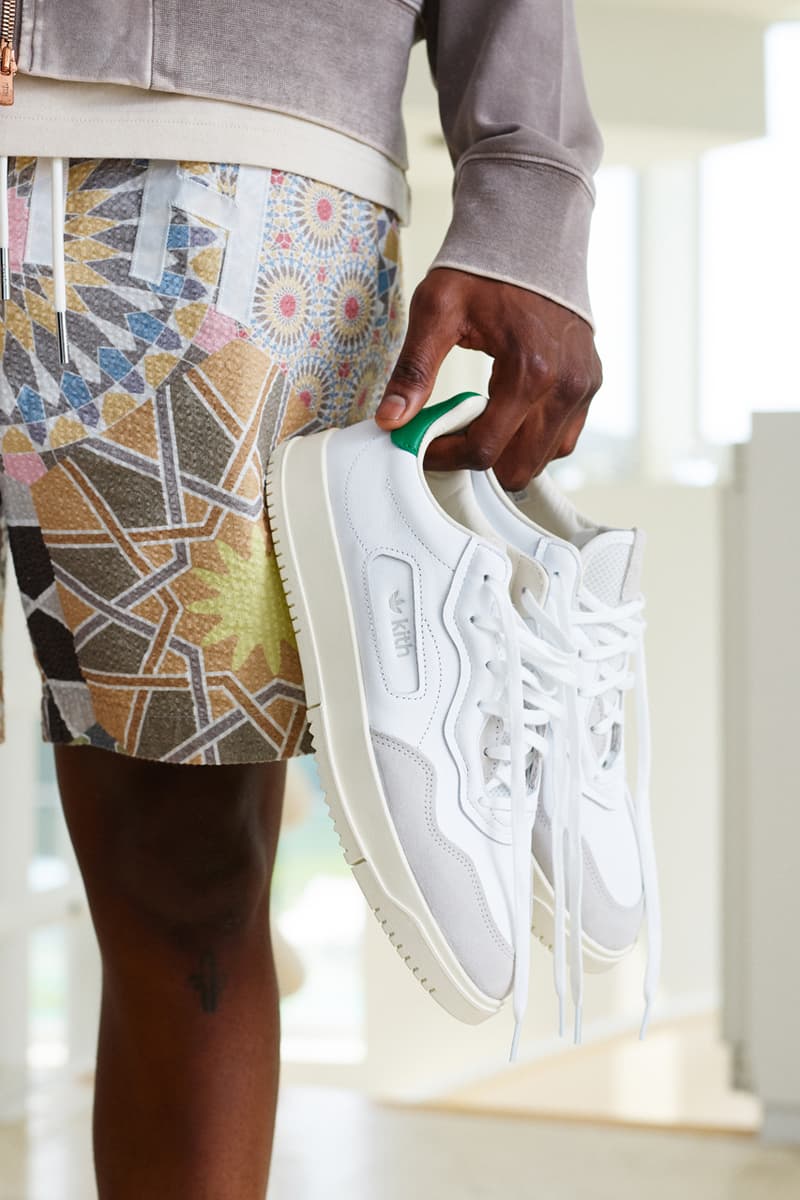 28 of 35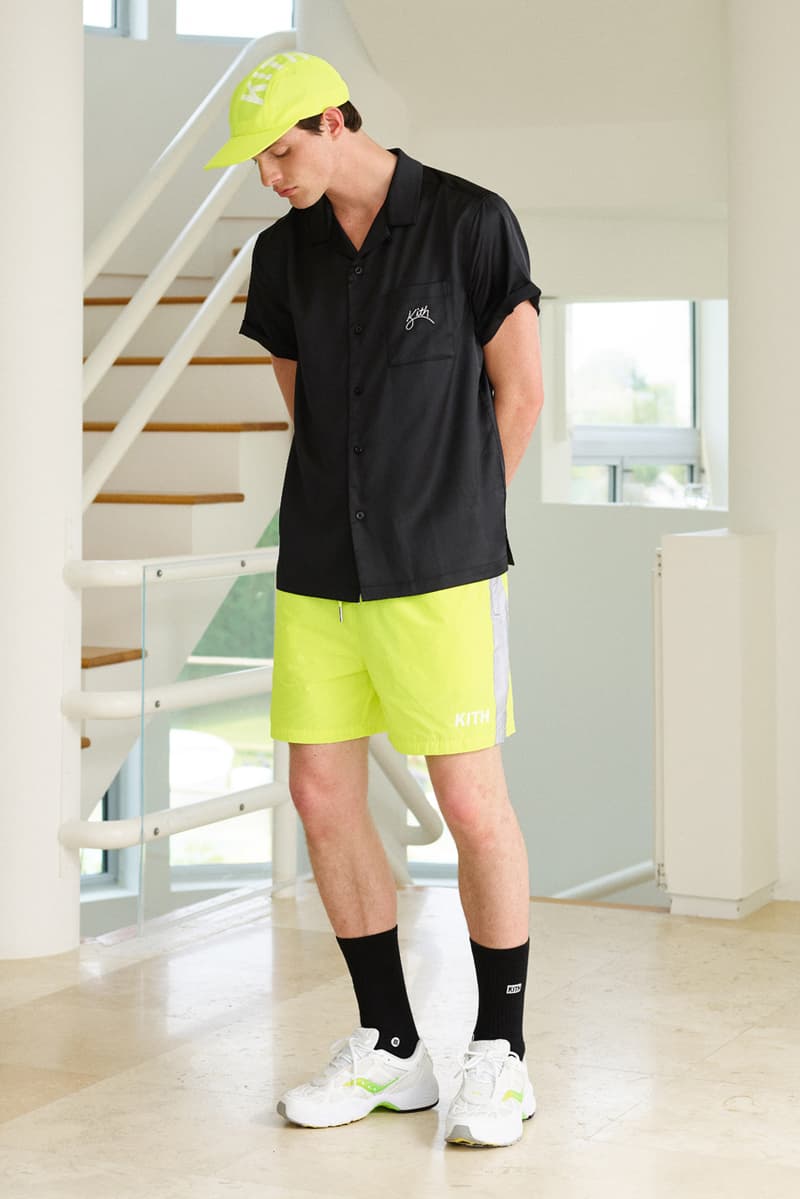 29 of 35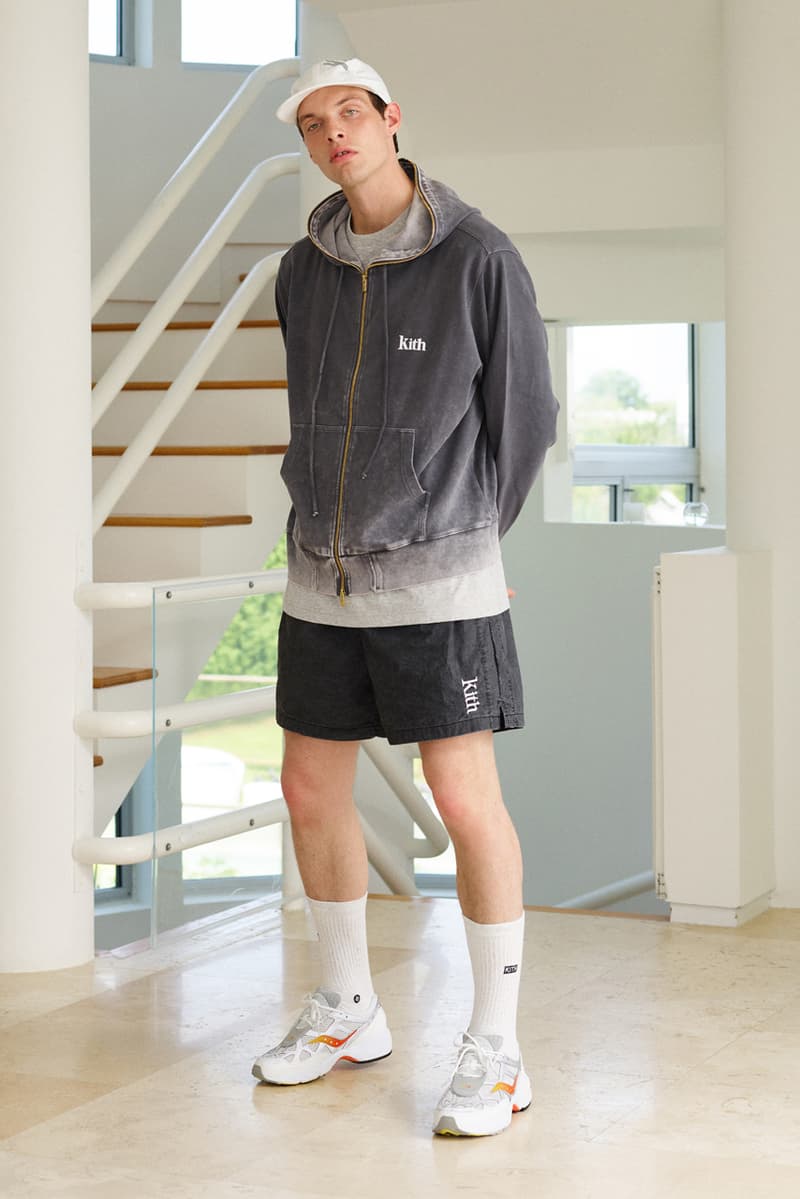 30 of 35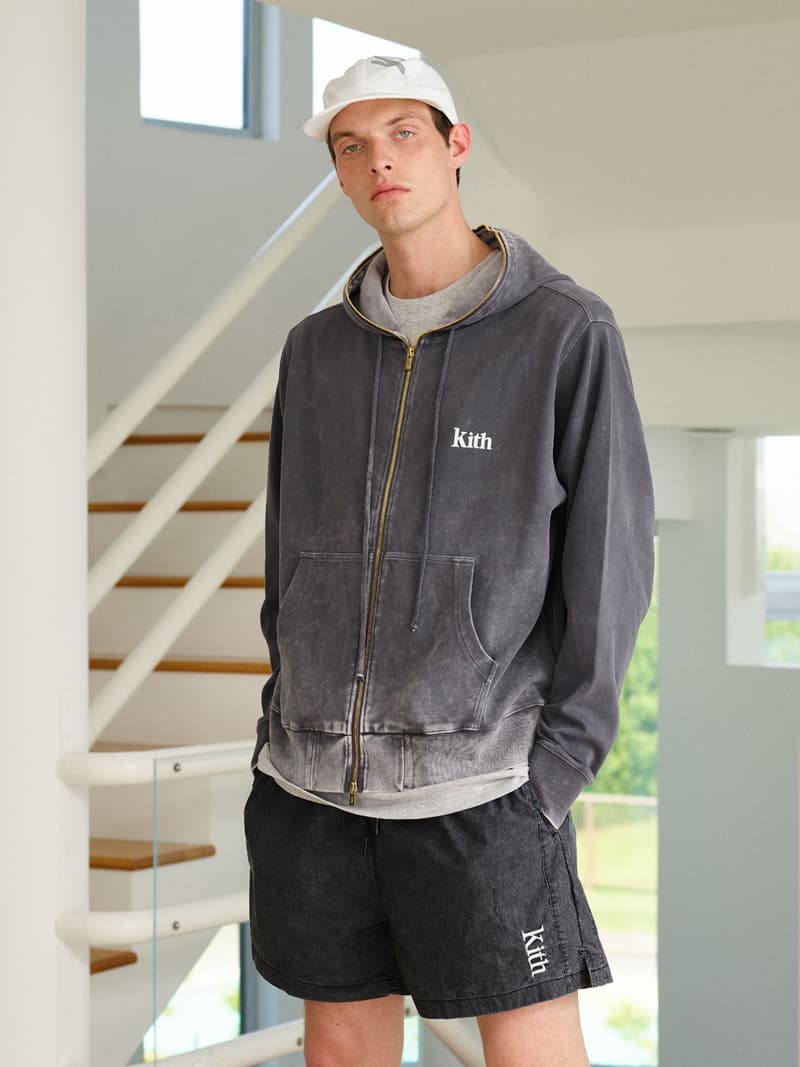 31 of 35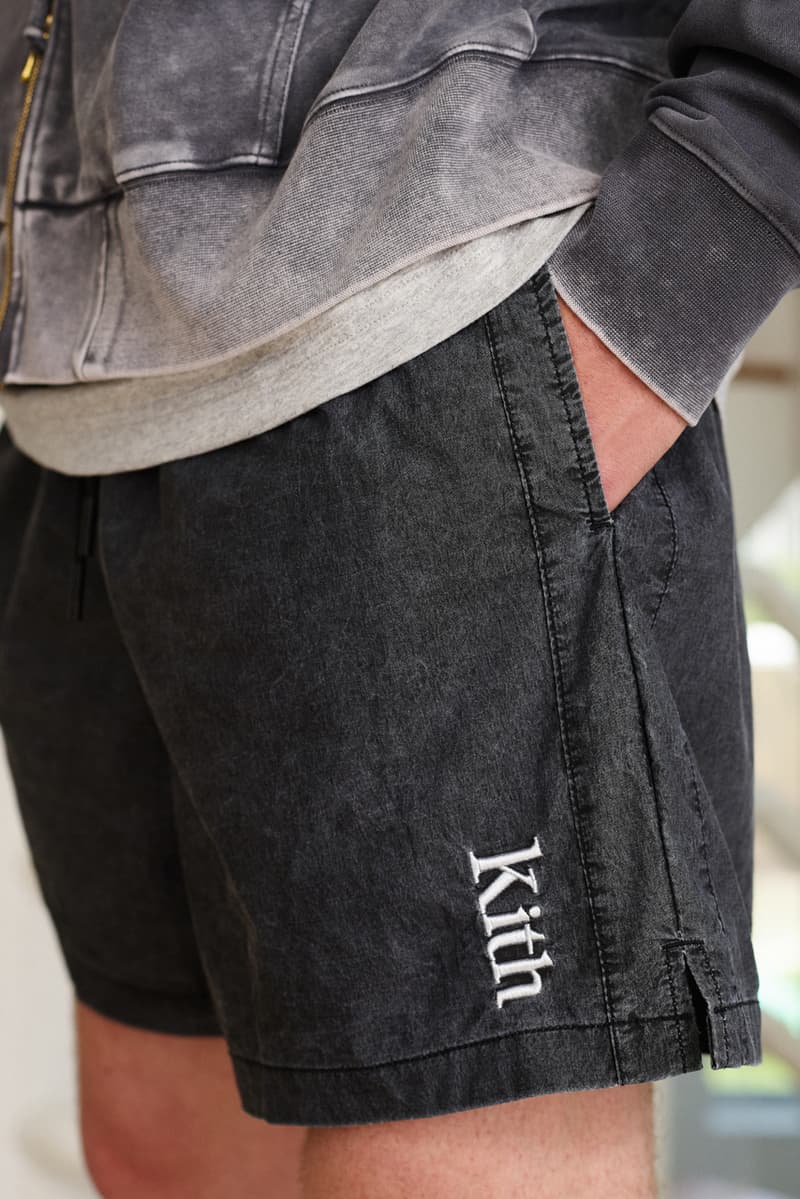 32 of 35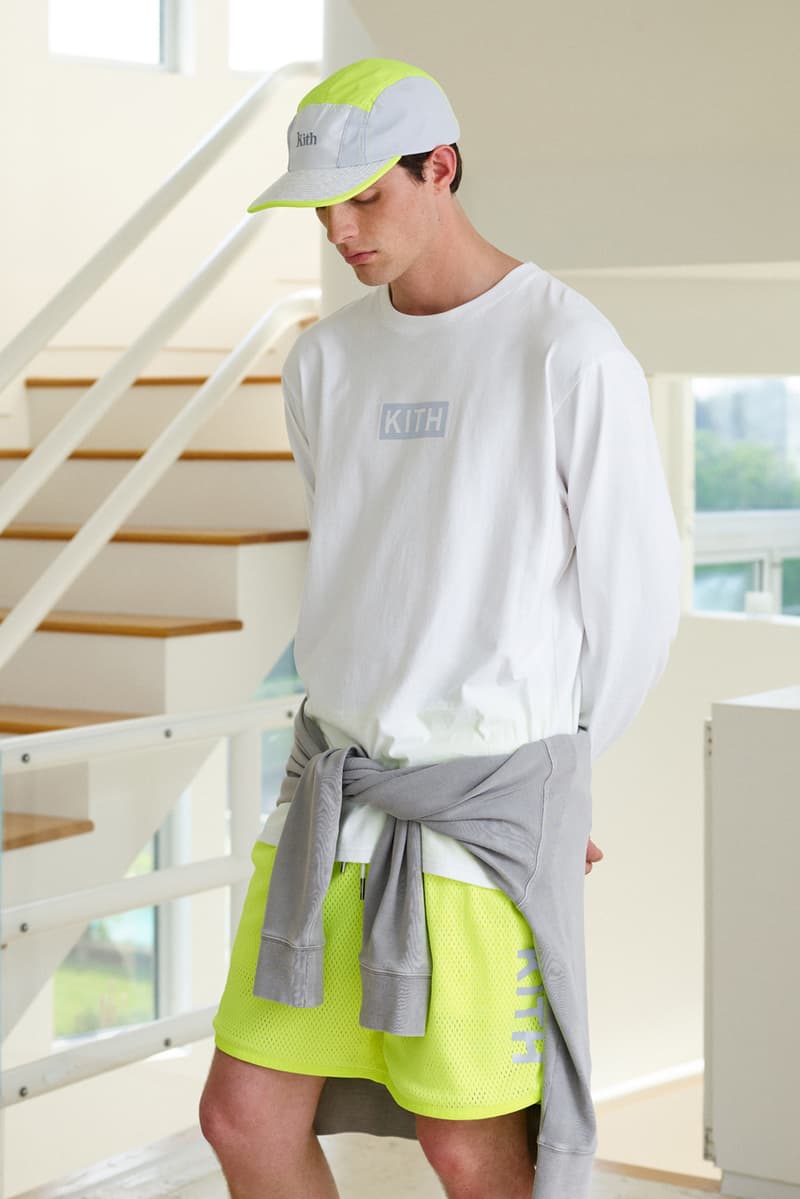 33 of 35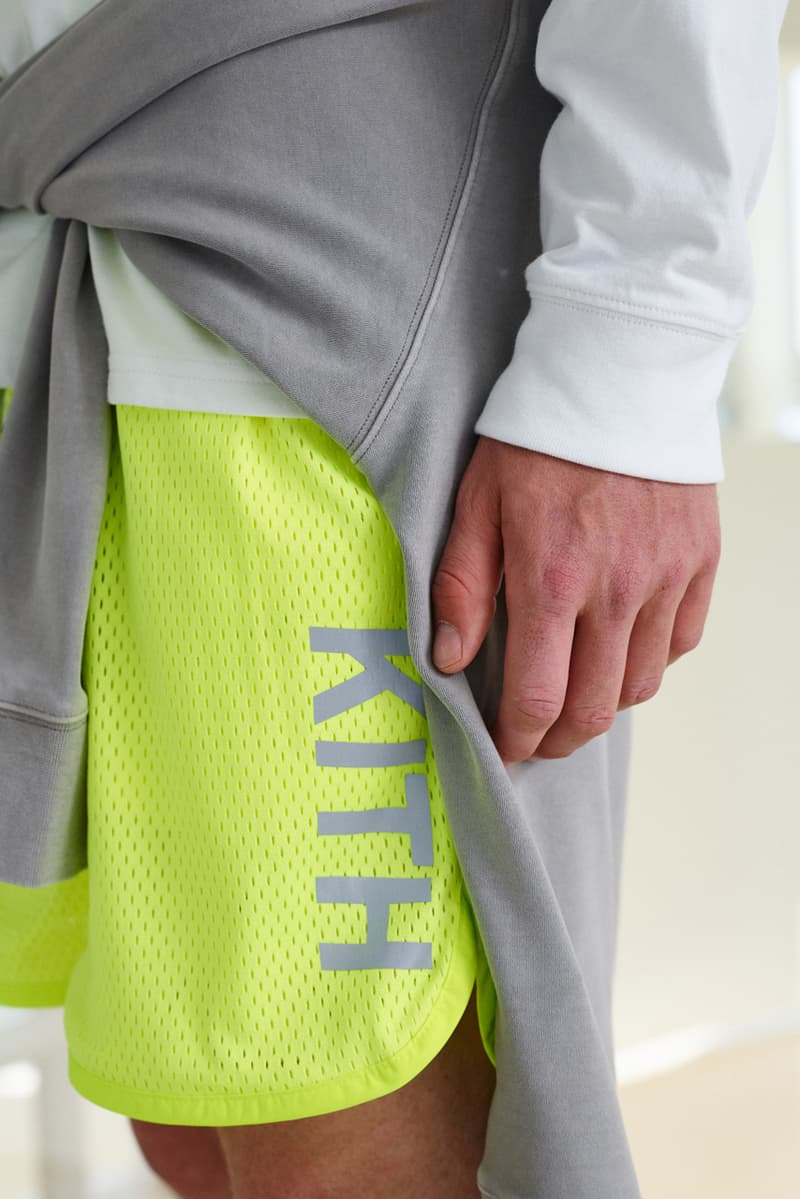 34 of 35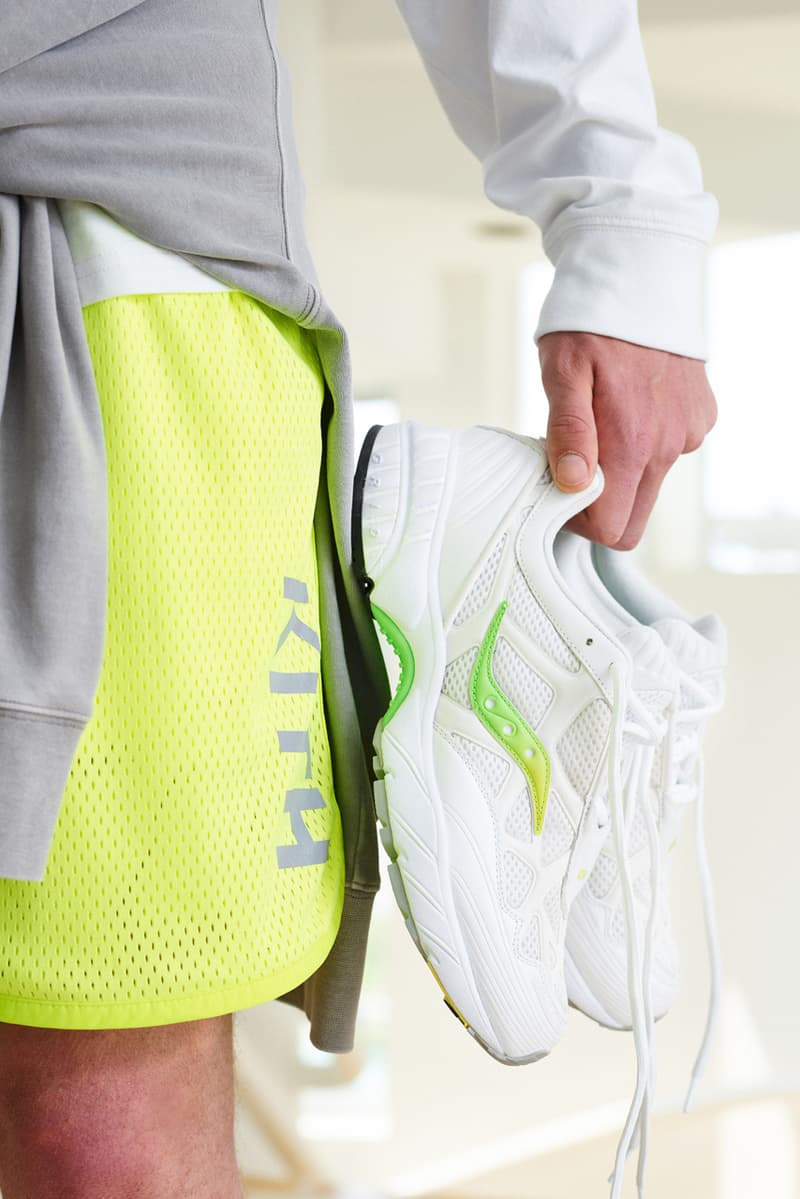 35 of 35
KITH underscores recent collaborations and collections with an expansive seasonal offering for Summer 2019. Encompassing approximately 50 unique styles, the wide-ranging delivery is informed by a trio of textiles, with plenty of lightweight layers ideal for the warm season ahead of us.
Satin, seersucker and a bespoke crystal wash jersey deliver the three core angles that the collection hinges on, with each fabric utilized to craft clothing ideal for summer lounging or sporty styling alike. Bold color palettes and patterns inspired by Morocco's Zellige tilework appear throughout, adding additional visual interest to the effortless garments.
Matching sets of camp shirts and shorts are crafted from heavyweight satin or washed seersucker, blending textural intrigue with breathable versatility — matching accessories, including printed caps and strappy shoulderbags complete the looks. KITH staples, like the Williams Hoodie, Howard Tee, Stryker Pant and Bleecker Sweatpant, are all on hand in various makeups, accented by kimono-style overshirts, athletic shorts and knee-high socks. The unmissable Moroccon-inspired patterns appear in warm- and cool-hued iterations, gracing everything from a towel to a bucket hat.
Accompanying the goods is a set of collaborative footwear courtesy of adidas and Saucony. The former company delivers two SC Premiere silhouettes, crafted from plush grain leather with pigskin suede overlays and leather heel panels — the shoes are distinguished by green or navy tabs on the rear ankle. Meanwhile, Saucony provides a pair of Grid runners, a classic dad shoe silhouette upgraded by hits of gold and silver across the leather webbing on the upper and rubber outsole. Another iteration swaps the metallic hues for a tonal cream base, complemented by pale yellow, a suitable summer staple.
The Summer 2019 collection hits KITH's site and storefronts on June 14
Most recently, KITH delivered a duo of patterned Birkenstock sandals, a perfect match for the season's rich patterns.