Google Pledges $1 Billion USD to Ease Housing Crisis in Silicon Valley
Along with a 10-year plan.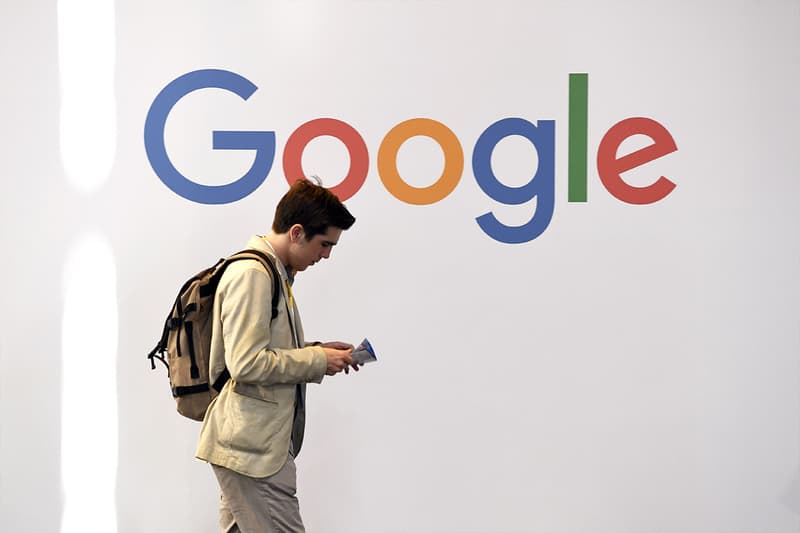 Many residents believe that the rise of Silicon Valley and the tech industry is what turned the Bay Area, and more specifically San Francisco, into one of the world's most expensive places for property prices. Whatever the cause may be, there's no denying that the housing crisis in the region is very real: SF has the highest housing costs in America. Presented with these circumstances, Google has finally decided to act by pledging $1 billion USD to help alleviate the problem.
In a blog post from the company's CEO, Sundar Pichai announced the major investment in an effort to "build a more helpful Google." The $1 billion USD plan will take place across the span of 10 years, which will see Google converting $750 million USD worth of existing office space into residential areas containing "at least 15,000 new homes at all income levels in the Bay Area." The remaining $250 million USD will be put into an investment fund to "provide incentives to enable developers to build at least 5,000 affordable housing units across the market." On top of this, the company will pledge an extra $50 million USD through Google.org to various nonprofits dealing with homelessness, building on the $18 million USD the tech giant already donated to the cause over the last five years.
Concluding, Pichai wrote that "[Google's] goal is to help communities succeed over the long term, and make sure that everyone has access to opportunity, whether or not they work in tech."
Elsewhere in Silicon Valley, Facebook has finally revealed its upcoming cryptocurrency "Libra."