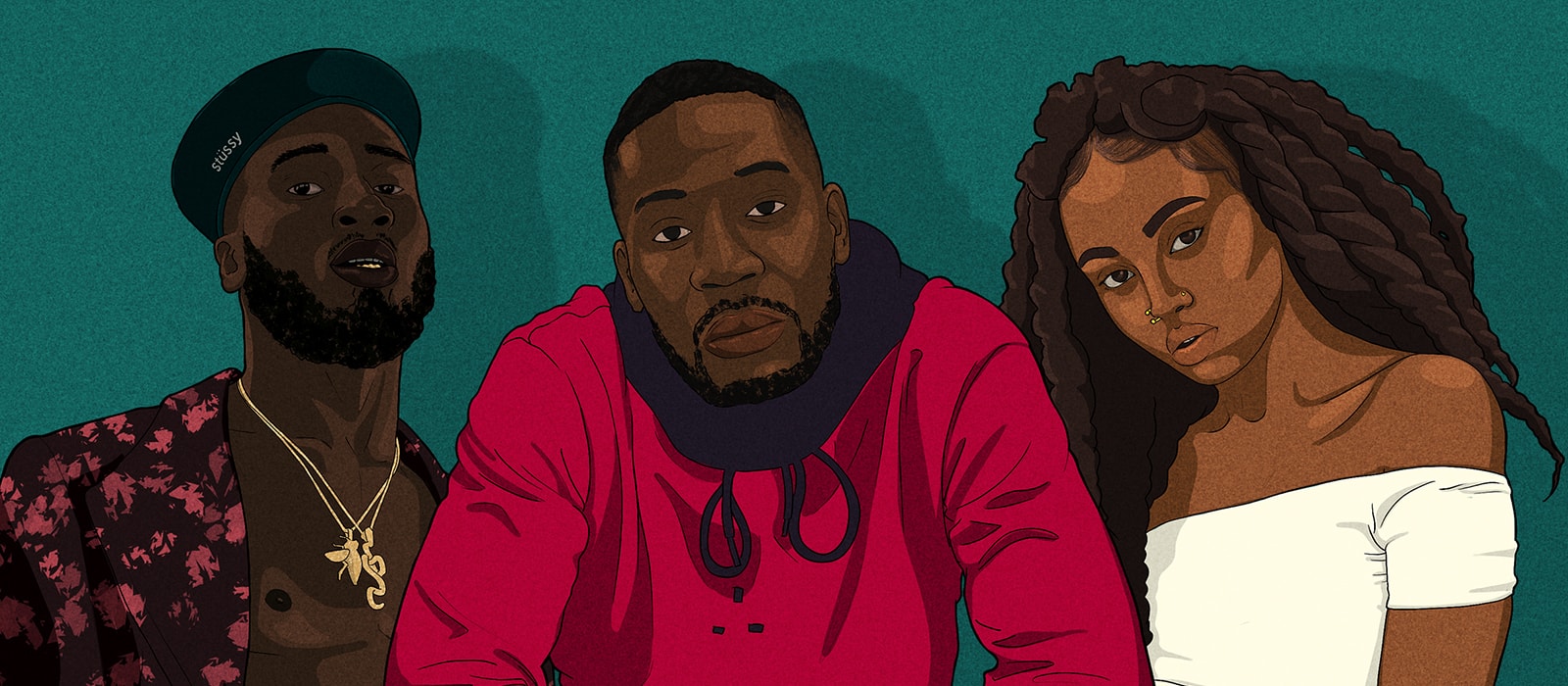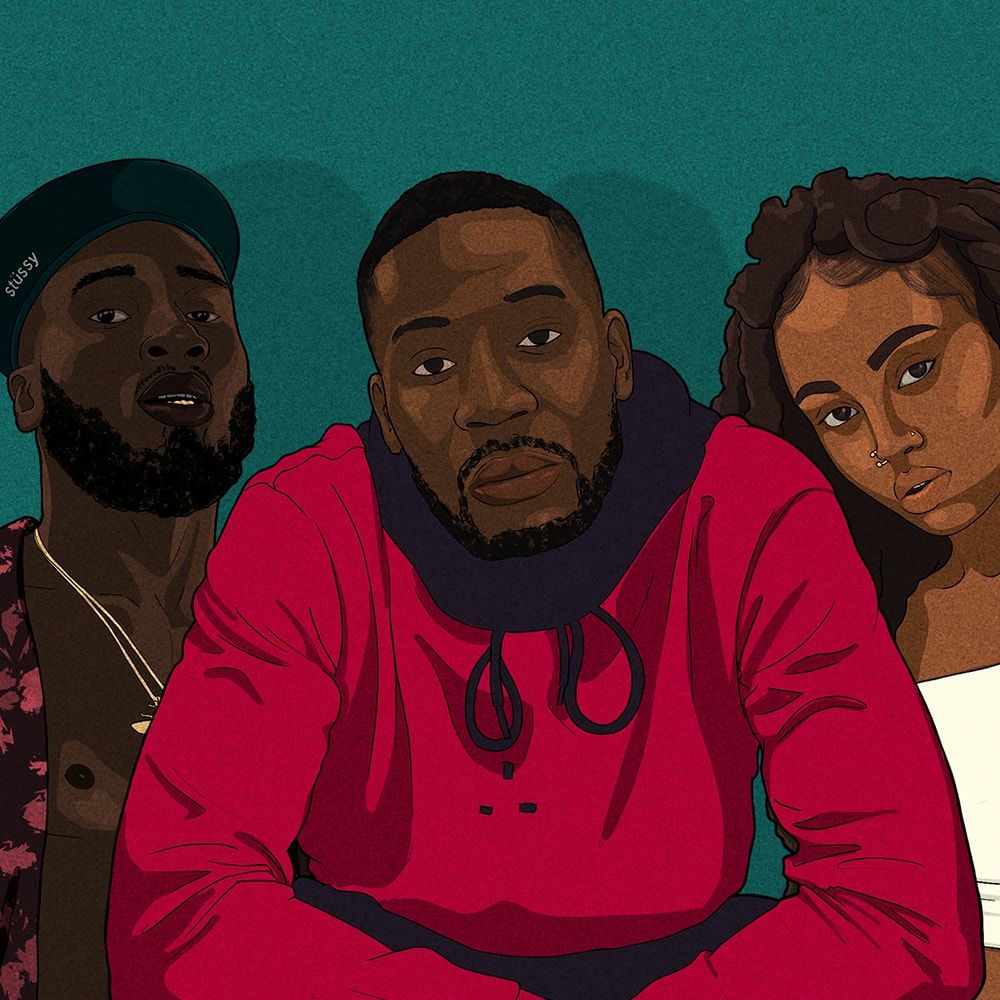 Here's The Newest Music Acts To Watch
HYPEBEAST picks the latest UK sounds you need to hear.
As 2019 progresses, it's evident that the UK music scene continues to grow. With new festivals celebrating this difference such as Ends — which debuted last month — it's more than clear that the market is expanding because of genres such as UK hip-hop and grime gaining mainstay status. As this transition happens in real-time HYPEBEAST highlights the latest acts from the region to watch, who are helping to orchestrate this change.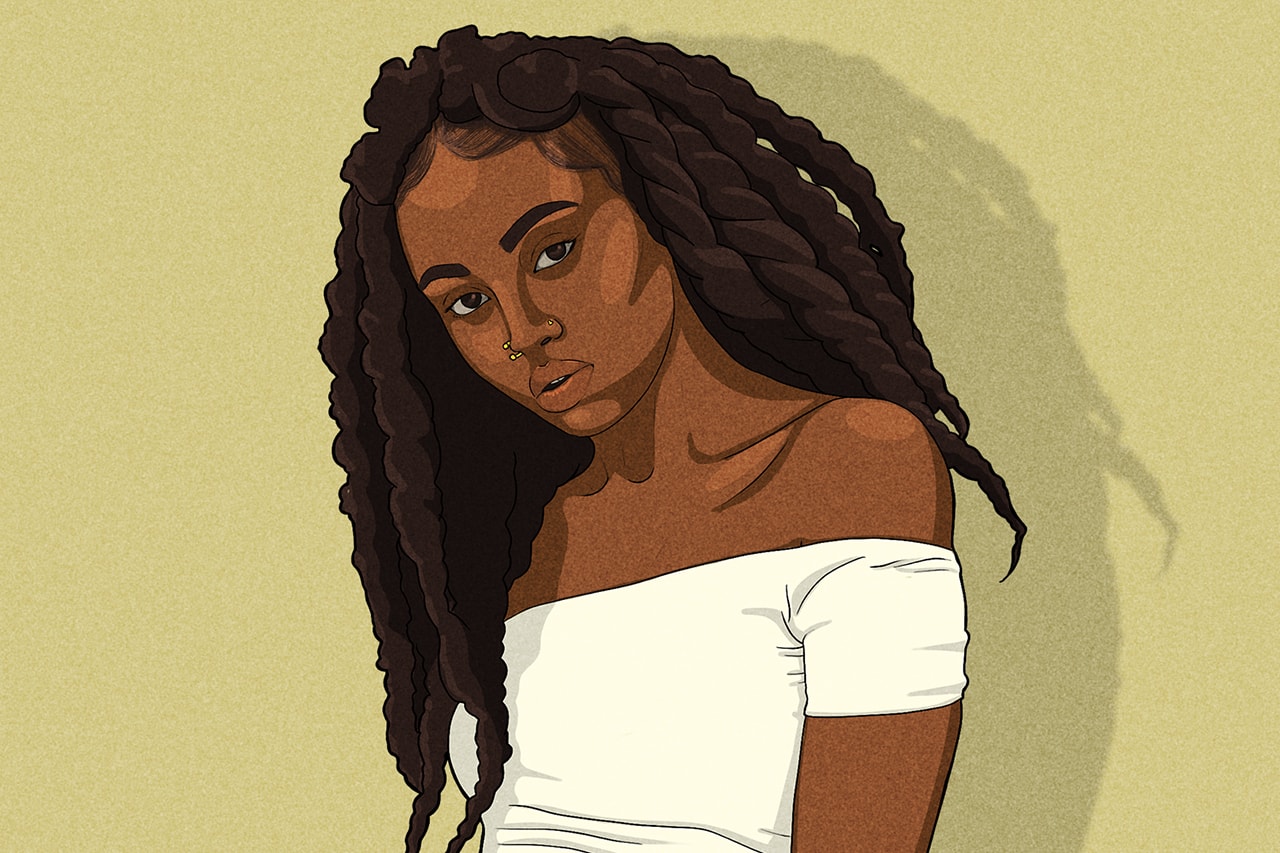 Tiana Major9 has solidified an industry presence over the last five years in music. Following her MOBO Unsung's second place accreditation, the singer worked on building concrete footing in both the UK and wider-European region. Managing to gain support slots with both Alexandra Burke and Ella Eyre, Major9 instantly proved that she had the talent to support her strong work-ethic.
In January of this year, following a string of shows in the UK designed to build her fanbase, Tiana Major9 released her highly anticipated debut EP 'Rehearsal @ NINE'. Existing in a universe that incorporates jazz, soul, and R&B, 'Rehearsal @ NINE' allows the vocalist to showcase distinct sound-pallets and unique but homely vocal runs.
Tiana Major9 is a natural star and if she continues to build a high quality and focused discography, she'll easily build on her already passionate fanbase; both in the UK and beyond.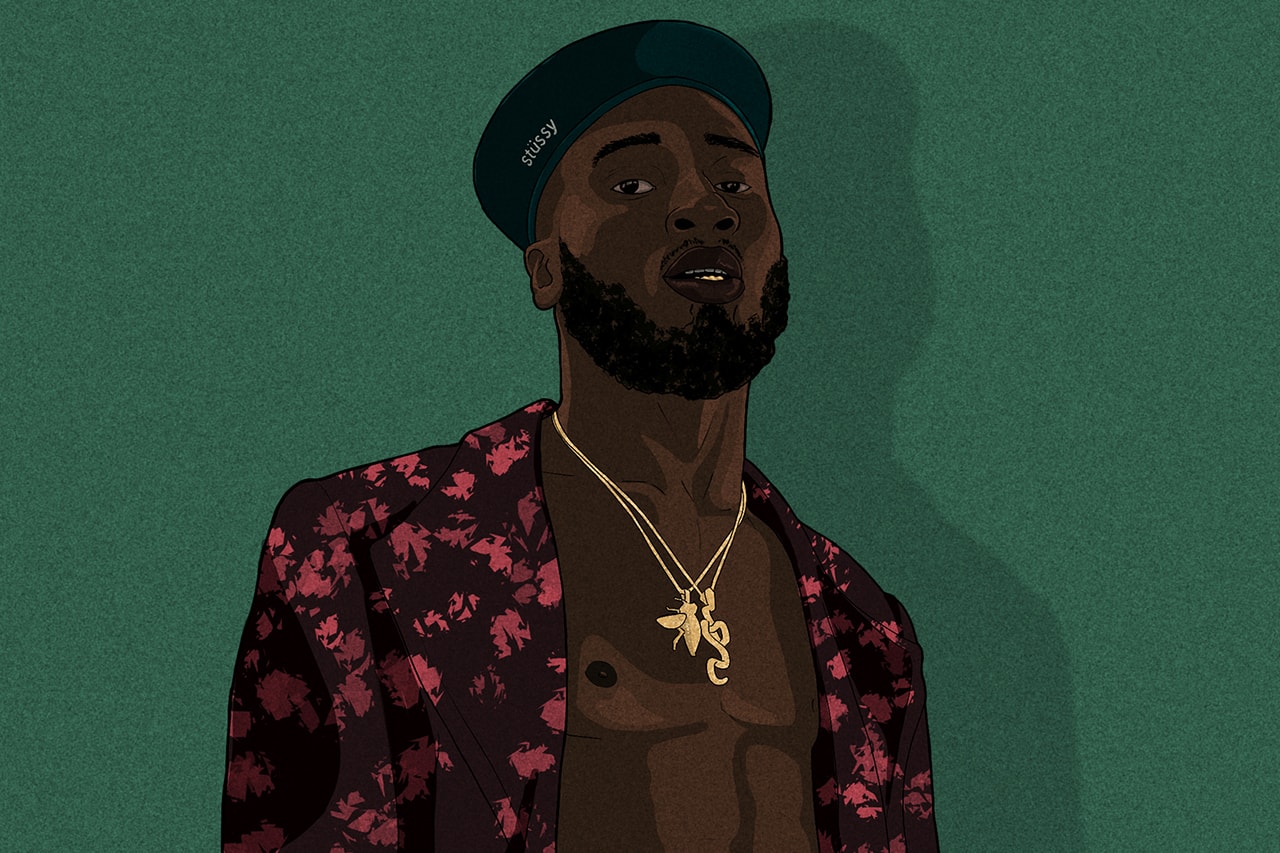 Kojey Radical is the embodiment of a socially-aware rapper. From his 2014 career beginning, the rapper has always taken the concepts of society, politics and culture throughout his musical journey. In 2015 for example, Radical released the promotional single "Kwame Nkrumah", to introduce his sophomore EP '23Winters'. The single at the time was highly praised and its housing project, entered at number three on the UK Rap and Hip-hop Album Charts.
Kojey Radical has since gone onto receive multiple MOBO Awards, perform across continents and collaborate with the likes of Ghetts and Michaela Coel on his third offering 'In God's Body'. Resurfacing in 2019, the lyricist admitted that he'd suffered from severe mental health issues, but managed to dig himself out of his struggles and accompanied this announcement with his motivational comeback single "Can't Go Back."
Part of Kojey Radical's appeal lies in his vintage imagery, undeniable vulnerability, and harrowing cultural truths. Radical exists in a space that's already home to Mick Jenkins, Joey Bada$$, and other rappers in the conscious rap stratosphere, and soon, the UK will finally recognise his worth to the field.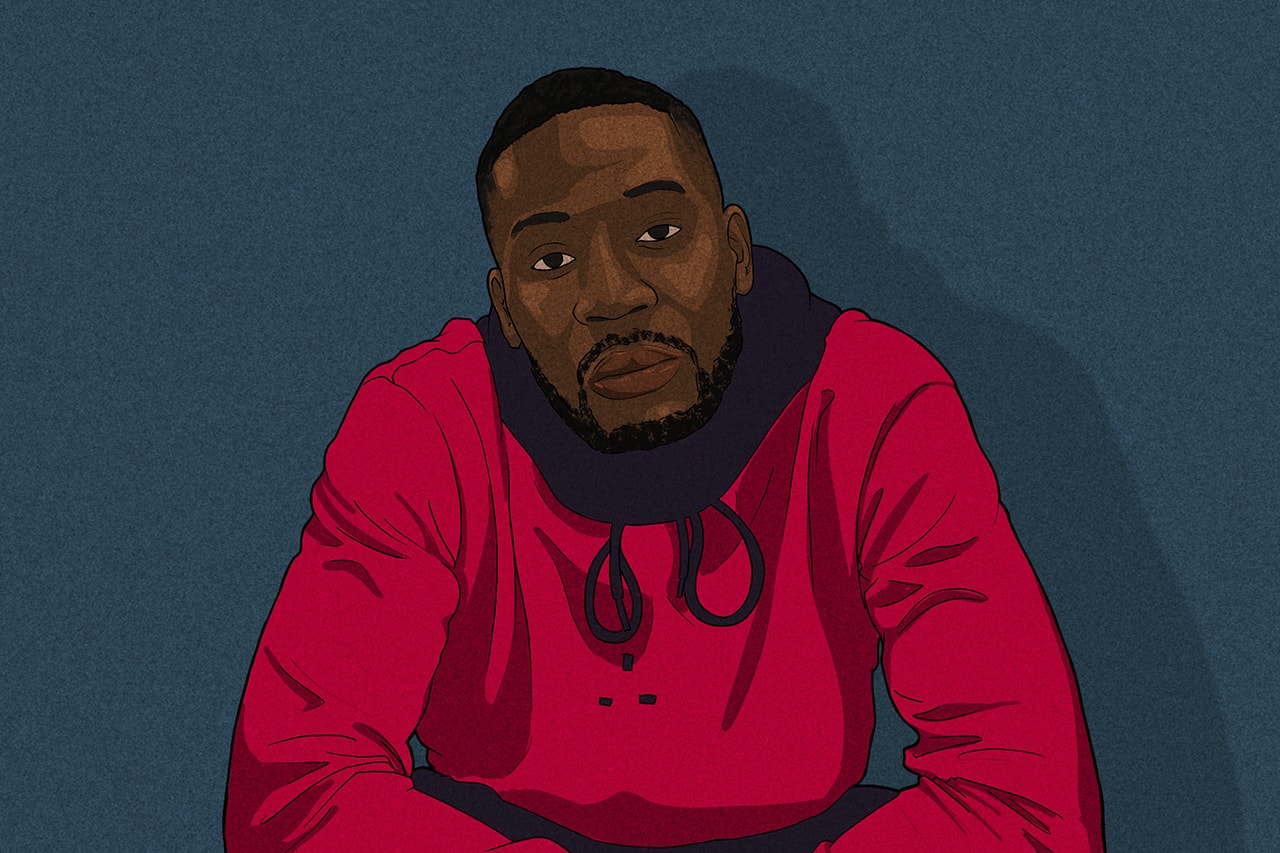 Acting as a crucial arc behind the scenes for the early stages of his musical journey Ragz Originale managed to balance this with aims of a fruitful solo career. Finally gaining a massive surge of attention in 2014, Originale became connected to "Shut Down" as it served as one of three tracks produced by the act on Skepta's 'Konnichiwa' album.
A few years on from his success as a producer, Originale began work on cultivating his own sound. The result was unlocked in 2018, when the layered talent finally premiered his album 'Nature'. The album explores women and emotions but most importantly refuses to rely on the grime-driven soundscapes that first made Ragz Originale hyper-visible. Instead, 'Nature' offers a more down to earth and equally self-assured artist, who has the ability to explore unconventional soundscapes.
Ragz Originale may deliver consistency and quality when operating as a producer. However, his skills as a solo-act mean that one day, he'll be known for all facets of his abilities.