Aaron Aye Releases New LP 'F.E.A.R. (False Evidence Appearing Real)'
The Minneapolis-born talent could be a star.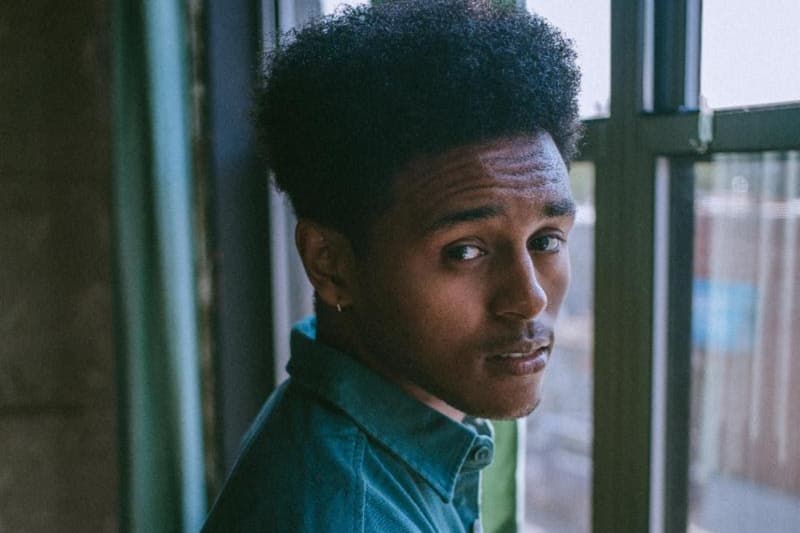 23-year-old singer/rapper/dancer Aaron Aye releases his new LP F.E.A.R. (False Evidence Appearing Real). The album represents overcoming anxiety and depression on the path towards the authenticity of oneself with music that bangs and sways.
"This album was like therapy for me," says the Los Angles by way of Minneapolis talent. "I wanted to create a body of work where I wrote about all of the things in my life that normally I would be too afraid to talk about. I wanted to be raw, vulnerable, and honest and make something that would connect with people in a real way as well as entertain. I hope when people hear this album it gives them the courage to face their fears."
Aye has a way of interpolating serious themes into infectious pop music, a skillset that is akin to his waking life. Stream the album below.