Richard Ashcroft Has Regained Songwriting Credit for The Verve's "Bitter Sweet Symphony"
After 22 years, The Verve's frontman has finally won.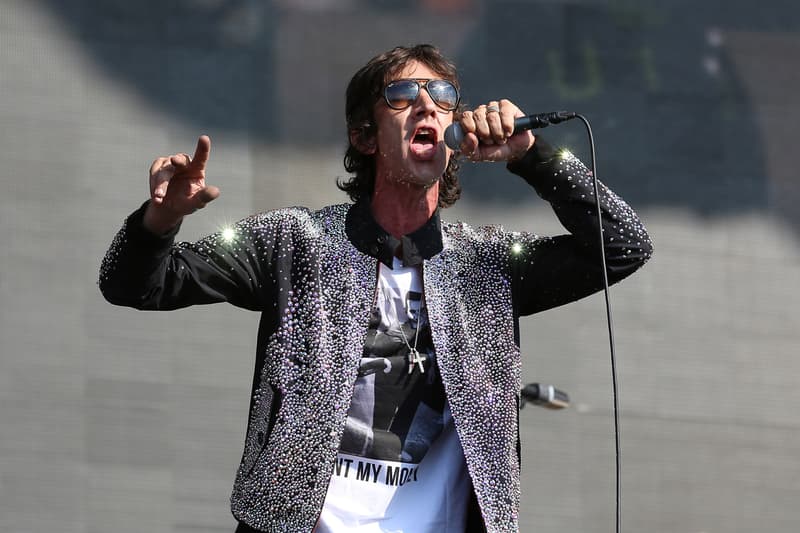 The Verve's most renowned song, "Bitter Sweet Symphony," was embroiled in a heated legal debacle upon its release in 1997 due to the band sampling an orchestral cover of The Rolling Stones' 1965 hit "The Last Time." While the cover didn't associate with the original band, and even though The Verve successfully cleared the rights to effectually sample the version, the band was unable to score the publishing rights to the now-famous track.
Upon the 1997 hit's release, Stones manager Allen Klein subsequently sued The Verve frontman Richard Ashcroft due to the usage, successfully transferring songwriting credits to Mick Jagger and Keith Richards. This effectually gave the two 100% of the royalties to the track, leaving Ashcroft in the dust following a painful legal battle.
However, just this past week, Ashcroft and his team shared a press release that both Jagger and Richards have agreed to pass over their songwriting and publishing rights for the iconic track to Ashcroft. According to the statement, after making a request directly with the Stones members themselves, the song has finally been credited to the original creator behind it.
You can read the full statement via Richard Ashcroft's tweet below.
For more music-related news, Masego and FKJ dropped the long-awaited visual for "Tadow."
Bitter Sweet Press Release. ✌? pic.twitter.com/NnmiGf8e6C

— Richard Ashcroft (@richardashcroft) May 23, 2019