Palmistry Relishes in Pop-Rap Infused Dancehall Album 'Afterlife'
The artist's sophomore LP features Cashmere Cat, SOPHIE, benny blanco, and more.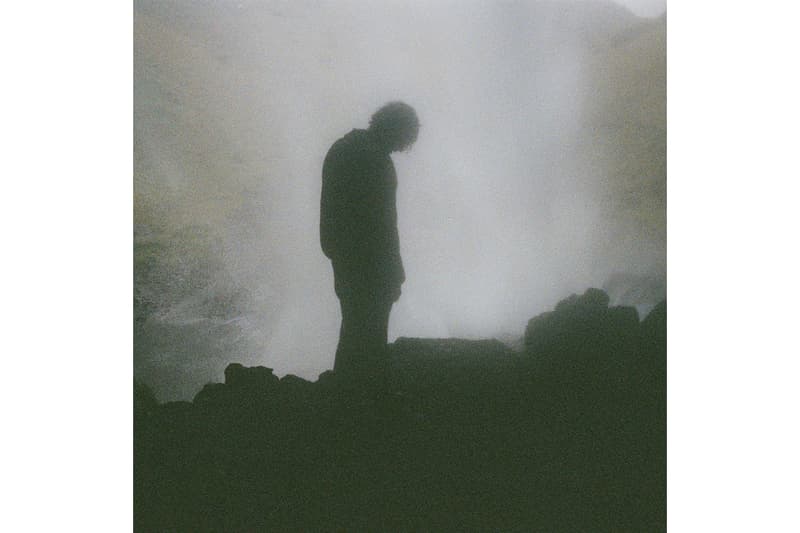 London-based vocalist, songwriter, and producer Palmistry, real name Benjy Keating, has returned after a three-year hiatus. Toting his lusciously signature sound, Palmistry is one of those artists that has maintained himself in the backdrop of the pop industry's most powerful trends, effectually setting the stage for much of the new mainstream pop through interactions with longtime collaborators and friends Cashmere Cat, benny blanco, and more. In 2016 Palmistry joined the ranks of some of the music industry's finest avant-pop acts via his debut album PAGAN, which offered a plush new take on dancehall that incorporated electronic, R&B, and even rap sensibilities. Now the artist has returned, re-infusing much of his signature sound in his latest record, Afterlife.
As is expected from the Mixpak-signed artist, Palmistry melds a variety of genres into an off-kilter vision of dancehall rhythms. He treads the waters of pop-rap while dipping into electronic production, R&B vocals, and more. The project similarly totes several well-placed features from Norwegian electronic producer Cashmere Cat, experimental electronic musician SOPHIE, Berlin up-and-comer Mechatok, Ghanian vocalist Klu, R&B-tinged singer Toian, and super producer benny blanco. While much of the album retains itself in more mellow-focused territory, a variety of tracks like "Venom," SOPHIE-produced "Water," Klu-featuring "Deet," and the album's title cut offer up a variety of emotional characteristics; the sonic sensibilities lay low, but somehow offer up a vital sense of energy that emits an unrivaled groove.
You can listen to Palmistry's sophomore album Afterlife below.
In case you missed it, slowthai's album is finally here.