Ryan Reynolds, Robert Downey Jr., Dwayne Johnson & More Are the Highest Paid Celebrities for a Single Role
In 2019 so far.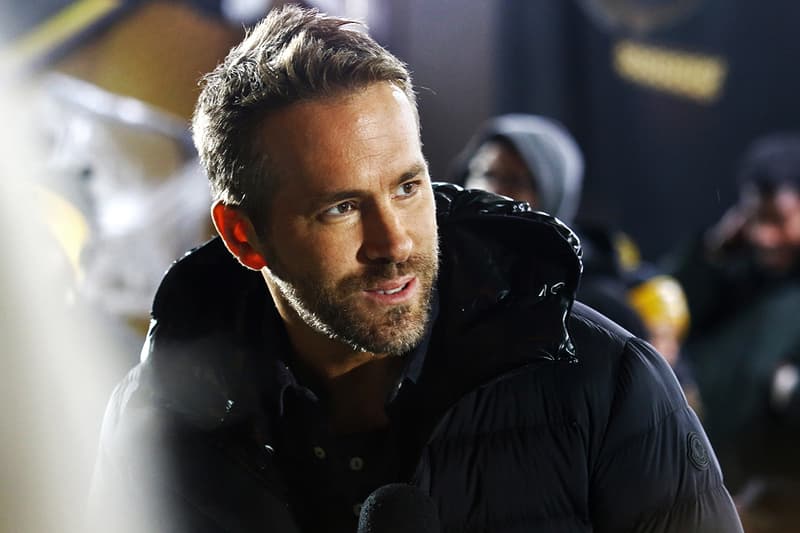 Today's Hollywood celebrities make a lot of bank for a single project, that's something that comes as no surprise to most of us. But just how much do they make exactly?
In a new report from Variety, the highest paid actors and actress in 2019 thus far for a single paycheck have been listed, and coming in on top is Canadian star Ryan Reynolds with $27 million USD for his upcoming Netflix film, Six Underground. The Michael Bay-produced film will be about a billionaire-financed vigilante squad and will be arriving to the streaming site soon. In the meantime, Reynolds' will be playing the voice of Pikachu in Detective Pikachu which releases on May 10.
Tying for second place is Dwayne "The Rock" Johnson and Robert Downey Jr. who both earned a $20 million USD check; Johnson for the upcoming Fast & Furious spin-off Hobbs & Shaw and Downey for The Voyage of Doctor Dolittle. Coming in third is Will Smith who is getting paid $17 million USD to reprise his role of Mike Lowery in Bad Boys for Life, while Johnson's Hobbs & Shaw co-star Jason Statham follows in suit with $13 million USD.
For the women, Emily Blunt tops the list with $12-13 million USD for A Quiet Place's sequel, while Gal Gadot will be getting $10 million for Wonder Woman 1984
Head over to Variety for the full list.
In more entertainment news, the Russo Brothers finally explained why Avengers: Endgame didn't include any post-credit scenes.