Over 1 Million 'Game of Thrones' Fans Sign Petition to Rewrite Season 8 (UPDATE)
"This series deserves a final season that makes sense."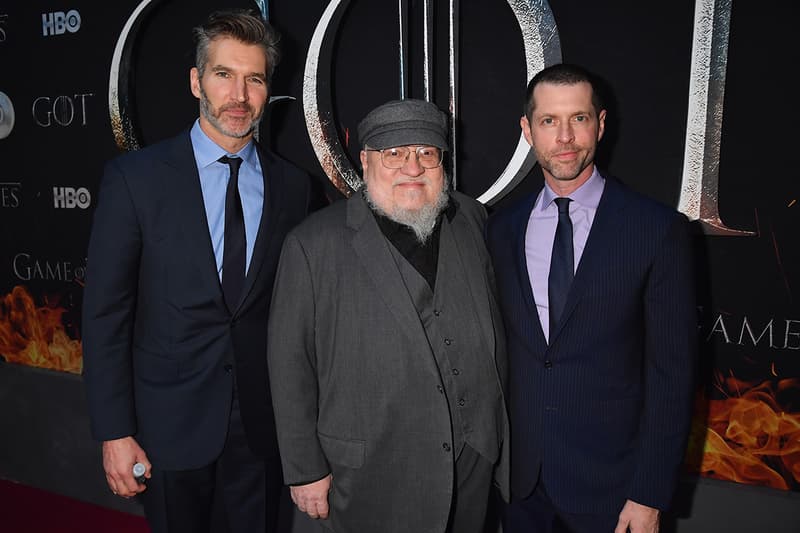 UPDATE: As of May 20, the petition has officially garnered over a million signatures from dismayed Game of Thrones fans all over the world. Many loyal viewers reasoned the lack of character development in Season 8, claiming that the storylines were weak and felt rushed. One fan even suggested signing George R. R. Martin on as a scriptwriter in hopes of saving the show, while many others went as far as calling the show straight up "garbage."
ORIGINAL STORY (May 16, 2019):
Over the years, Game of Thrones has undoubtedly gained a massive following and elevated itself to an almost legendary status, and with just one final episode left to its eight-season storyline, its viewership has skyrocketed to record-breaking numbers — a whopping 43 million viewers per episode in Season 8. But while more people have been watching the conclusion to HBO's most successful series, fans have been constantly disappointed with each new episode, with ratings for the fourth and fifth episode of the season among the lowest ever for the show.
In fact, the penultimate episode of GoT — "The Bells" — was so poorly received that fans couldn't take it anymore and are now petitioning for an entire remake of Season 8 without the influence of showrunners David Benioff and D.B. Weiss. The petition was started on change.org and the description reads:
David Benioff and D.B. Weiss have proven themselves to be woefully incompetent writers when they have no source material (i.e. the books) to fall back on.

This series deserves a final season that makes sense.

Subvert my expectations and make it happen, HBO!
At the time of writing this article, the petition already has 235,592 signatures. Whether HBO will entertain the petition is something we'll have to wait and see, but if you're unhappy with the way they made Game of Thrones this season and wish to sign the petition yourself, you can head over to change.org to do so.
Elsewhere in entertainment, John Wick's director Chad Stahelski has hinted at a possible Chapter 4.