'John Wick' Director Hints at a Possible Fourth Chapter
'Chapter 3 – Parabellum' hits cinemas May 17.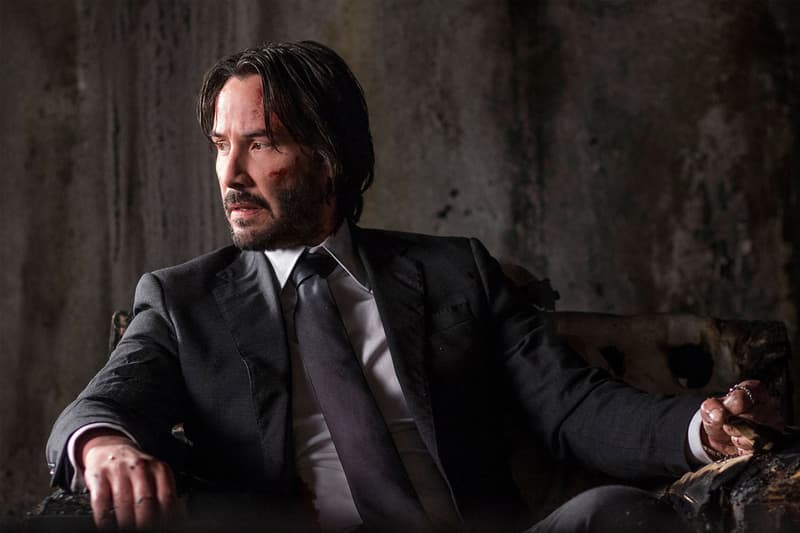 With John Wick: Chapter 3 – Parabellum just about to hit cinemas, the team behind it is working hard to promote the film, and the movie's director Chad Stahelski recently hosted an AMA (Ask-Me-Anything) on Reddit to answer some fans questions. While many expect Chapter 3 to be the end of a John Wick series, it seems the franchise might go on for a little while longer.
When asked about a possible Chapter 4 for the Keanu Reeves-led action film, Stahelski originally answered that the fate of a fourth installment would be up to the fans and the results at the box office. However, the director might have accidentally revealed that a fourth movie may already have been planned when another fan asked him which of the John Wick chapters was most difficult to make: "One was difficult because we didn't understand what we wanted to do" the director said. "Number two, we had to map up a whole world we didn't think of before. Three, how do we expand and get the audience something creative, not just bigger and cooler. Number four, I'm certain, will be more difficult."
While there's no official confirmation yet on a possible John Wick: Chapter 4, Stahelski's answer might be hinting at its possibility. A fourth installment wouldn't come as a surprise, since both the original John Wick and Chapter 2 were very well received in theaters and by critics, and Reeves has also voiced his willingness to continue playing the master assassin and of course, our favorite dog owner.
For more news on the franchise, check out footage of Halle Berry at the shooting range during preparation for John Wick: Chapter 3 – Parabellum.