Graph Suggests 'Game of Thrones' Deterioration in Quality Is Quantifiable
Fan's subjective opinions of the show might be more objective than they seem.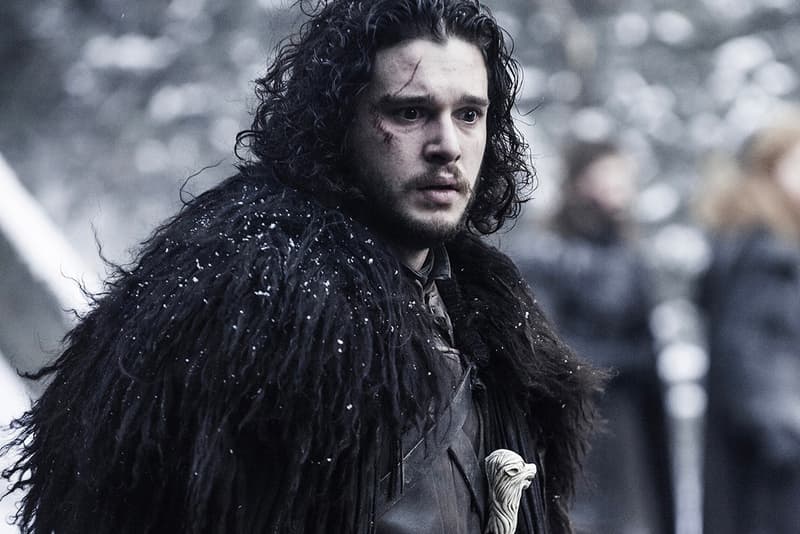 Last week's conclusion to Game of Thrones marked the end of one of TV's most memorable, and most popular, series to ever exist – yet for many, it's far from over. Tinged with a sense of trauma after witnessing the final season, fans recently accumulated more than a million signatures on a petition to rewrite the final season. HBO's prized series, originally premised on meticulously-orchestrated dialogue, has remained embroiled in controversy regarding its deterioration of quality.
In a new graph posted by Vanity Fair's Joanna Robinson, the decline in quality might not just be subjective, but potentially quantifiable. Using data from OpenSubtitles.org, the new graphic shows the sharp decline of words-per-minute spoken within the show from season-to-season. From the shows first season high of 70 words-per-minute to the last season's immense low of just 10, the graph reveals a stark reality for the duo behind the show's subjective demise.
There it is. pic.twitter.com/mTl6iJI9sU

— Joanna Robinson (@jowrotethis) May 24, 2019
Yet still, data might not necessarily sate the entire spectrum of what led to the overall disintegration of Game of Thrones' storytelling. After all, GoT itself became a renowned contender for top dog in TV entertainment because of its complicated intertwining of various storylines and complex politics. Similarly so, the last season maintained itself with TV's longest ever battle in "The Long Night," undoubtedly forcing the writers to cut back in thriving dialogue. But as is noted with many of the show's fans, the last season undoubtedly felt rushed — characters storylines became jumbled, and lopsided interactions ultimately came to un-welcomed conclusions in the final episode.
This could be indebted to the show's writers, David Benioff and D.B. Weiss, wishing to conclude the series. HBO did originally ask them to continue with the show for more seasons and even suggested they add on episodes to the final season, offering a larger payout and bigger budget. Check the graph above to see the recent findings.
For more entertainment news, Bong Joon-ho's Parasite took home Cannes' Palme d'Or award.