Former Apple Exec Reveals Steve Jobs Tried to Launch Apple Card Back in 2004
Users would earn "iPoints."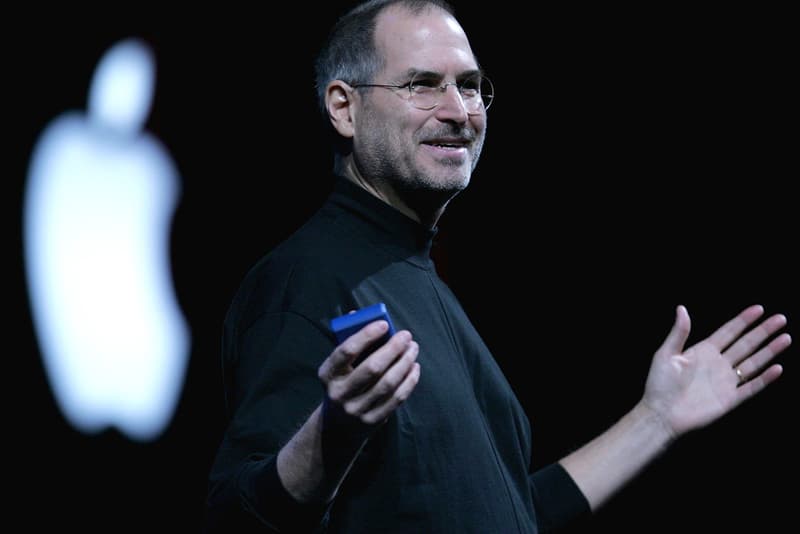 Former Apple creative director Ken Segall recently revealed that Steve Jobs tried to launch the Apple Card back in 2004.
In his blog post, Segall noted that the late chairman, chief executive officer, and co-founder of Apple Inc. launched a credit card project back in the early 2000s. Job's Apple Card idea would have seen users earn "iPoints" for every purchase they made, the points could then be used to acquire free music from iTunes.
Interestingly, the 2004 project also saw Apple collaborate with Mastercard. Ultimately the original Apple Card idea never came to fruition as the appropriate terms could not be negotiated. Over the years, Apple has partnered with credit card entities like Barclaycard to create Apple-centric rewards but now the tech company is looking to update the traditional credit card with its simplicity, transparency and privacy-focused Apple Card.
Look for Apple's revolutionary payment solution to officially launch this Summer.
In case you missed it, Apple employees recently showed off the first natch of physical Apple Cards.