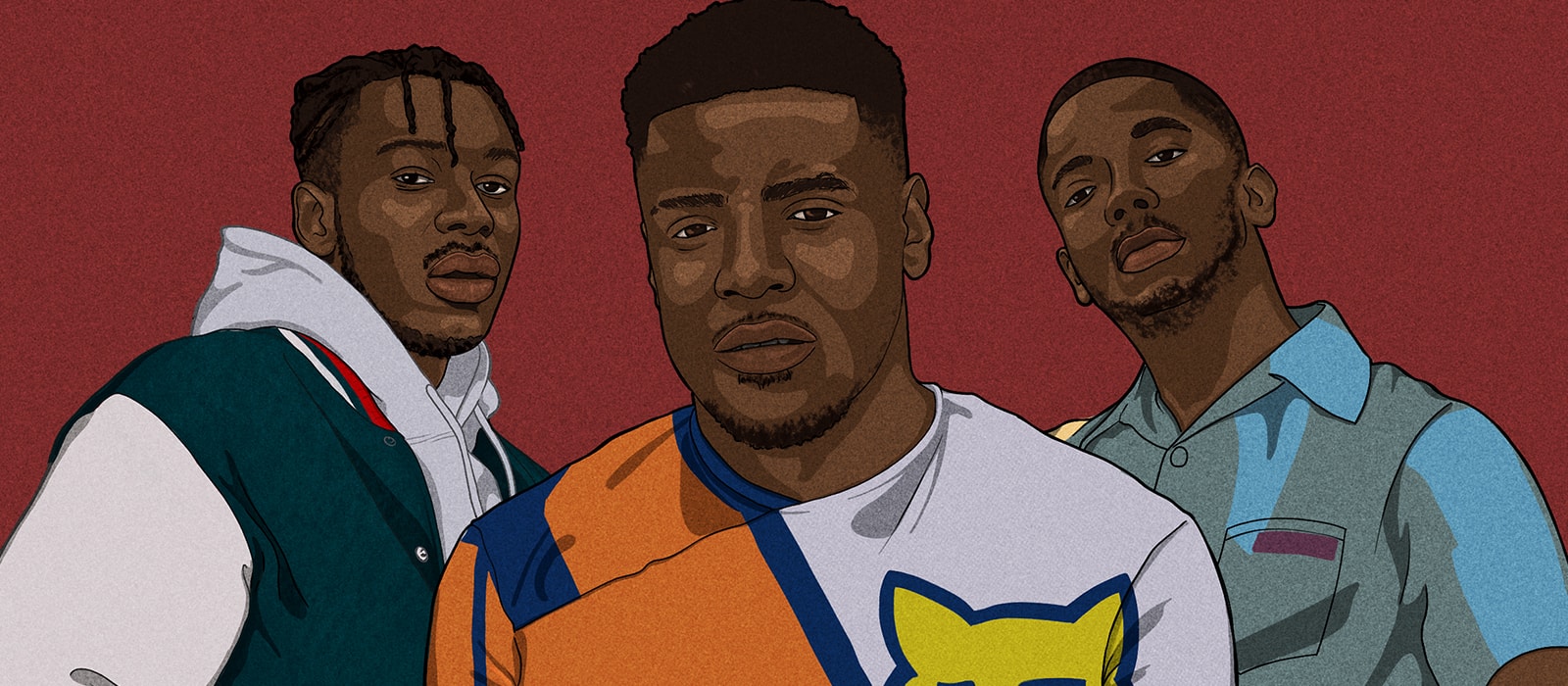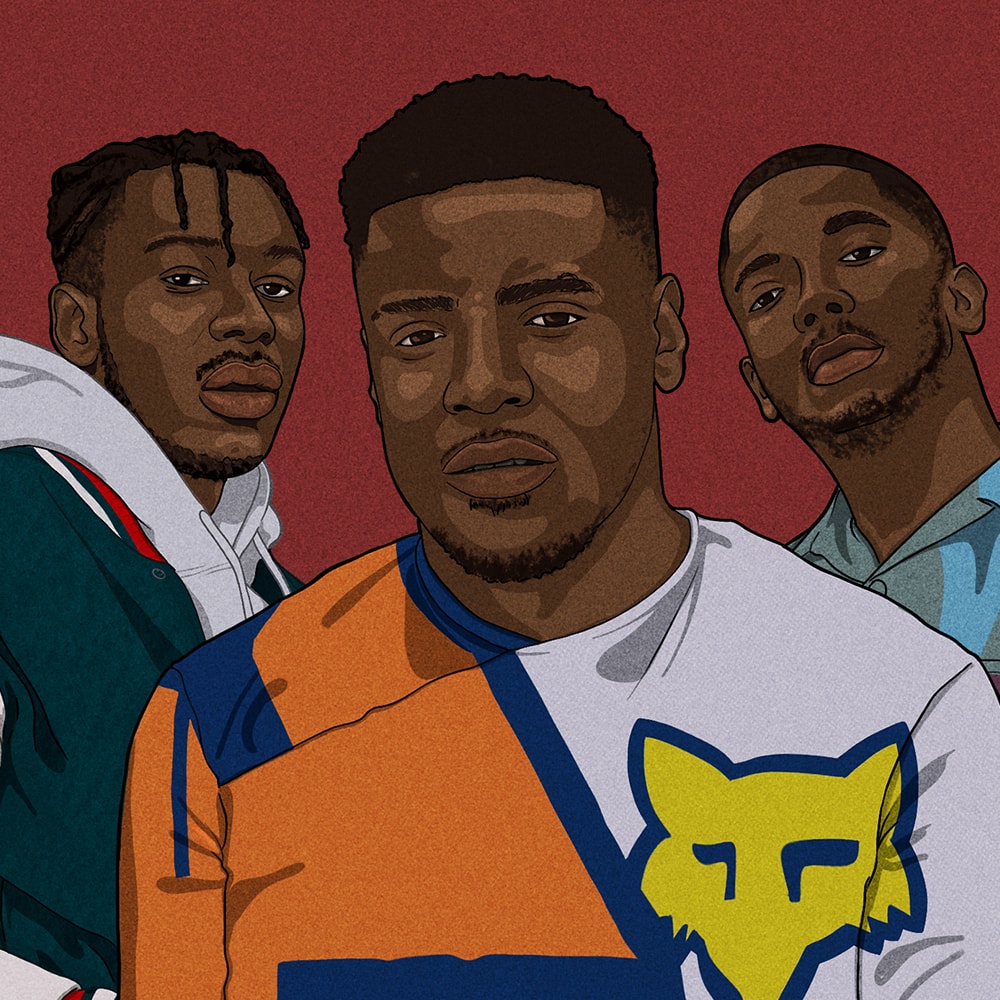 Here's the Newest UK Music Acts To Watch
HYPEBEAST picks the latest sounds you need to hear.
The UK is a breeding ground for new and exciting entertainers. The likes of Rihanna, Drake, and BLACKPINK have been able to unite with industry-forces from across the country to create songs, collect features, and perfect projects before mass release. In 2019, global collaborations continue to grow and have become normalised in popular culture. As this territory continues to get its praise, new acts are pivoting from the periphery into the mainstream space, creating a buzz as they orchestrate their respective rises. HYPEBEAST continues to cover the latest talent that need to be added to your playlists ASAP.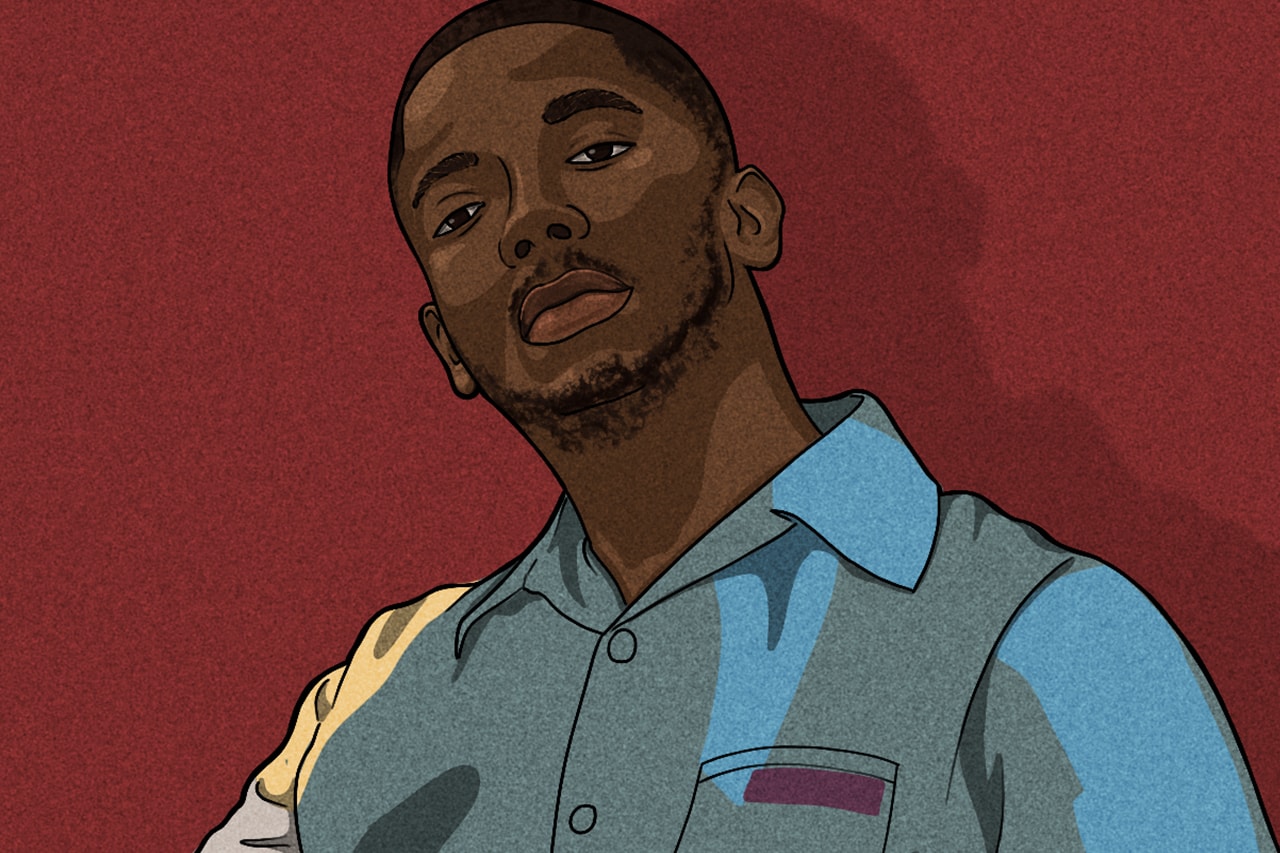 London based musician Collard has been navigating the underground circuit for the last few years. In 2016, the soloist unveiled his EP Clean Break, which instantly gained industry approval, with platforms such as Complex marking the set as a "truly emotive EP." The set was experimental in terms of melding the genres of R&B and soul with elements of hip-hop in places. On top of this, the dynamic artist dabbled in combining vocals with bars across the set and instantly marked his layered skill sets as an up and coming artist.
Fast-forward to 2019 and, again, Collard delivered with his debut album Unholy, which was released earlier in May. The act managed to hone in on even more of his crafts and demonstrate his impressive falsetto throughout. Since its release, Unholy has gained consistent praise and echoes a maturity and growth in Collard and his abilities.
If Collard continues, he'll soon be leading the next crop of British male R&B singers.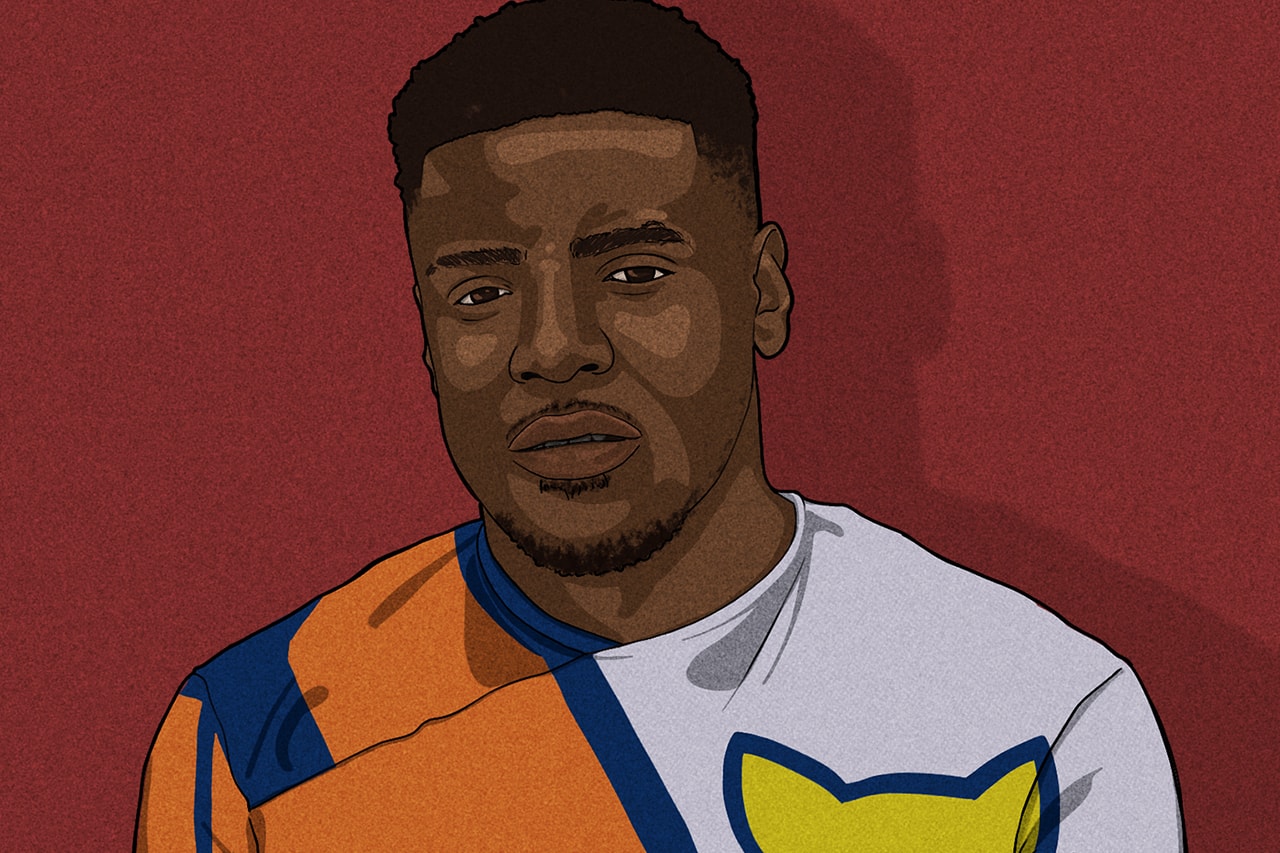 After overcoming prison-time and returning to his Birmingham home in 2015, Mist has built an impressive resume in quite a short space of time. Instantly proving his lyrical ability, the rapper quickly gained traction for his SBTV Warm Up Sessions and multiple P110 freestyles — which to date have racked up a combined total of over 18 million views — earning his place in the UK's rap arena.
Following the release of his debut EP M I S to the T, Mist inked a combined deal with Warner Brothers Records in late 2016, which saw the artist gain his own imprint titled Sickmade Ent. Part of the appeal behind this lyricist is his incredible workrate, wordplay and continuous reference to his Birmingham roots. This has allowed the UK's rap-scene to gain more diversity, and has paved the way for the likes of Lotto Boyz (although existing in a different genre) to gain regional visibility.
With his second EP Diamond in the Dirt hitting number 4 on the UK Album Charts, and industry-peers across the country, such as Chip, frequently showing the rapper love, the path is most certainly clear for Mist to continue to shine.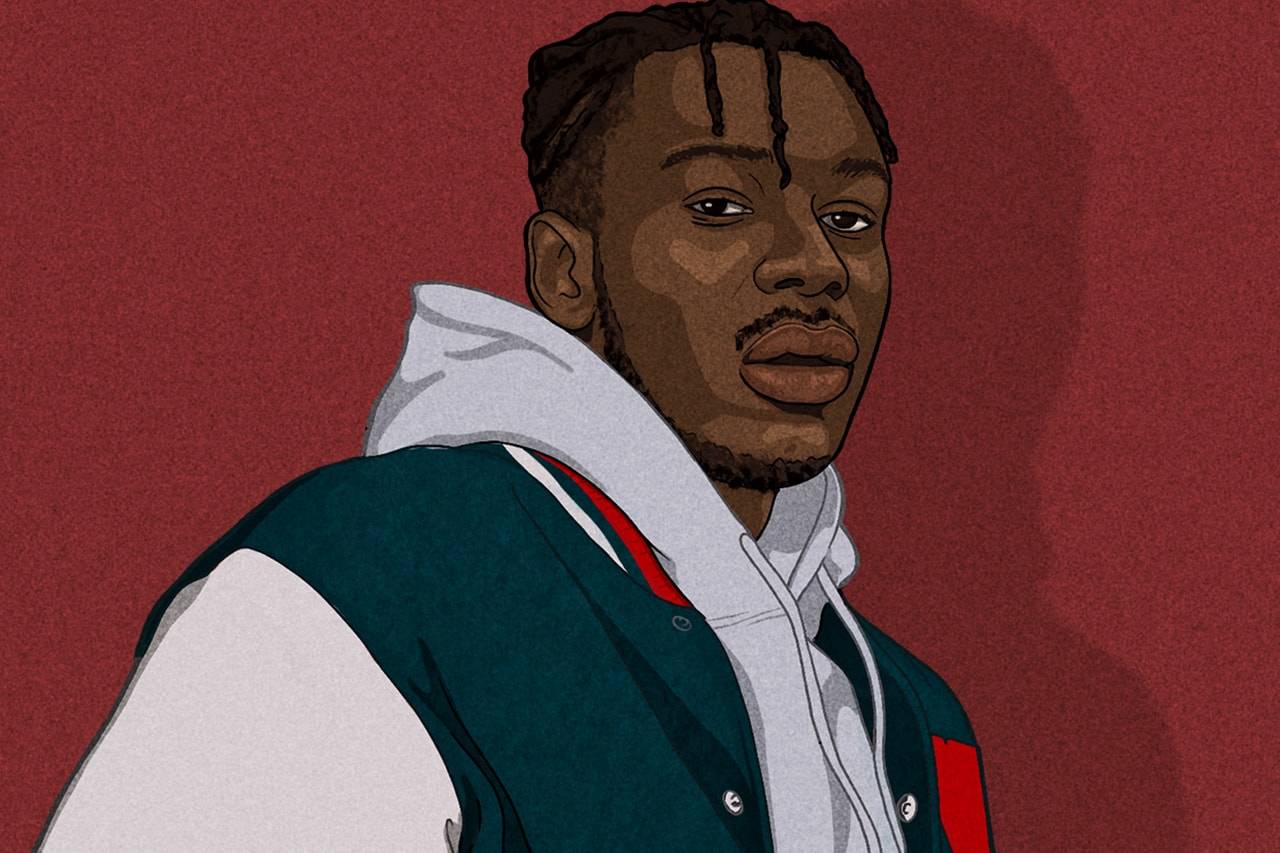 When it comes to consistency within England's hip-hop and rap scene, Knucks has always delivered the lyrical goods. Citing Missy Elliot and J.Cole as early sources of influence, the MC decided to take rap seriously after returning from Nigeria at 15, and began producing soundscapes from his home. Knucks really started to gain traction after the release of his single "Breakfast At Tiffany's", which he also self-produced.
Proving to be highly conceptual with his releases, Knucks has built a loyal following who resonate with the juxtaposition of serious, hard-hitting lyrics, paired with light-hearted and comical lines. Alongside this, the rapper has managed to frequently pair the singles released, with visually impactful accompanying videos. The music video for "Rice & Stew" for example is highly engaging and filmed in a unique and dynamic way.
With a headline show at Hoxton Bar & Kitchen on June 17th, Knucks is clearly on the way to becoming a powerful UK act. He already has the lyrical capability in abundance, accompanied with the imagery and vision to match.