Apple's Next iPhone Model May Include an Updated Touch ID Feature
According to a new patent.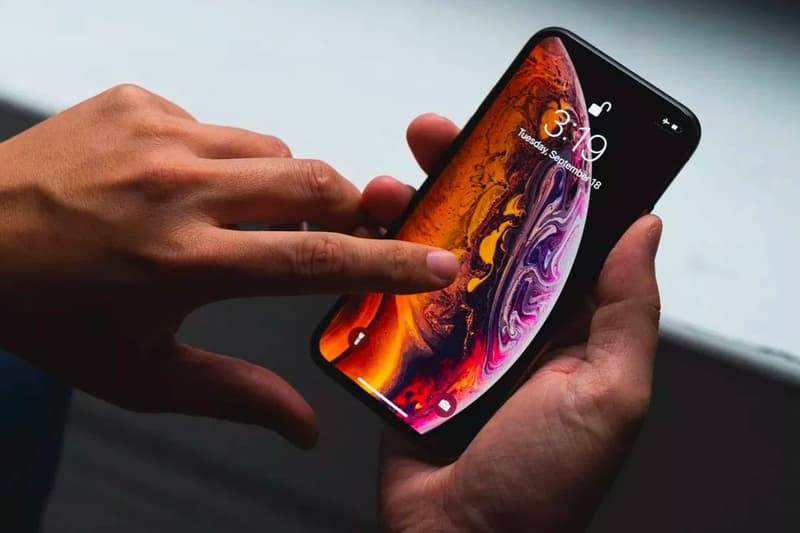 Amidst reports of iPhone sales falling, it is speculated that Apple may be rolling out a new iPhone model that revisits its Touch ID feature from previous generations. The feature would be updated to work with newer iPhone models that don't use a Home button, which is what was used to read users fingerprints.
According to PatentlyApple, recently surfaced patent reveals an iPhone model that utilizes the entire screen for finger reads, allowing people to touch any surface of the display to unlock their phones. Acoustic waves will resonate from the handheld to create a 3D map of a user's fingerprint, similar to Samsung's Ultrasonic Reader for the Galaxy S10.
Apple explains in the patent that the tech can be used in a myriad of different ways. Not only could it use reflection to build a 3D map for a fingertip, but its acoustic imaging system can also monitor heart and respiration rates, making it ideal tech for Apple Watch products in the future.
Check out an image from the patent below, then check out how Huawei's Q1 2019 sales figures have overtaken Apple.
Apple Wins Patent for an Alternative Touch ID Methodology allowing users to simply touch the Display for Authentication https://t.co/v4lqRDRxdw pic.twitter.com/zGoKuPexYi

— Patently Apple (@PatentlyApple) April 30, 2019