AMD Puts Intel in Crosshairs With Unveiling of 12-Core Ryzen CPU for $499 USD
Roughly half the price of Intel's competing chipset.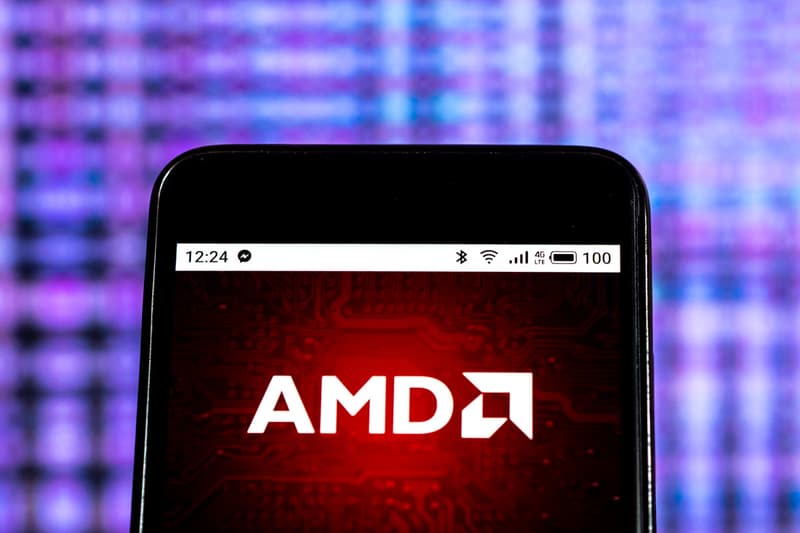 AMD CEO Lisa Su spoke at the COMPUTEX keynote in Taipei today to unveil its latest line of chips and graphics processors, effectually laying on the pressure for competitor Intel in terms of both price and performance.
Within the keynote, Su introduced the all-new third-generation Ryzen CPUs, the most notable being the announcement of AMD's 12-core, 24-thread Ryzen 9 3900x flagship chipset. With a price tag of $499 USD, the new processor is less than half the price of Intel's $1,189 USD competing Core i9 9920x CPU. Toting a 4.7 Ghz boost speed, 70 MB of cache, and a power-usage of 105 watts, the new chip remains far more efficient to Intel's, which requires 165 watts of power. As shared in the keynote, when placed against an i9-9920x in a Blender benchmark demo, AMD's Ryzen 9 3900x finished tasks roughly 18 percent quicker.
If you'd like to read more about the entirety of the new hardware AMD debuted, you can do so here. The new generation of AMD's chip line will arrive on July 7.
Here's an exclusive #COMPUTEX2019 look at the newest edition to the Ryzen family, the 12 core/24 thread 3rd Gen AMD Ryzen 9 3900X processor. https://t.co/OgLHoqWv9T pic.twitter.com/75FzfpdiKx

— AMD Ryzen (@AMDRyzen) May 27, 2019
Welcome the most advanced desktop processor for unparalleled performance in gaming, productivity, and content creation: 3rd Gen AMD Ryzen. Learn more from #COMPUTEX2019: https://t.co/xwexmdDMin pic.twitter.com/icdHApAgwH

— AMD (@AMD) May 27, 2019