Steve Jobs Rejected Some of Justin Long's "I'm a Mac" Commercials for Being Too Funny
It's been 10 years since the last one aired.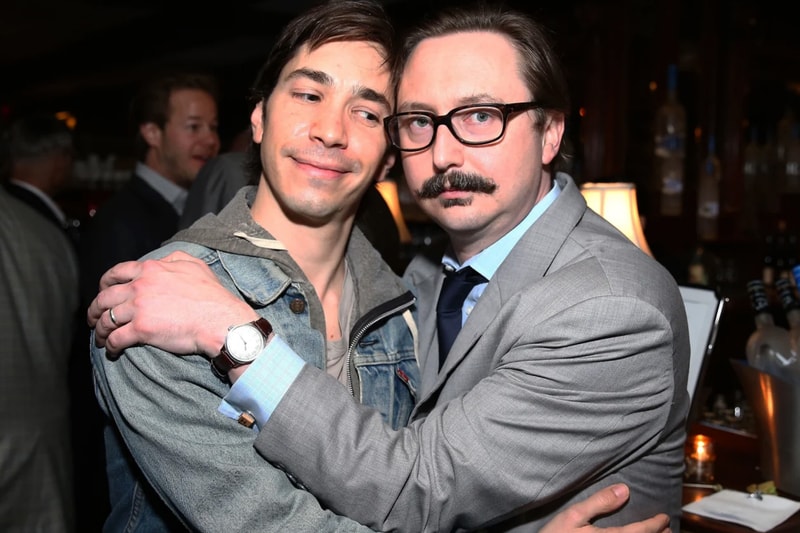 In a recent interview with PeopleTV's "Couch Surfing," actor Justin Long revealed that the late Steve Jobs rejected most of his "I'm a Mac" commercials for being too funny.
Most of us can remember the witty "I'm a Mac"/"I'm a PC" commercials which pinned Long's laid back Mac against John Hodgman's buttoned-up PC. In each clip, the duo would trade off passive-aggressive statements, ultimately proving that Macs are far more superior than a PC. Long revealed that nearly 300 commercials were filmed, however only 66 of them aired.
"One in particular, I remember, Zach Galifianakis played, like, a drunken Santa Claus," Long recalls. "And [Apple] said, basically, that Steve Jobs preferred when they weren't super funny….because he thought it would detract from the point of the commercial. He thought if people were too focused on the humor in it, they would lose sight of the product." Long continued that "some of the funniest ones would never air."
The commercials helped Long become a household name who went on to star in films such as Dodgeball: A True Underdog Story. Check out the "Get A Mac" commercials below which ran between 2006 and 2009.
In more tech news, Amazon is gifting $25 USD gift cards in exchange for a 3D body scan.