Rare Leica Cameras Being Auctioned, to Fetch Approximately $500,000 USD Each
Including the fifth ever Leica M3 ever made, serial no. 700005.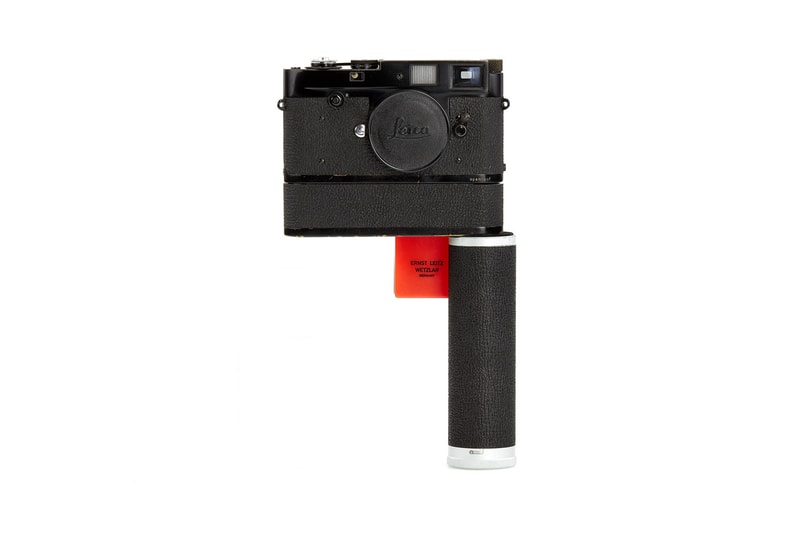 1 of 3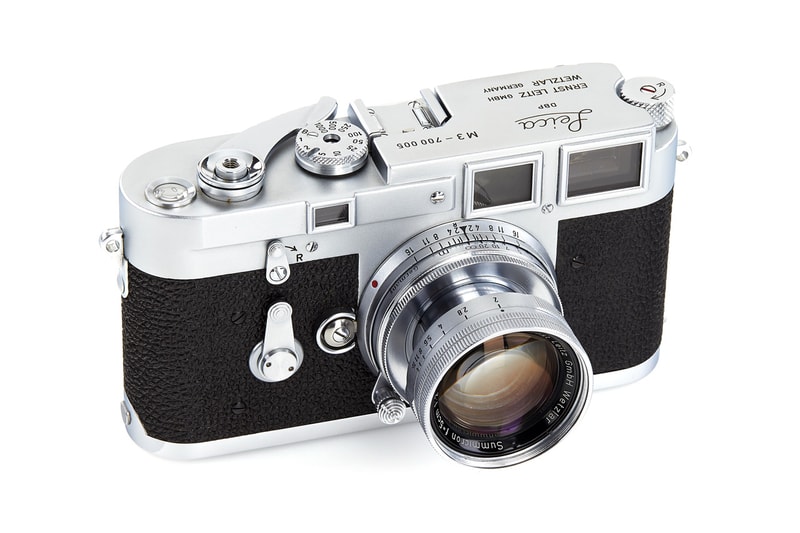 2 of 3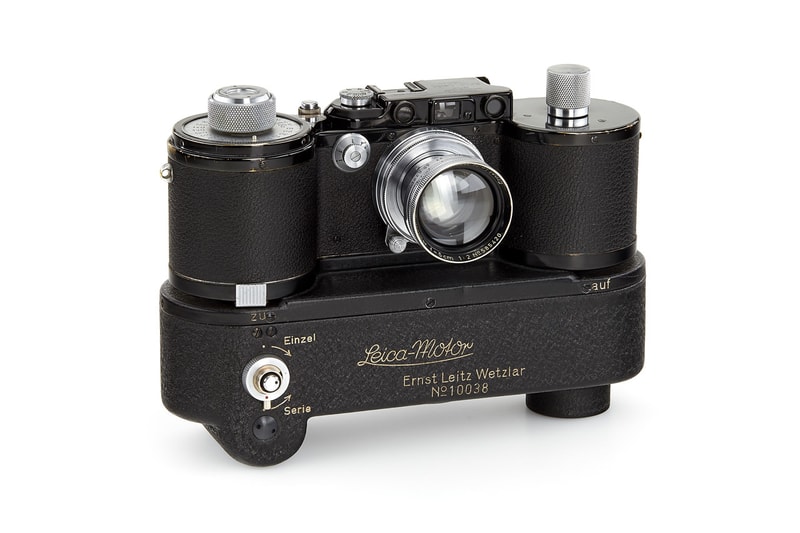 3 of 3
Leica enthusiasts may soon have a chance to rival actor Jason Momoa's impressive collection, as several rare cameras from the brand will be hitting the Leitz Photographica Auction this summer in Wetzlar, Germany. After last year's antique Leica 0-Series from 1923 broke an auction record at a hammer price of €2.4 million EUR, three classic models have been unveiled for the upcoming sell-off that are slated to fetch up to half a million dollars apiece.
The Leica MP-2 was originally created in the 1950s and, as the first M camera with an electric motor drive, it's considered one of the most unique prototypes to ever go up for bidding. A pristine Leica M3, serial numbered 700005 is the fifth photographic device ever made by the company is also being offered, and said to be in one of the best conditions out of the earlier camera ranges. Lastly, the historical 250 Reporter GG with a Leica-Motor MOOEV dates as far back as World War II. It's estimated that only fifteen still exist, with the camera that is going up for auction hailing from 1942.
The 250 Reporter GG and M3 No. 700005 models both have an estimated hammer price of up to €400,000 EUR (approx. $452,000 USD), while the MP-2 is estimated to reach up to €500,000 euros (approx. $565,000 USD).
Leitz's Photographica Auction is set for June 8 and more information can be found on the event's official website.
For more Leica news, check out actor Jason Momoa's rare Leica camera collection.