J.J. Abrams Teases More of Rey's Origins in 'Star Wars: The Rise of Skywalker'
The film will still honor the events of 'The Last Jedi.'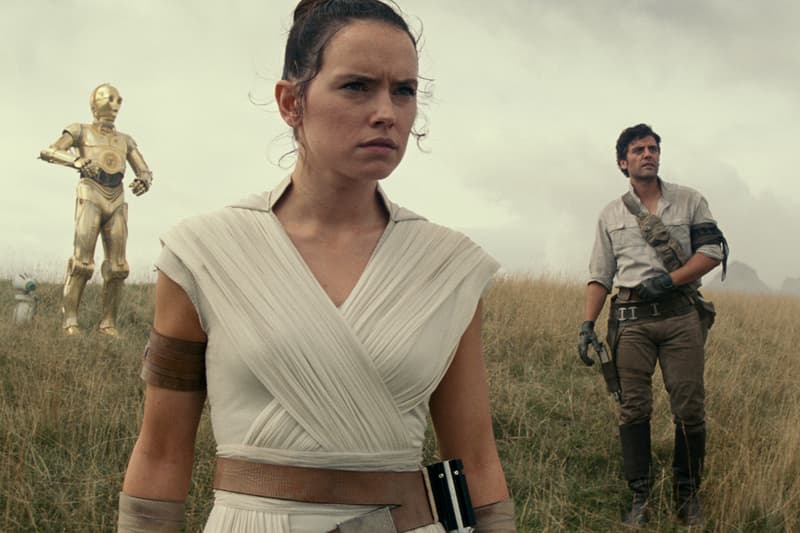 Star Wars: The Rise of Skywalker and former The Force Awakens director J.J. Abrams stated in a recent interview that there's more to Rey's parentage than The Last Jedi lead viewers to believe.
Speaking with ABC, Abrams declared that Rise of Skywalker will further delve into who Rey's parents were in a way that "honors" the events of the former film and Kylo Ren's declaration of the two just being unimportant scavengers who sold her for drinking money.
"I will say that we knew, going into this, that this movie, it had to be a satisfying conclusion," Abrams said. "And we were well aware that that's one of the things that's been out there. I don't want to say that what happens in Episode 8 [didn't happen]. We have honored that," he explains. "But I will say that there's more to the story than you've seen."
He also talks about how much he's gone through to keep the film and its title secret, and utilizing code names (Trixie) to keep it under wraps.
Check out a video of the interview below, then check out the trailer for the new live-action Star Wars series The Mandalorian.