Microsoft Is the Third Company to Hit $1 Trillion USD Valuation
Ahead of industry rival Google.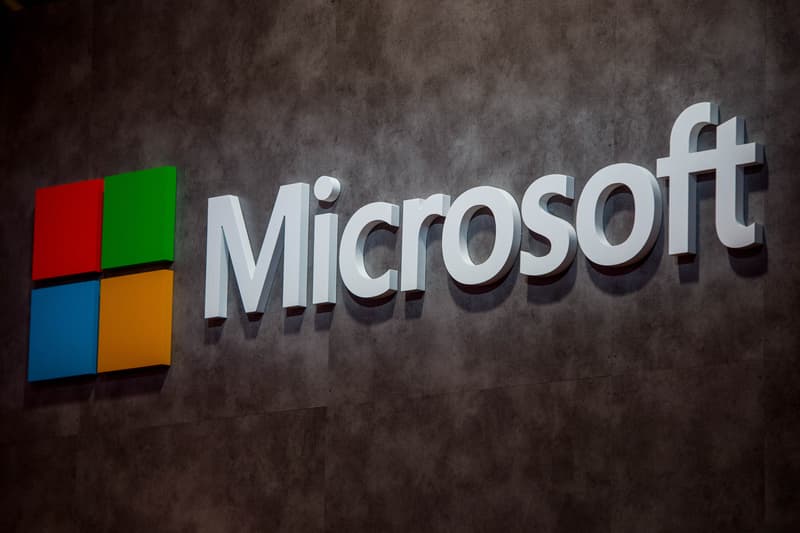 Seattle-based tech giant Microsoft is the third company to hit the $1 trillion USD market cap. The software titan passed the immense milestone after a jump in stock valuation that followed a qualitative-laden third fiscal quarter, joining Apple and Amazon in hitting the mark ahead of current industry rival Google.
During the opening of today's market, the company managed to hit $130 USD per share in the morning, up from yesterday's closeout price of $125 USD. After the current evaluation, Microsoft has once again stripped Apple's title as "most valuable company" after briefly holding onto the overarching evaluation last Fall. Much of the new evaluation comes as the tech giant has pushed up its position in the cloud services industry, bolstering its prominence through its subsidiary Azure that bites the heels of Amazon's AWS. Based on Q3 fiscal earnings, Microsoft has diligently gained its revenue evenly within its three major sectors – Office, LinkedIn, and Dynamics raked in roughly $10.2 billion USD, Azure Cloud, server products, and enterprise services accounted for $9.7 billion USD, while Windows, Xbox, and Surface carried the majority with $10.7 billion USD.
What do you think of Microsoft's new title? Let us know your thoughts on the milestone below.
In case you missed it, Nike filed a trademark patent for its own cryptocurrency, "Cryptokicks."