Mac DeMarco Addresses Mitski Controversy
He also talks #MeToo, being sober and more in a new interview.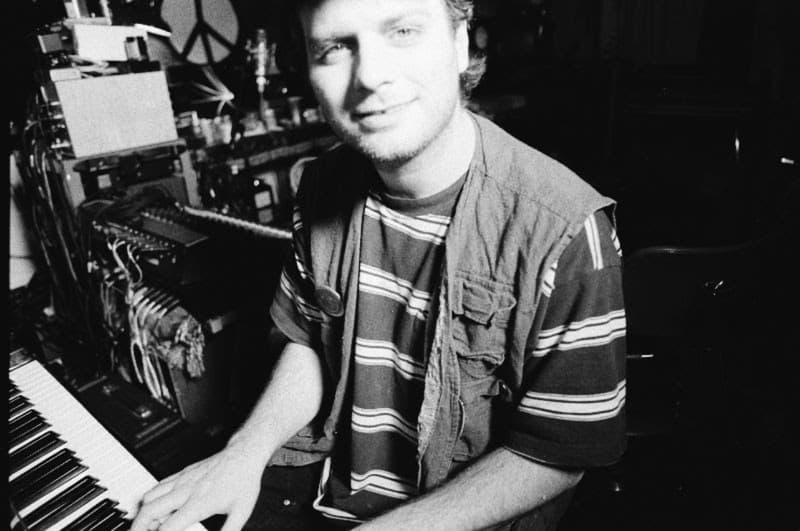 Mac DeMarco is the new cover star for The Hedonism Issue of Huck Magazine. During his interview, the Canadian singer / songwriter opened up about similarities between his upcoming new album Here Comes The Cowboy — which is led by his single "Nobody" — and Mitski's 2018 LP Be The Cowboy that also has a single titled "Nobody." DeMarco directly addresses the controversy:
For some reason, I felt like Mitski would be chill with it, which she was. I talked to her for a while – we were texting yesterday. She had the same outlook. I was like, "It's so crazy that it's a similar title." I don't show anybody my record 'til I hand it in. By that time, I just said: "This is the title; this will be the first single."

I didn't know that one of her singles was 'Nobody' 'til two days ago. My manager told me and I thought, 'Whoa, weird.' Even if I had known, I don't think I would've changed it. I didn't think people were gonna run with it that far. It's ridiculous. It's just music. Mitski's song and my song sound eons different. Most of the people talking about it didn't even listen to my song. With music today, [it seems] a lot of it isn't about music.
DeMarco goes on to say that he didn't know of Mitski before the controversy, stating that he doesn't keep up with today's music. "I'm not trying to troll Mitski. I didn't know who Mitski was! I'm bad at keeping up with music. I only listen to The Beatles and video-game music from when I was a kid. Sorry." But now? He's listened to Be The Cowboy, and he's a fan. "I heard a lot of it yesterday," he says. "It's really cool and I think we might even cover one of the songs because it would be fun and we could try to make sense of the situation. She seems really cool. Maybe I get to have a new friend or someone I can see at a festival and go, 'Wassup?!'"
For the rest of the interview, Mac DeMarco discusses #MeToo, depression, and alcoholism, social media and so much more. Read the full interview here. Here Comes The Cowboy is due out May 10 via Mac's Record Label.