DeMar DeRozan Fined $25,000 USD for Throwing Ball at Referee
The Spurs PF wasn't happy with the official's call.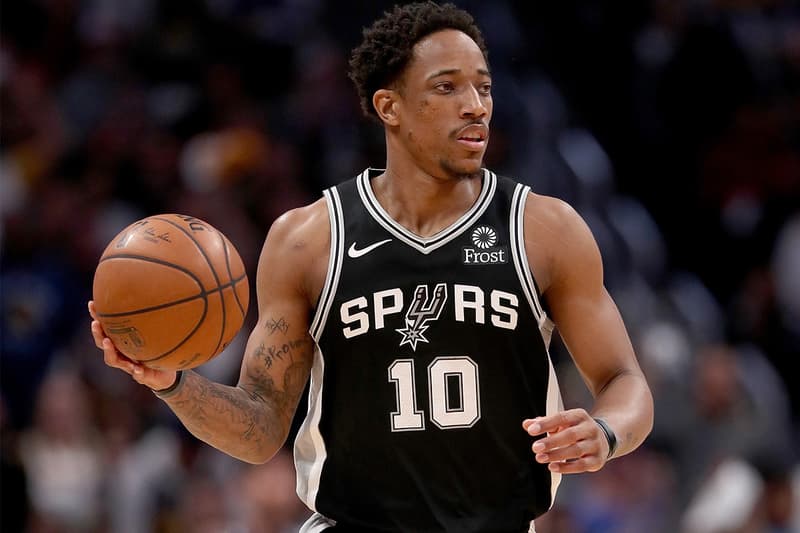 The NBA has fined DeMar DeRozan $25,000 USD for "recklessly throwing the basketball toward a game official and into the spectator stands" during the San Antonio Spurs playoff bid against the Denver Nuggets.
As the Spurs trailed by 18 during the fourth quarter, DeRozan collided with Nuggets SF Garry Harris and was called for the offensive foul. The Spurs PF hurled the ball towards referee Scott Foster out of frustration regarding his decision. While the ball didn't make contact with Foster, DeRozan was ejected from the game and slapped with the hefty penalty.
The Nuggets took the W and tied the first-round series at 2-2. To DeRozan's luck, he has not been banned from any future games and will play April 23's Game 5 in Denver.
In other sports news, Will Smith has invested in an eSports company.