The CIA Now Has an Official Instagram Account
"We can't promise any selfies from secret locations."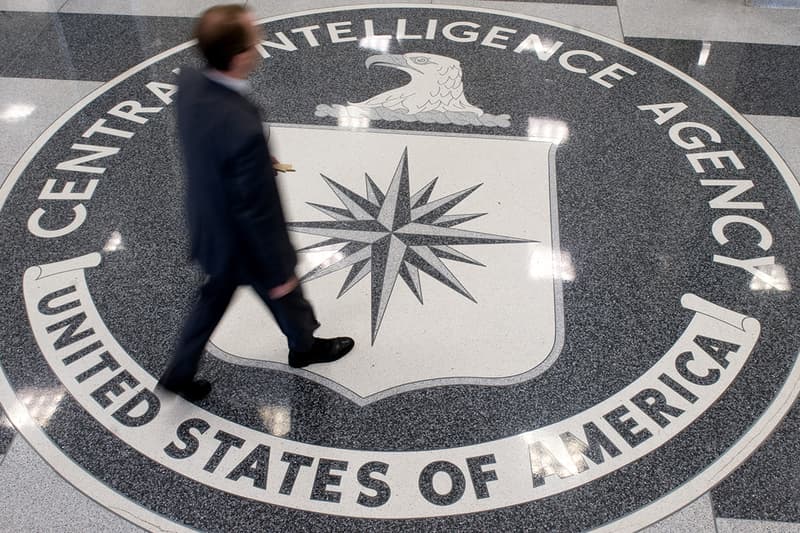 The US Central Intelligence Agency has finally opened up its very own Instagram account. The launch came after CIA Director Gina Haspel spoke about building presence on the social media platform at her talk at the Auburn University in Alabama.
Commenting on the move, Chelsea Robinson, a CIA spokesperson, told The Verge that "Joining Instagram is another way we're sharing CIA's stories and recruiting talented Americans to serve here. Through the account, we'll give a peek into Agency life, but we can't promise any selfies from secret locations. We're looking to spark the curiosity of Instagram's users about the many ways CIA's global mission has us going where others cannot go and doing what others cannot do."
The agency kicked off its official account with a first post just 14 hours ago. The shared picture is heavily reminiscent of the now popular "Instagram influencer" vibe, with house plants, stationery and various retro and vintage decor on what looks to be an office desk at the CIA. The image also serves as a little "I spy" game — hinted at by the caption "I spy with my little eye…" — with Easter eggs scattered all across the photo, such maps of China, Russia and Iran, a grey wig resting on a spy's trench coat, a Moleskine notebook with the phrase "We share what we can and protect what we must" written on an open page, and Director Haspel's first CIA badge photo from 1985 hanging off the coat.
Prior to opening the Instagram account, the CIA already has a presence on both Facebook and Twitter. For a closer look at the image, check out the CIA's first Instagram post below.
And in other government-related news, Facebook is expecting a $5 billion USD fine from the FTC for privacy violations.