'Avengers: Endgame' Directors Pen Letter to Fans Asking Not to Spoil the Movie
"Thanos still demands your silence."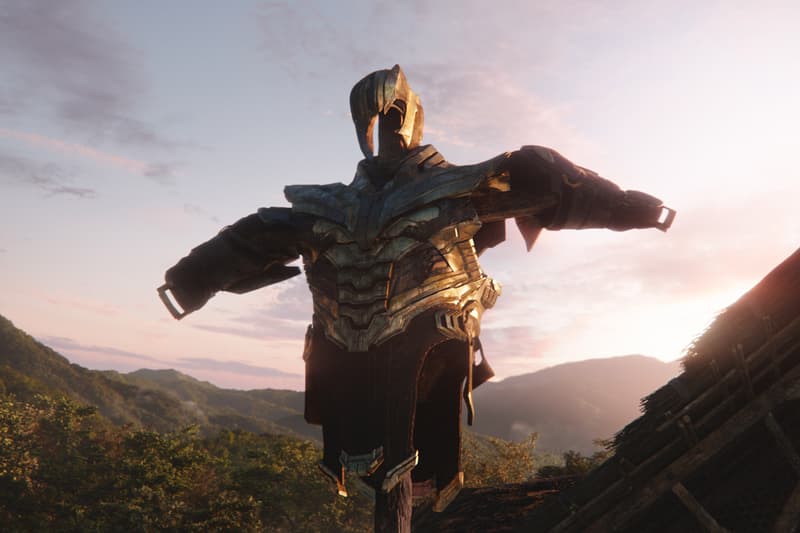 Avengers: Endgame spoilers and leaks have already found their way onto the Internet. To prevent people from spoiling it for the rest of the crowd who are patiently waiting for the film's April 26 big screen debut, the Russo brothers have penned a letter to once again remind Marvel Cinematic Universe fans that "Thanos still demands your silence."
"To the greatest fans in the world," the letter starts off. "This is it. This is the end. The end of an unprecedented narrative mosaic spanning eleven years and eleven franchises." The letter continues, "Please know that the two of us, along with everyone involved in Endgame, have worked tirelessly for the last three years with the sole intention of delivering a surprising and emotionally powerful conclusion to the Infinity Saga. Because so many of you have invested your time, your hearts, and your souls into these stories, we're once again asking for your help."
The letter than reminds fans, "When you see Endgame in the coming weeks, please don't spoil it for others, the same way you wouldn't want it spoiled for you. Remember, Thanos still demands your silence. As always, good luck and happy viewing… The Russo Brothers." Check out the full letter from the Russo brothers below. A similar letter was shared by the pair in 2018 shortly after Infinity War was released.
Regarding the spoilers, a lot of major scenes have been leaked online, ruining a lot of the plot and storyline.
There are only 10 days left before the masses can run to the theaters to see how this chapter of the MCU concludes. Endgame releases April 26 and is expected to bring in between $230 million and $283 million USD domestically on opening weekend alone.
For more on the film, Avengers: Endgame's new trailer highlights the chronology of The Infinity Saga.