Amalgam Crafts a $13,500 USD 1:8 Model of the McLaren Senna
Fitted with remote-controlled doors and lights.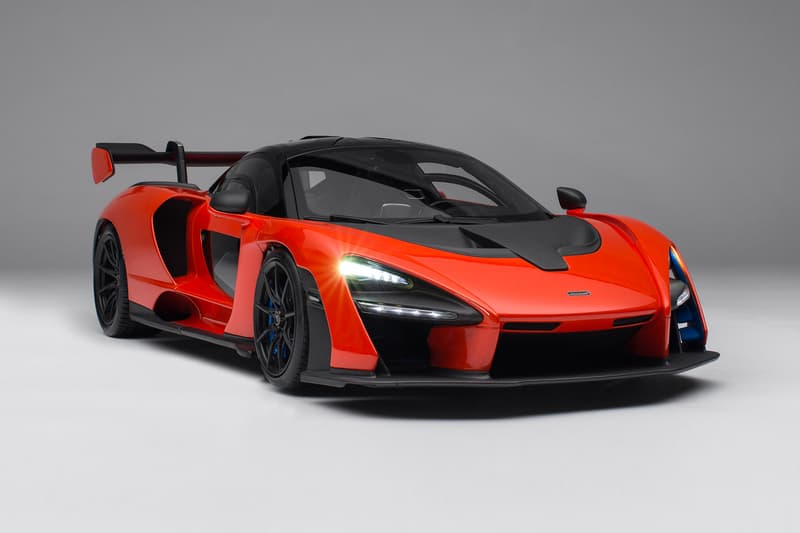 1 of 10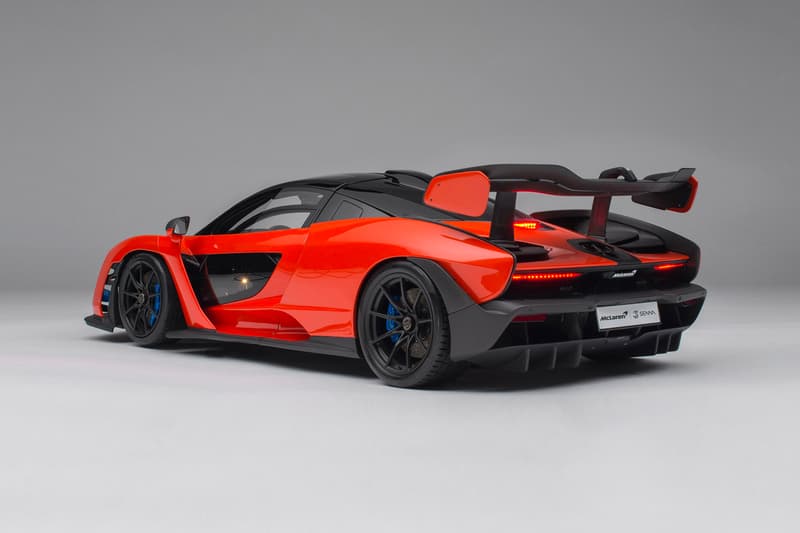 2 of 10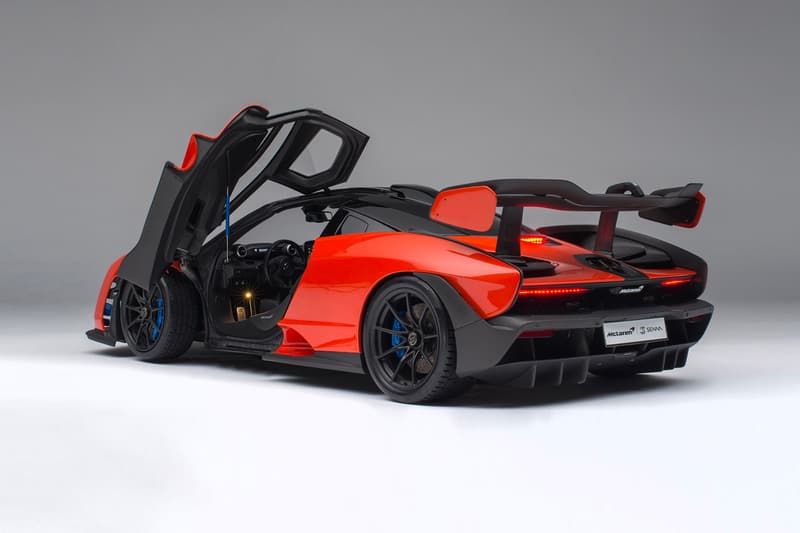 3 of 10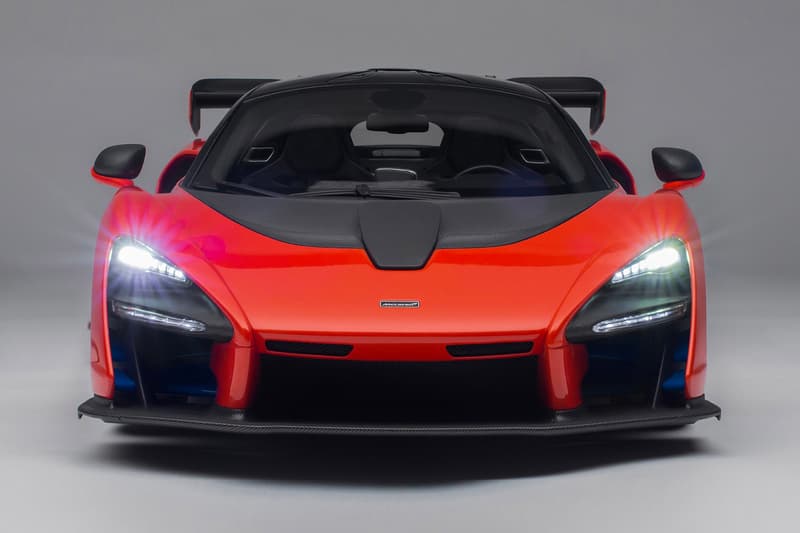 4 of 10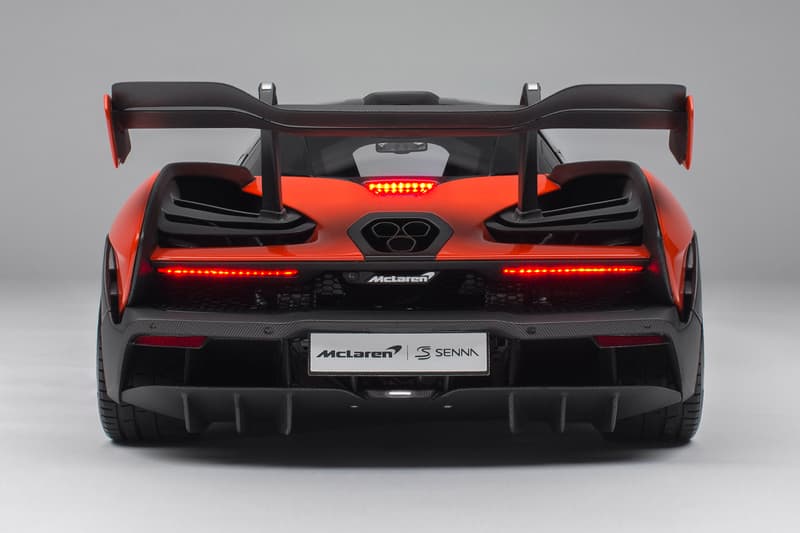 5 of 10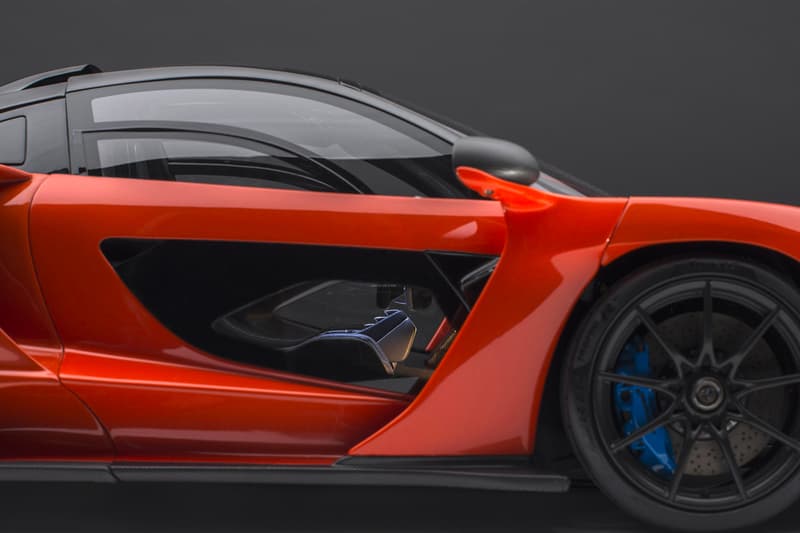 6 of 10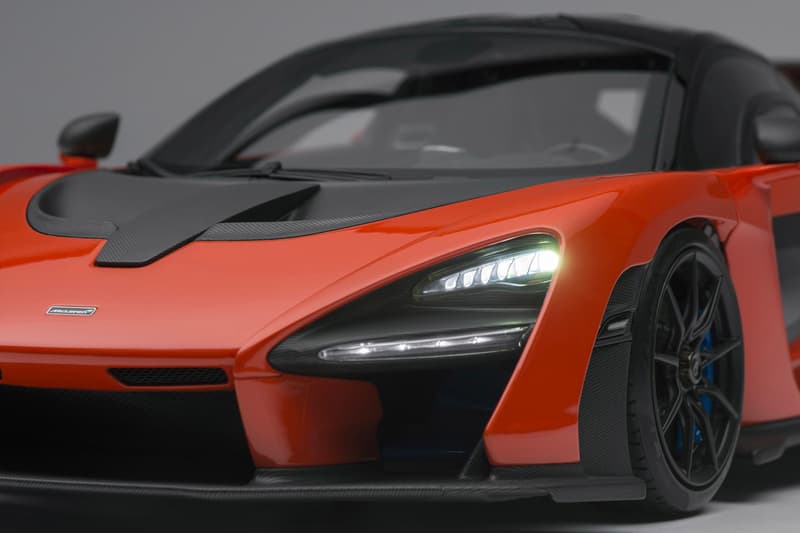 7 of 10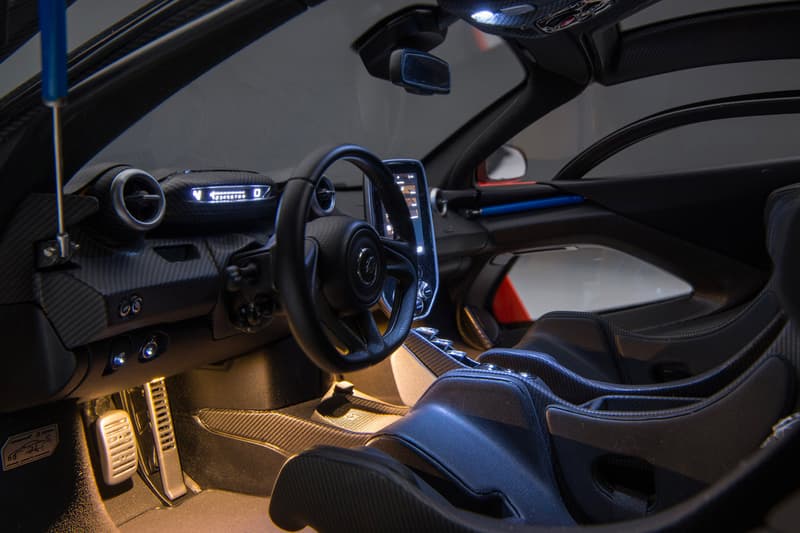 8 of 10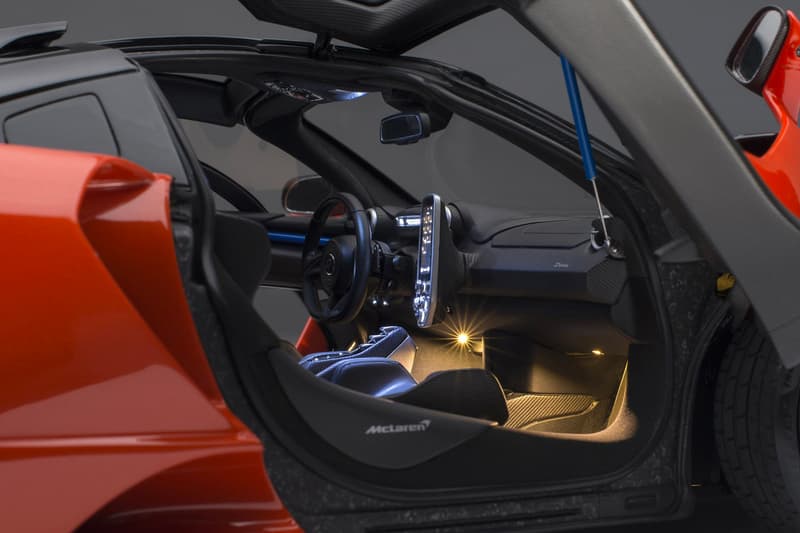 9 of 10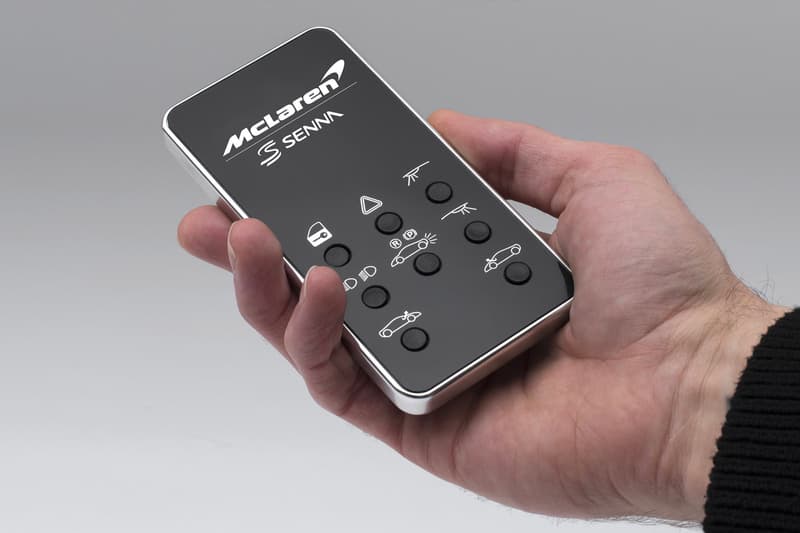 10 of 10
England-based Amalgam Collection is one of the leading automotive scaled model makers in the world, with price tags to match it. Last year, the company paid tribute to the McLaren Senna by releasing a static 1:8 model of the racer. Seeing more room for improvement, Amalgam has just dropped a new and upgraded version of the Senna 1:8 model, complete with fully remote-controlled features.
The new features include an eight-button remote roughly the size of a smartphone, with which the owner can lock and unlock the doors, toggle the hazard lights, headlights and reverse lights, switch on the interior lights, and even open the left and right doors. The scale model comes in a black "presentation box" for display, and the model car itself is mounted atop a leather or carbon fiber base, with a clear acrylic dust cover that offers protection. With the new upgrades, however, the price tag has also been upped. The original static Senna model came at $8,300 USD, and the remote-controlled version now retails at $13,500 USD — quite a price hike for the new features. Die-hard fans of the McLaren Senna should head over to Amalgam's site for more details. The model company is also currently working on a scaled McLaren Speedtail, so stay tuned for more updates.
In other news, Top Gear reviews Pininfarina's 1900 horsepower fully-electric Battista.