Streetsnaps: Terry Zhu of DOE Shanghai
The Shanghai boutique co-founder talks daily style.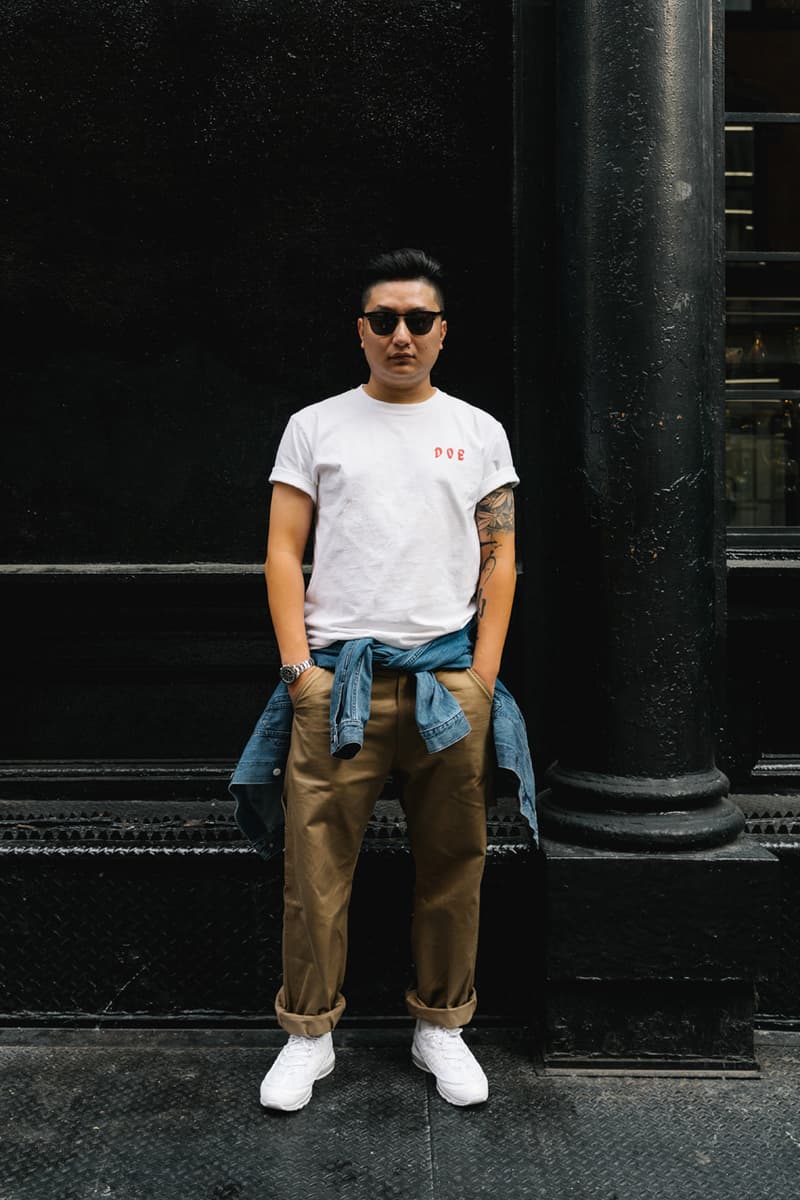 1 of 3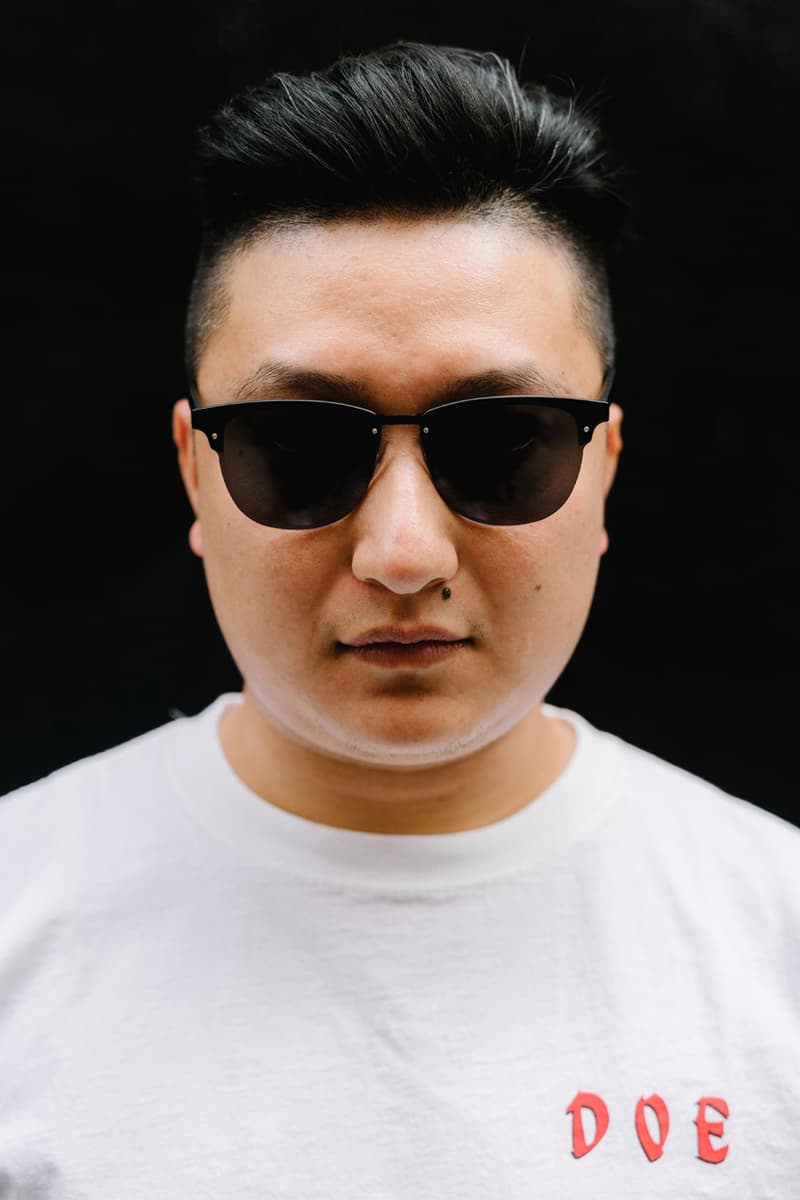 2 of 3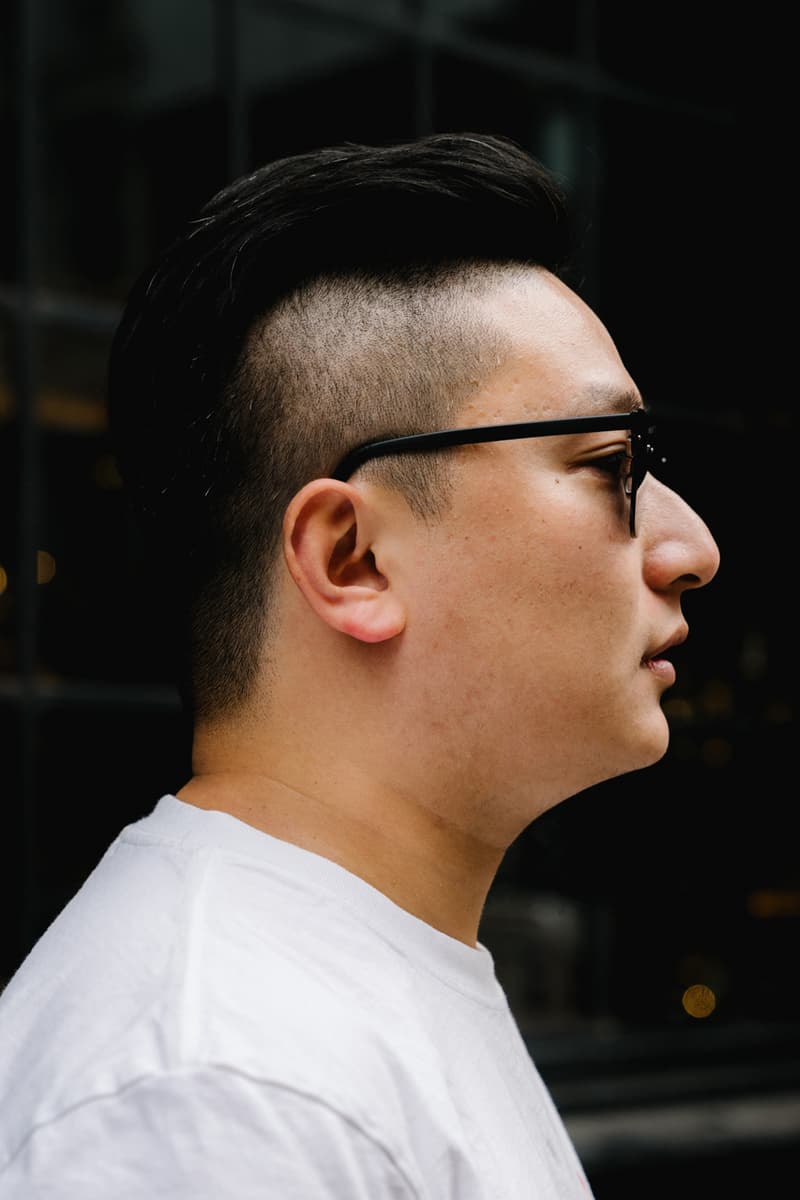 3 of 3
Shanghai's DOE maintains a relatively low online presence, preferring to make an impression through its curated in-store presentation, which includes a function-focused in-house line. "Everything we make is something I'd want to wear," affirms co-founder Terry Zhu. "We want to make clothes for our friends and the community, [balancing] is important to us."
We met up with Terry towards the tail end of summer 2018, right before DOE celebrated its fifth anniversary with a collaborative Chuck Taylor and Jack Purcell. "The store is an extension of not just my own taste but of all the things we like — it's not just a sneaker shop."
1 of 4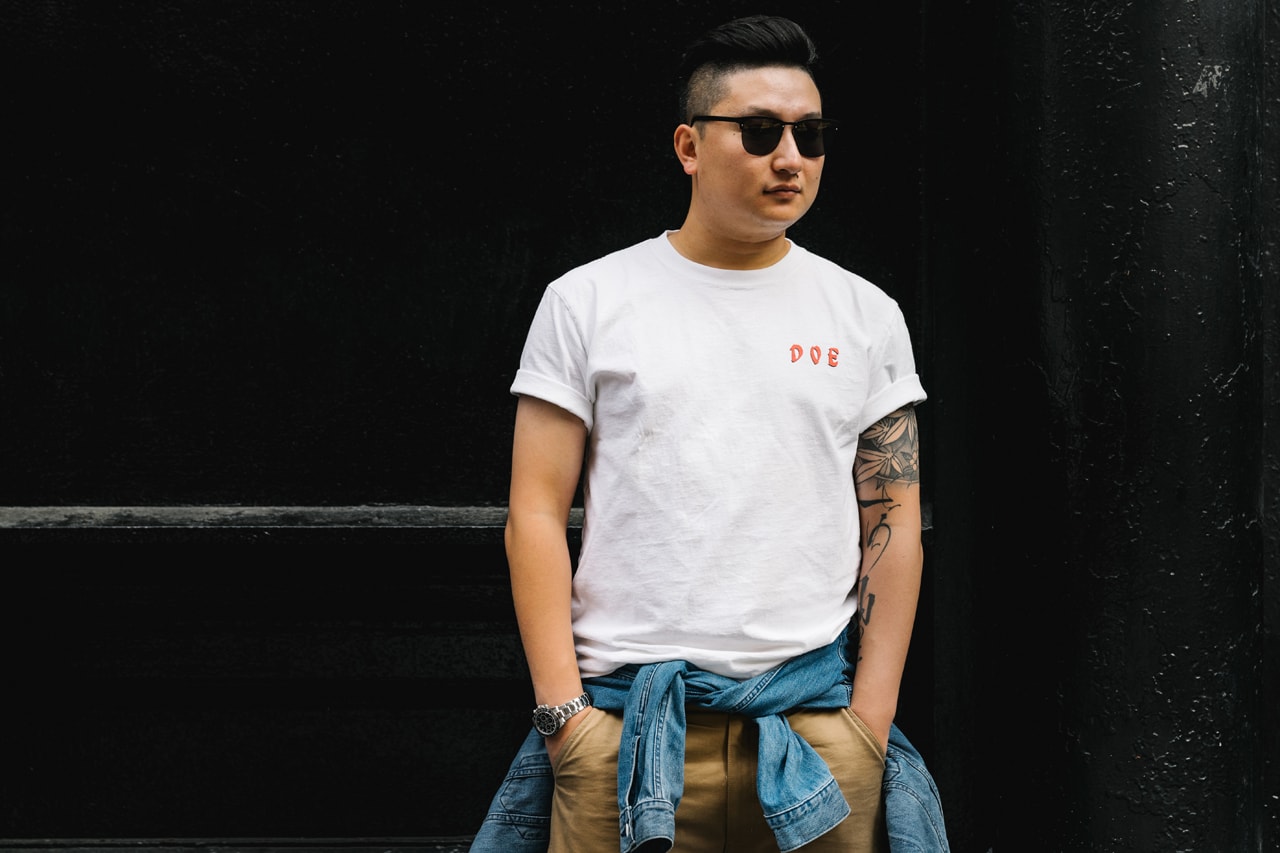 2 of 4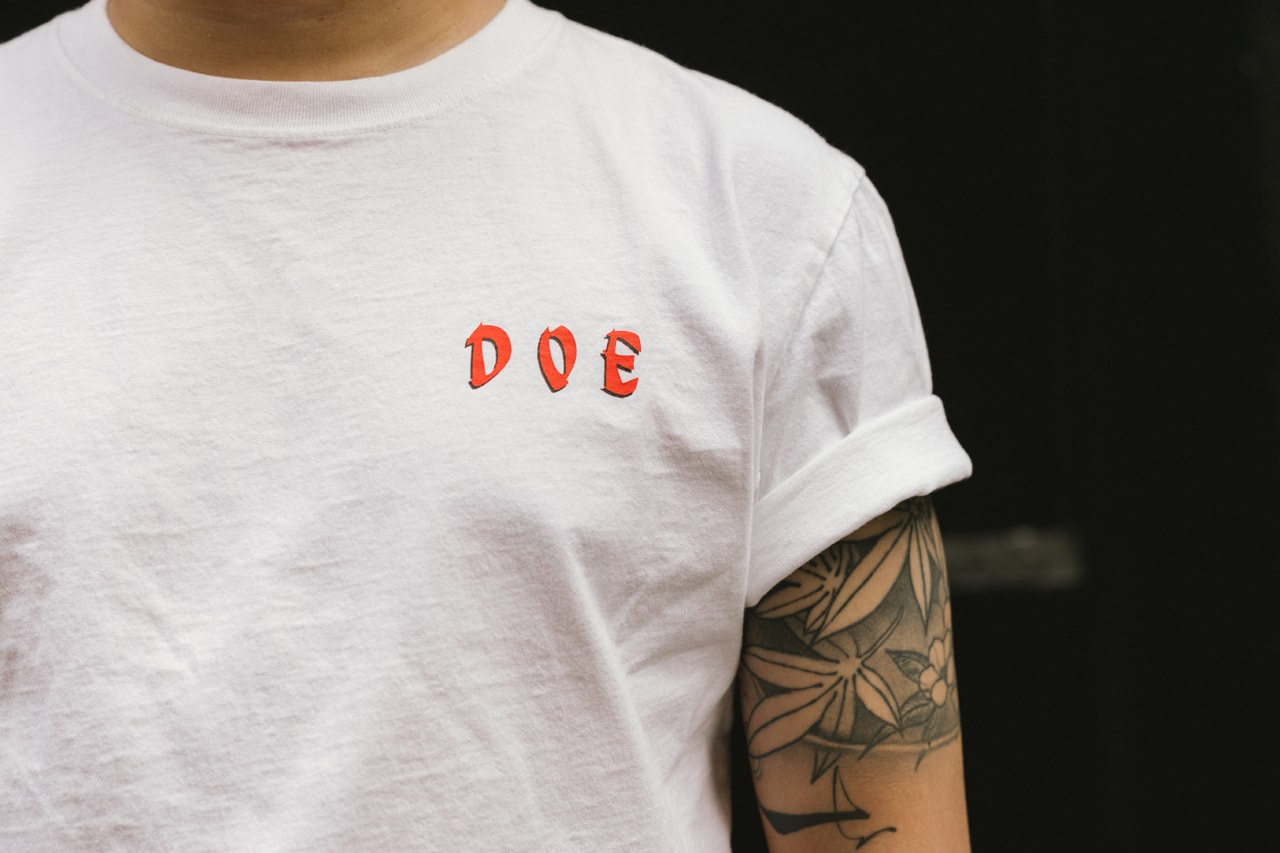 3 of 4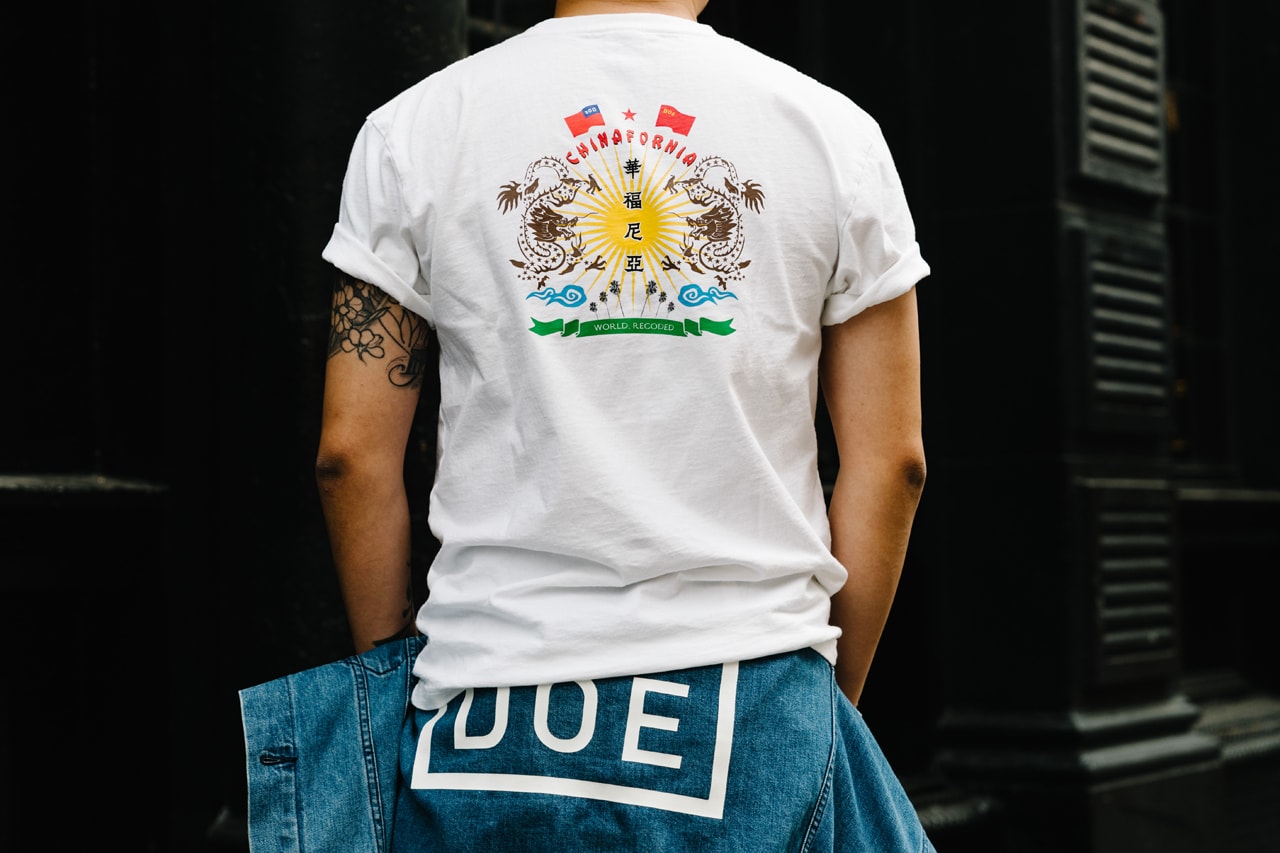 4 of 4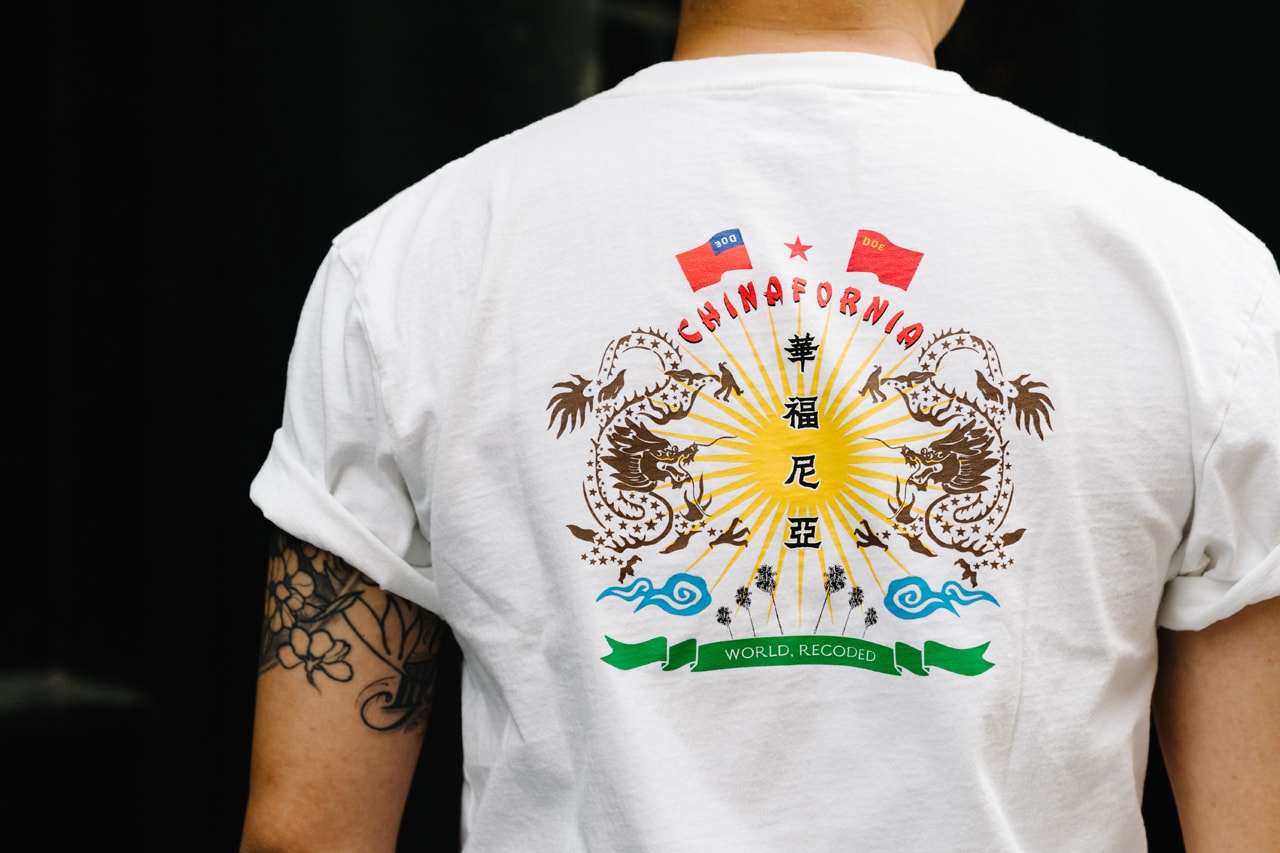 Zhu wore a branded T-shirt from DOE's Spring/Summer 2018 "Chinafornia" collection, noting the back graphic's personal ties. "Like I said, we want stuff that represents our community," Zhu said. "[Chinafornia] isn't just a phrase, it has a deeper meaning about immigrants from China landing in California, trying to start a new life. It represents our version of the American dream, this kind of [utopia]."
Accented with a Rolex Daytona, Zhu's daily driver, he tied a DOE denim shirt around his waist ("It's just too hot, man," laughed Zhu) and kept it simple with Junya Watanabe chinos. "It's cool because they're subtle," noted Zhu. "They're well-made and versatile, which [are aspects] I admire in quality clothing."
1 of 2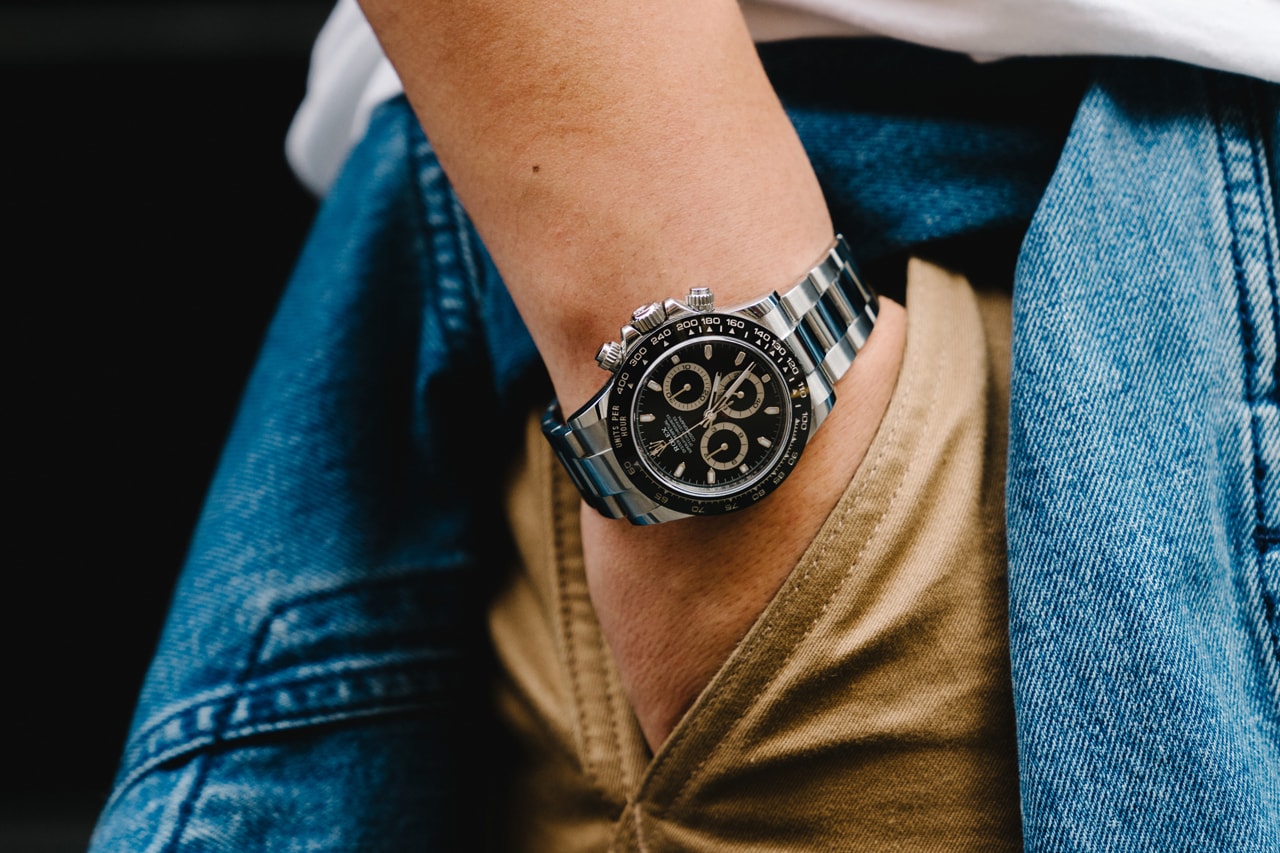 2 of 2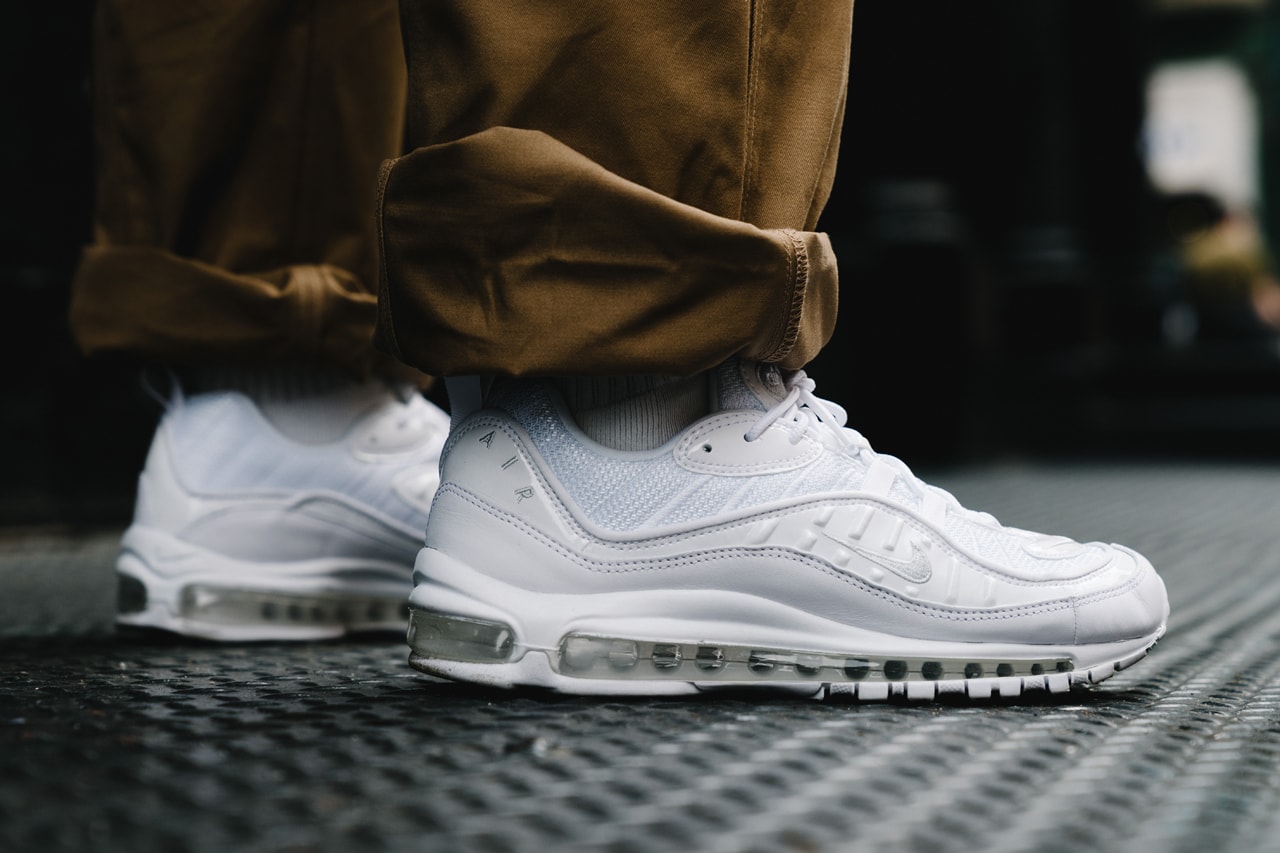 To cap things off, a well-cared-for pair of Nike Air Max 98 "Triple White" brought some subtle reflective elements to the look. "Yeah, you know, I really do wear sneakers just about every day," laughs Zhu. "It's not really surprising, is it? … The Triple White are just so clean, they really go with everything."
Today, DOE's collaborative 5th anniversary Converse Chuck Taylor and Jack Purcell hit Nike's website and DOE's Shanghai outpost. Keep up with the company through DOE's website and social media pages.