Placeholder Chronicles the Design Evolution of NYC's Iconic 'Thank You' Plastic Bag
While raising awareness for the global plastic pollution crisis.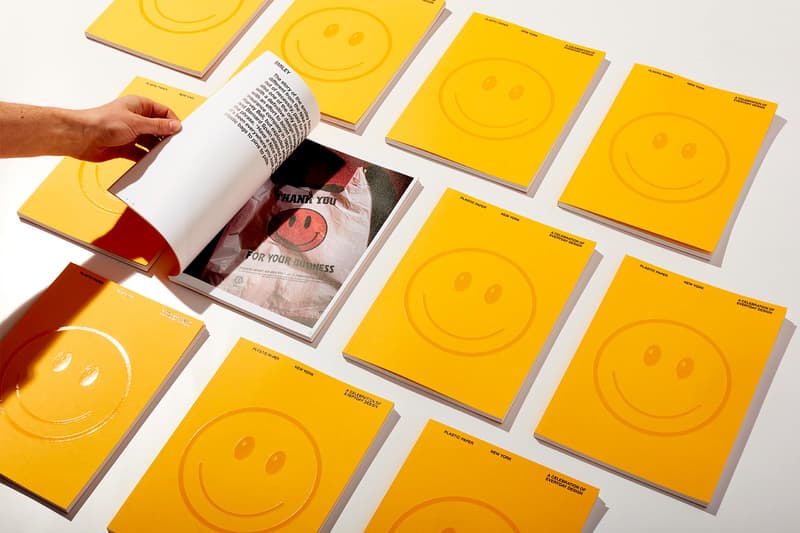 1 of 18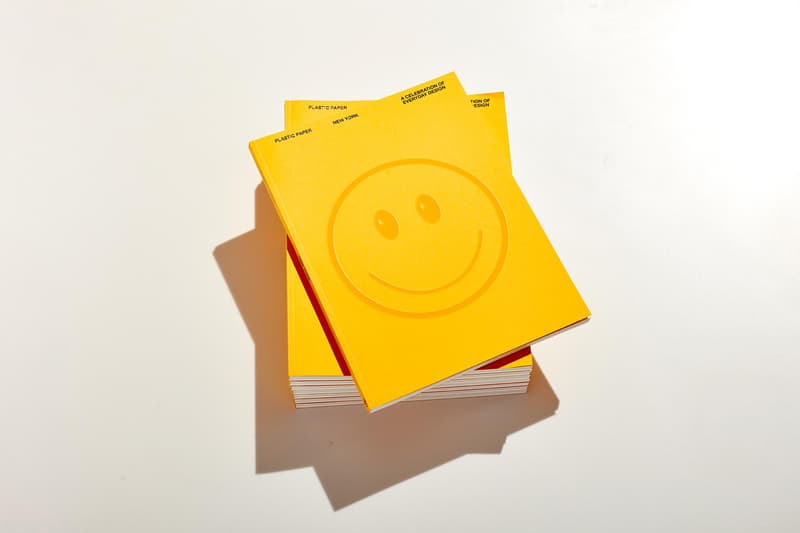 2 of 18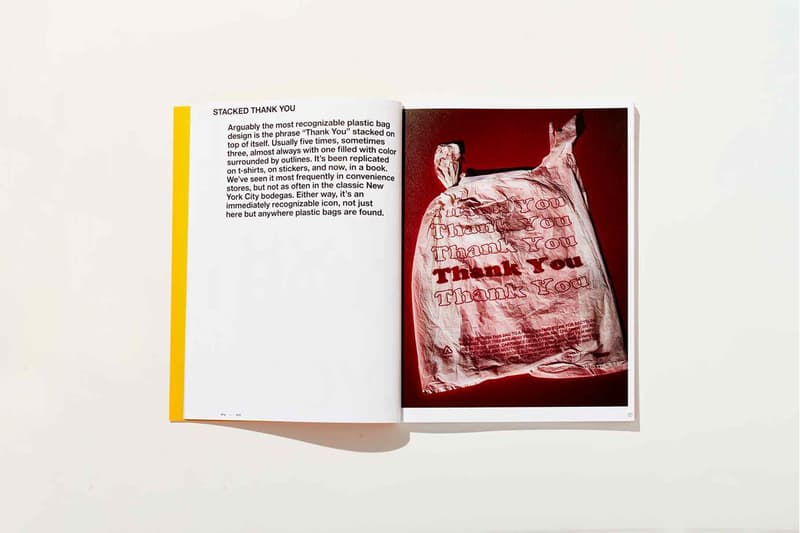 3 of 18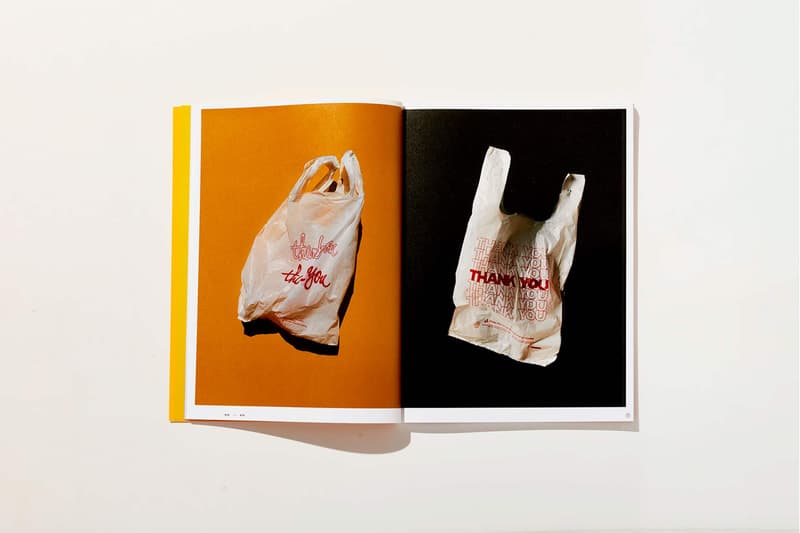 4 of 18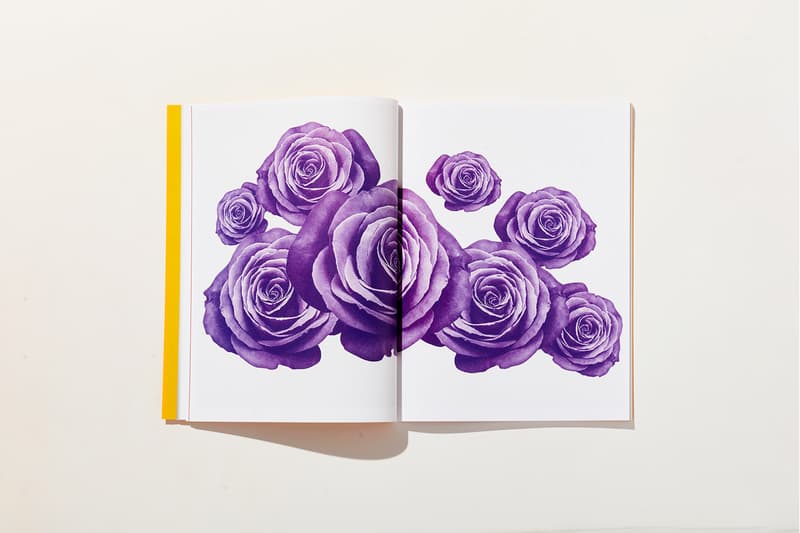 5 of 18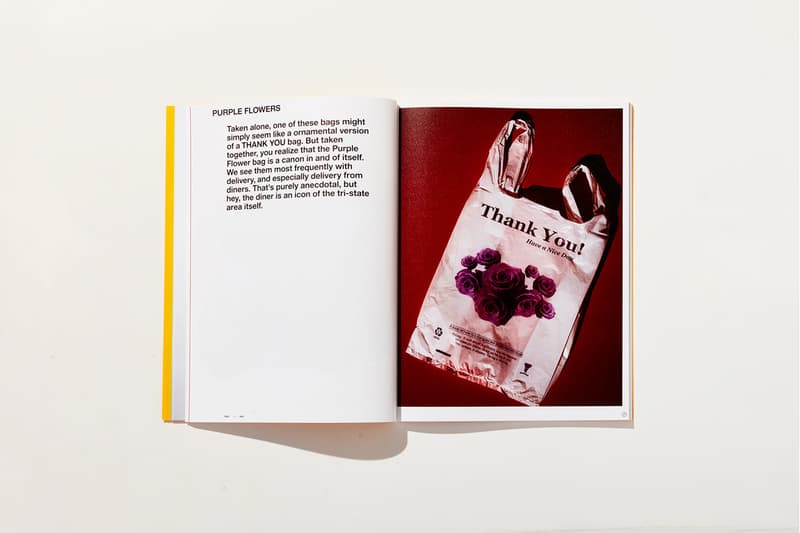 6 of 18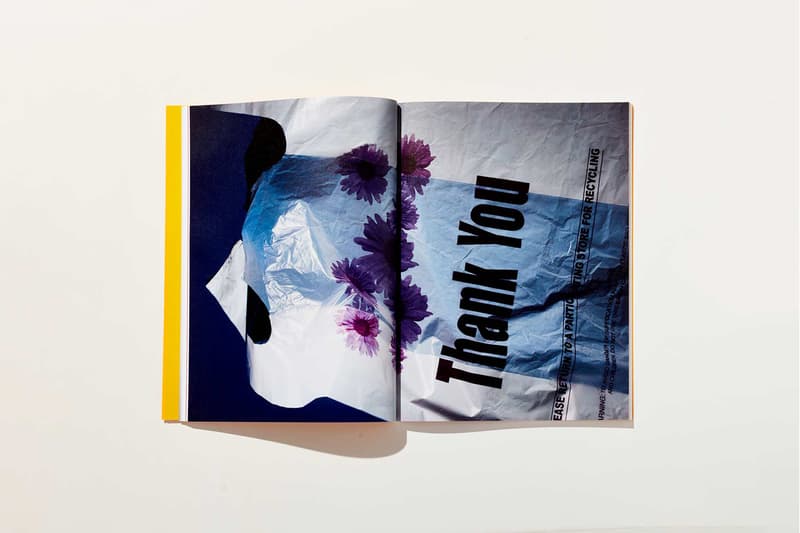 7 of 18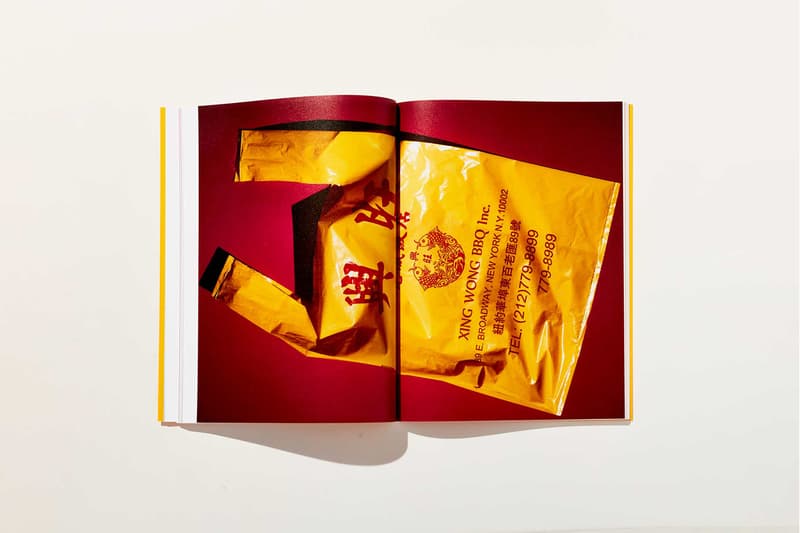 8 of 18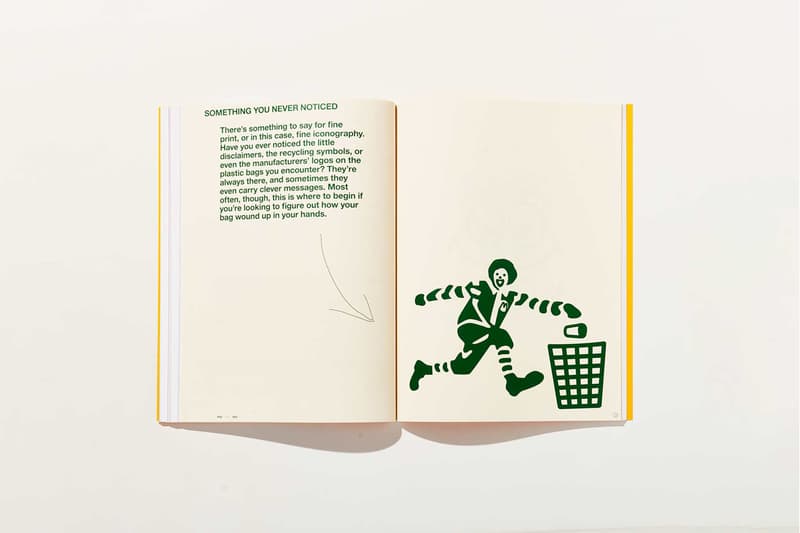 9 of 18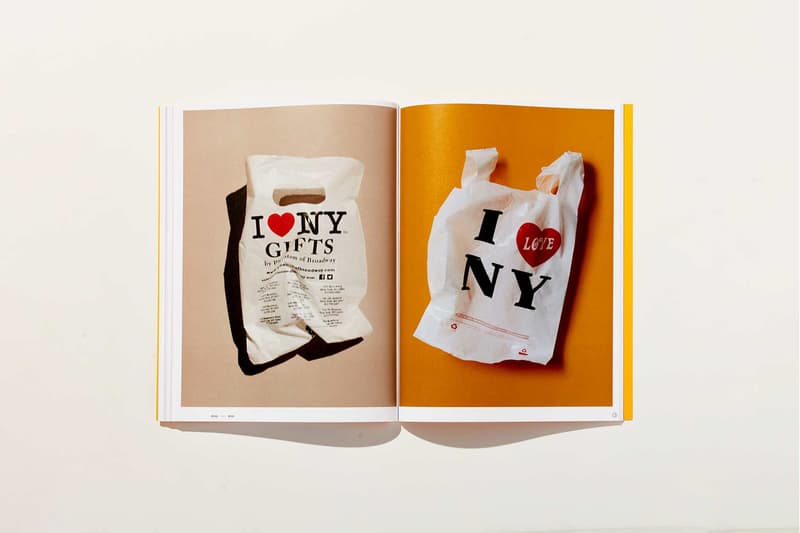 10 of 18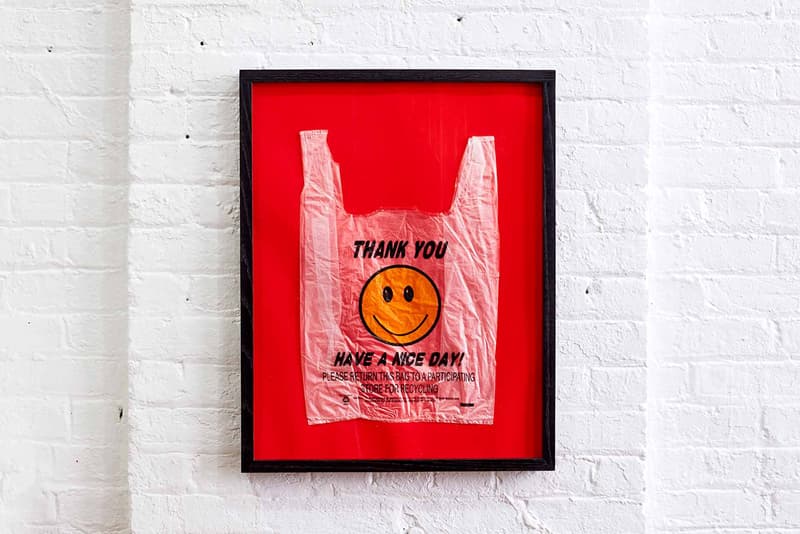 11 of 18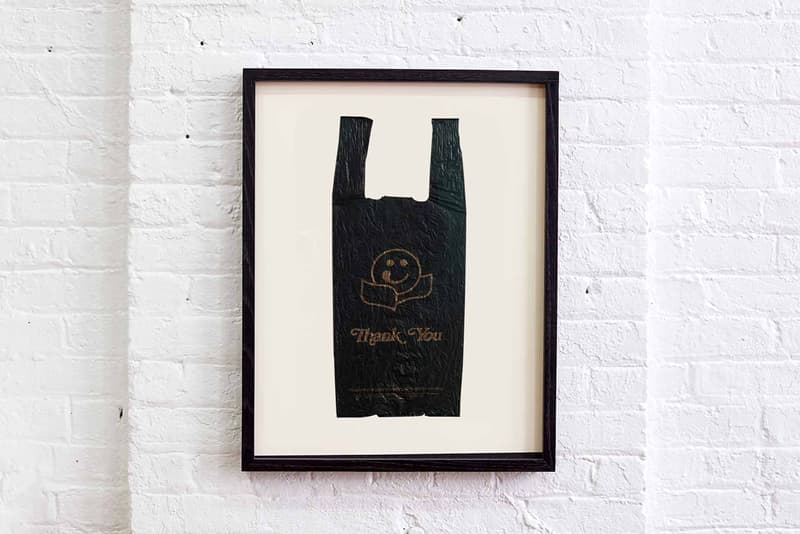 12 of 18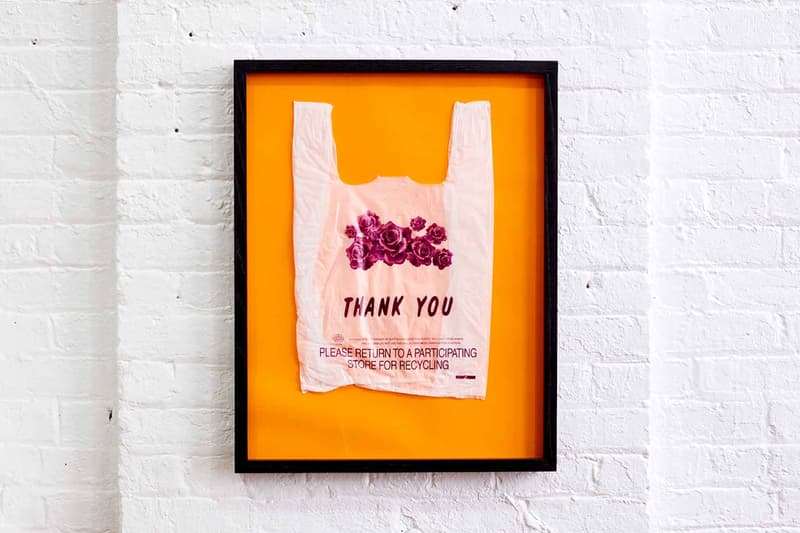 13 of 18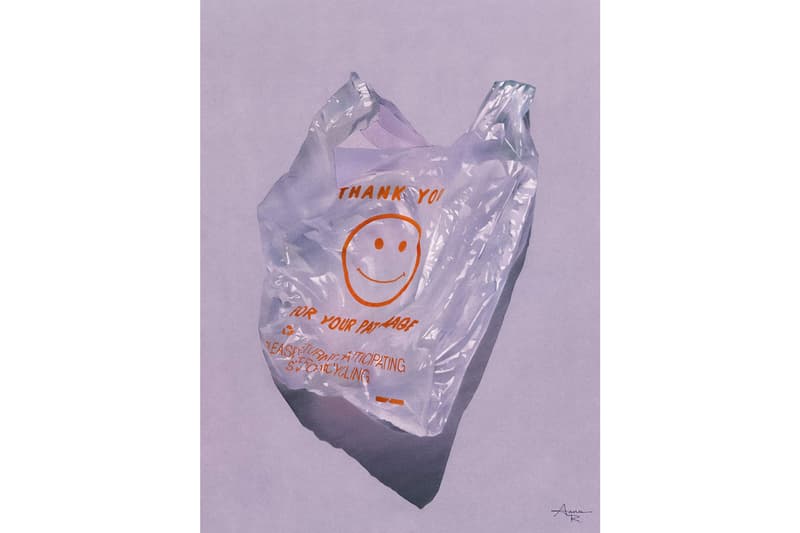 14 of 18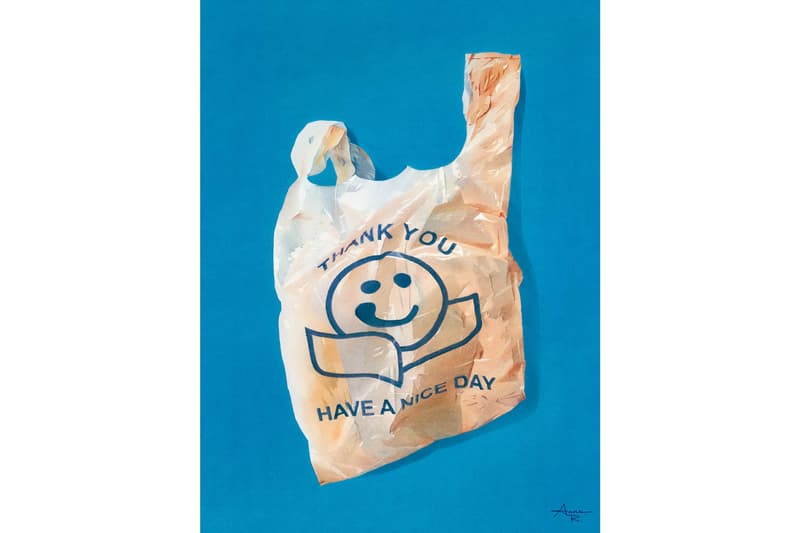 15 of 18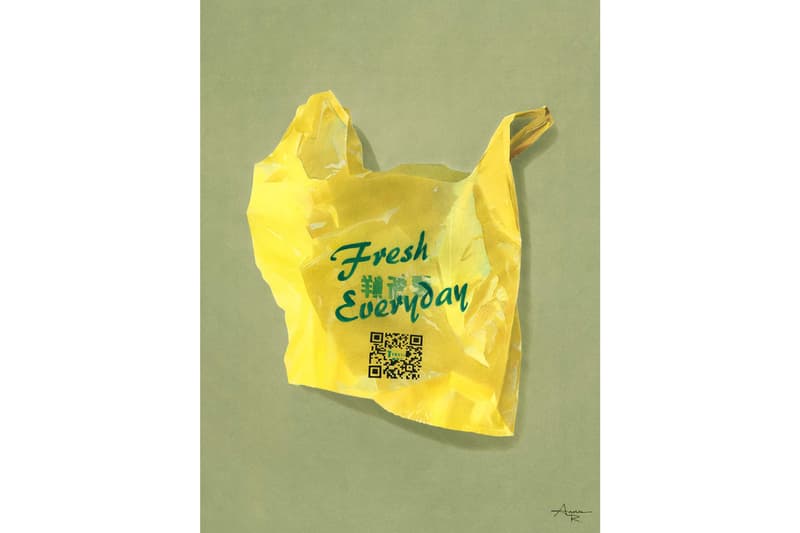 16 of 18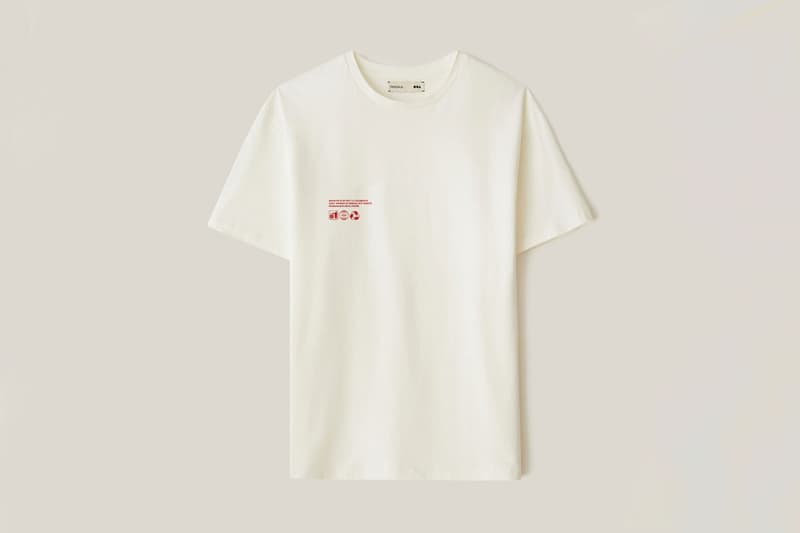 17 of 18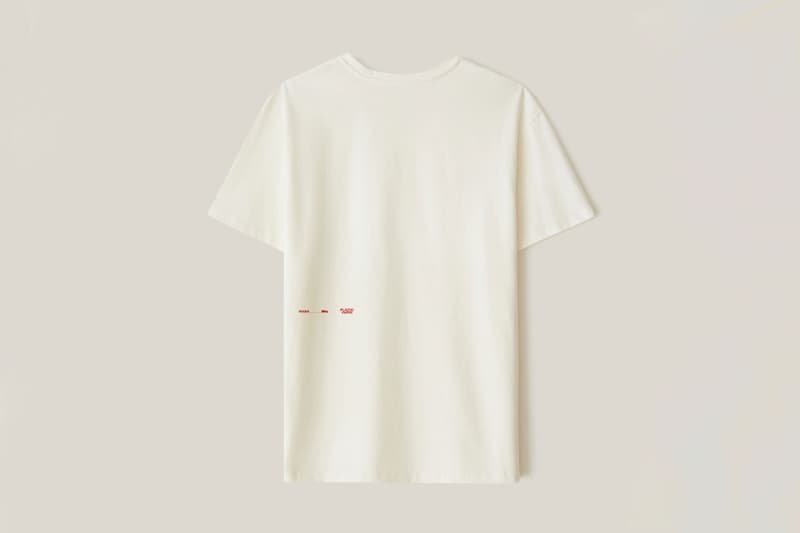 18 of 18
The works of Japanese artist Sho Shibuya is not only enamored by letterforms, but his creative practice also includes producing dynamic branding systems under his NYC-based design imprint, Placeholder. Shibuya and his team will soon launch a momentous project called PLASTIC PAPER. Centering upon a book of the same name, the 144-page tome features photography cataloging the range of designs printed on single-use plastic bags collected across the streets of New York City from the past seven years.
On March 14th, the book will launch in an edition of 1,000 at a special event located at Court Street Grocers in New York City's Greenwich Village neighborhood. Coinciding with the book release is a limited series of seaweed fiber T-shirts (edition of 50) made in collaboration with Pangaia, display frames by Hiroshi Shafer, and artworks made by diverse creatives including prints by Anna Roberts. Altogether, the extensive project aims to raise awareness for the global plastic pollution crisis with proceeds from the sales to benefit environmental protection organization, Parley, and their Parley AIR initiative.
In regards to the objects spotlighted in the book, Shibuya expressed:
"There are objects that are both anonymous and instantly recognizable. They're the mundane pieces of urban flotsam that alone mean nothing but together contribute to the essential milieu of a place. You may or may not know the specific origin of these things — the Anthora coffee cup, the MetroCard, "Post No Bills" stenciled on green plywood — but you absolutely recognize them. These designs don't belong to anyone; not even the ones with a definite design lineage. They belong to and give form to the image of the city as a whole. They have graduated from the specific to the general vernacular."
Court Street Grocers
540 Laguardia Place
New York, NY 10012