Tek.Lun Brings Intelligent Production to Forefront in 'Blood' EP
Featuring a menacing verse from Mick Jenkins.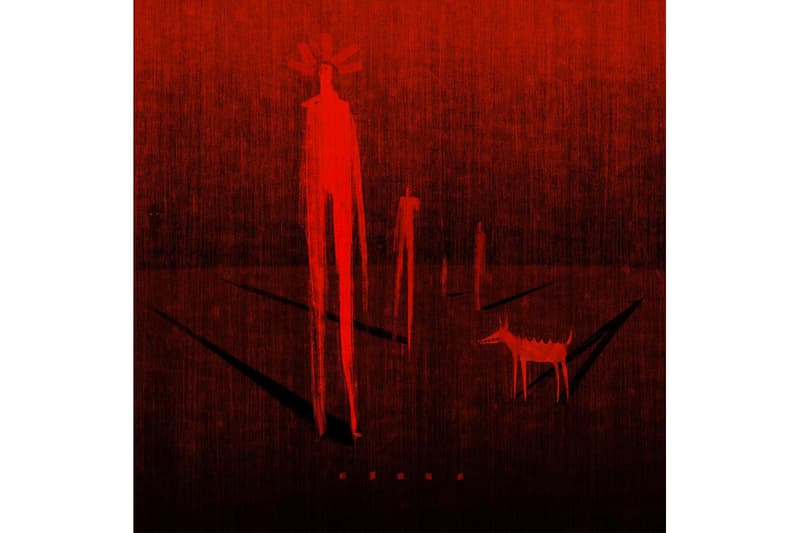 Experimental beats producer Tek.Lun has returned with a menacing lineup of instrumental offerings for his latest EP entitled Blood. The off-kilter artist has provided a five-track offering filled with psychedelic soundscapes that will rattle you to the core.
Utilizing a range of samples and fill effects, Tek.Lun effectually transports you into the lens of his creative vision through well-layered and articulated production. The lead track, "Beaucoup," which recruits long-time friend Mick Jenkins for a short-yet-menacing verse, makes for a powerful combination – the two's tantalizing combination rival many other iconic producer-rapper duos currently on display today. The rest of the EP relies heavily on Tek.Lun's unique sonic style and he effortlessly carries his style through in creating something intelligent instrumentally.
You can listen to Tek.Lun's Blood EP, released via HW&W Recordings, below.
For more music news, don't miss Col3trane's latest track alongside GoldLink, "Superpowers."