2020 Grammys to Close Eligibility Window One Month Early
The second time in 44 years.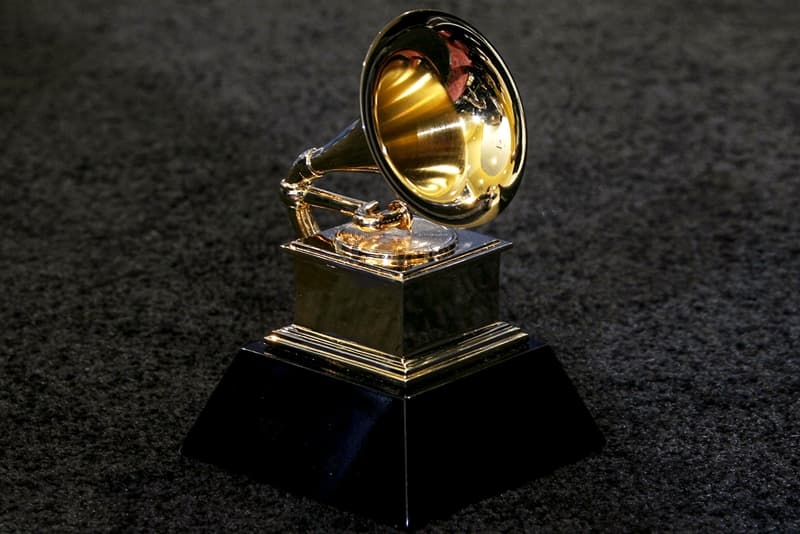 Following the two-week expedition of the Grammys telecast, the Recording Academy has announced the shortening of the eligibility window for the 62nd Grammy Awards.
While the committee normally selects albums released between October 1 to September 30, the cut-off date for next year's awarding has been moved up a month to August 31. Any album released after that date will be eligible for the next installment of music's biggest night instead. This effectively makes the eligibility period 11 months rather than 12.
The 2020 Grammy Awards had an original air date of February 9, 2020, but was rescheduled for January 26 in order to avoid clashing with the 92nd Academy Awards' same telecast date.
Next year's change in eligibility period marks only the second time its happened in 44 years. The first was in 2009, after a similar situation wherein the ceremony was moved one week earlier.
In case you missed it, the late Grammy-nominated DJ Avicii will soon have a foundation in his name.