NAPA by Martine Rose Mixes UK Garage & Art Deco Furniture for Seasonless Collection
Reworking staple pieces for a seasonless collection.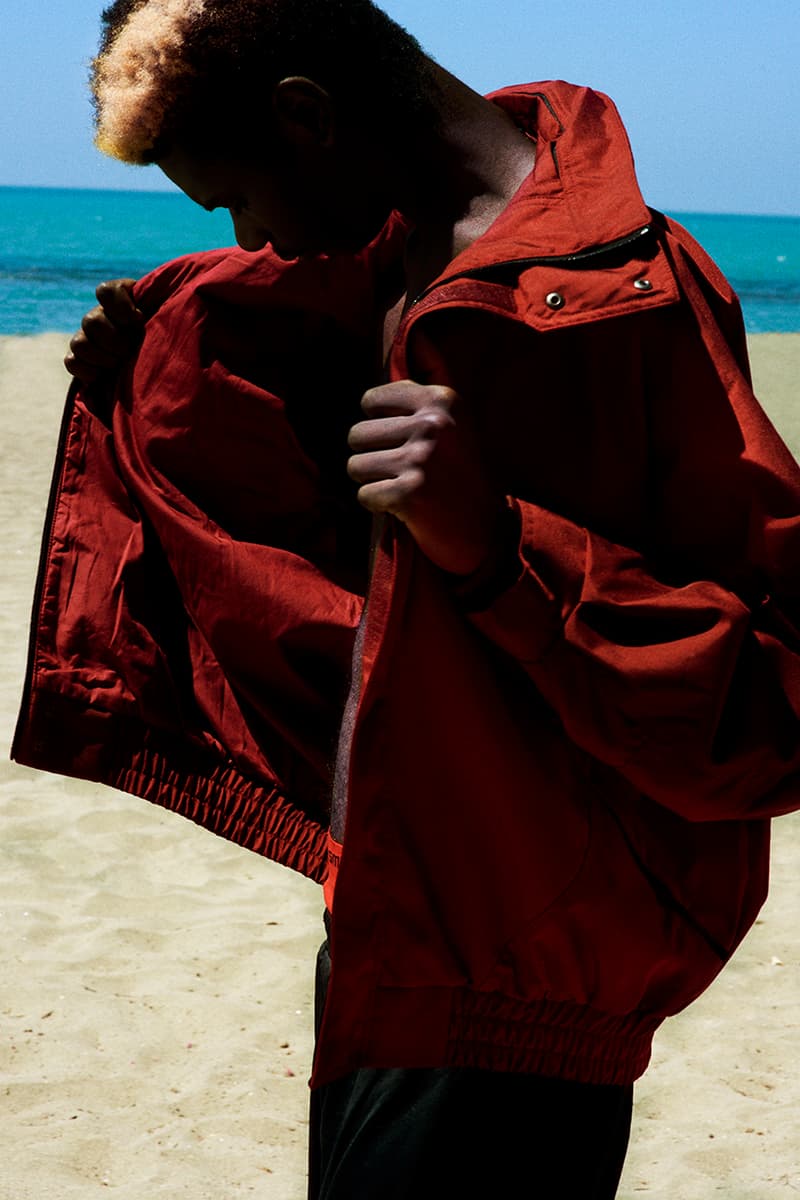 1 of 19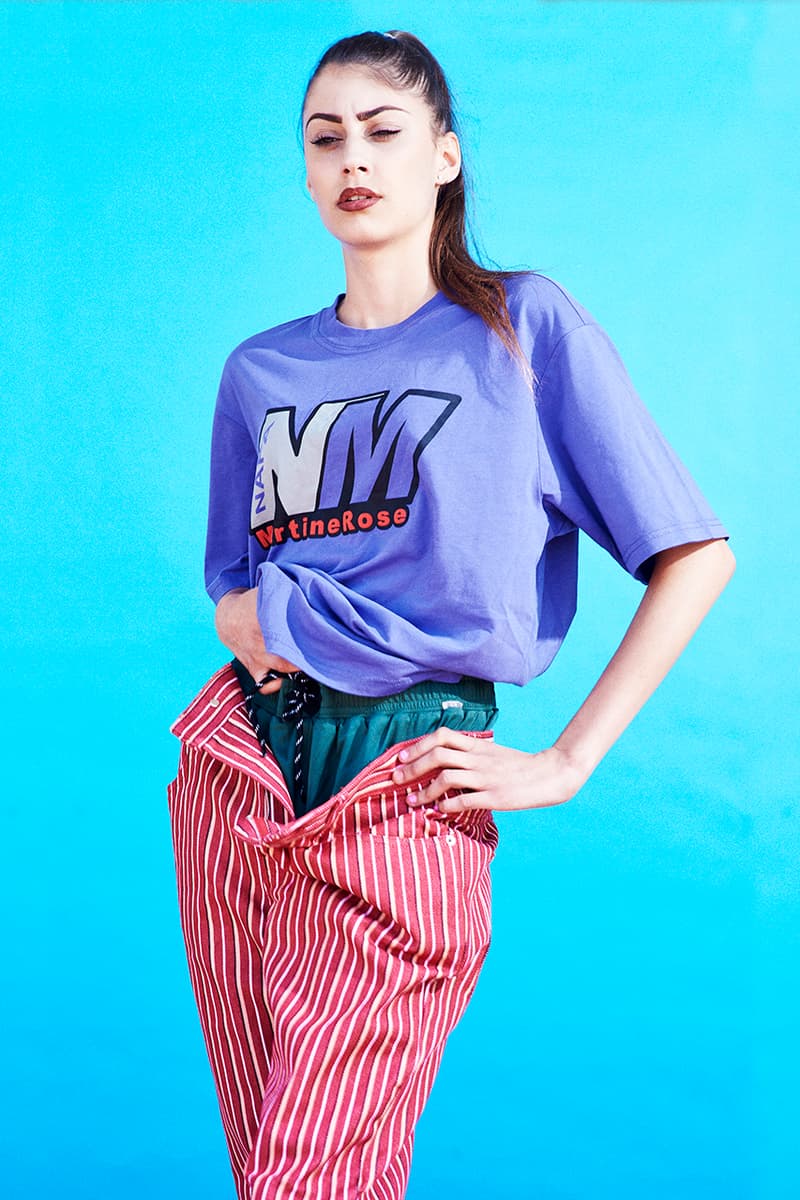 2 of 19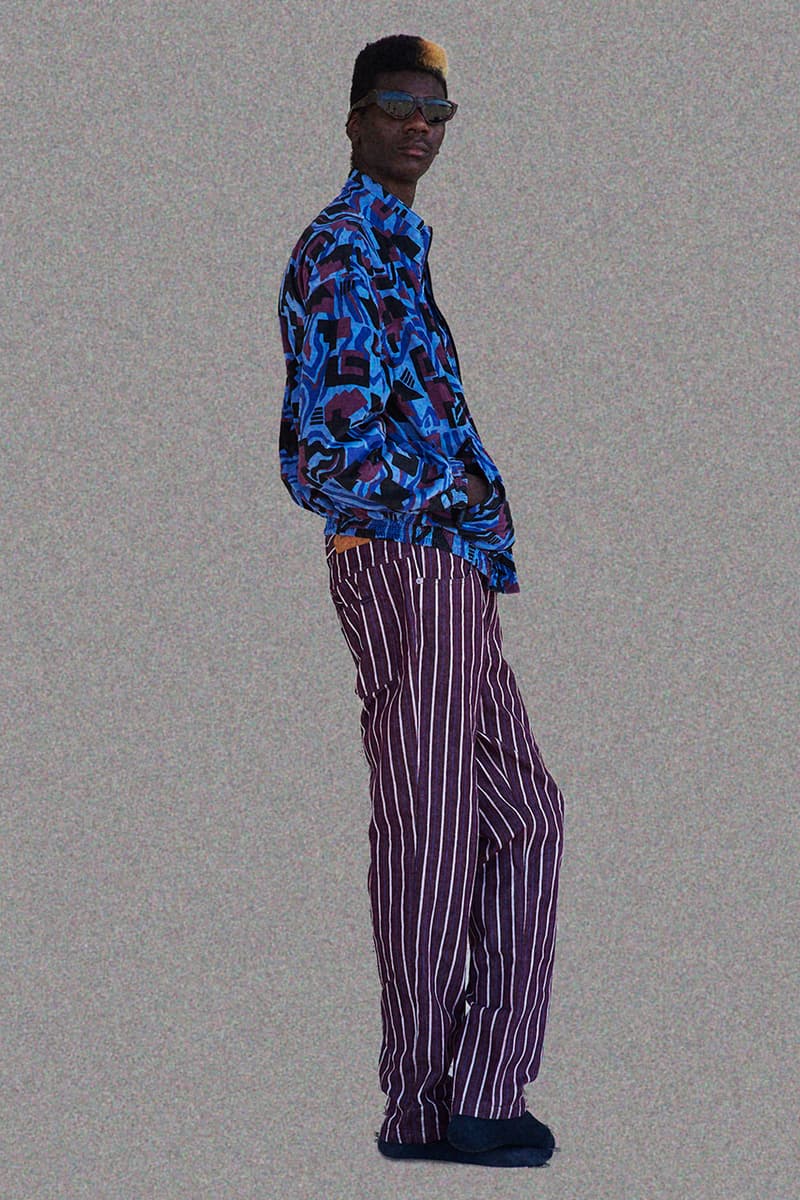 3 of 19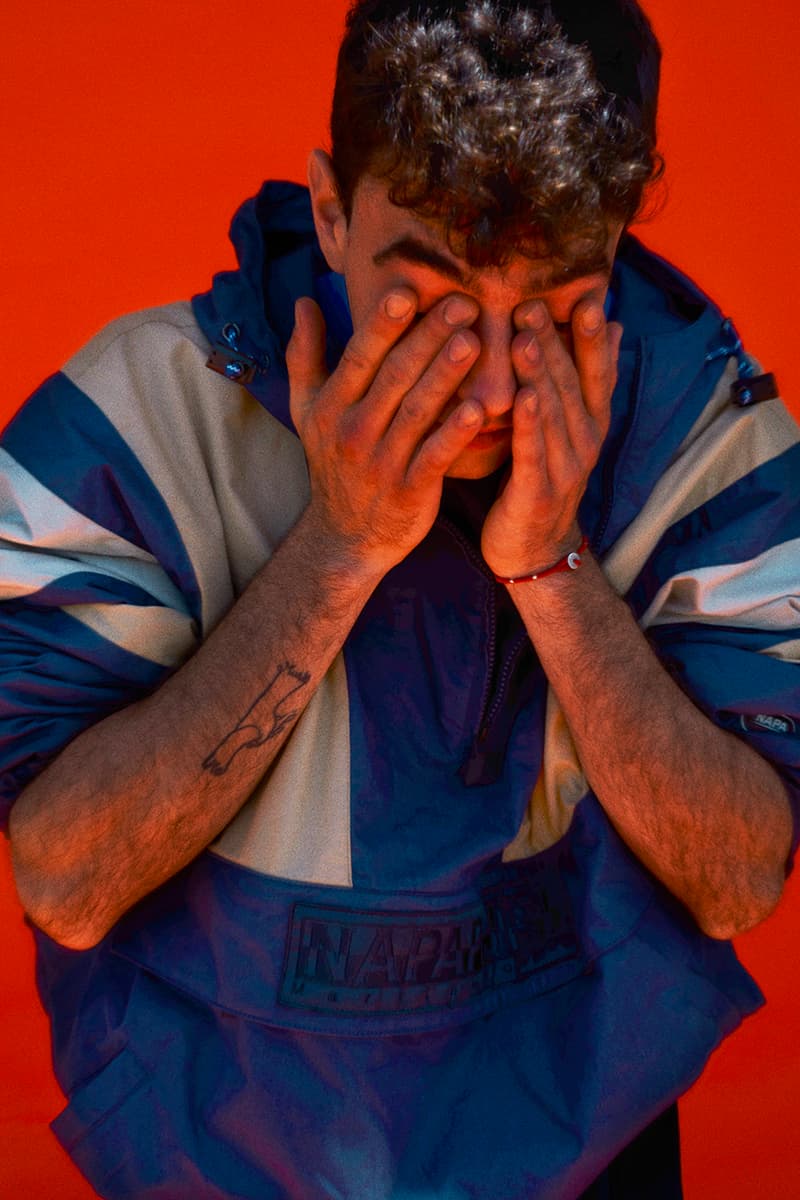 4 of 19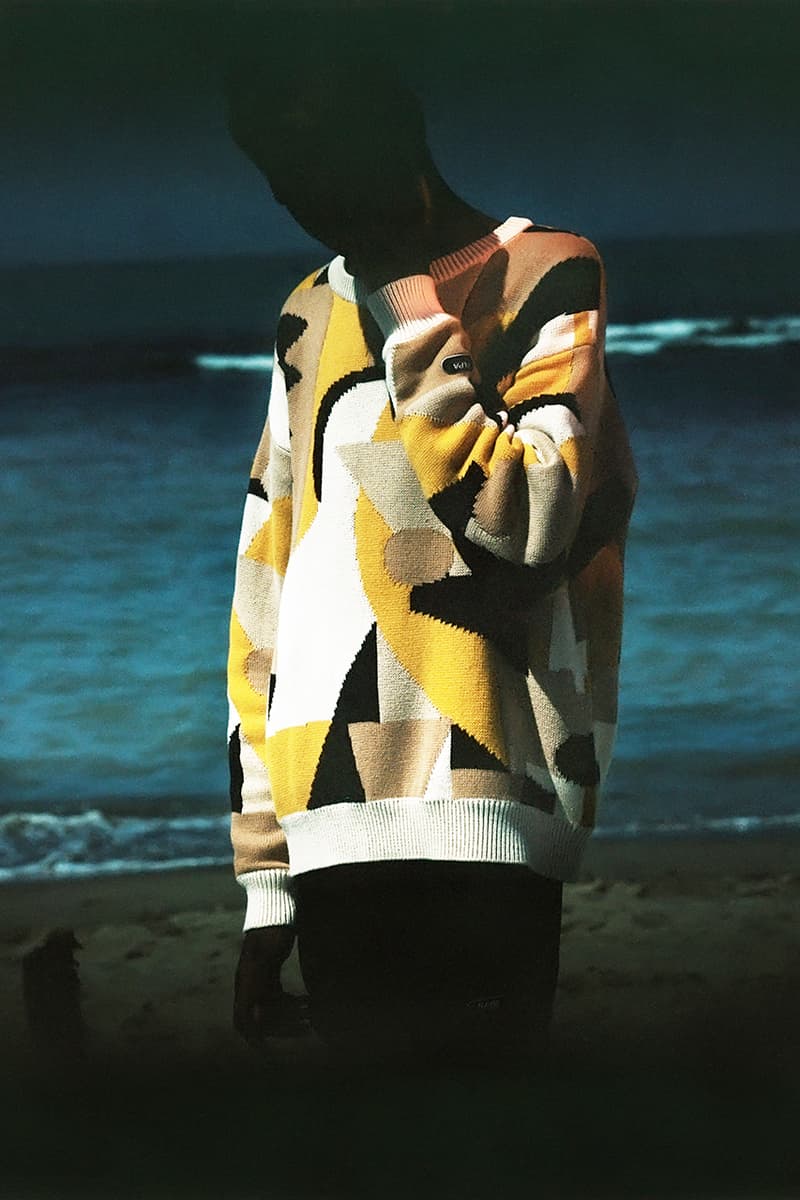 5 of 19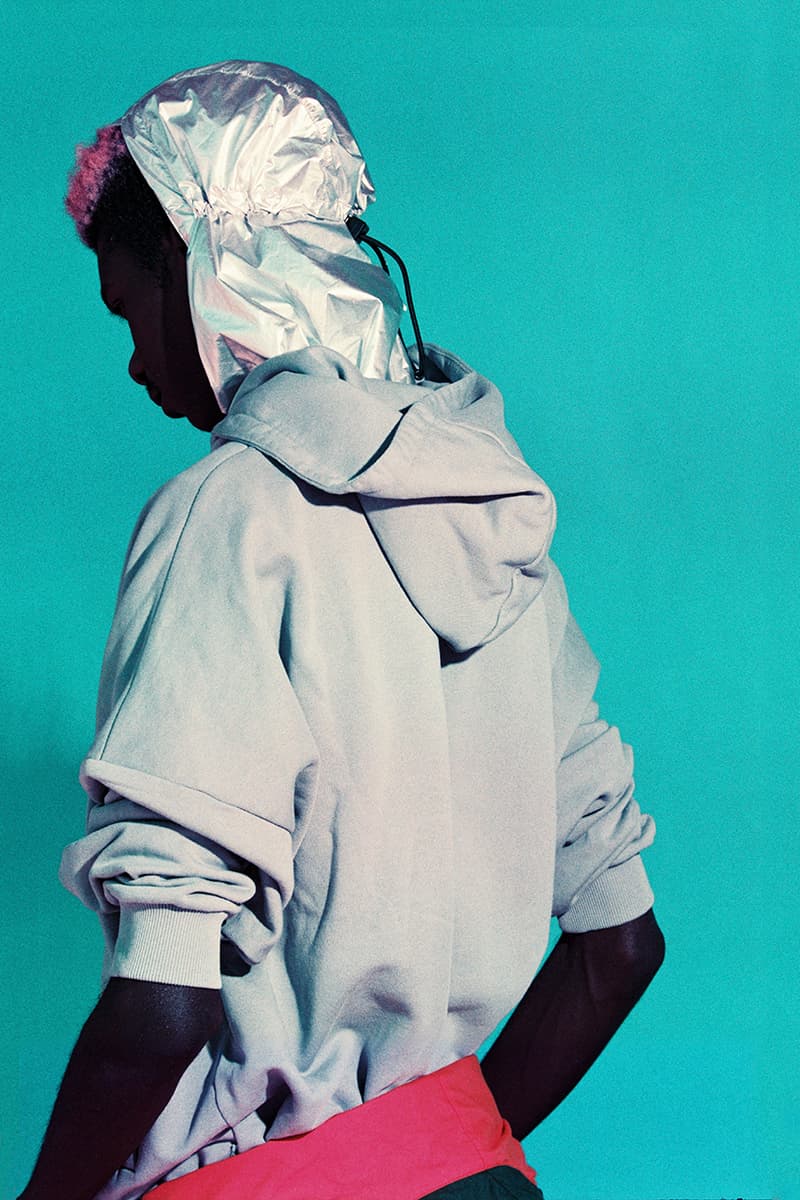 6 of 19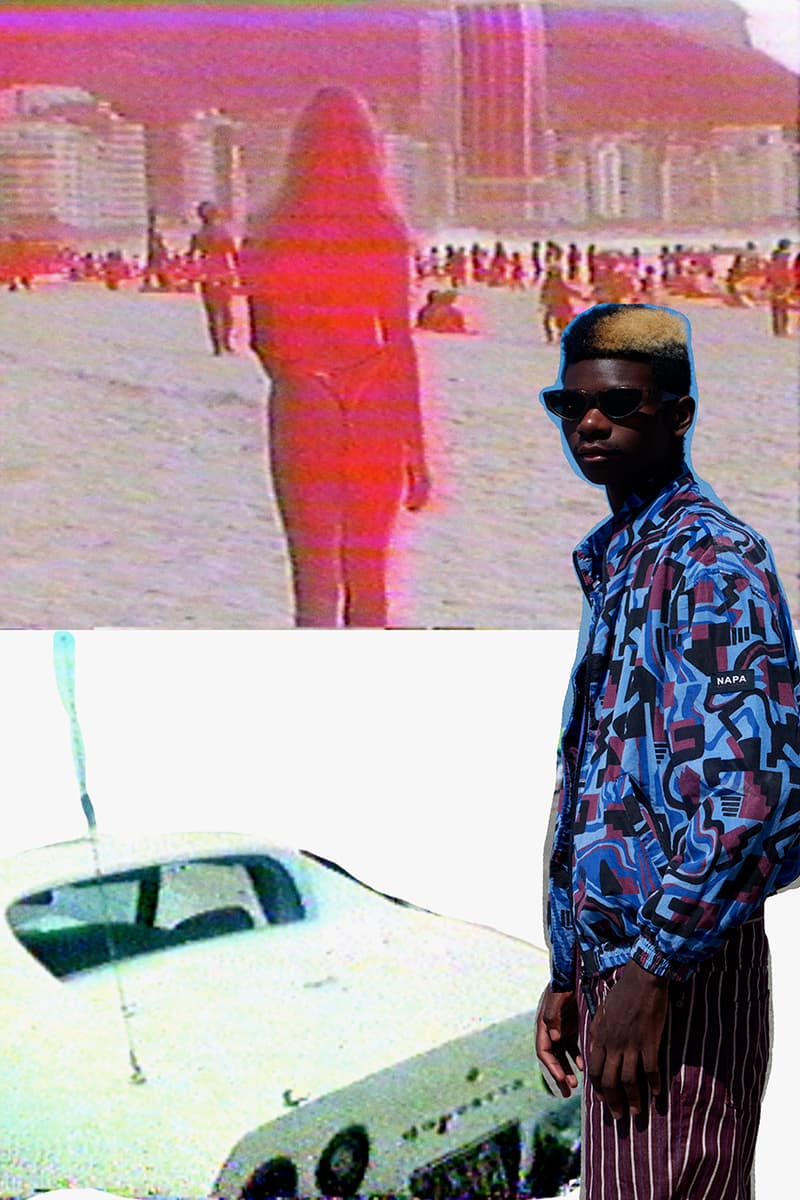 7 of 19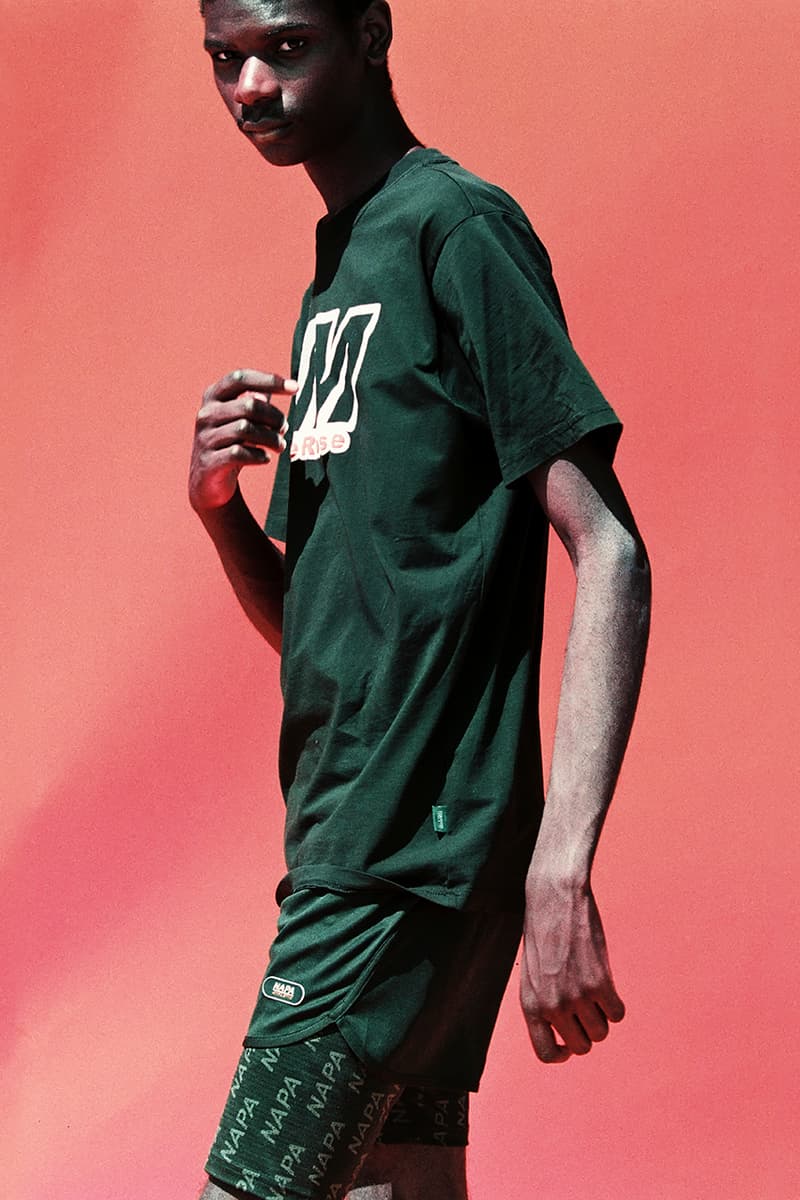 8 of 19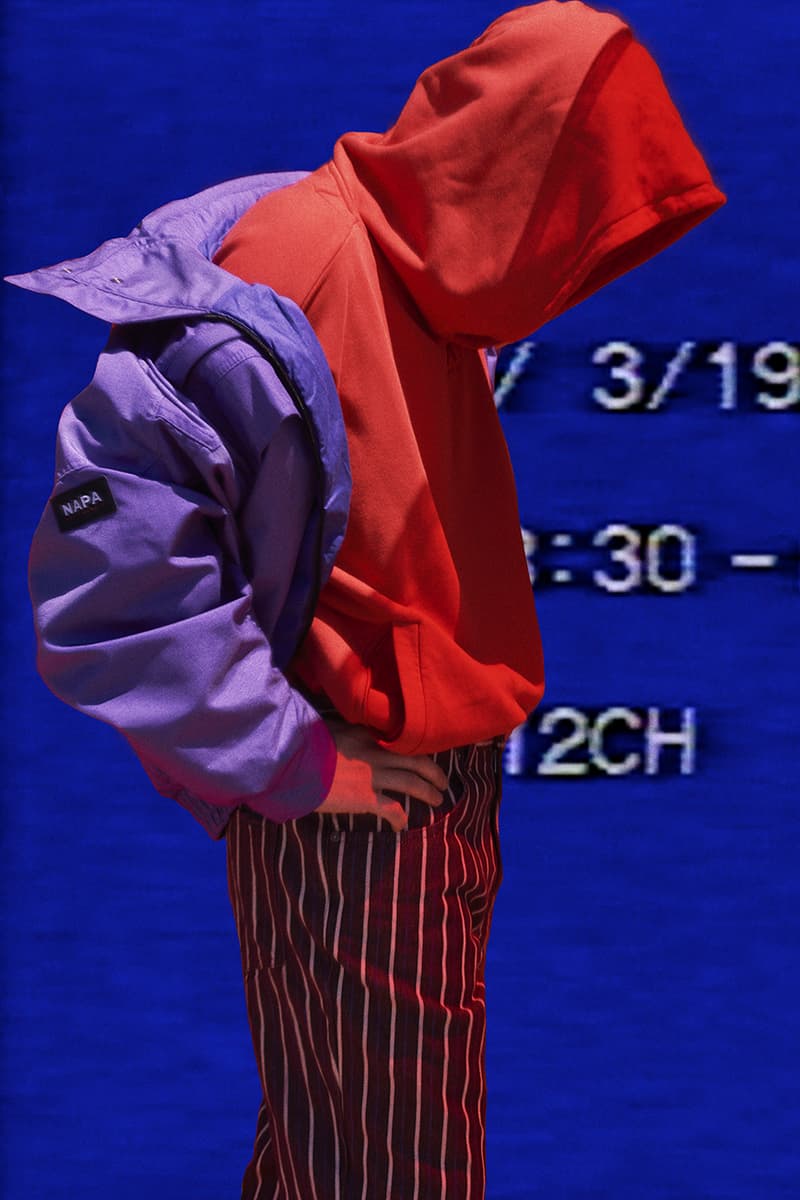 9 of 19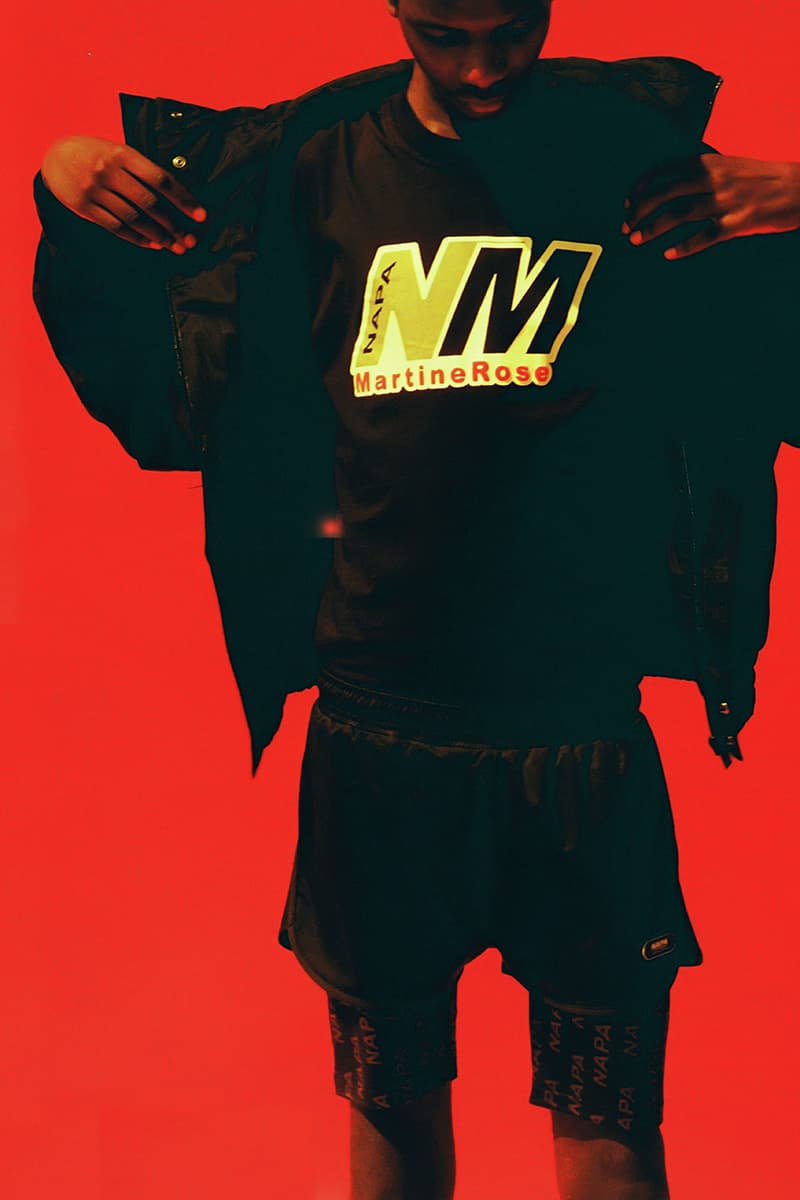 10 of 19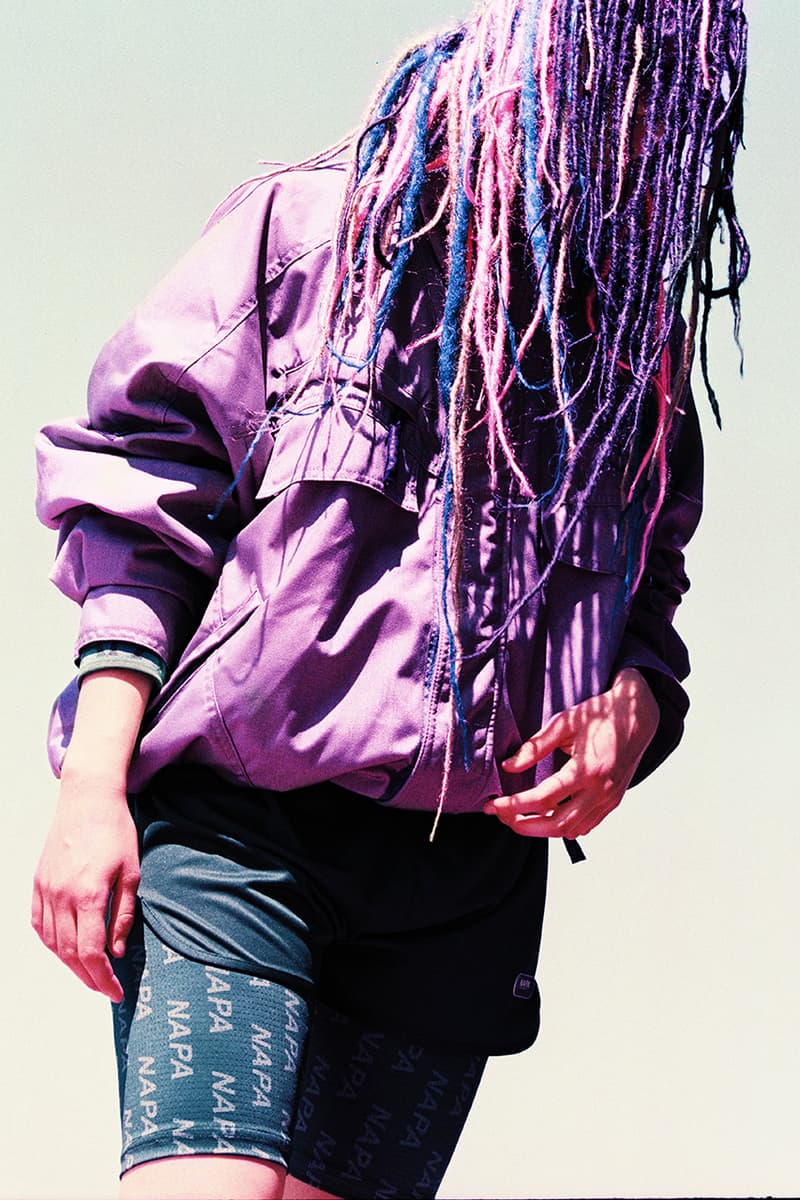 11 of 19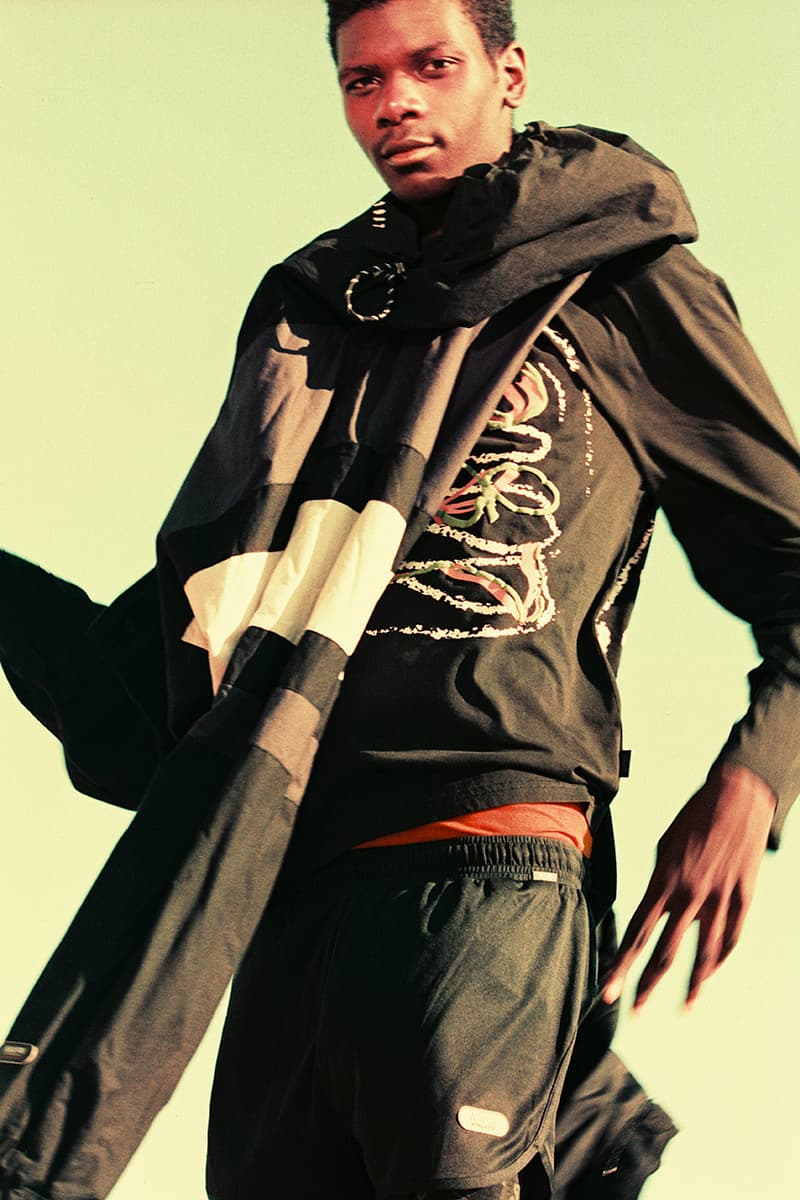 12 of 19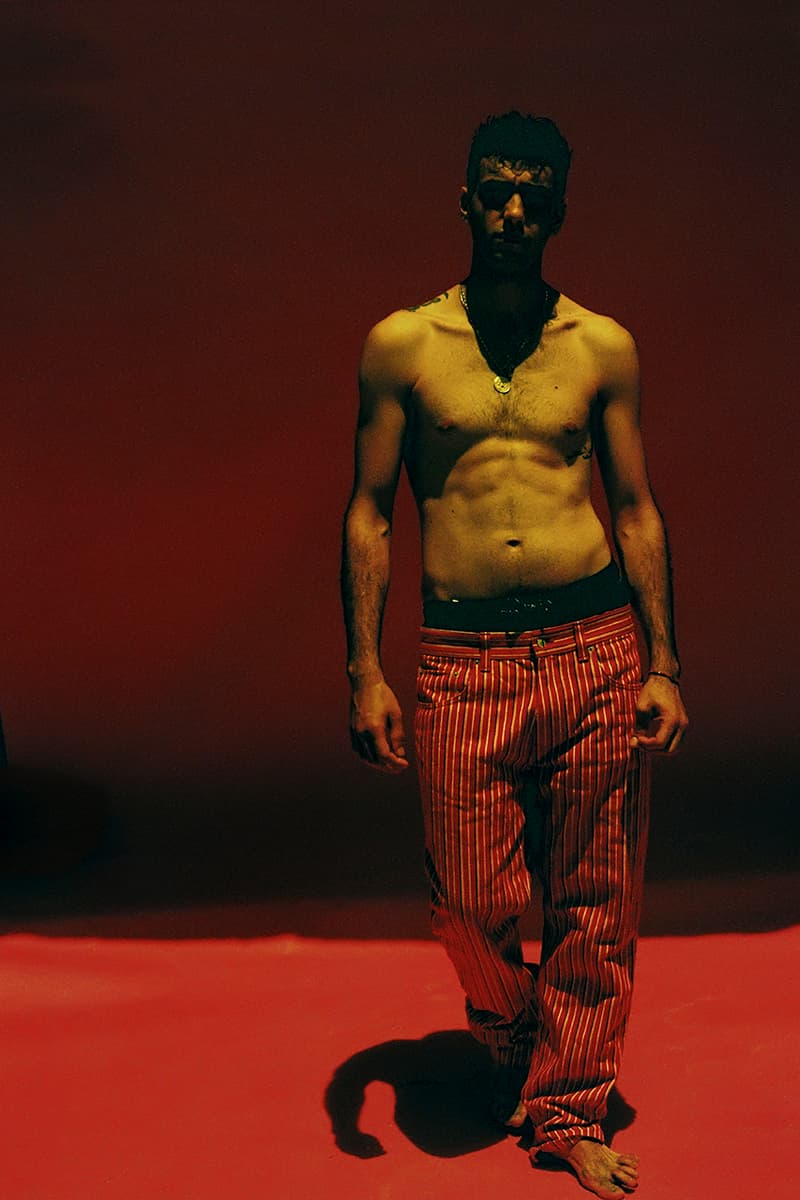 13 of 19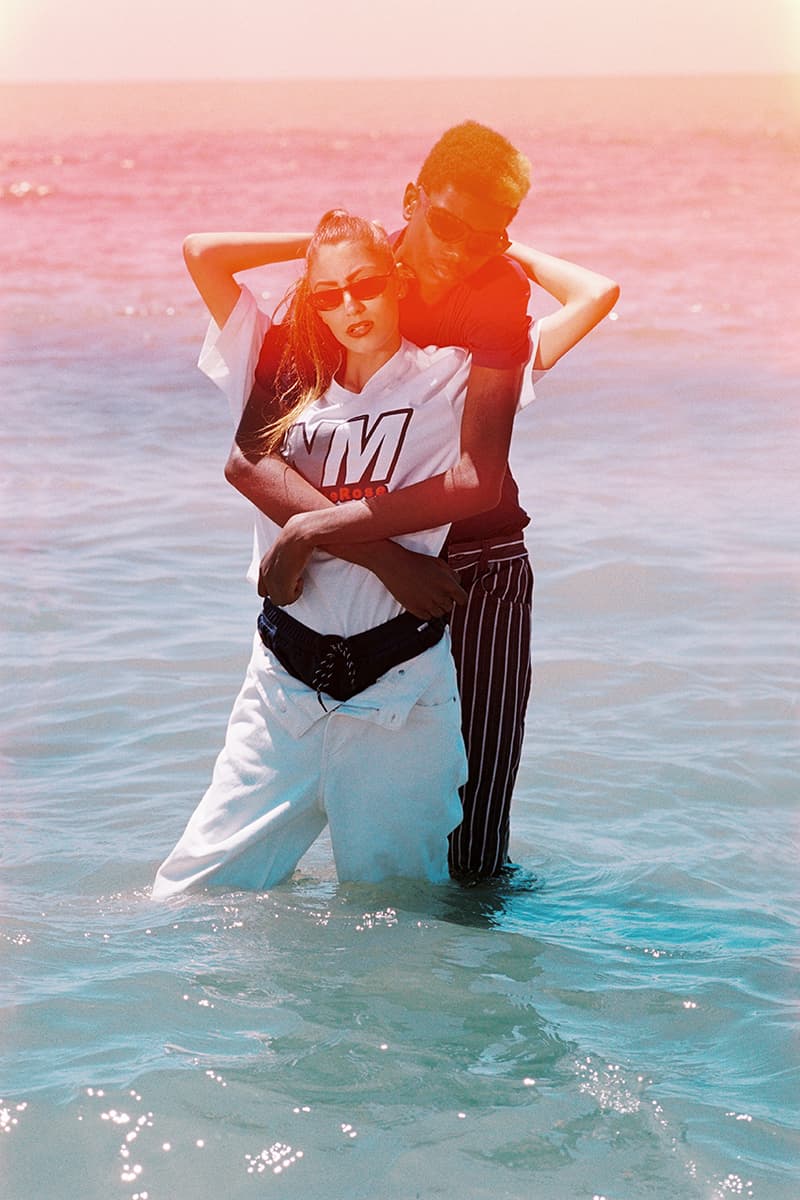 14 of 19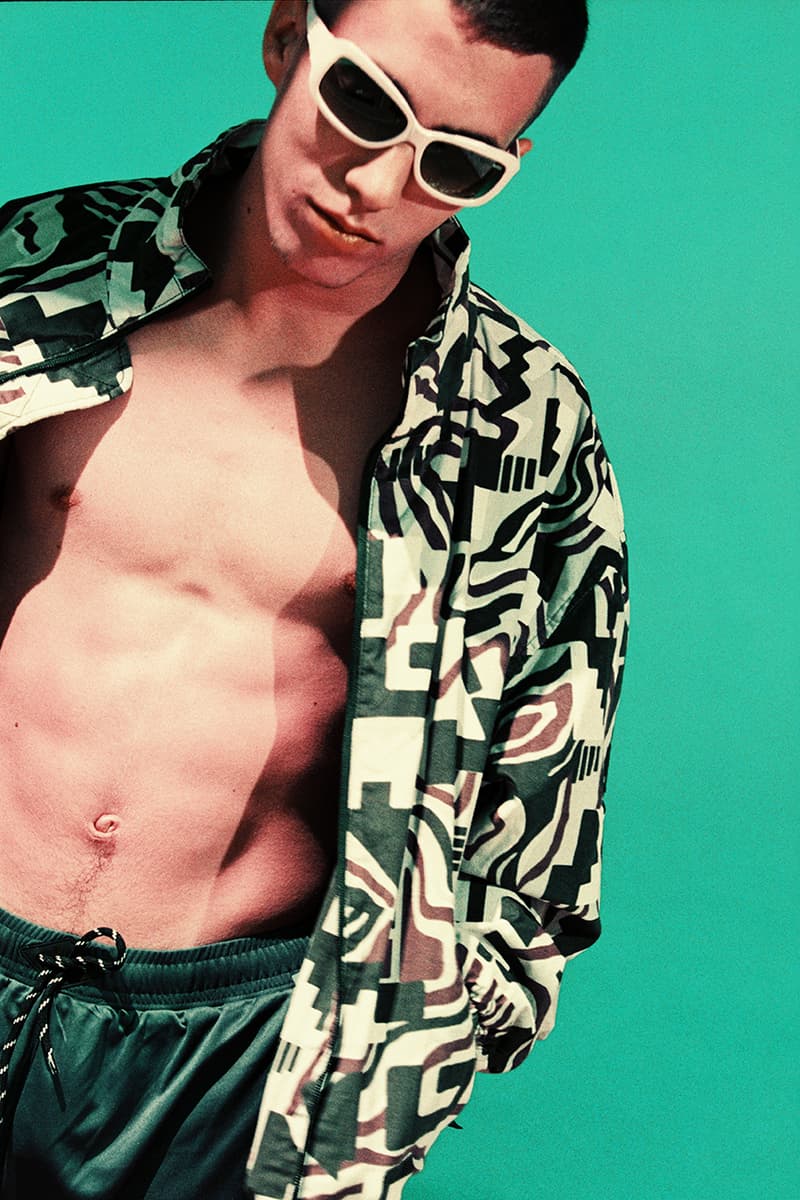 15 of 19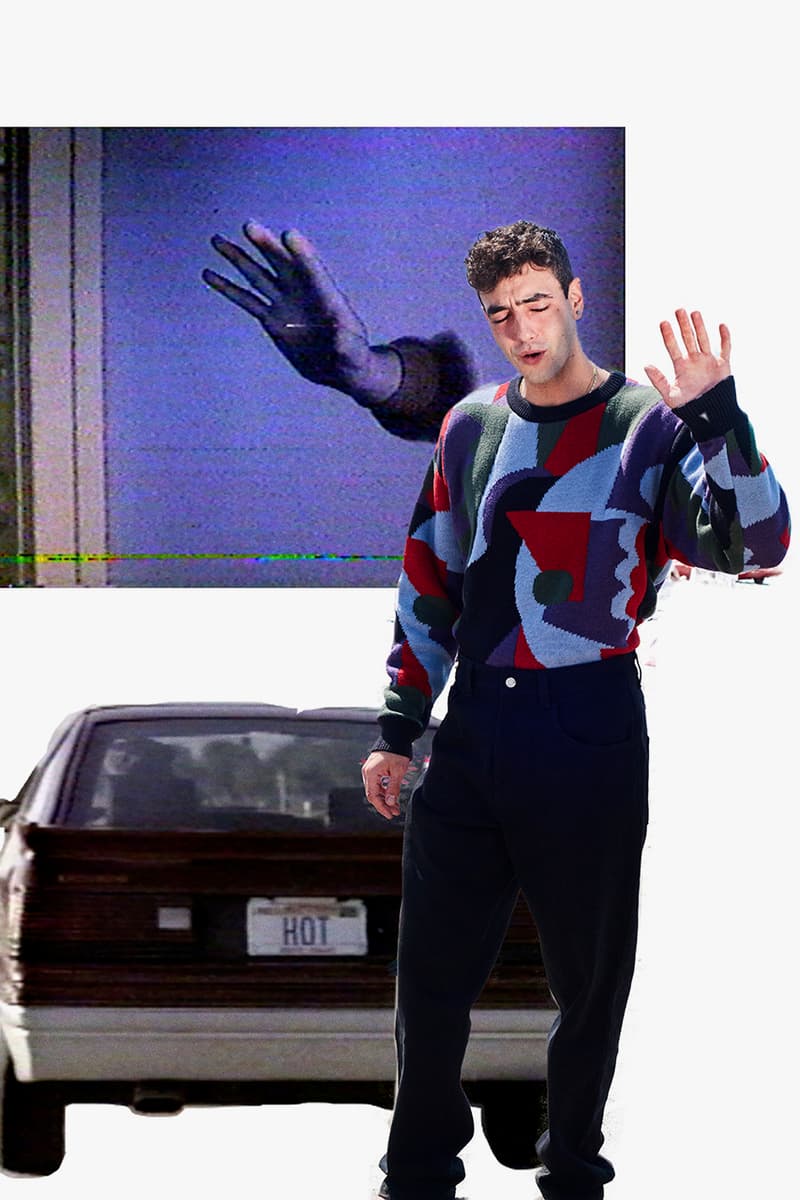 16 of 19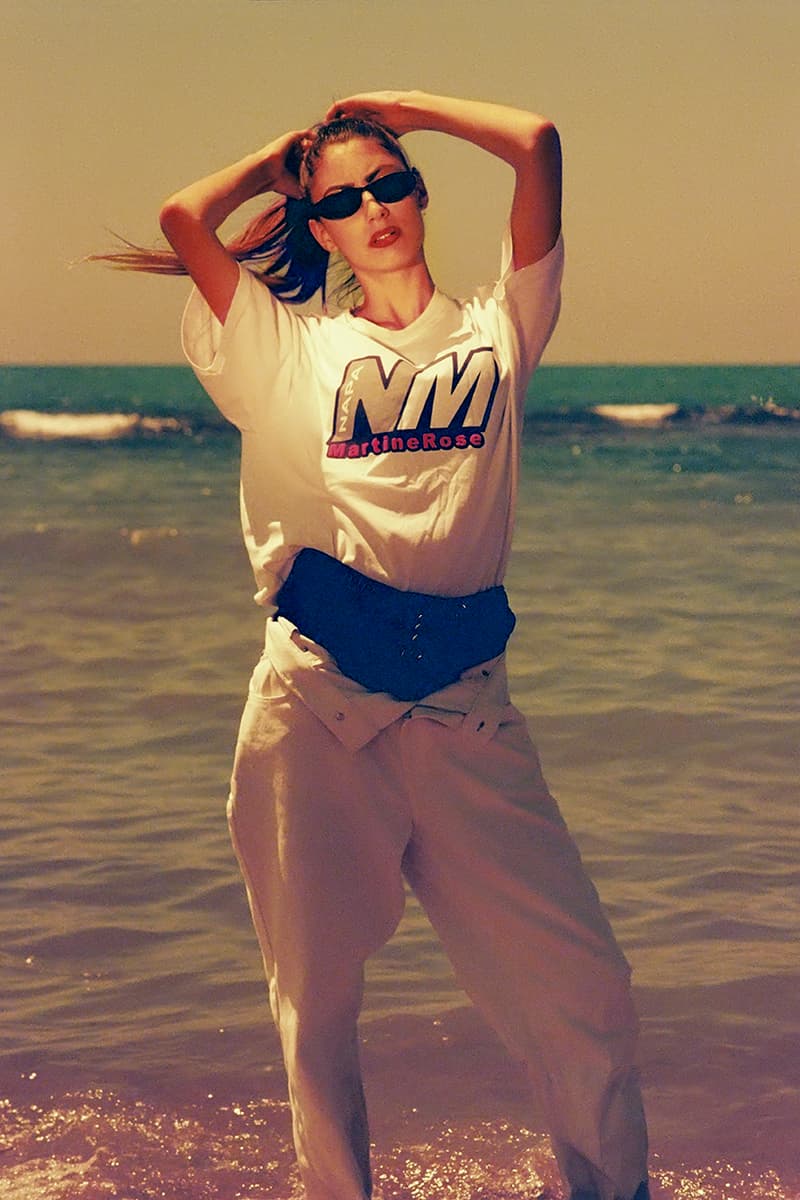 17 of 19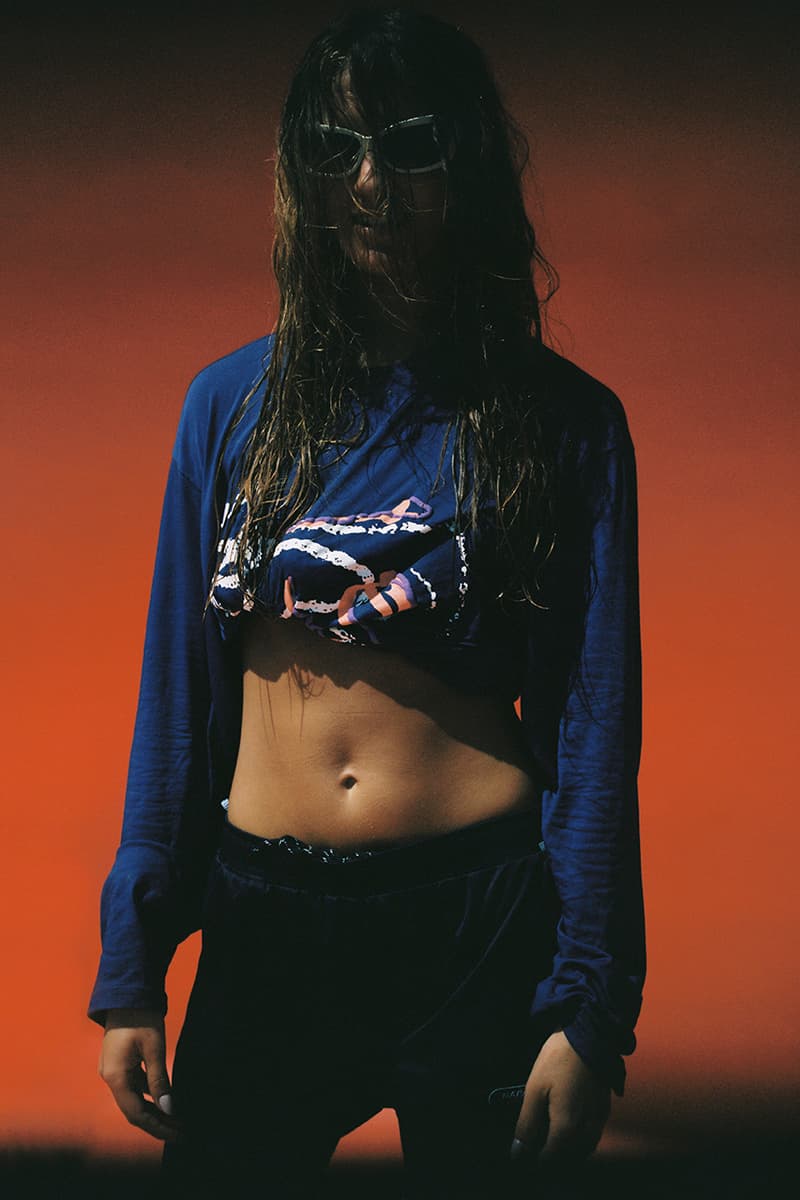 18 of 19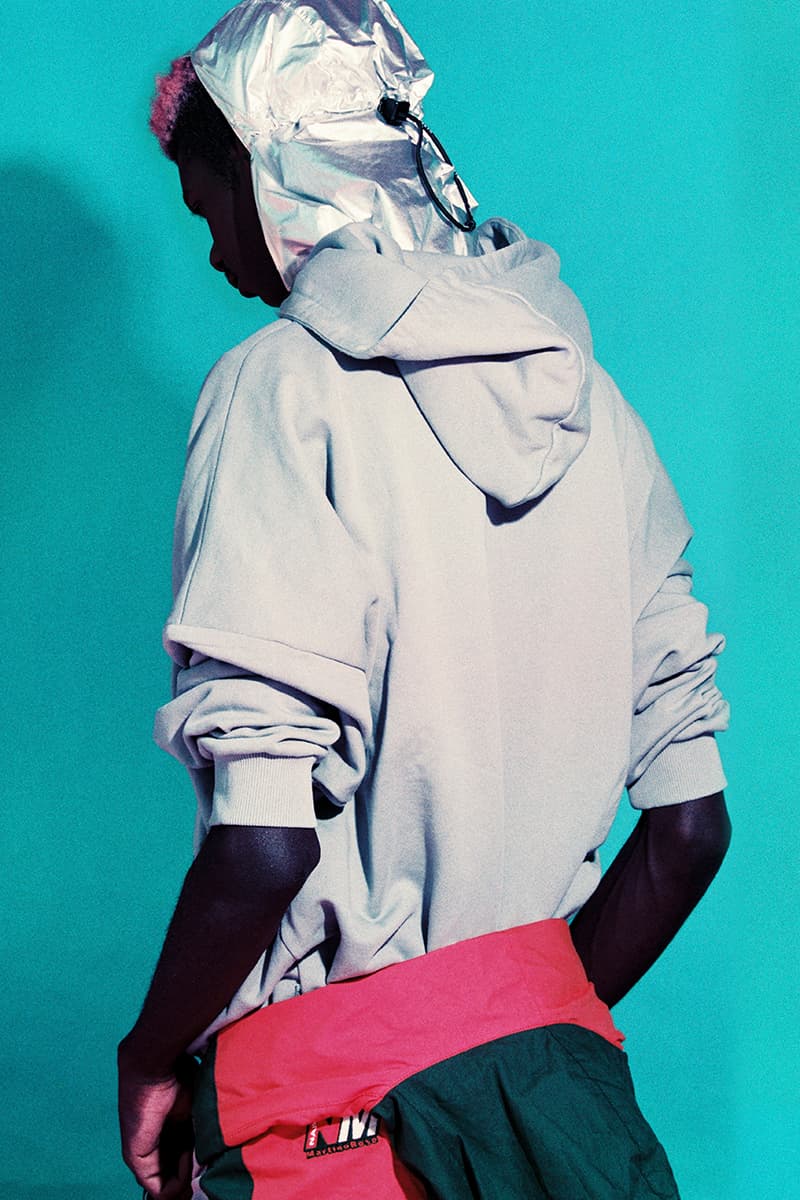 19 of 19
After teasing the collection way back in June last year, London-based designer Martine Rose has showcased her fourth NAPA by Martine Rose collection. For this collection, Rose has designed a seasonless collection that can be worn all year round, with a particular focus on wardrobe staples including zip-up jackets, windbreakers, knitwear, shorts, hoodies and tracksuits.
One key influence for the collection is the work of photographer Luke Batten, which is referenced through exaggerated and top-heavy silhouettes. Elsewhere, the collection features a color palette that stretches from rich tones such as "Burgundy" and "Forest Green" to vibrant oranges, reds and yellows.
Other reference points include the early '90s UK garage seen — alluded to with NM Martine Rose tees — as well as Art Deco upholstery fabrics and aerial views of American mid-west rural landscapes.
For more from NAPA by Martine Rose, take a look at the Fall/Winter 2019 lookbook.