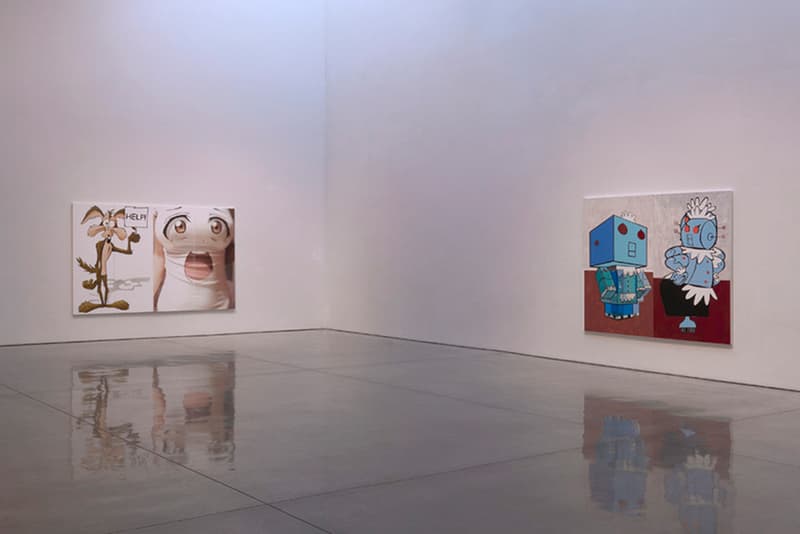 1 of 10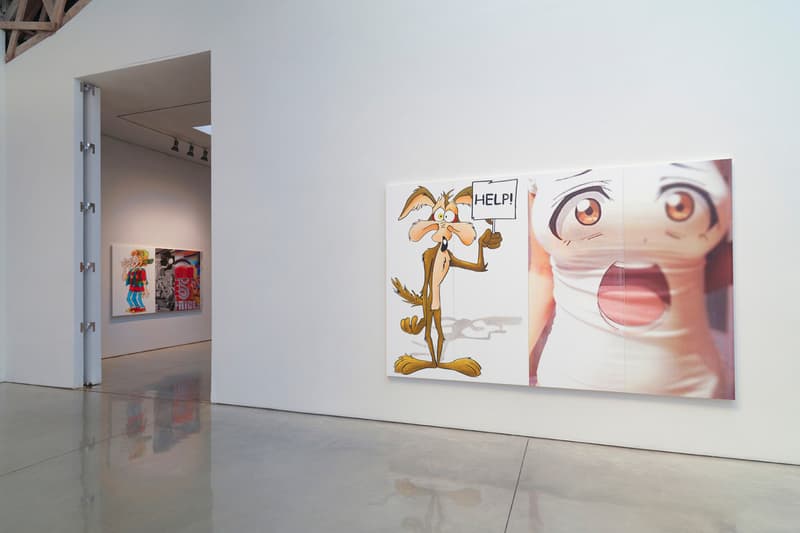 2 of 10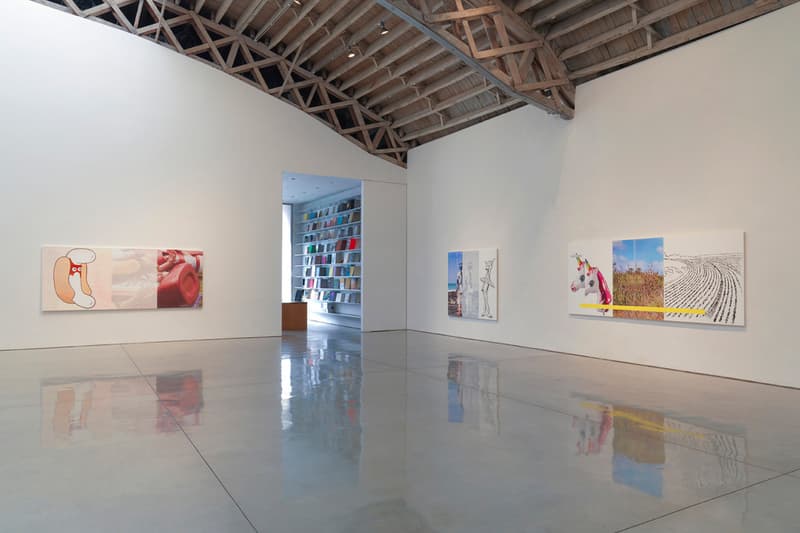 3 of 10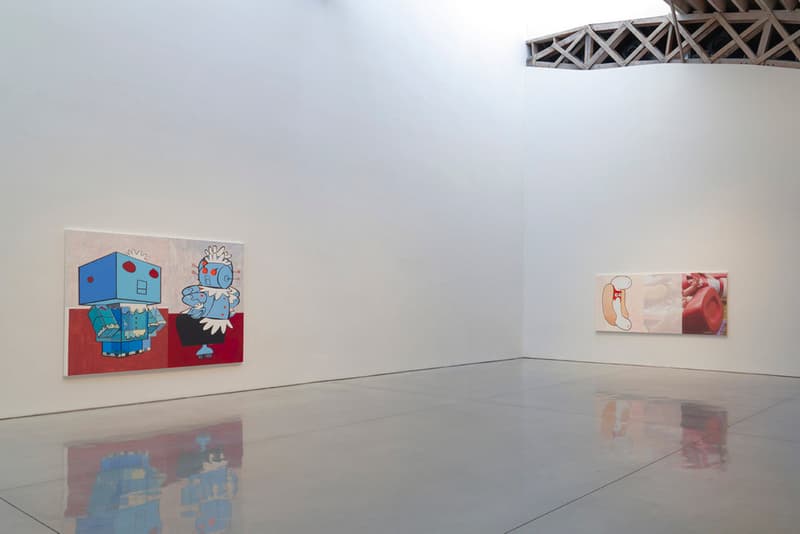 4 of 10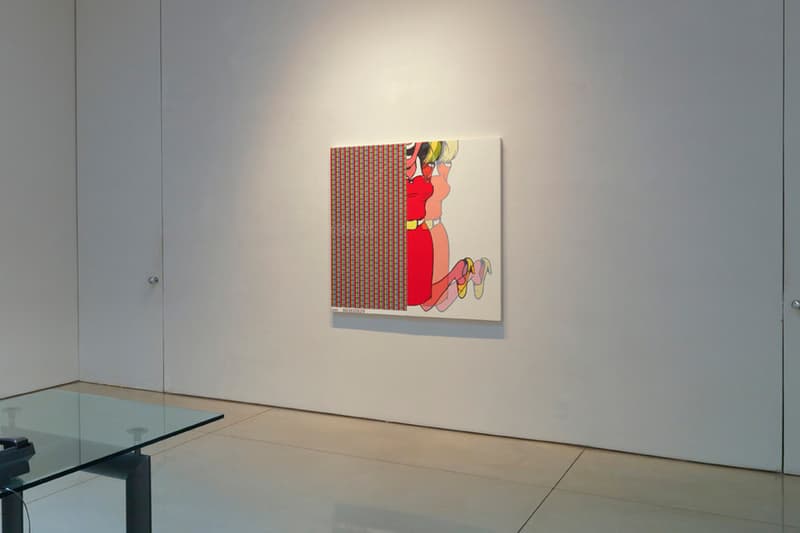 5 of 10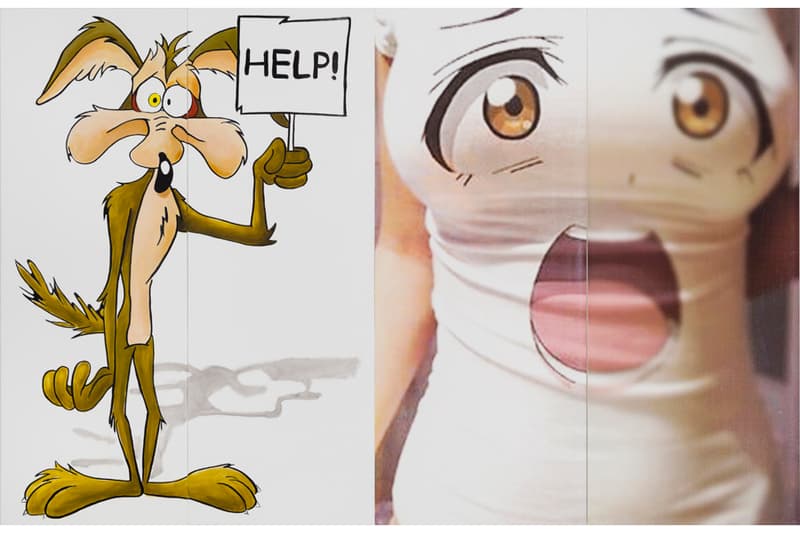 6 of 10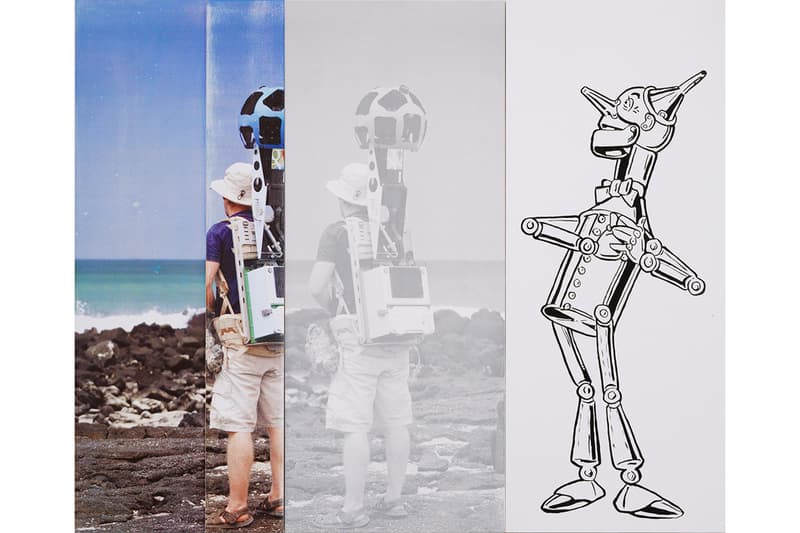 7 of 10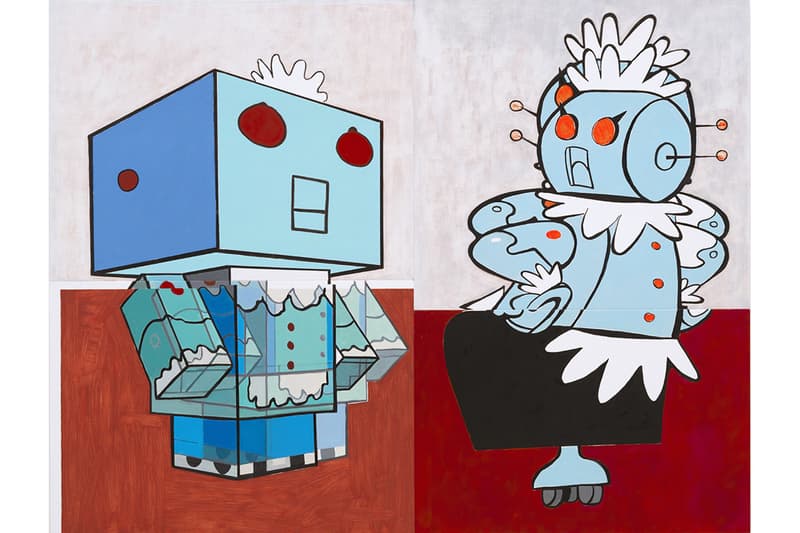 8 of 10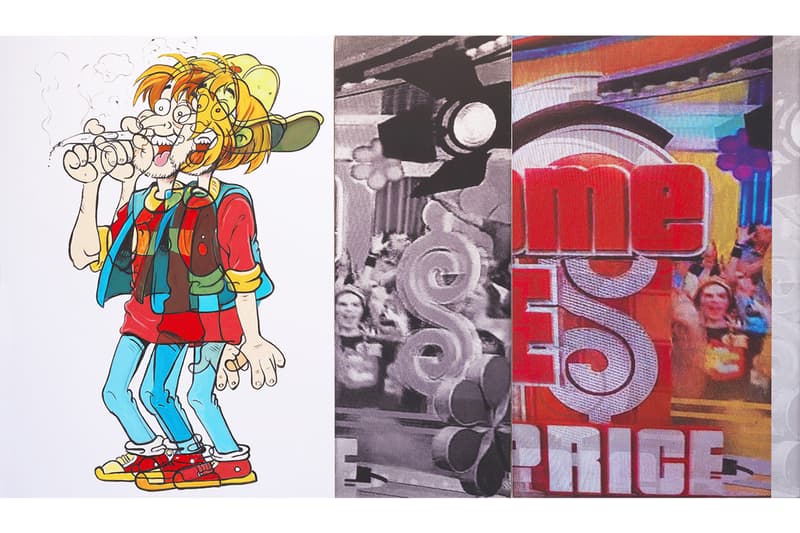 9 of 10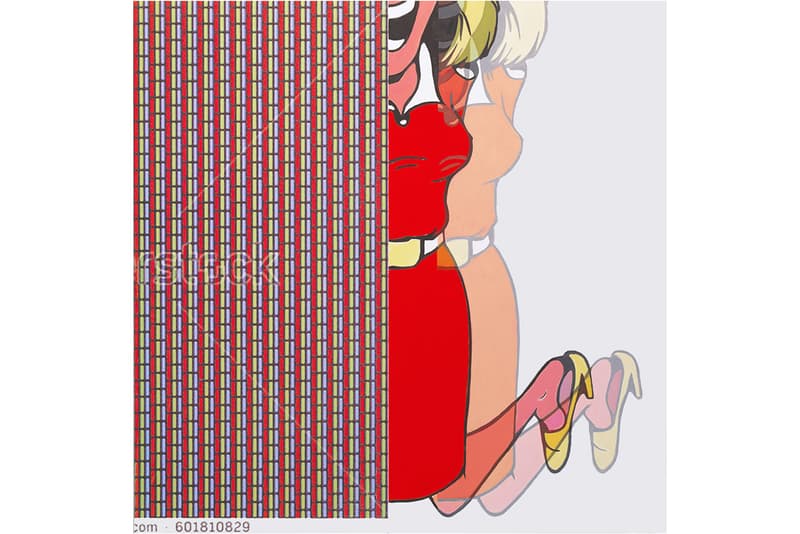 10 of 10
Julia Wachtel Appropriates Nostalgic Cartoons for "HELPP" Exhibition
A selection of new paintings by the Pictures Generation artist.
---
Seminal American artist Julia Wachtel is currently the focus of a new exhibition entitled "HELPP" at Mary Boone Gallery in New York City. Wachtel is widely-recognized for her mixed-media artworks that spotlight visuals of movie stars, pin-up girls, political figures, and other pop culture ephemera. The artist was part of the Pictures Generation movement that emerged in the early-1980s in New York City; a collective of interdisciplinary artists including Barber Kruger, Cindy Sherman, Richard Prince, among others who appropriated visuals from mass media to challenge the status quo at the time.
For the Boone show, Wachtel presents an entirely new selection of paintings. These works feature painterly manipulations of stock illustrations alongside the artist's own iPhone photographs. Ubiquitous characters from nostalgic cartoons such as Wile E. Coyote, Rosie the Robot Maid from The Jetsons, and Shaggy from Scooby Doo are observed across the works.
"For her first solo exhibition with the gallery, Wachtel continues to explore the relationship between the viewer, collective memory and reference, and the constant stream of visual information that defines contemporary experience," said the gallery in a statement.
"HELPP" is on view until April 27, head to Mary Boone's website to learn more.
In other boundary-pushing exhibitions, Studio Drift is presenting dynamic works for its "Elemental" presentation in Helsinki's Amos Rex museum.
Mary Boone Gallery
541 W 24th St
New York, NY 10011