HVOB Showcases Raw Fragility in Latest Album 'Rocco'
The latest from the Austrian electronic duo.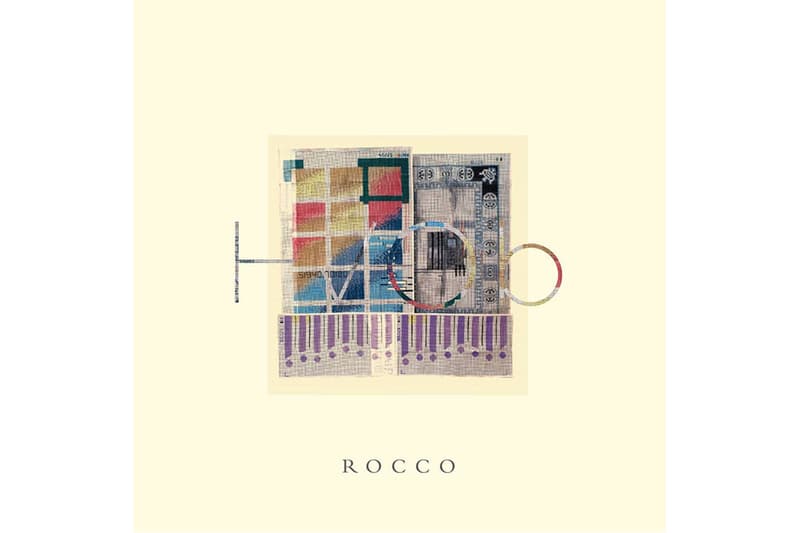 Austrian electronic duo HVOB (short for Her Voice Over Boys), consisting of artists Anna Müller and Paul Wallner, formed in 2012 with the focus on "restrained and minimalist" electronic music featuring the use of Müller's idiosyncratic vocals over Wallner's definitive house production style. The duo went on to formulate a discography filled with powerful deep-house and techno cuts, releasing a variety of EPs and LPs over the past several years. Now the duo hailing from Vienna has returned with an equally menacing variety of simplistic-yet-powerful tracks for their latest project, Rocco.
Spanning 13-tracks, Rocco has been released as a double album — combining darker sensibilities and more signature works that effortlessly employ a sense of fragility. They have chosen to release it as a "double album as a conscious statement for conceptional substance and artistic self-confidence, in contrast to the growing trend of disposable, fast-paced music consumption." The new project carries on with much of HVOB's usual sound, touting a mixture of eclectic deep-house cuts that are ridden with beautifully-articulated melodies and soundscapes, from pumping basslines to scuttling synth work. Welcomed additions — which undoubtedly supply the "double album" aspect –  include the duo moving into darker territories with a variety of techno-laden pieces that offer rawer, more industrial cues. The duo is currently set to embark on a world tour later this month to commemorate the release.
You can listen to HVOB's latest project Rocco below.
For more related news, Beastie Boys and Spike Jonze are going on tour.
View this post on Instagram