Han Kjøbenhavn Explores the "Contrast Between Nature & Tech" for SS19 Campaign
Featuring artwork inspired by "classic video games."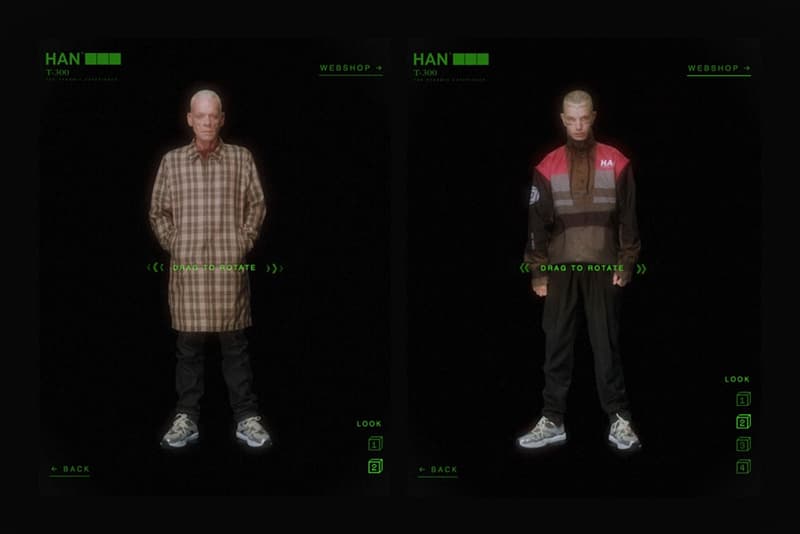 1 of 7
2 of 7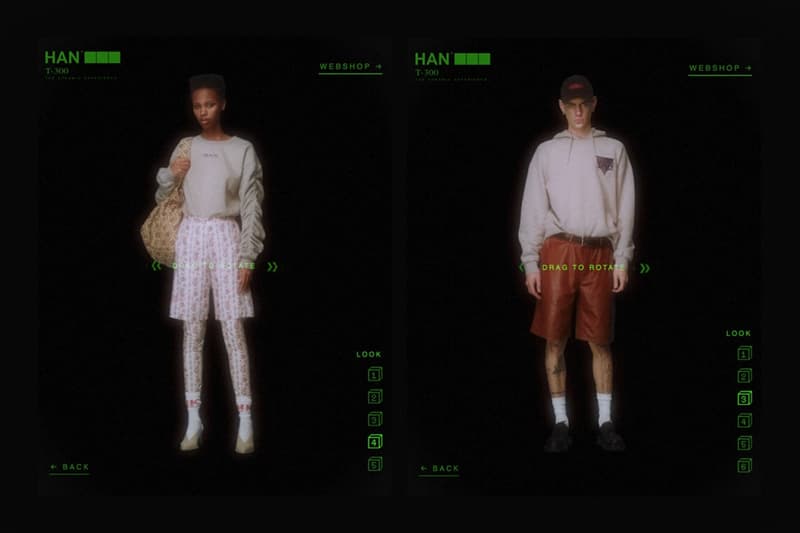 3 of 7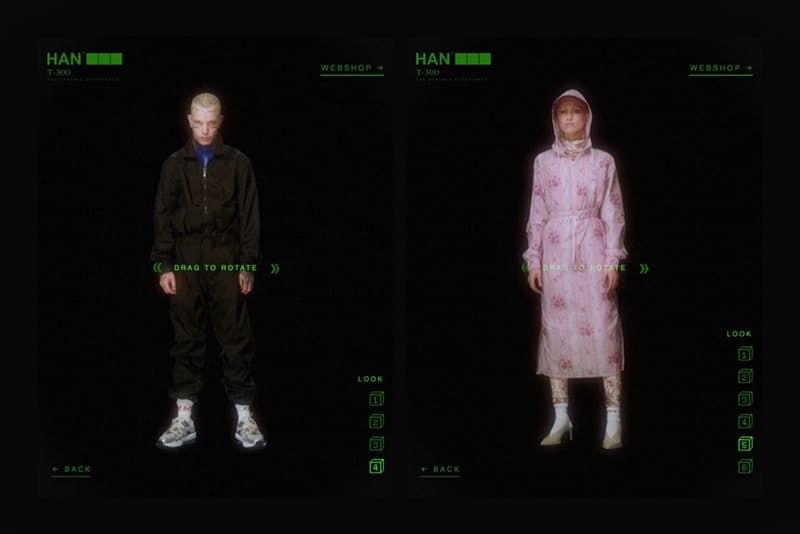 4 of 7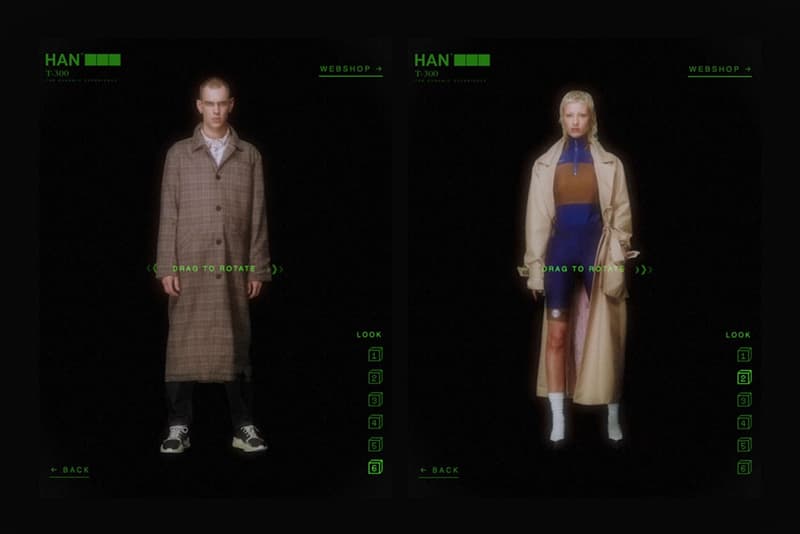 5 of 7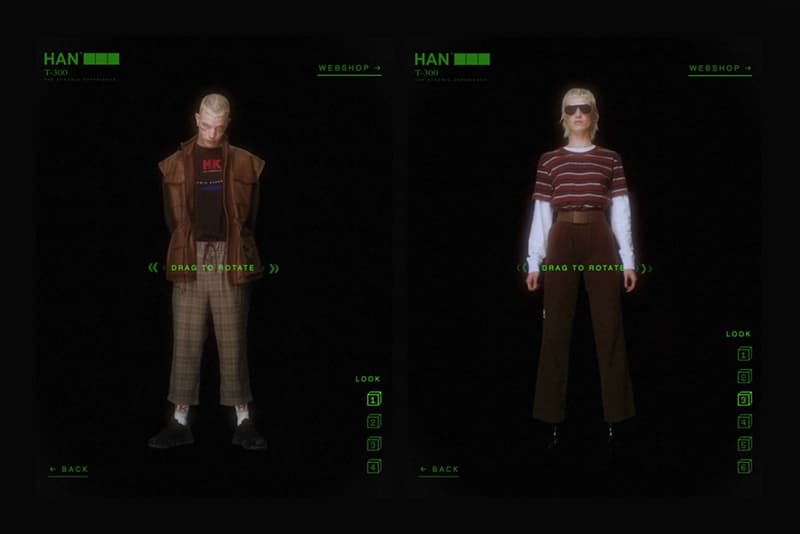 6 of 7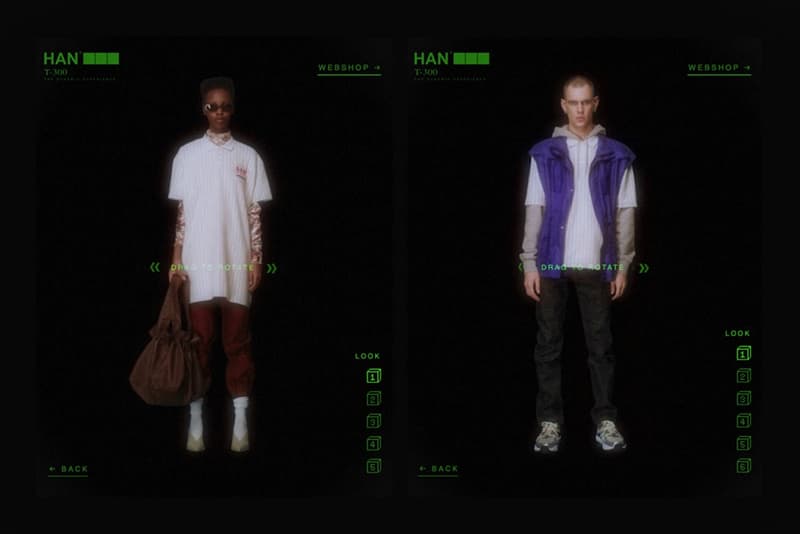 7 of 7
Previously, Han Kjøbenhavn took to the alleyways and explored the label's darker side for its Fall/Winter 2018 lookbook, producing a more "dramatic" editorial with somber tones and drawing inspiration from imperfect and the "eternal ambition to fit in." Now, the forward-thinking Copenhagen outfit is examining the connections and differences between our natural and digital worlds for its new Spring/Summer 2019 collection and campaign — the designers behind the brand have even reworked the website to fit their latest creative vision.
Notably, Han Kjøbenhavn's latest seasonal offering receives its primary motivations and influences from the "time when computer technology entered our daily lives — The change from being kids playing outside in the fields, to become "indoor kids" spellbound by the electronics."
"The collection represents the contrast between nature and technology by fusing natural, traditional fabrics and floral artworks with modern, technical fabrics and artworks inspired by electronics and classic video games," the labels adds, further elaborating on the themes of their new line. "This theme is also shown through our SS19 campaign. It is our homage to this digital era, unfolded as an integrated part of our website. It invites people to interact with our site and give them a nostalgic feeling, while browsing the collection."
You can take a look at Han Kjøbenhavn's new Spring/Summer 2019 editorial above, and head on over to the brand's official website to purchase some of the products for yourself and experience the entire digital campaign.
For more, revisit Han Kjøbenhavn and PUMA's Alteration PN-1 Sneaker collaboration from January of this year.