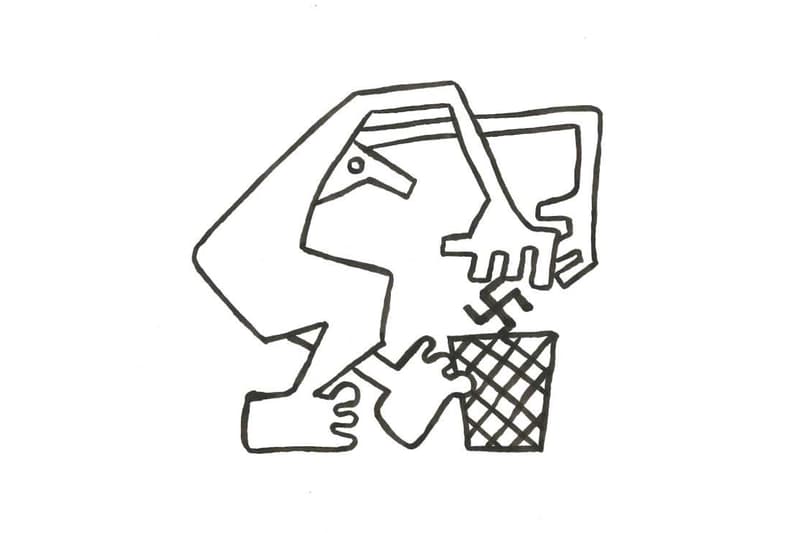 1 of 6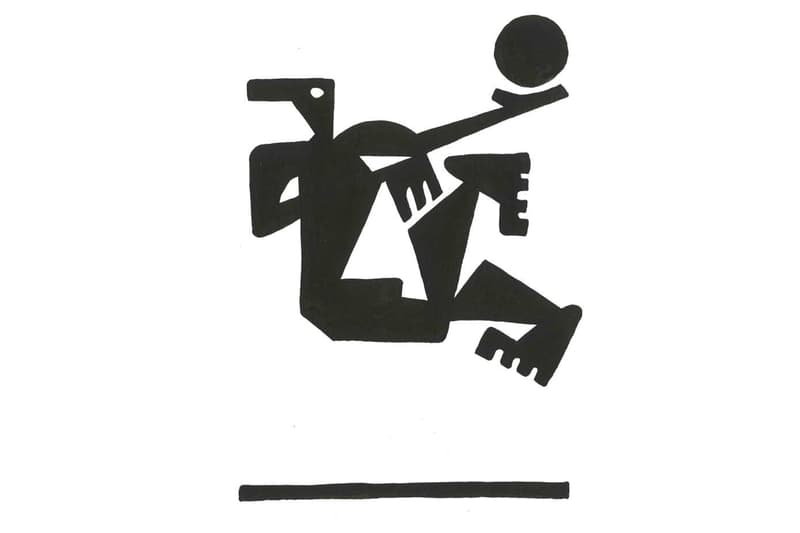 2 of 6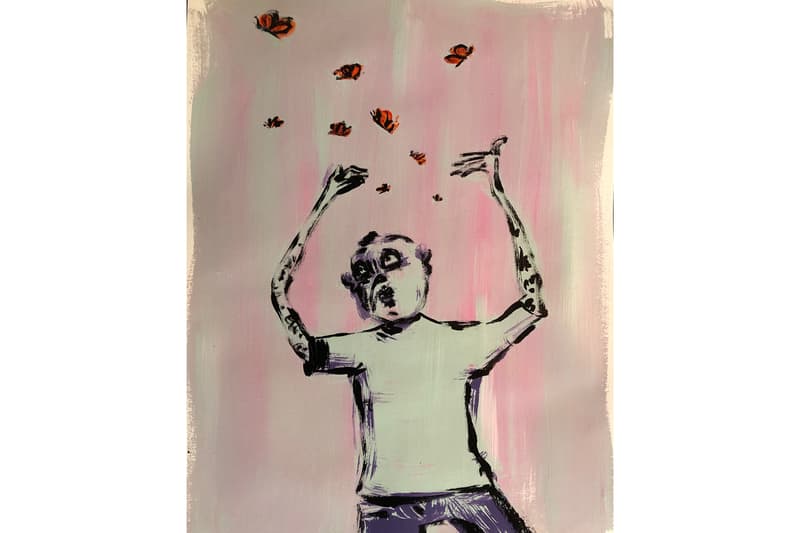 3 of 6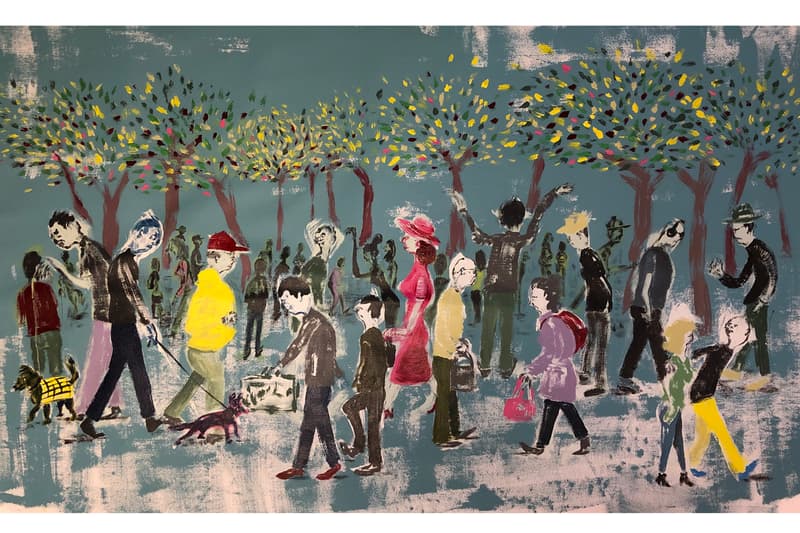 4 of 6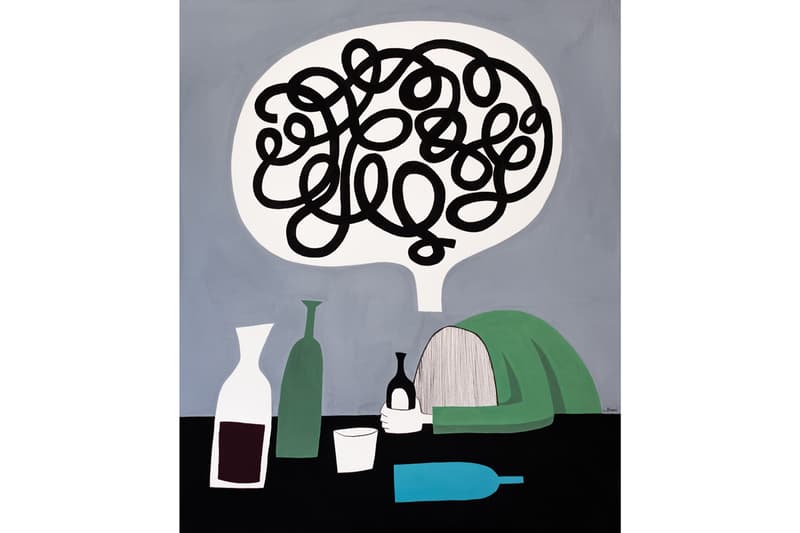 5 of 6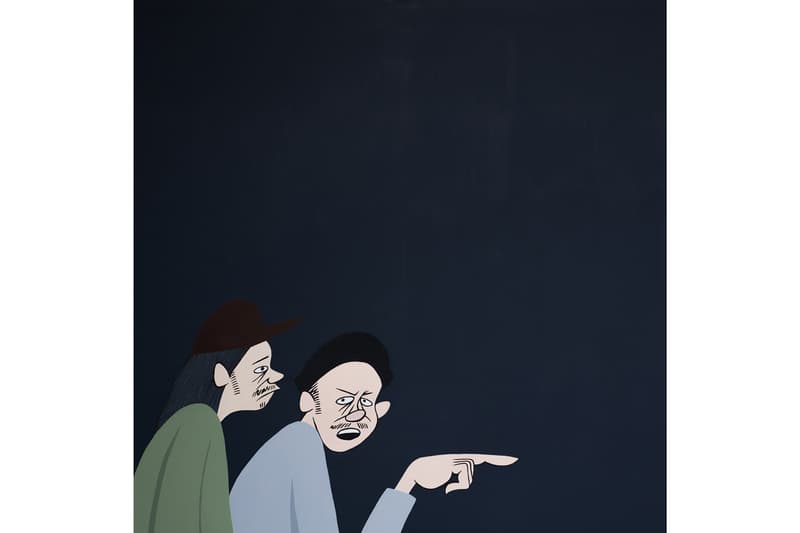 6 of 6
Grotesk, Russ Pope & Yusuke Hanai to Showcase New Artworks at Subliminal Projects
As part of a group exhibition entitled "Rotary."
---
Shepard Fairey's Subliminal Projects gallery in Los Angeles, California will soon launch a group exhibition entitled "Rotary." The forthcoming presentation will spotlight new artworks by three leading figures in the realm of skateboarding, surfing, and art: Swiss artist Kimou "Grotesk" Meyer, California-born artist Russ Pope, and Japanese artist Yusuke Hanai.
"Although each artist comes from different parts of the world, Switzerland, California and Japan, Rotary, exhibits their shared humanist view of society through drawings, paintings and sculpture, displaying the subtle and not-so-subtle messages about people and reactions to the social and political landscape," said Subliminal Projects in a statement.
"Rotary" is curated by Russ Pope himself. "I try to pull together artists who inspire me. I like to work with creative people who I enjoy spending time with and who share a similar work ethic," he said of the curation.
The exhibition will run from April 6 until May 18. Head to Subliminal Projects' website to learn more. For more dynamic presentations, check out these standout shows taking place during Art Basel Hong Kong 2019.
Subliminal Projects
1331 W Sunset Blvd
Los Angeles, CA 90026