The 'Game of Thrones' Season 8 Run Times Have Leaked
With almost feature-length long episodes.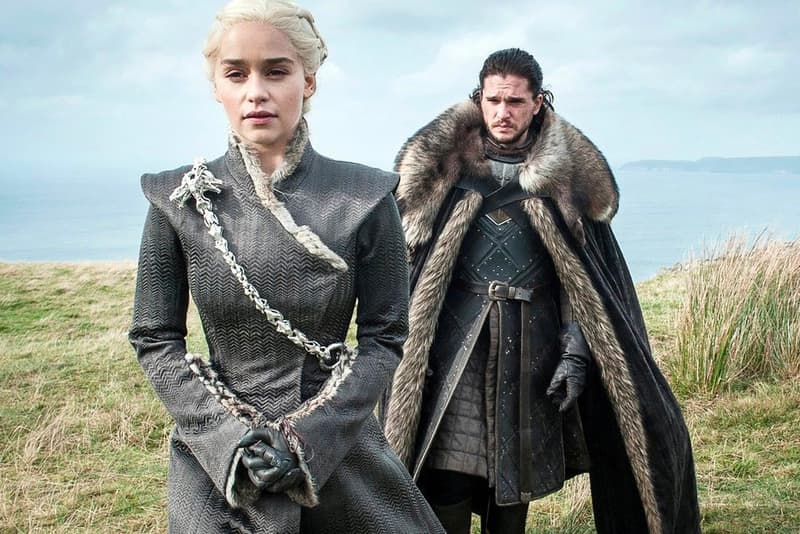 As Game of Thrones Season 8 approaches, more teasers are releasing as the world gears up for a climactic finale which is touted to include the longest ever battle scene on film.
The HBO running time schedule has now been leaked, showing that the final season will run for six hours and 50 minutes, meaning that, if combined, they could fill seven typical episodes. Fansite Winter Is Coming revealed that after HBO posted the first two episode run times, a simple URL modification should reveal the rest of the series' programming.
The first three episodes will run at on a typical time schedule, but as we build up for the series finale, episodes are set to get longer and perform more like full feature-length movies. Series director David Nutter's previous explained that "Season 8 episodes will all, I think, be longer than 60 minutes. They'll be dancing around the bigger numbers, I know that for sure."
Season 8's feature-length episodes will draw with Season 7's "The Dragon and the Wolf" finale as the longest ever Game of Thrones episode. Take a look at the full reported run times below.
In case you missed it, the Game of Thrones x adidas UltraBOOST collaboration has been given an official release date.
Season 8 Episode 1 – 54 minutes
Season 8 Episode 2 – 58 minutes
Season 8 Episode 3 – 60 minutes
Season 8 Episode 4 – 78 minutes
Season 8 Episode 5 – 80 minutes
Season 8 Episode 6 – 80 minutes