Shoreline Mafia's Fenix Flexin & Rob Vicious Reconnect for "Kick the Cup"
Another new release from the Shoreline Mafia camp.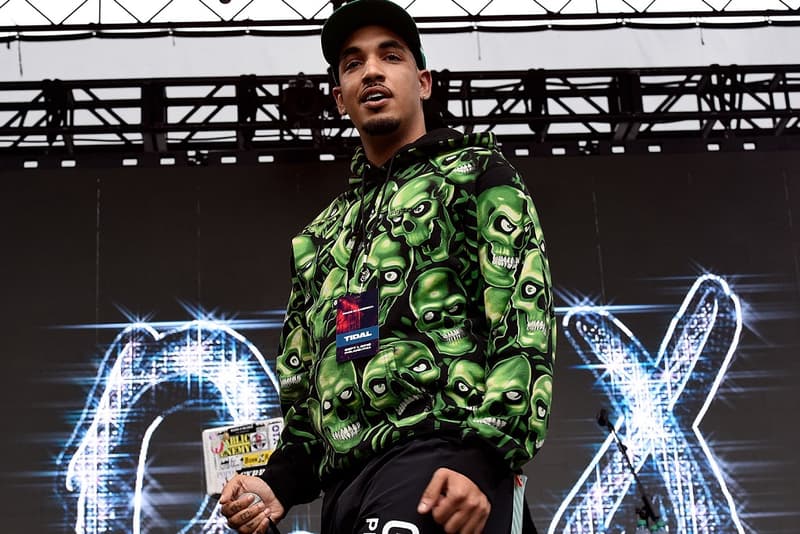 Earlier this week, Shoreline Mafia's OhGeesy and Rob Vicious linked up with 03 Greedo and Mustard for "Trap House," the latest single for the latter pairing's upcoming Still Summer In The Projects album. Now, Rob Vicious is reconnecting with his Shoreline Mafia cohort Fenix Flexin for a new collaborative release of their own, "Kick the Cup." However, instead of rapping about leaving the vices of the street-life behind, the two rappers serve up bars that are more in line with "keeping" the cup than kicking it to the curb. Notably, today's track also boasts a contemporary West Coast groove and bounce from OTX Ant.
"I really want to kick the cup but I can't / Everywhere I go a n***a sipping drank / Said he getting to the fetty but he ain't / I just pulled like 20,000 out the bank," Fenix raps on "Kick the Cup." "Dopeboy, cokeboy, I ain't f*ckin with these broke boys / Oh boy, no boy, how you beefing with no pole boy? / Po' boy, no noise, I get money that's for sure boy / I run up the checks, I f*ck your bitch right on the floor boy / Fenix Flexin, I ain't f*ckin' with no lame bitch / Pop a percy, I pop an Oxy for painless / Got a problem, then we gon' solve it with the stainless / N***as nameless, they tryna beef these n***as shameless."
You can stream Fenix Flexin and Rob Vicious' new collaboration "Kick the Cup" below.
For more, revisit OhGeesy and 1TakeJay's "Sucking and F*cking" record from the beginning of this month.