House Arrest Doesn't Stop Yung Bans From Starring in (B).Stroy Editorial
The young rapper styles himself in his favorite pieces.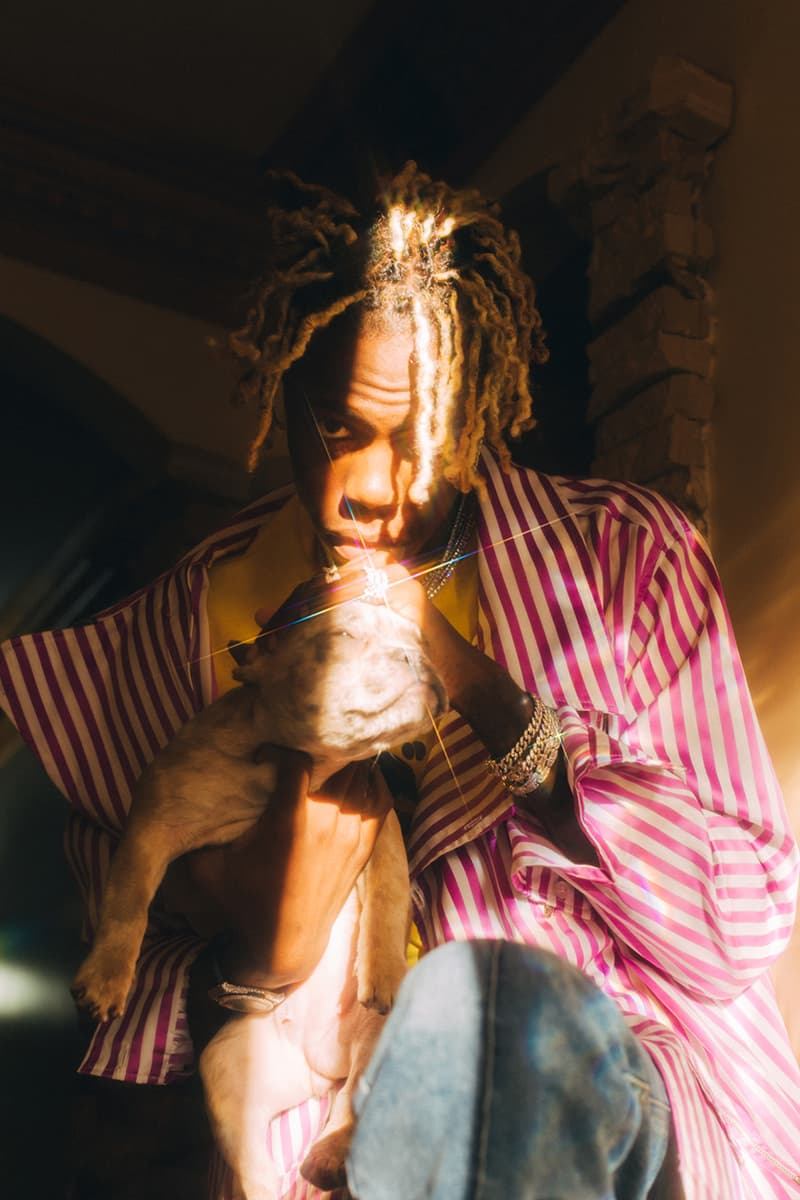 1 of 18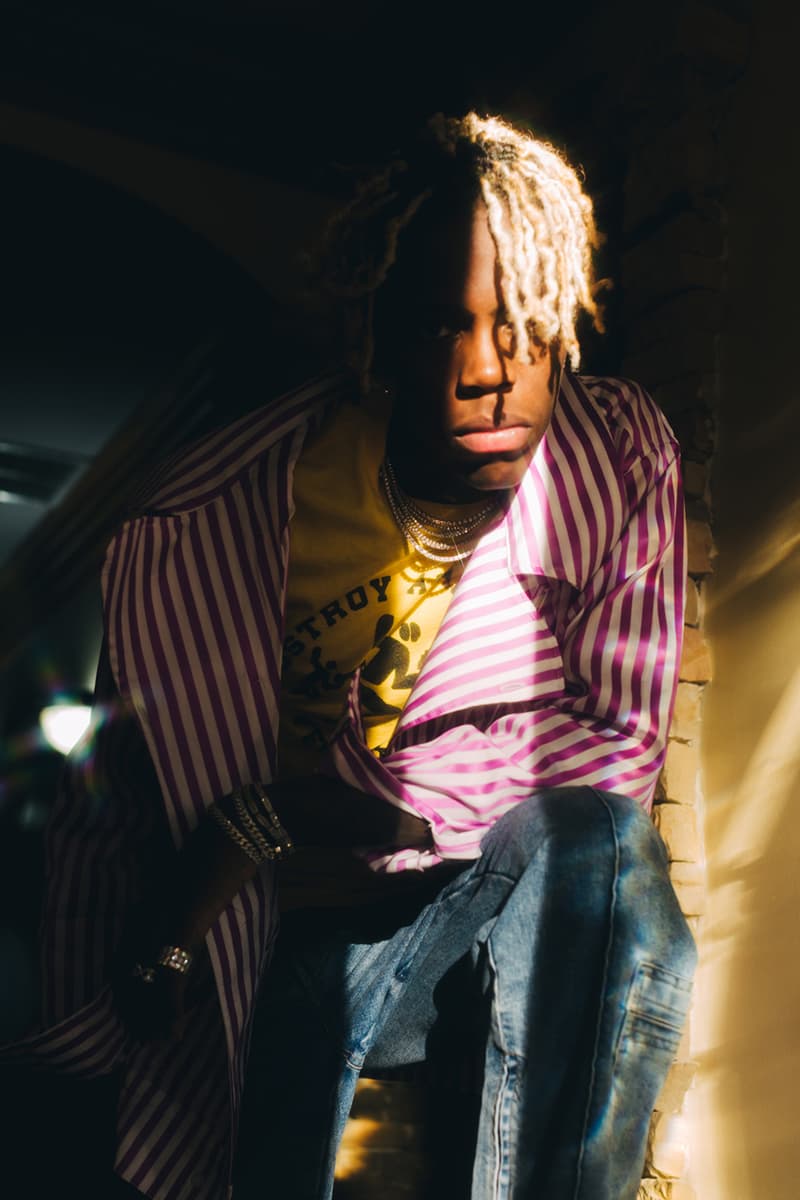 2 of 18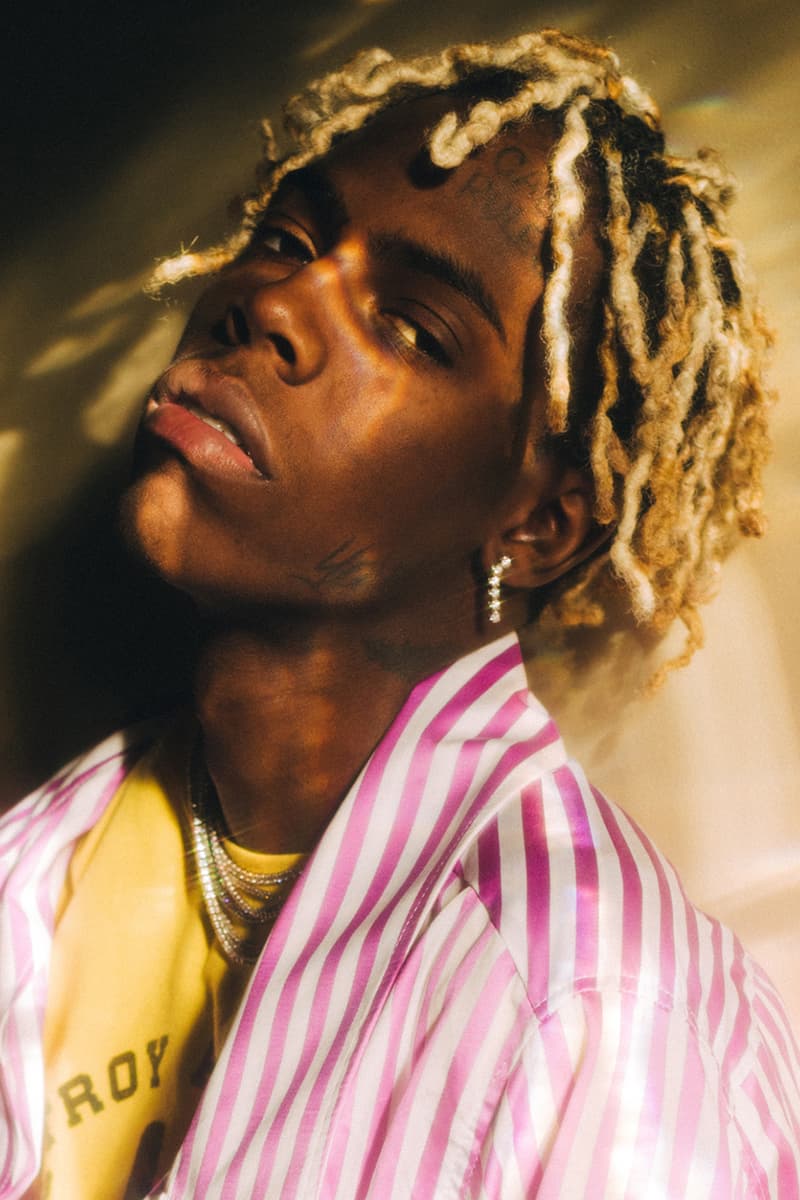 3 of 18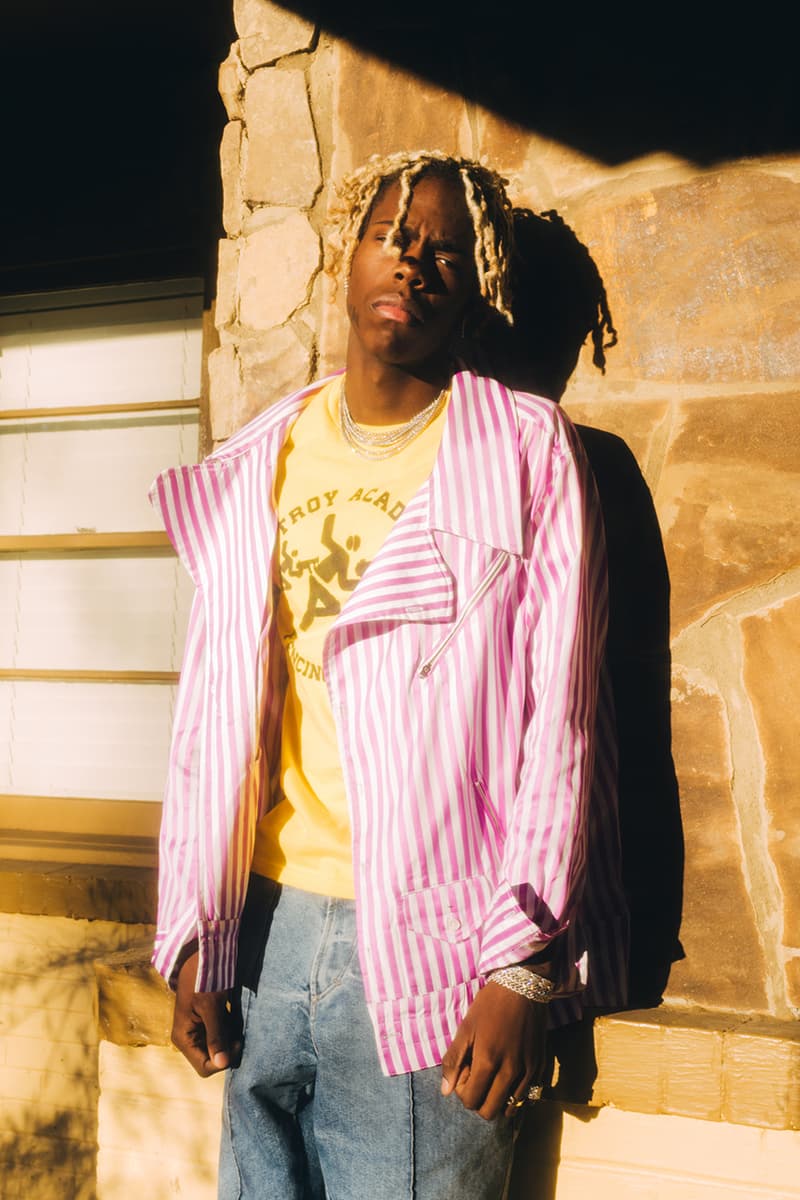 4 of 18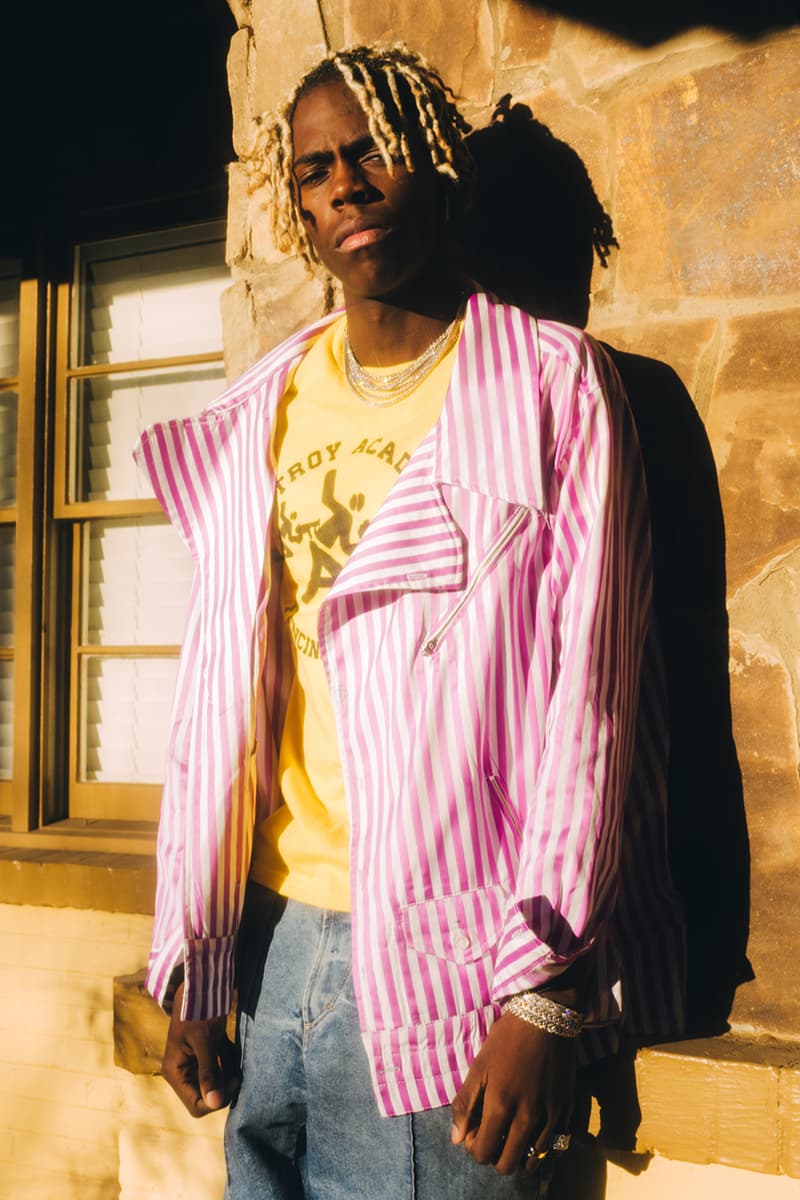 5 of 18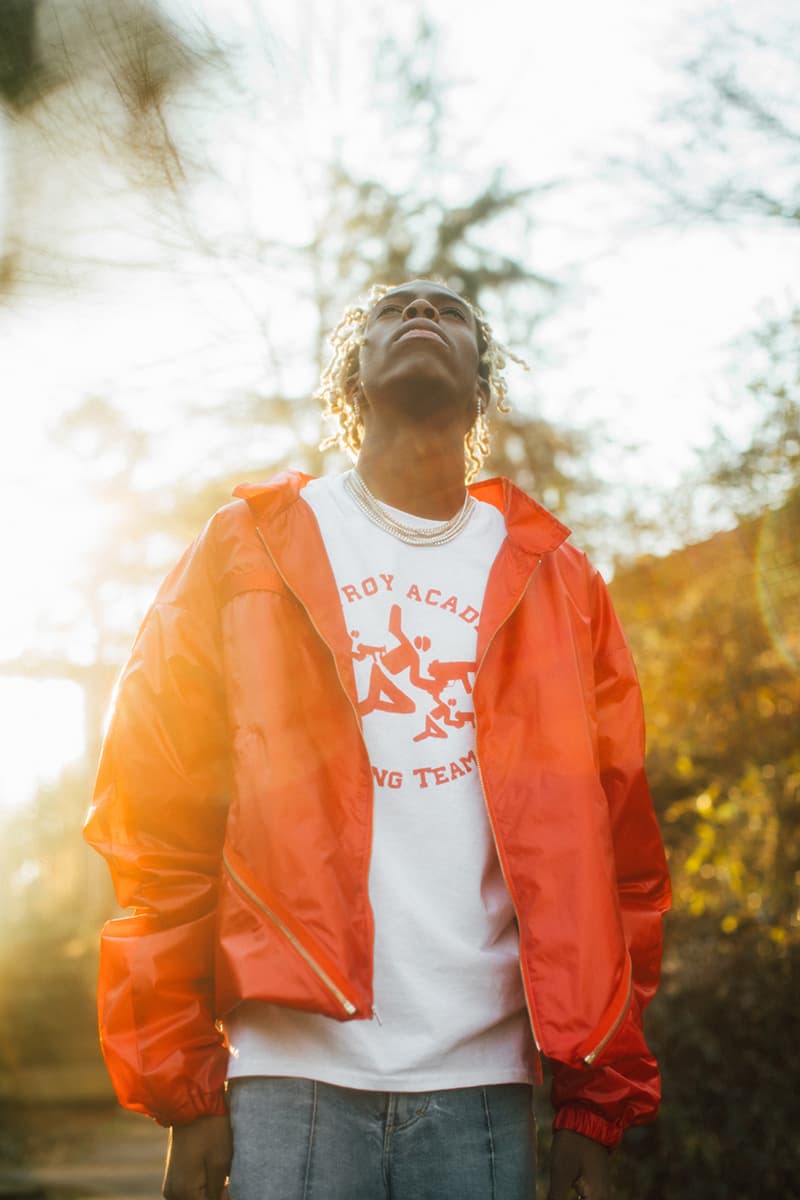 6 of 18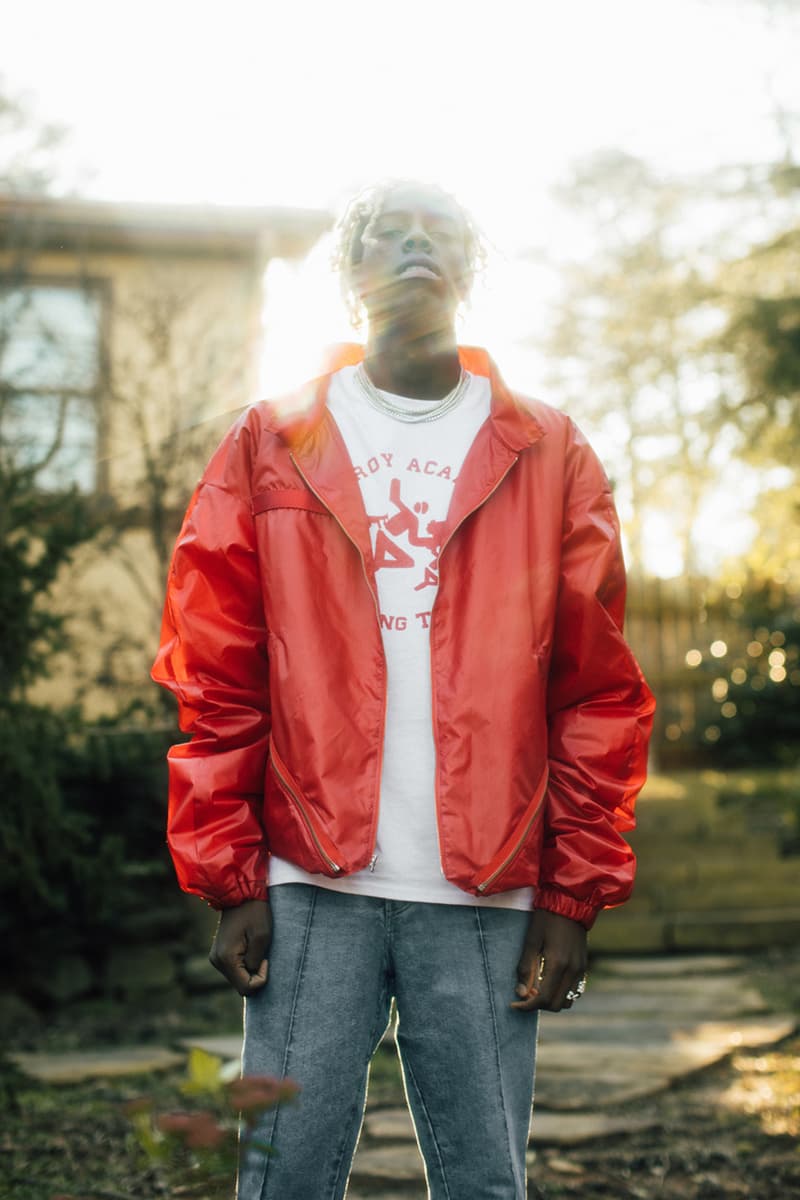 7 of 18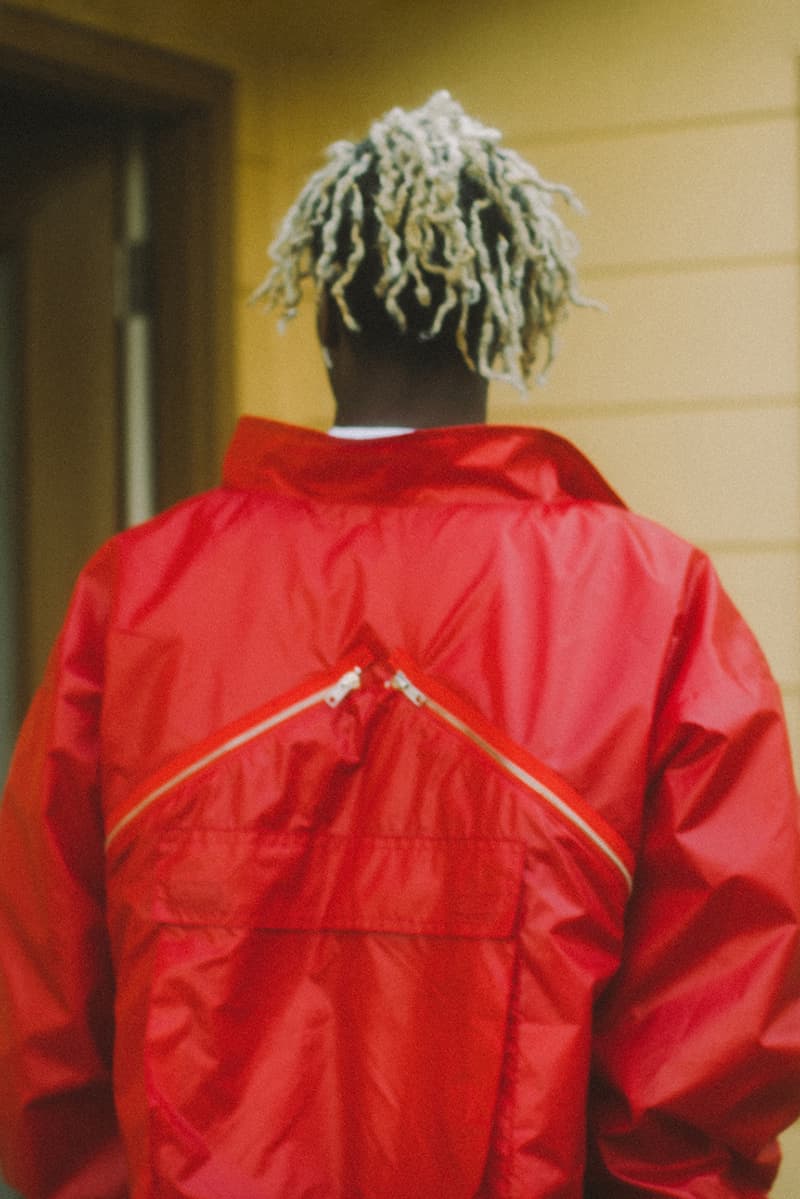 8 of 18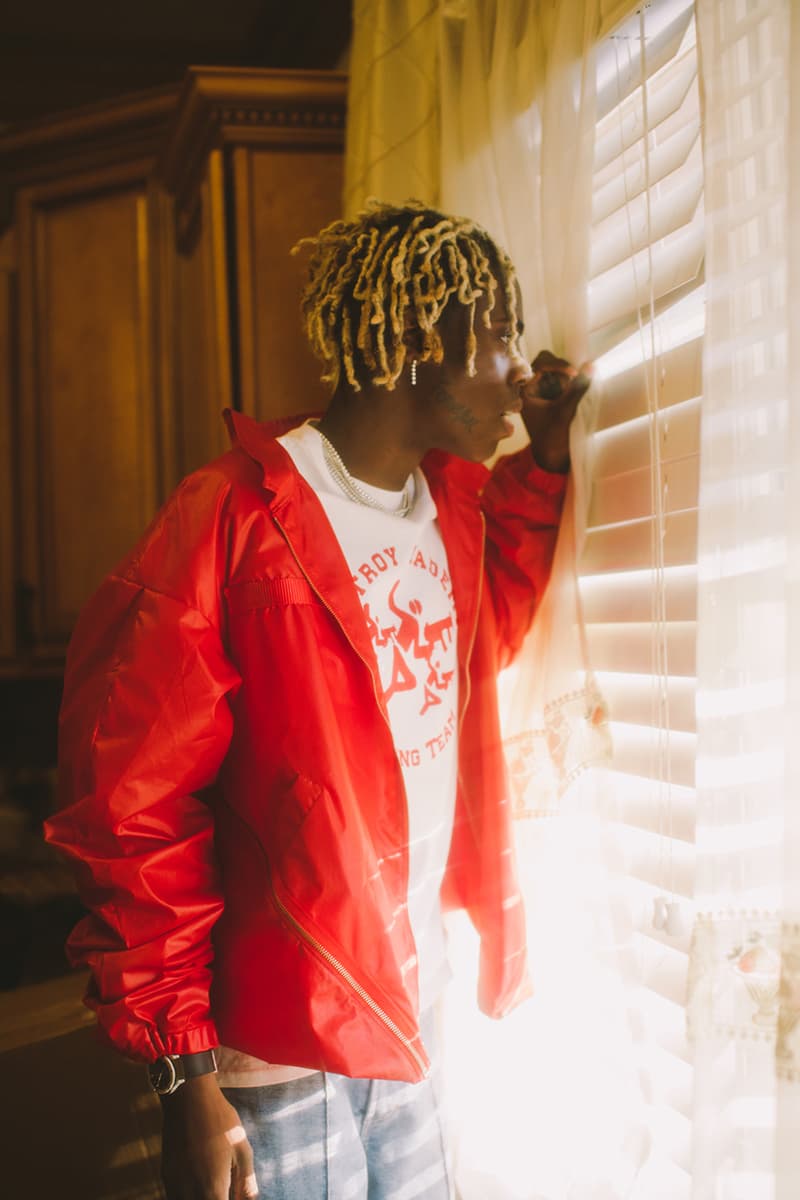 9 of 18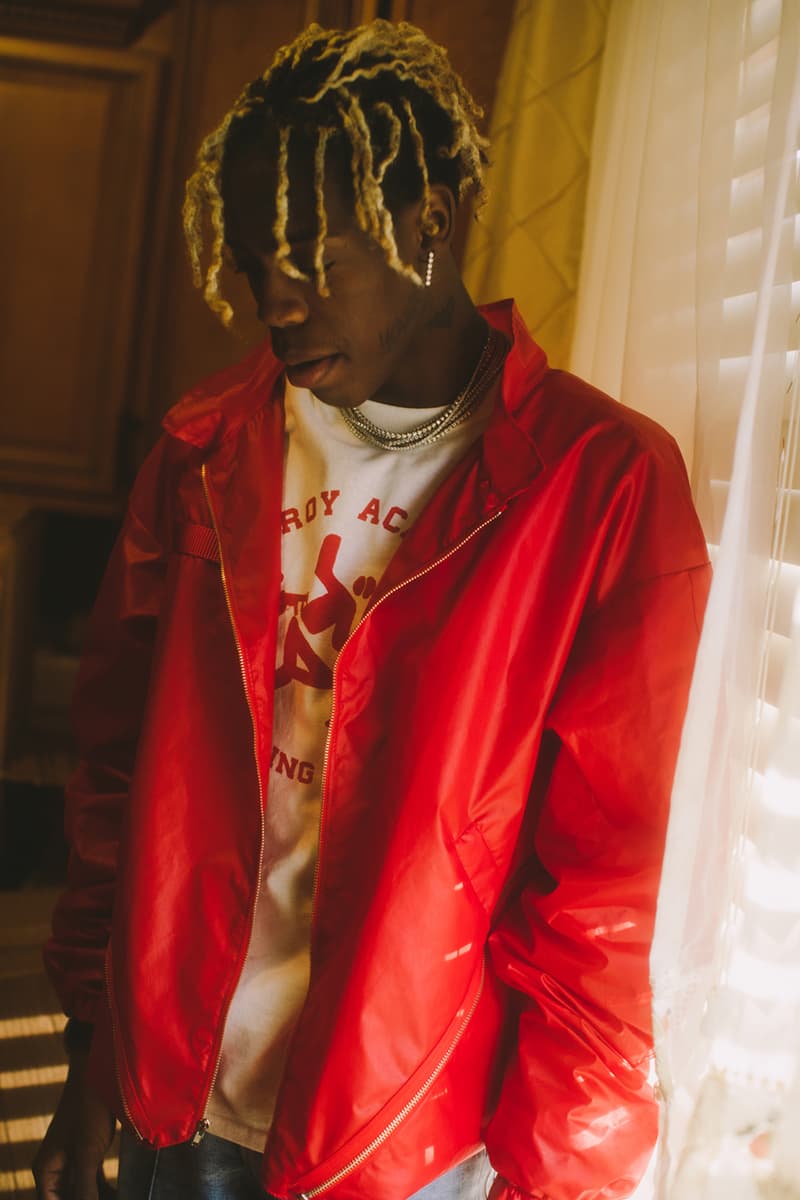 10 of 18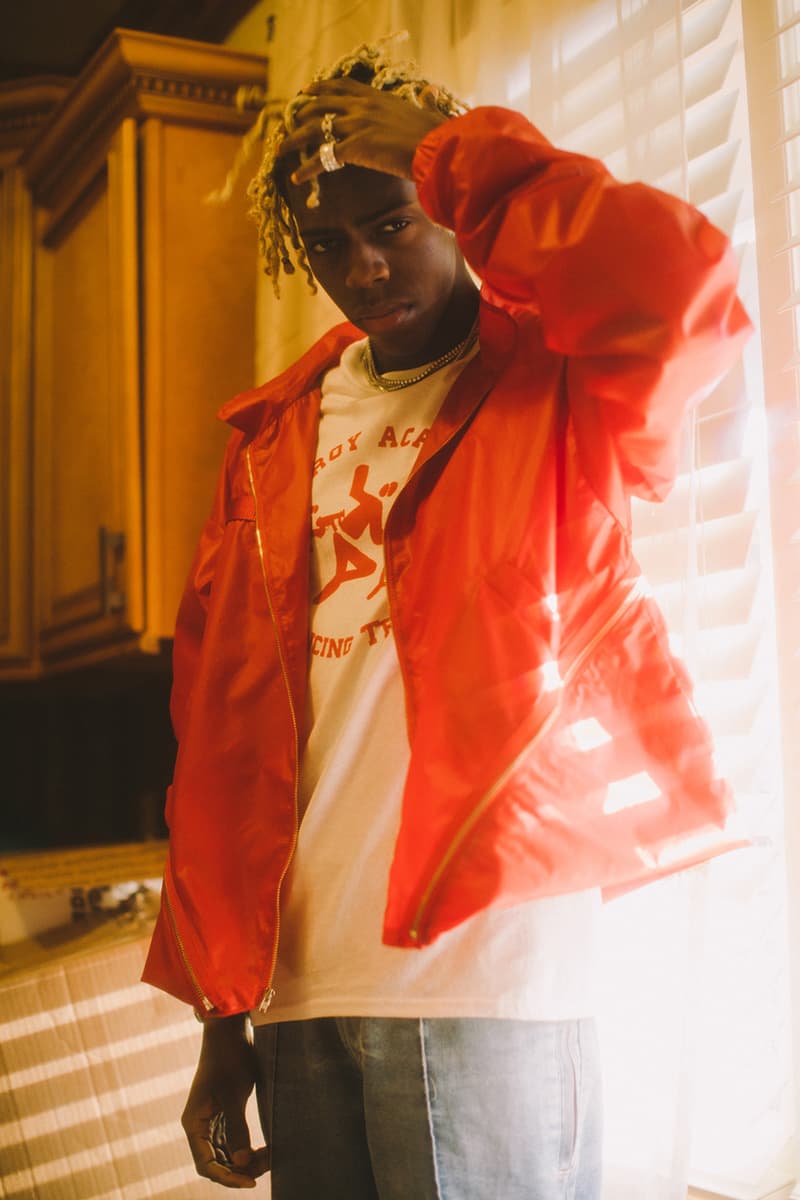 11 of 18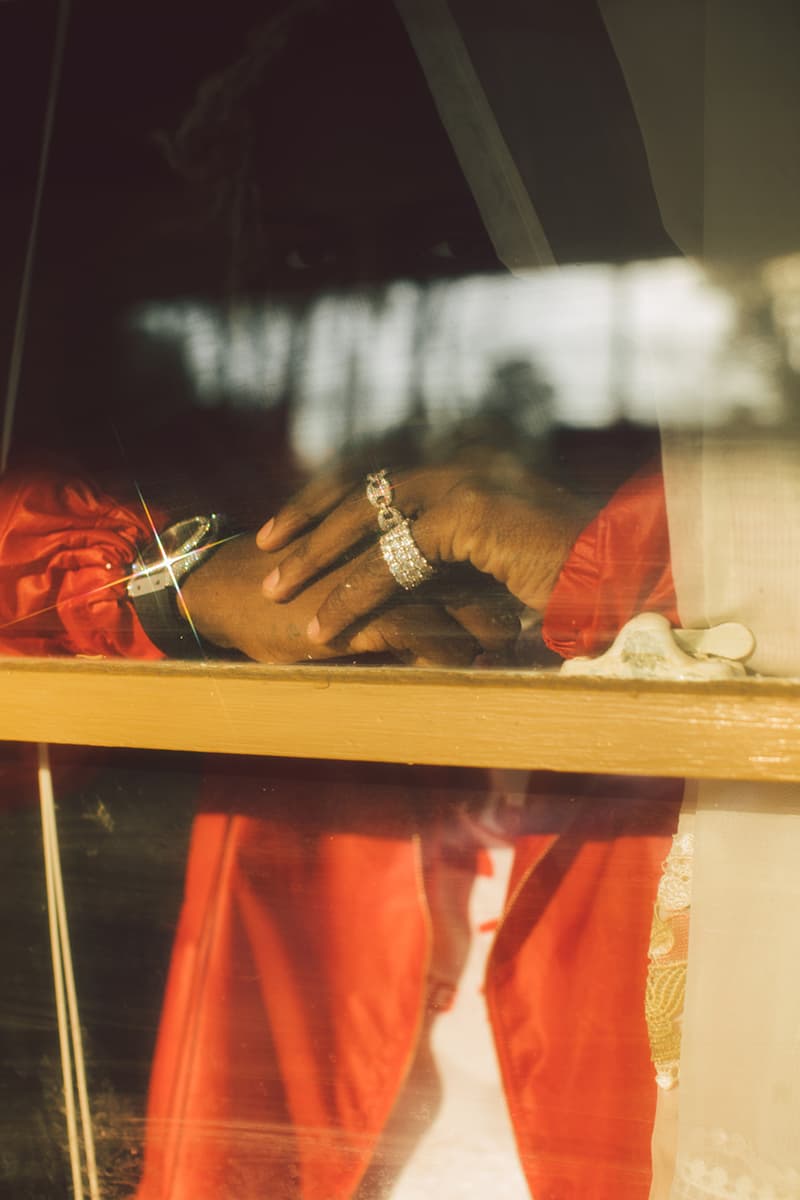 12 of 18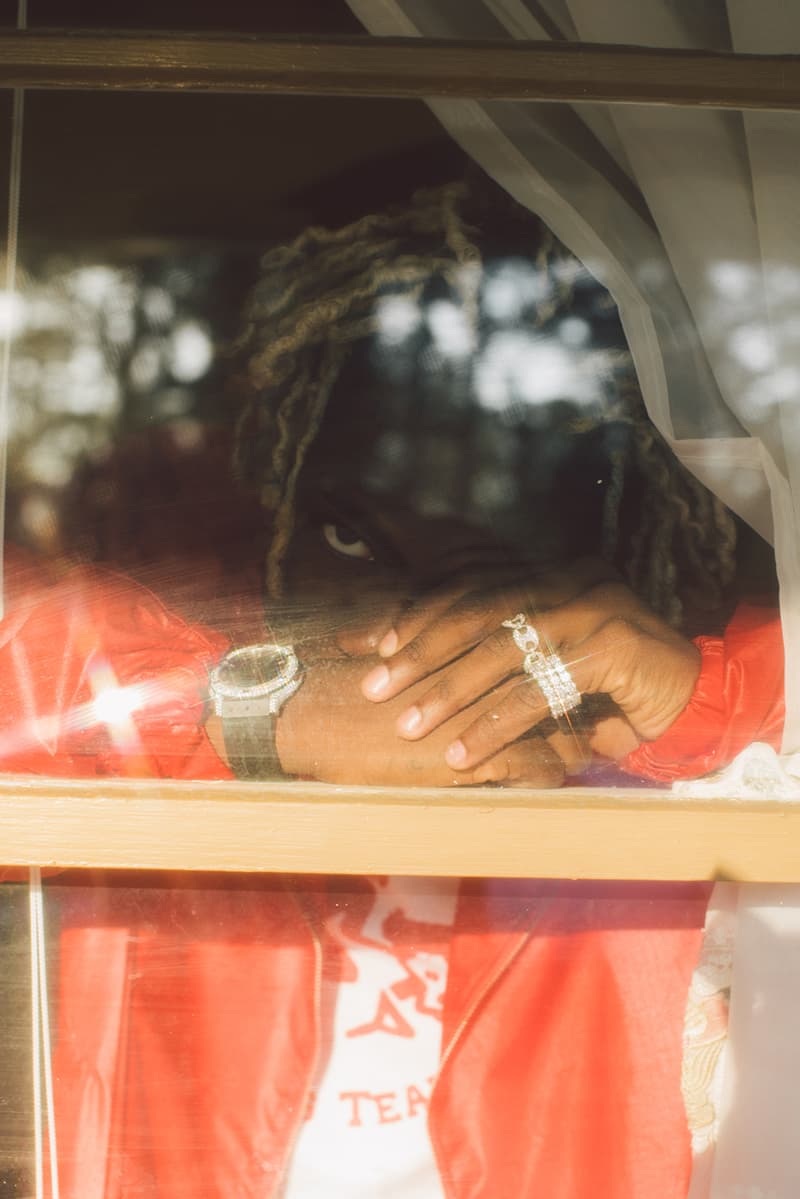 13 of 18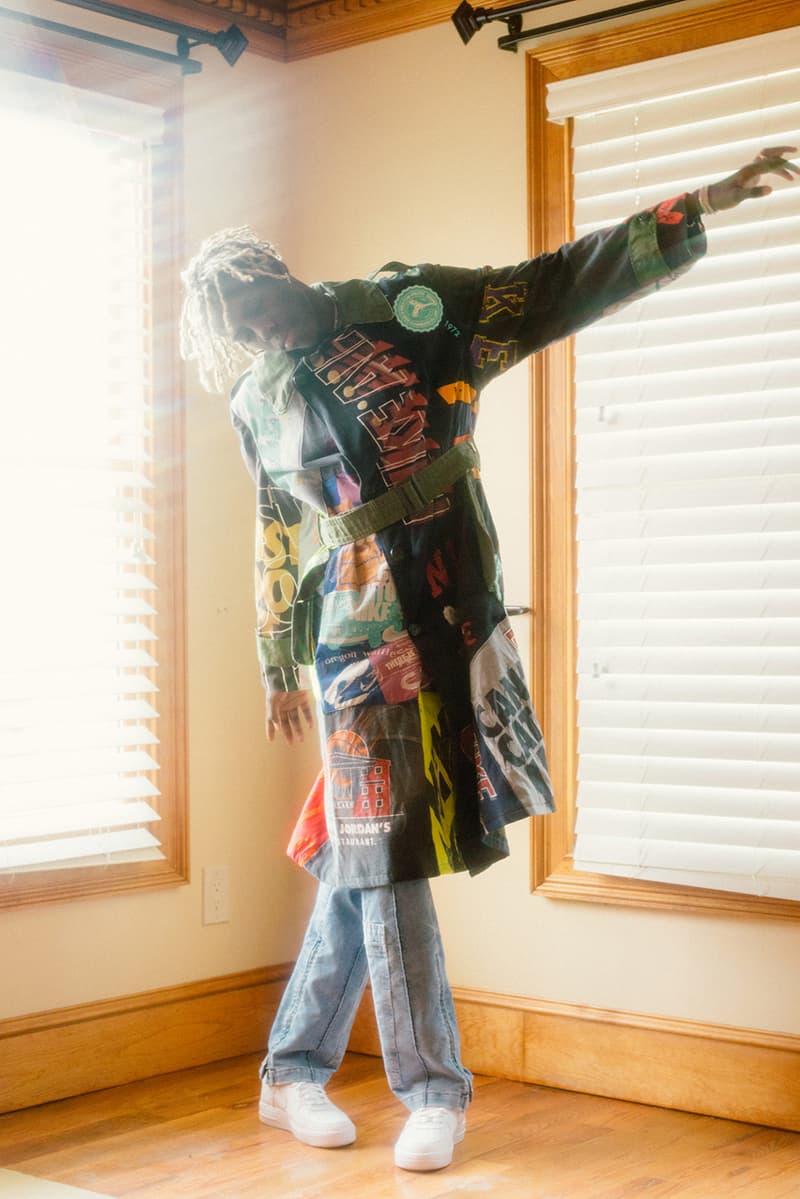 14 of 18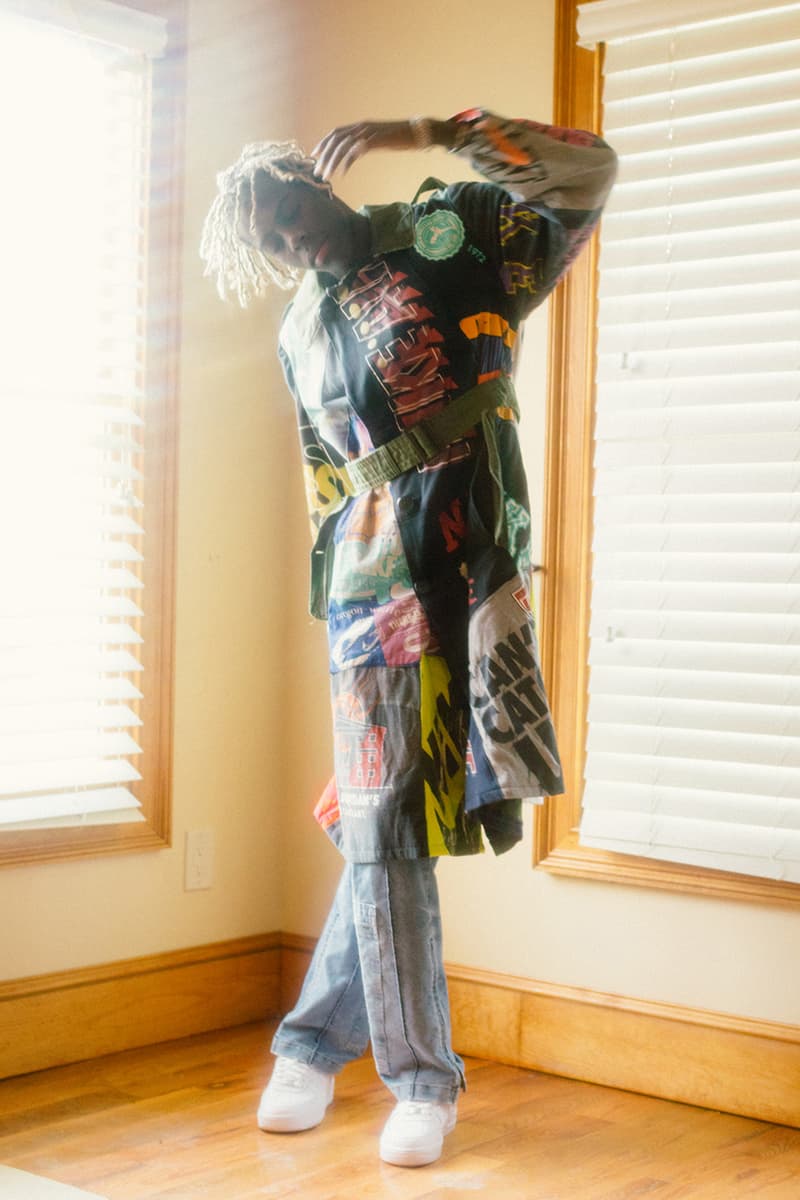 15 of 18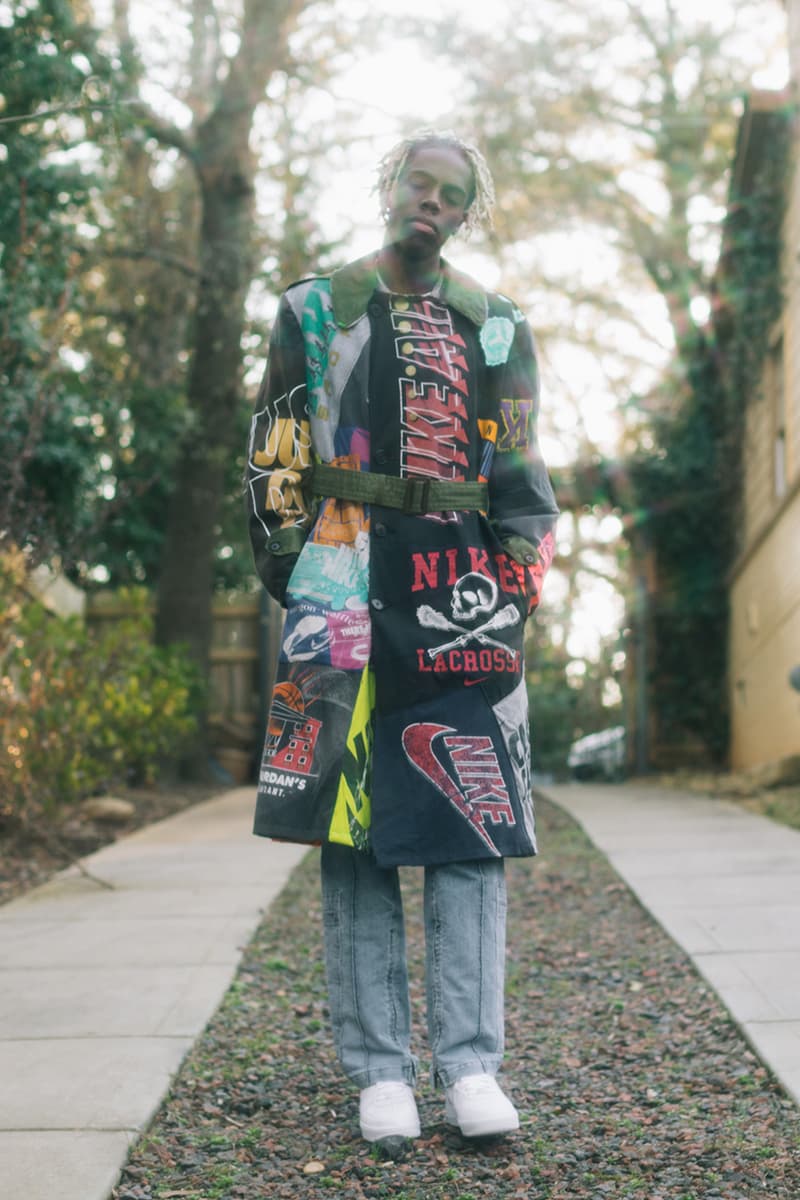 16 of 18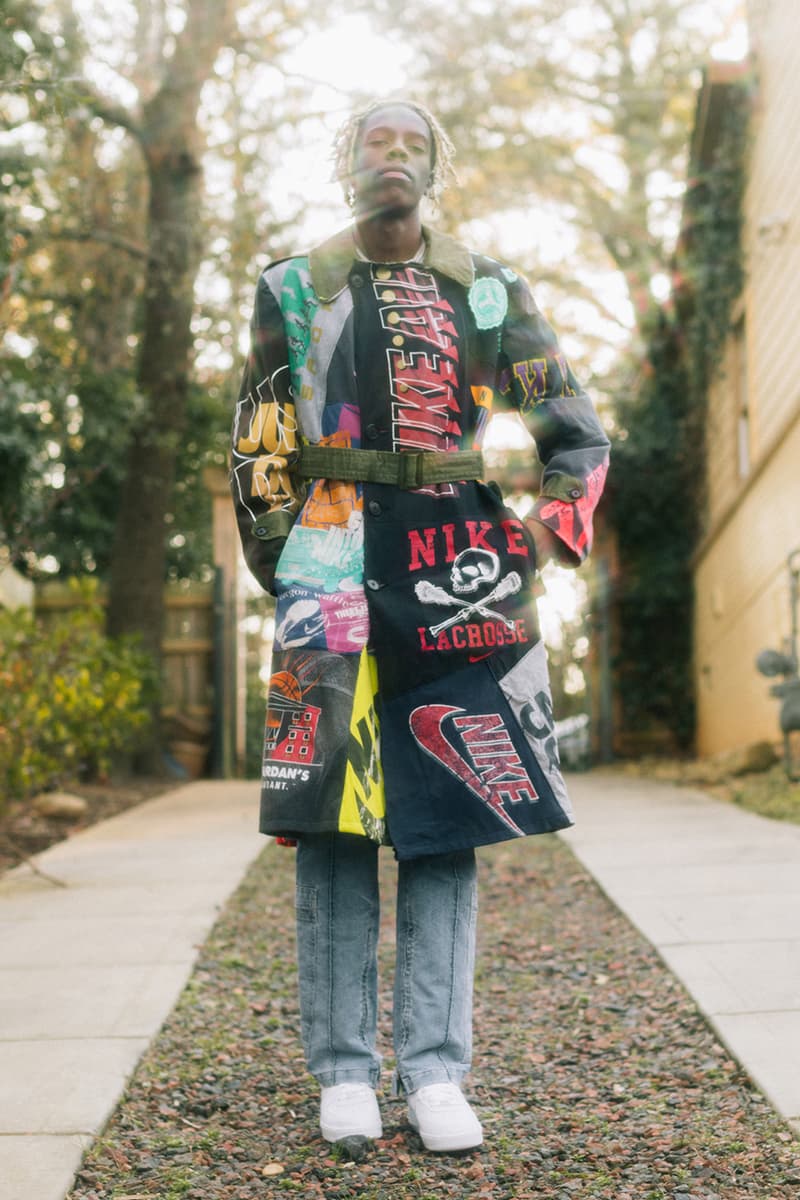 17 of 18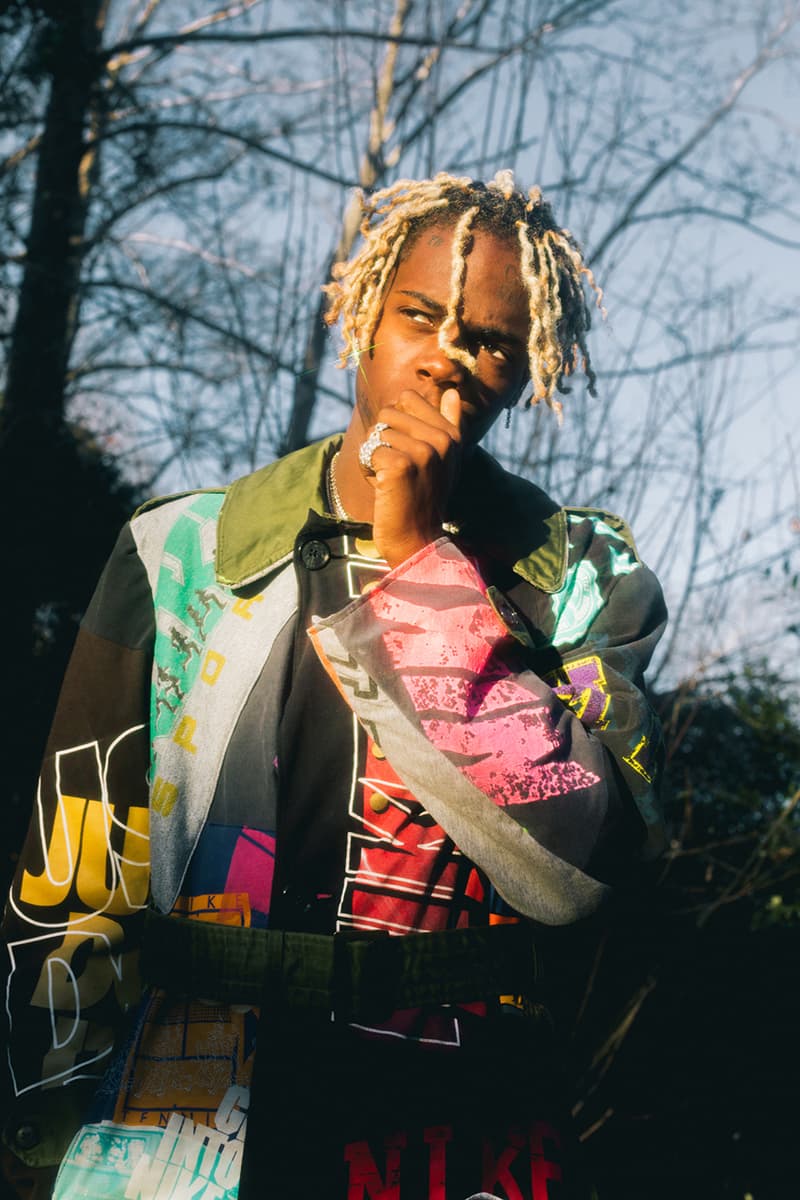 18 of 18
Designed by Brick Owens and Dieter Grams, (B).Stroy is dedicated to the art of deconstruction. The label's wanton approach to tearing apart, and piecing back together, conventional garments appeals to the rebel mindset of emerging rapper Yung Bans, who stars in an exclusive editorial for the brand despite currently being on house arrest.
"I found out about B-Stroy when I was in 9th grade," the 19-year-old musician said. "I was more into fashion than music and I loved the work he was doing on pants. [Later,] he lent me clothes in New York because I had interviews and didn't have enough drip back then." When selecting his personal favorite (B).Stroy pieces, Bans reached for a double rider jacket crafted from striped cotton, a red multi-pocketed and zippered varsity-style jacket and a trench coat comprised of patchwork Nike branding.
Being on house arrest guaranteed that the editorial had to be shot around his Atlanta home, the experience hasn't knocked Bans' confidence. "I'm just naturally well dressed and have good taste," Bans boasted. "I love clothes just as much as music, they are the only two ways I can express myself."
Though (B).Stroy's site is currently under maintenance, view the brand's most recent runway presentation below.
For more deconstructed garms, LESS Taiwan recently teased its deconstruction-heavy ZAMECHACER collaboration.