Steven Avery From 'Making a Murderer' Granted Case Re-Examination
Is he innocent?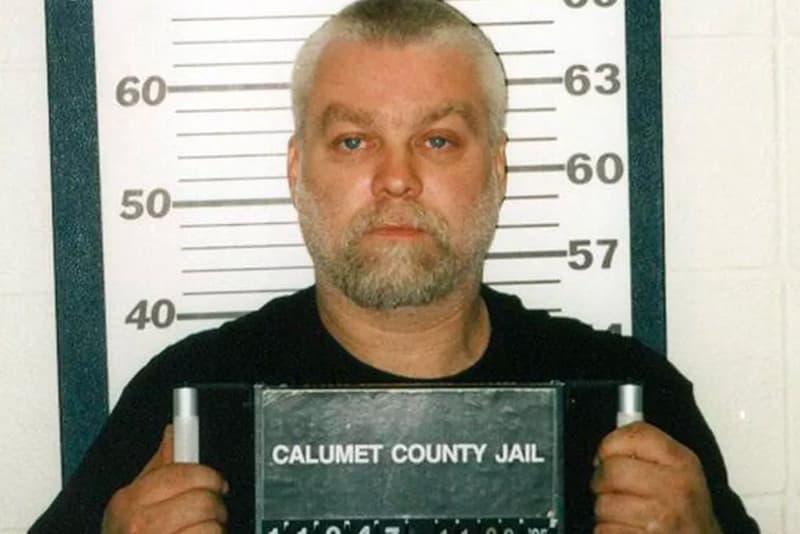 In December 2015, the world was engrossed with Netflix's true-crime docuseries, Making a Murderer. Having just seen the second batch of episodes airing on the streaming giant in October of 2018, news has just surfaced that Steven Avery has won the rights to appeal his case.
For those who are unfamiliar, the documentary series takes a look at the mysterious death of Teresa Halbach, and how Steven Avery and his nephew were charged with her murder. For the second season, big time power lawyer Kathleen Zellner started independent reexaminations and retests on critical pieces of evidence surrounding Avery's conviction and life sentence to prove his innocence.
According to the reports, Avery will have his case re-examined by a court in Wisconsin, which was granted based on possible human bones that were found in a gravel pit. These bones, Zellner states, were given to the Halbach family without ever undergoing DNA testing, which means potentially crucial evidence was withheld from further testing. If the bones do in fact belong to Ms. Halbach, it undermines the prosecution's theory that she was killed on the Avery property. "This evidence has the potential to undo the whole case, so it is a big win," she told Newsweek magazine.
On Twitter, Zellner shared, "We are going to have an extraordinary number of constitutional violations when we are done. The [court of appeals] is letting us create an avalanche of evidence in this record. Higher courts rule." Along with "The DREAM LIVES ON for Steven Avery to be FREE AGAIN. The WRECKING CREW IS ON IT." Let us know if you think Avery is innocent in the comment section below.
Last last year, a detective from Making a Murderer sued Netflix for defamation.
The DREAM LIVES ON for Steven Avery to be FREE AGAIN. The WRECKING CREW IS ON IT.@TruthWins @michellemalkin @Newsweek #StateLosesBigTime #LeaveaVoicemail #MaM3

— Kathleen Zellner (@ZellnerLaw) February 26, 2019