Detective From 'Making a Murderer' Suing Netflix for Defamation
Andrew Colborn named the company and show makers in his suit.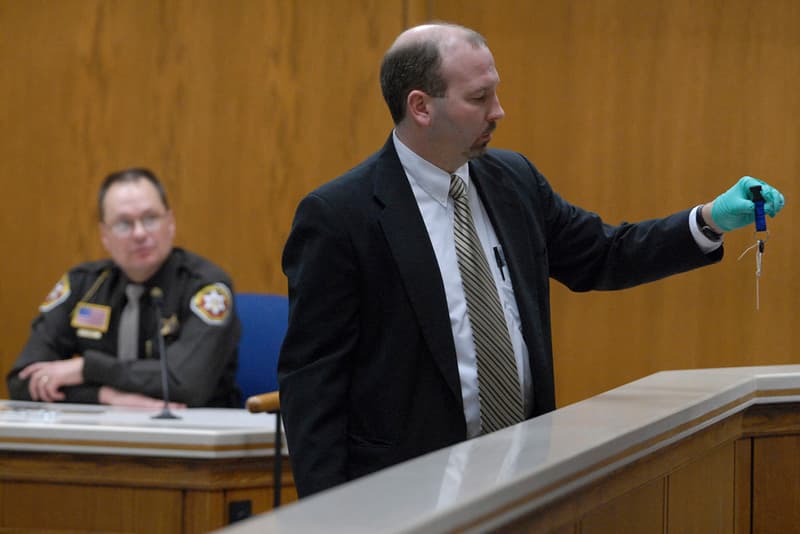 Making a Murderer has been a smash hit for Netflix but now it's lead to some repercussions for the company. Former police officer Andrew Colborn has filed a defamation lawsuit that named the streaming company and its executives Lisa Nishimura and Adam Del Deo, alongside directors of the show Laura Ricciardi, Moira Demos and editor Mary Manhardt.
In the suit, Colborn claimed that the documentary misrepresented him as planting evidence while omitting key information about the 2005 Teresa Halbach murder. It specifically mentions the scene of a close-up blood vial with a hole which inferred the evidence was tampered with, when Colborn states that this was the result of standard testing and storage.
In other news, Netflix unveiled the trailer for Kingdom.