Crypto Exchange CEO Dies With Passcodes to Unlock Customers' $199 Million USD
A strange twist for the scandalous firm.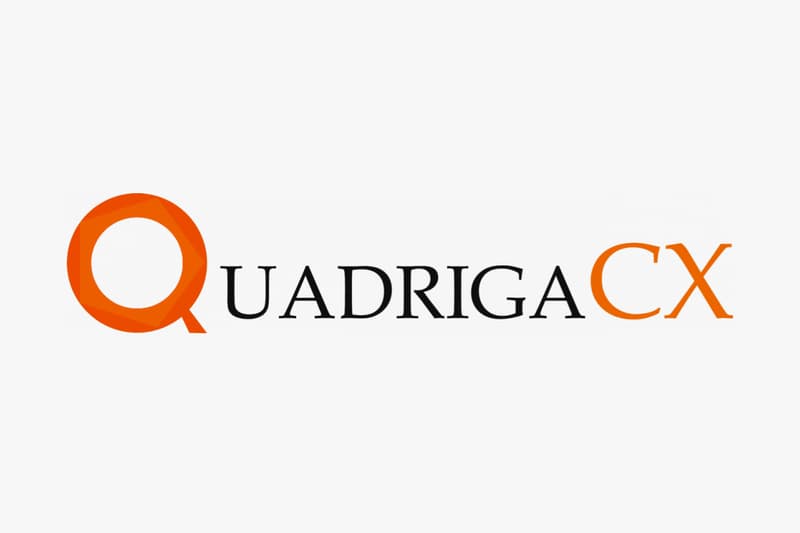 In a strange turn of events, cryptocurrency exchange platform Quadriga CX's CEO Gerry Cotten has died, with him being the sole owner of the password codes used to unlock the customers' staggering amount in cryptocurrencies.
The online startup, which began nearly 5 years ago, can't retrieve $190 million CAD (approximately $145 million USD) worth of Bitcoin, Litecoin, Ethereum, and other digital tokens held for its customers, according to recently filed court documents. Equally so, the company is unable to pay $70 million CAD (approximately $54 million USD) in cash owed to their varying users.
The CEO utilized a cold wallet security measure to ensure that the data couldn't be hacked, a reasonable measure considering a slew of crypto hacks that have occurred over the past several years. The problem, however, is nobody can locate the varying digital keys that allow access to the funds — he is said to be the only one who knew the passwords. The 30-year-old CEO's widow stated that Cotten died due to complications with Crohn's disease while embarking on a "humanitarian mission" to India back in January. Two weeks before his death, he was found to have written and signed his will, with no mention of the company's passcodes.
The loss of passwords isn't all that's gotten out of hand with Quadriga CX – various redditors have taken to the message board to showcase that this could be a fraudulent, well-executed scam. Co-founder of the Vancouver-based firm Omar "Michael Patryn" Dhanani was found to have previously started M-Gold, which was a money laundering operation seized by the U.S. Justice Department back in 2015. Many customers of Quadriga CX have already started lawyering up, with a case expected to be rolled out in the near future.
What do you think about the bizarre turn of events?
For more related news, Parisian artist Pascal Boyart hid $1000 USD-worth of Bitcoin in his latest mural.