NOMENKLATURA STUDIO Unveils Its "Product Release 002" Collection
'The Matrix' was a major source of inspiration.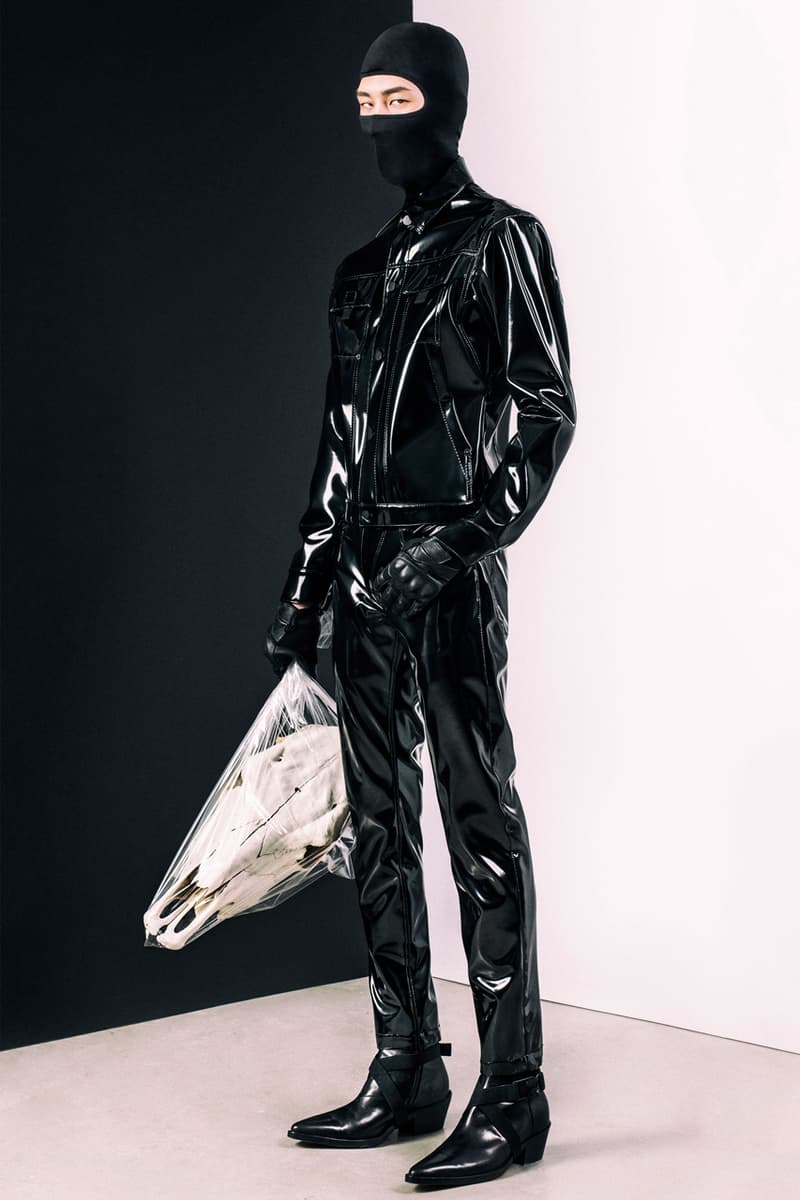 1 of 15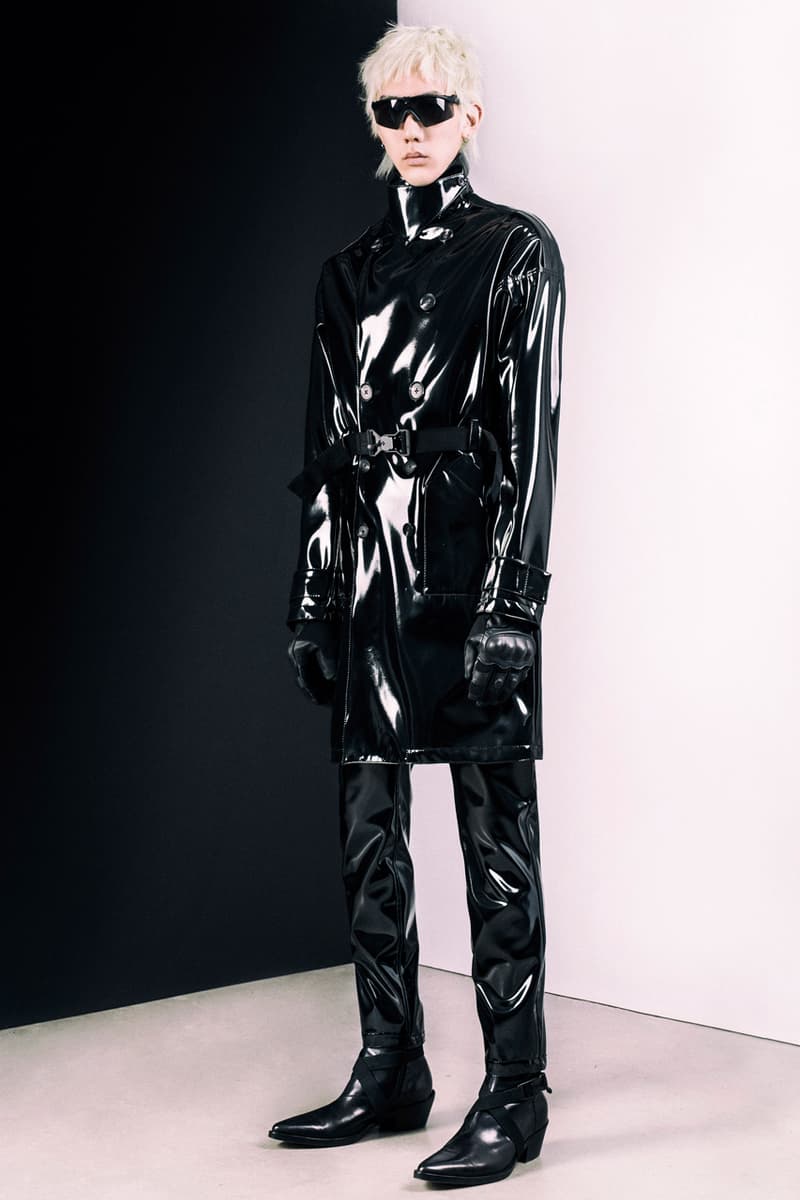 2 of 15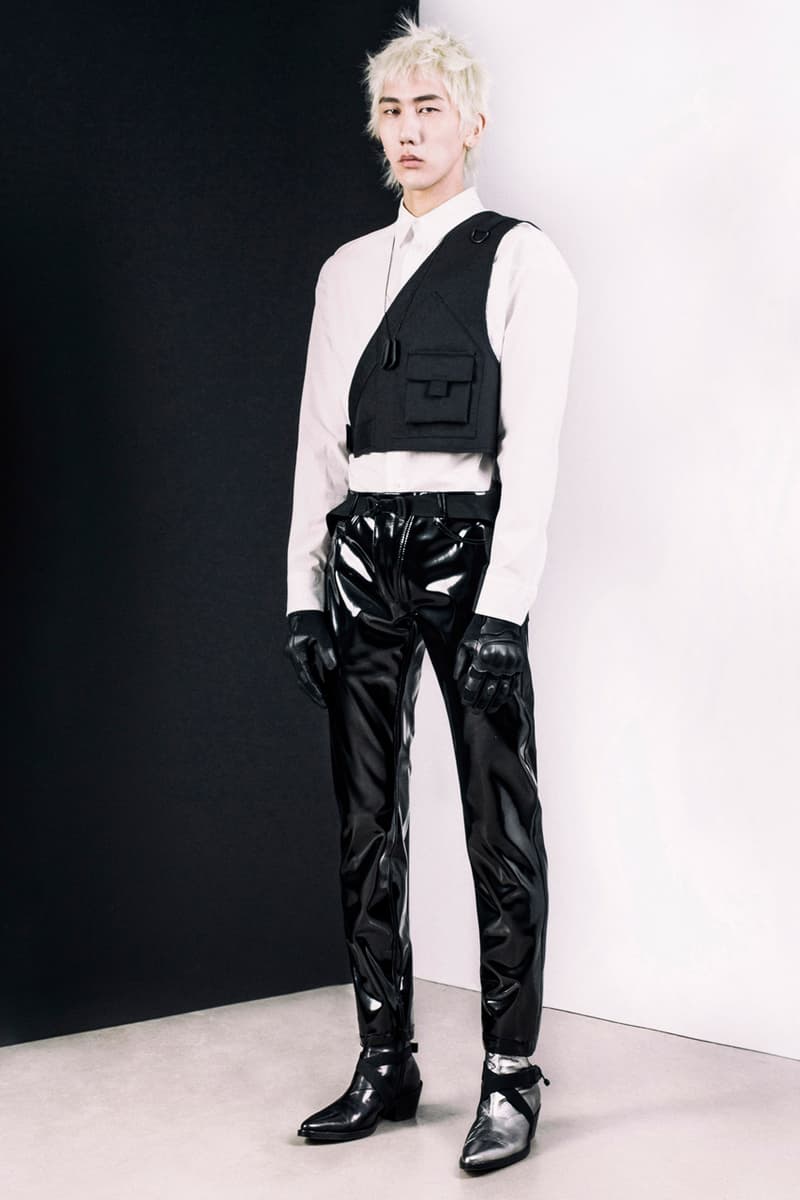 3 of 15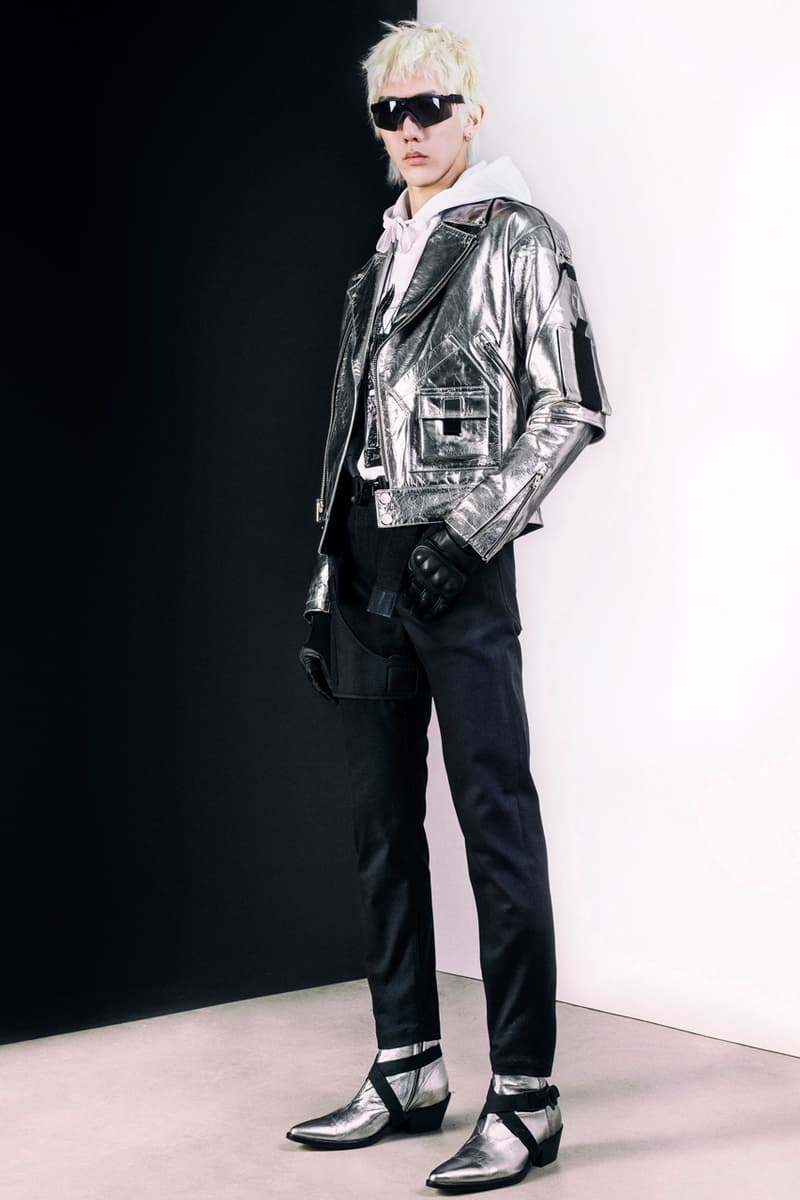 4 of 15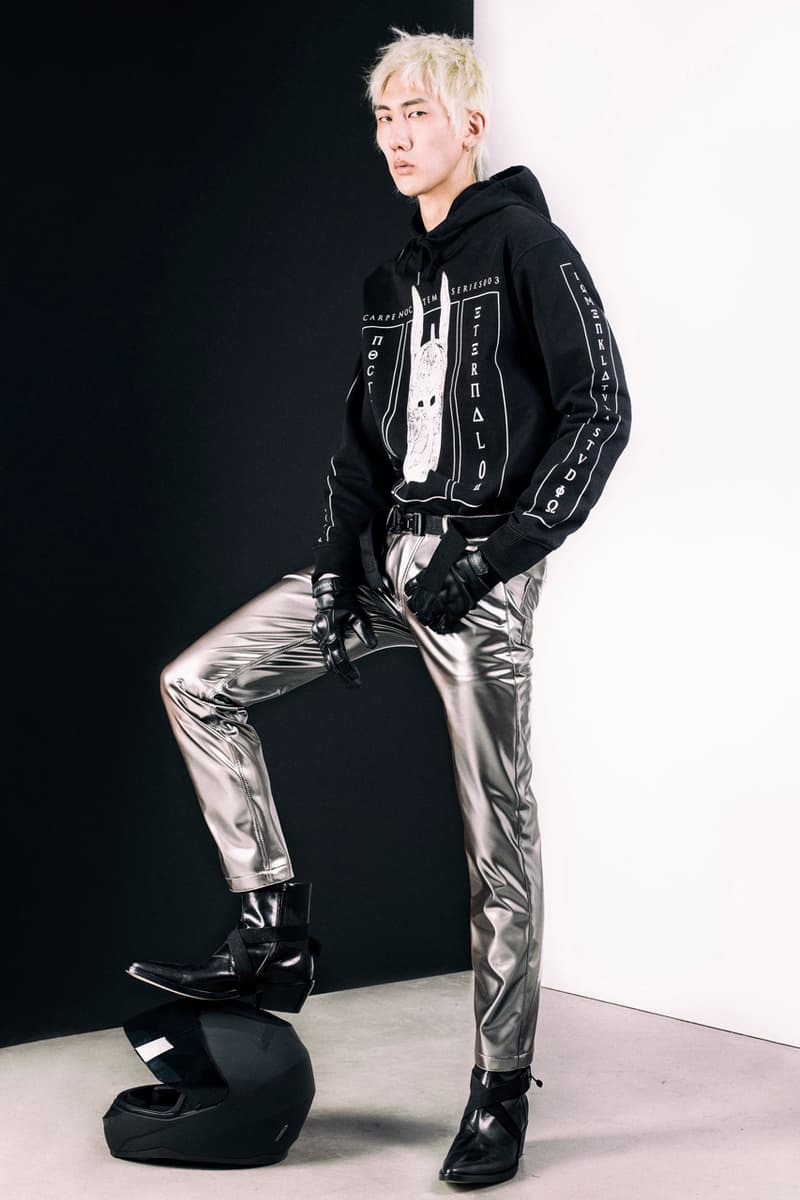 5 of 15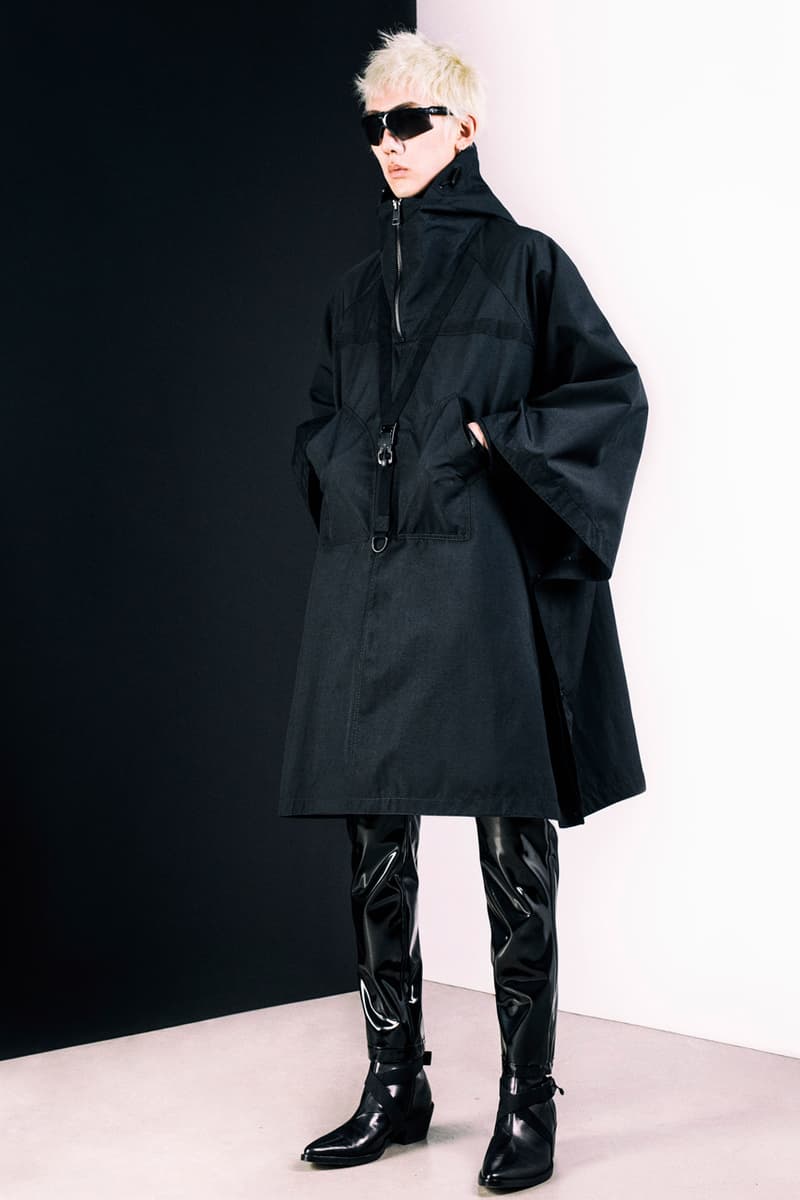 6 of 15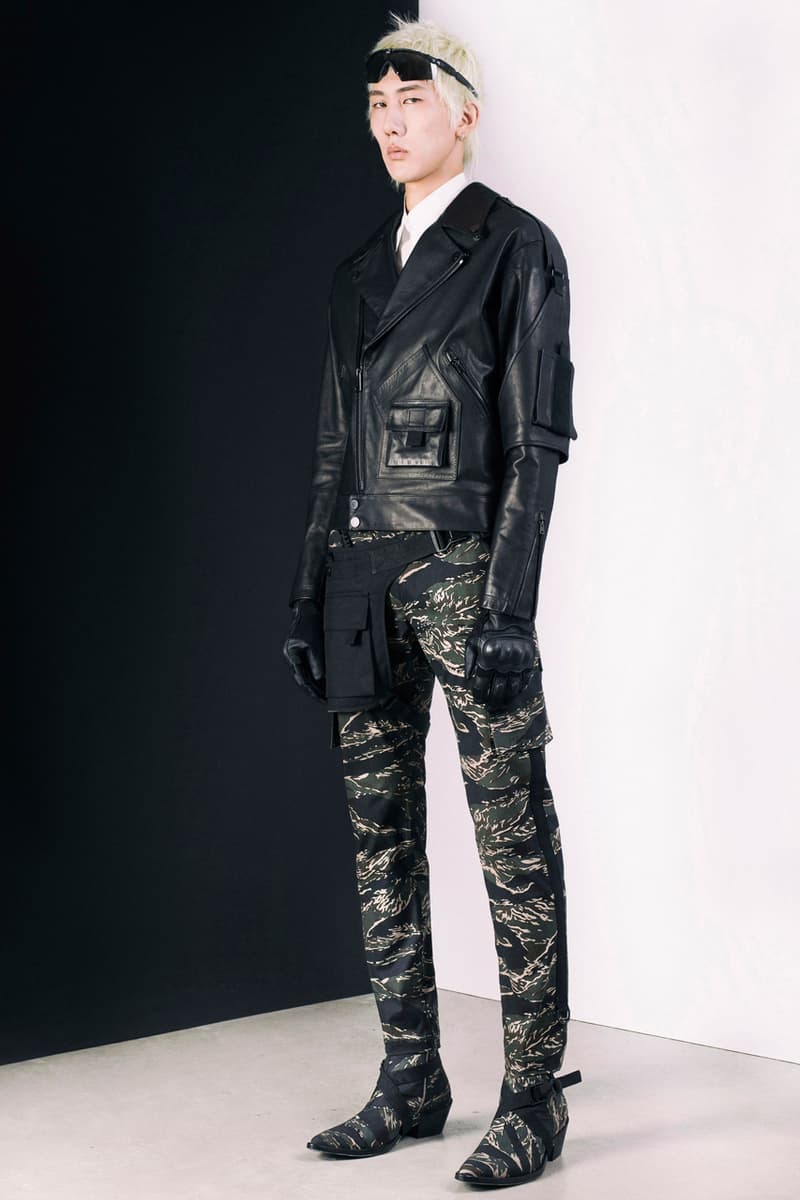 7 of 15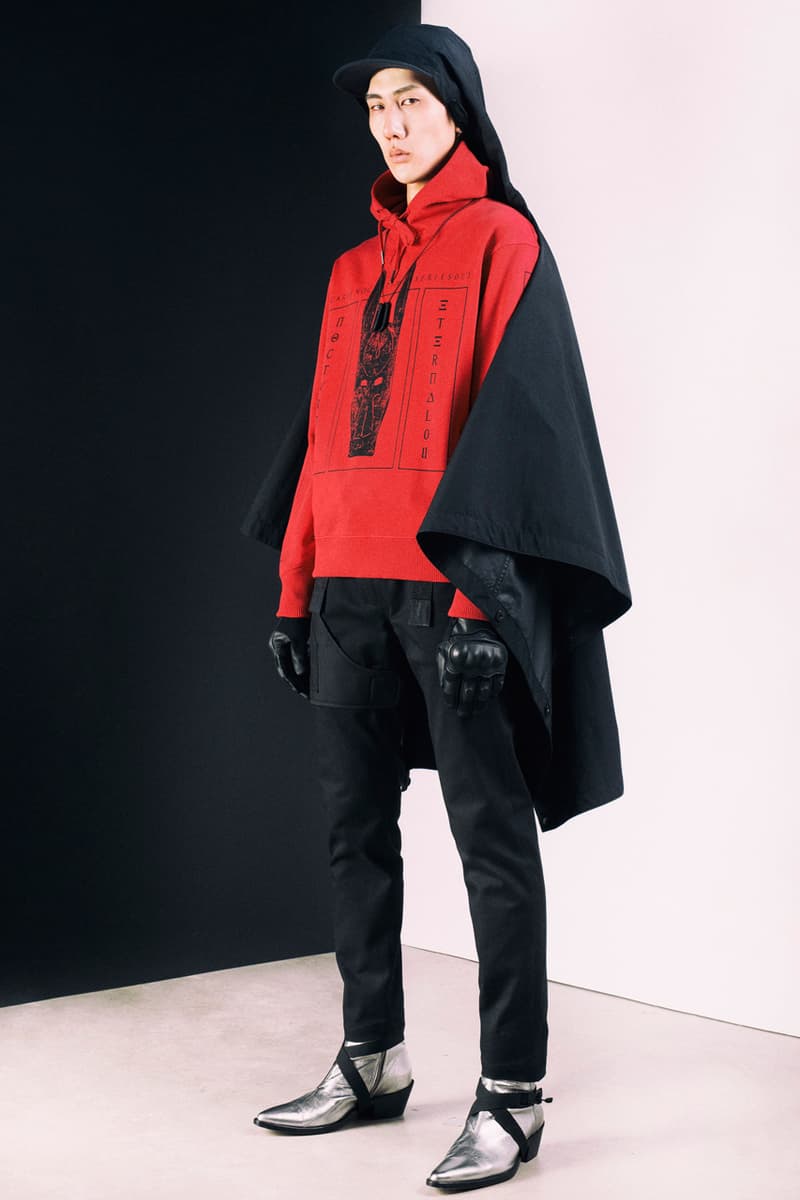 8 of 15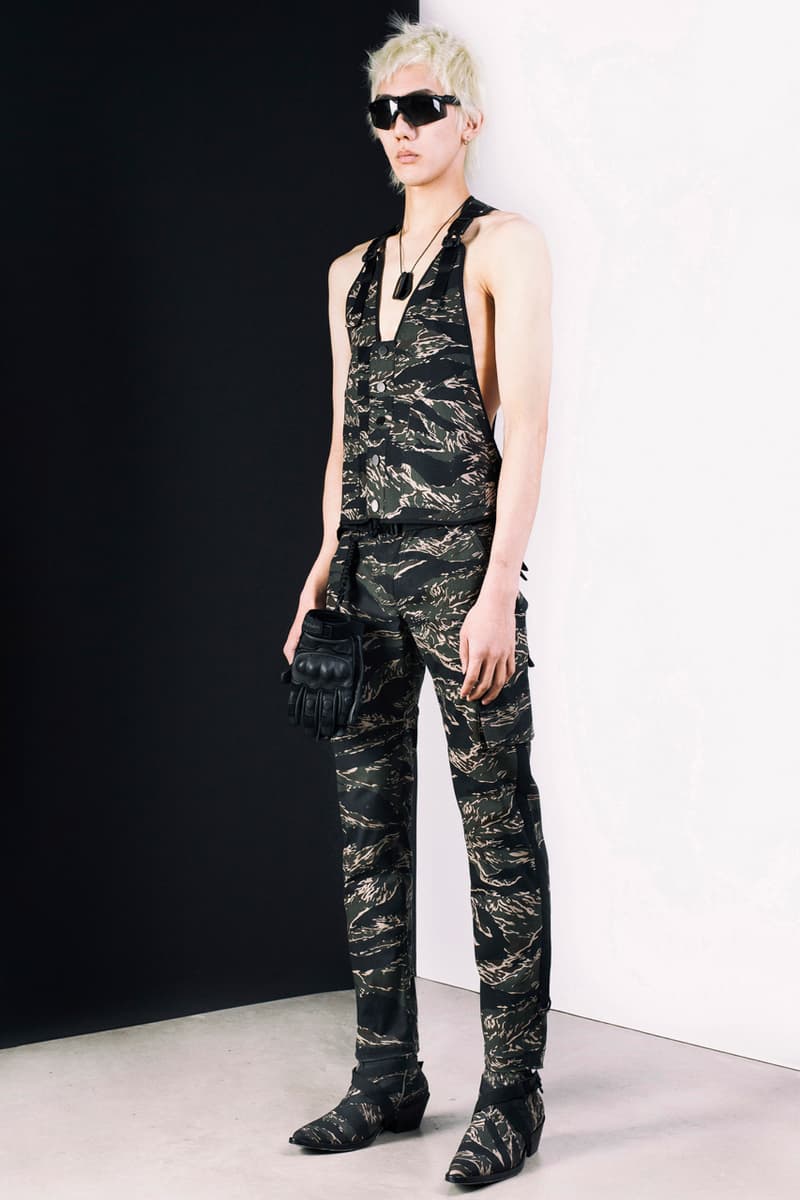 9 of 15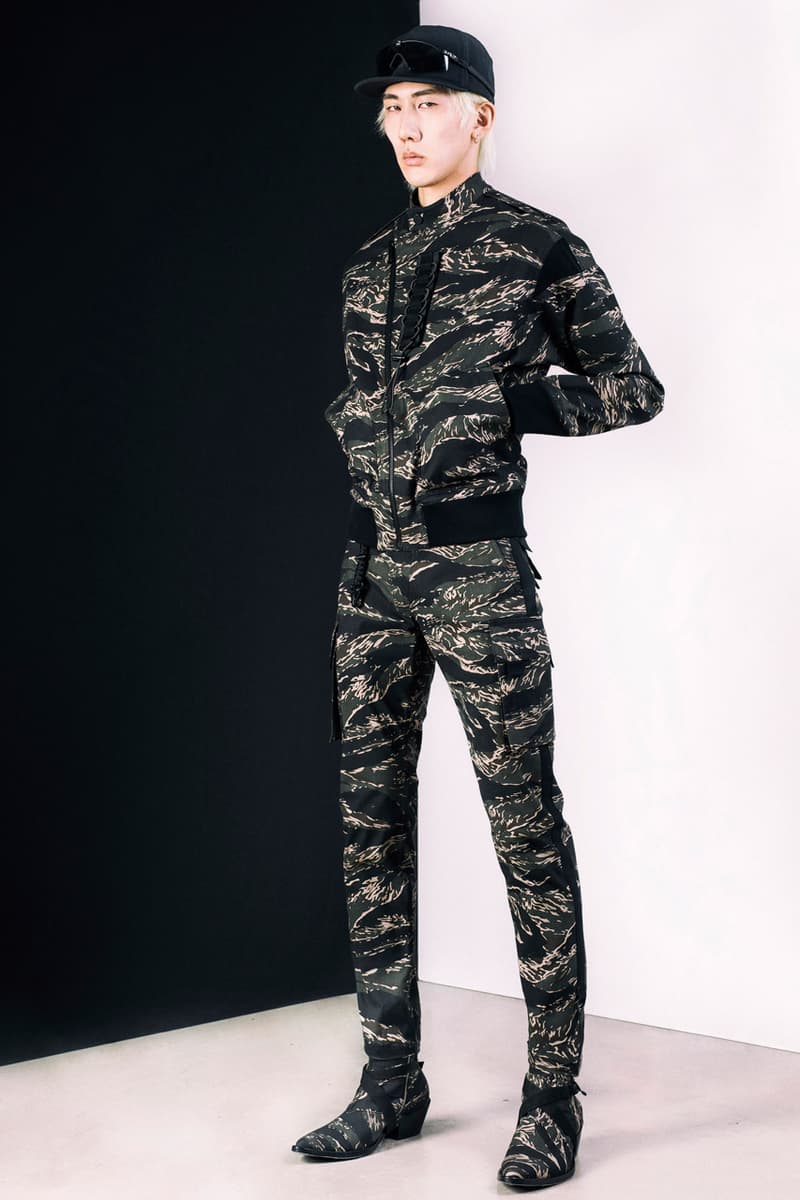 10 of 15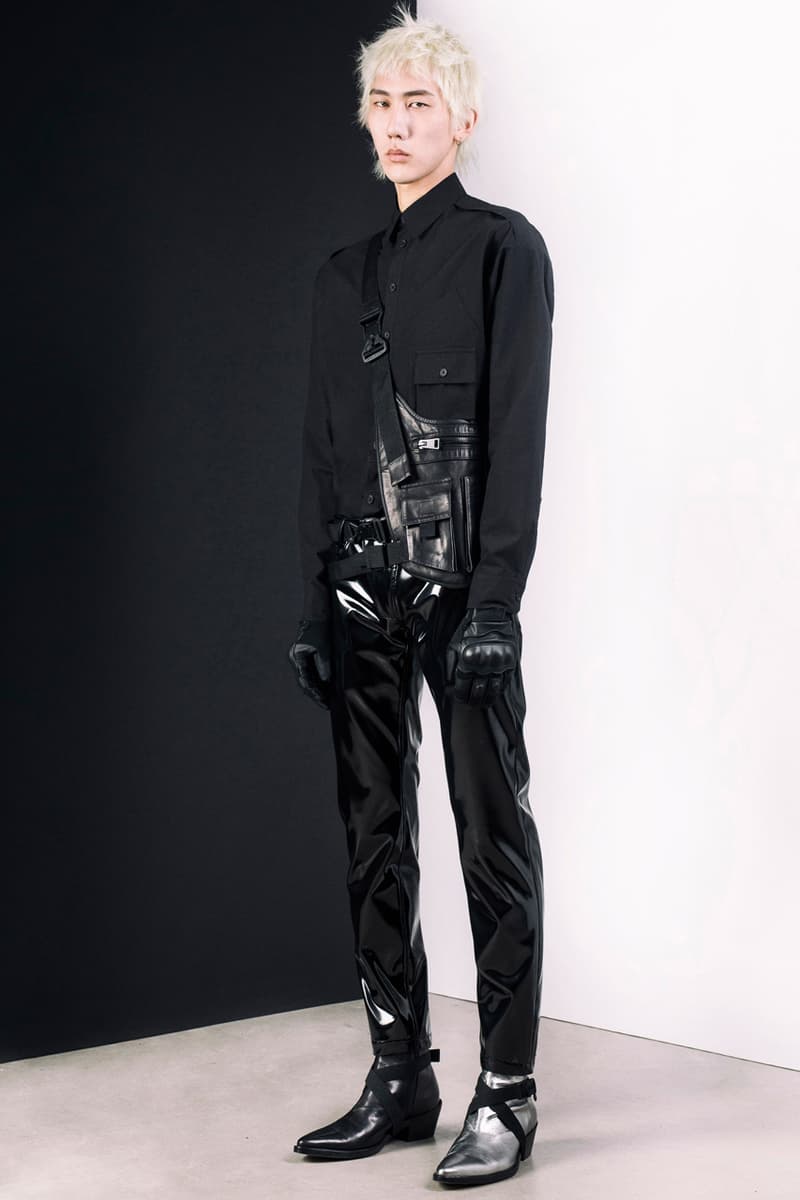 11 of 15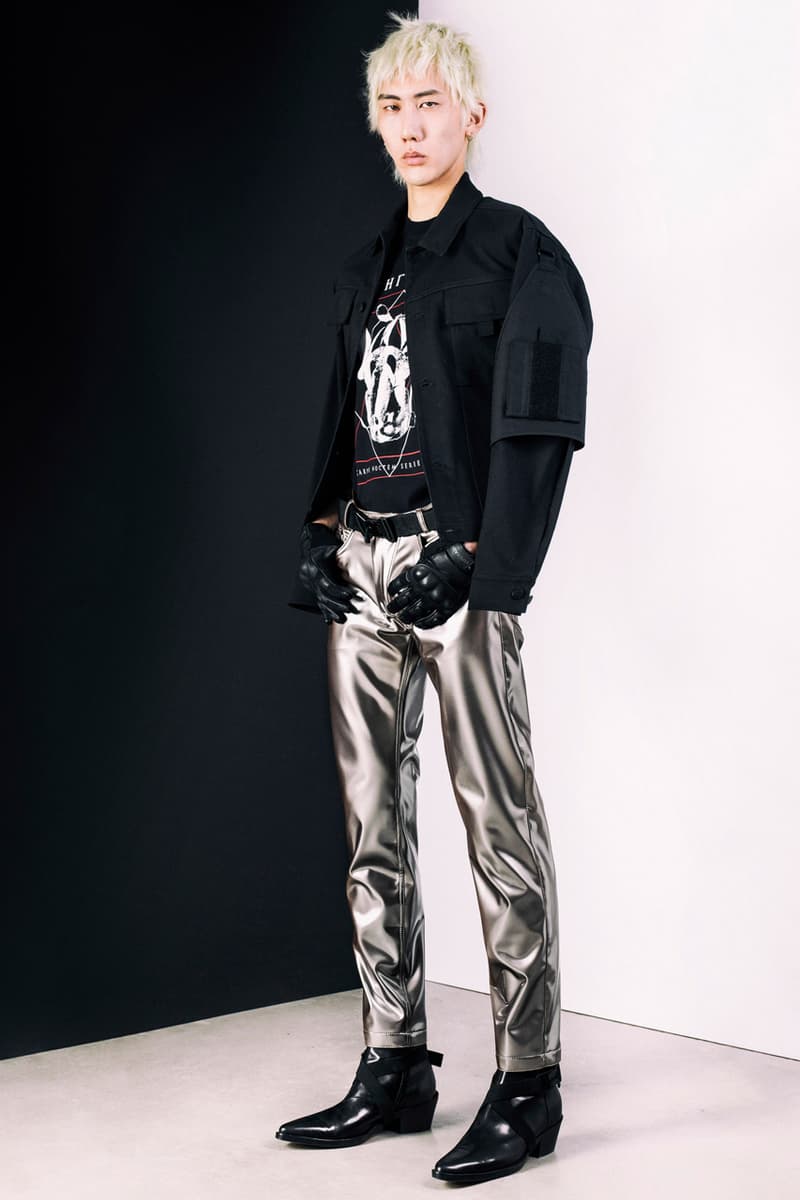 12 of 15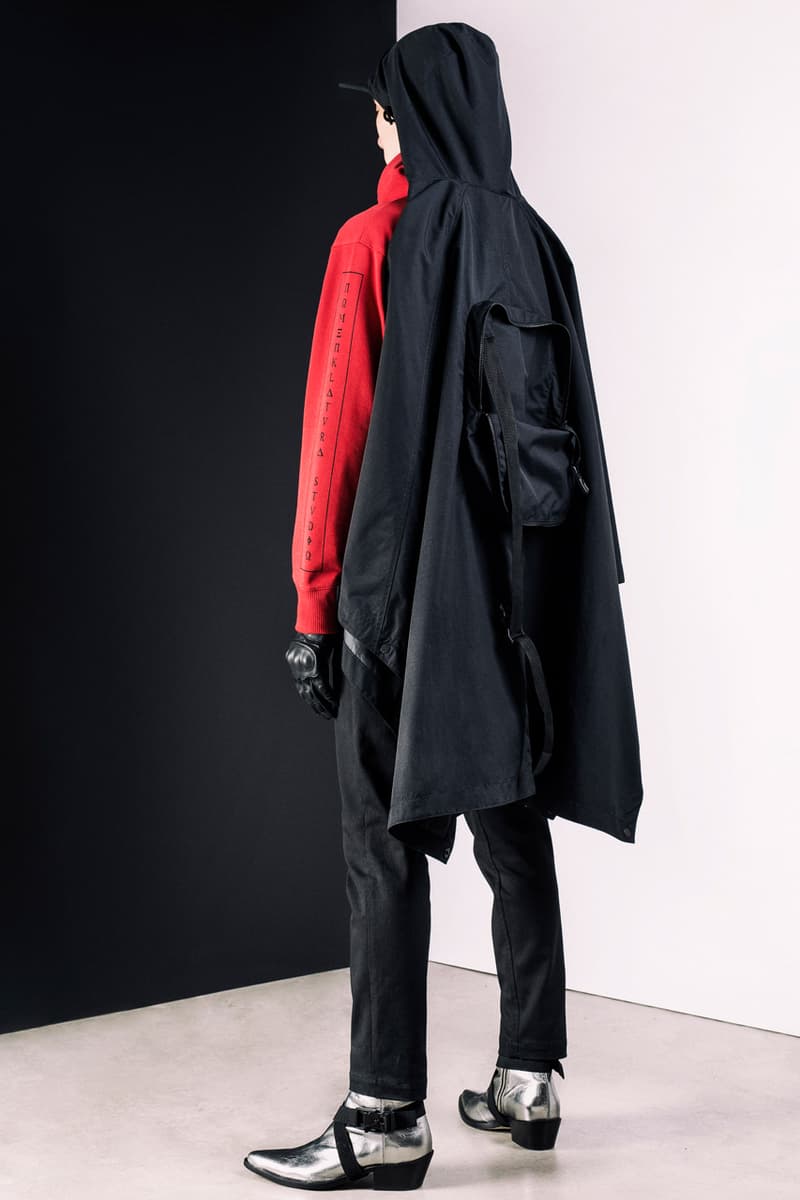 13 of 15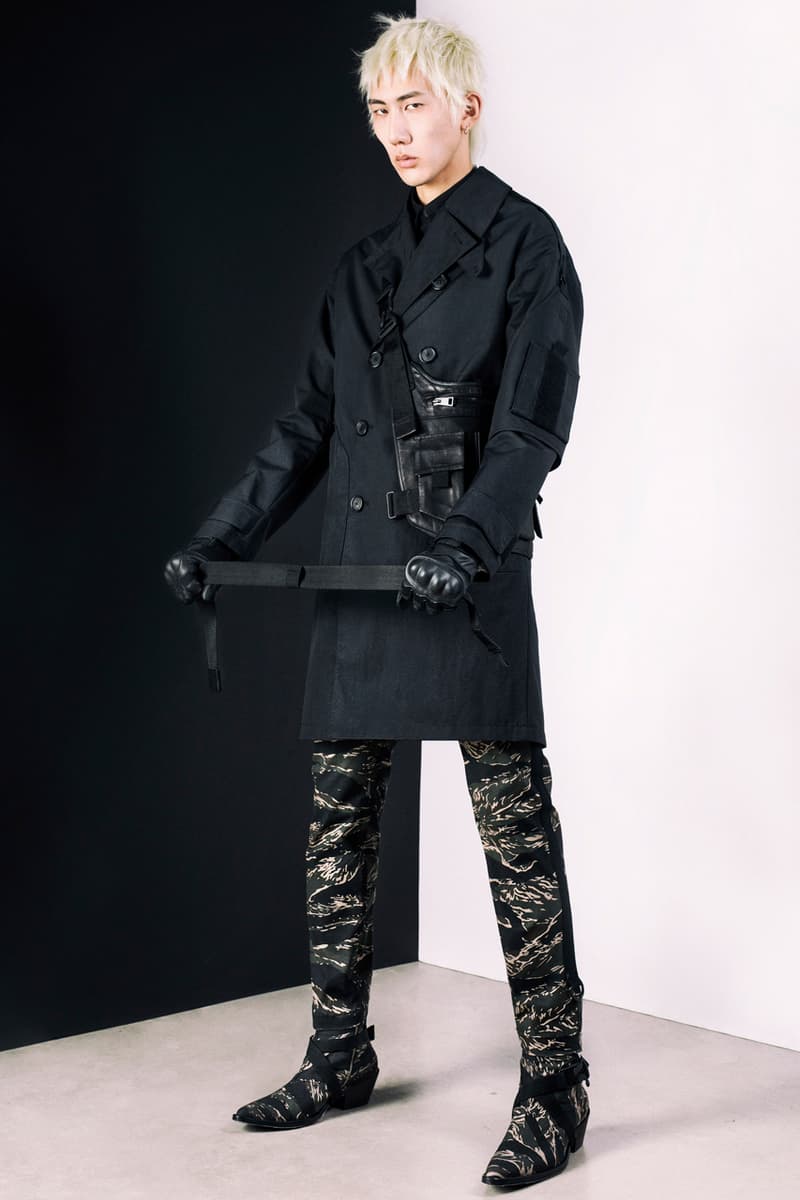 14 of 15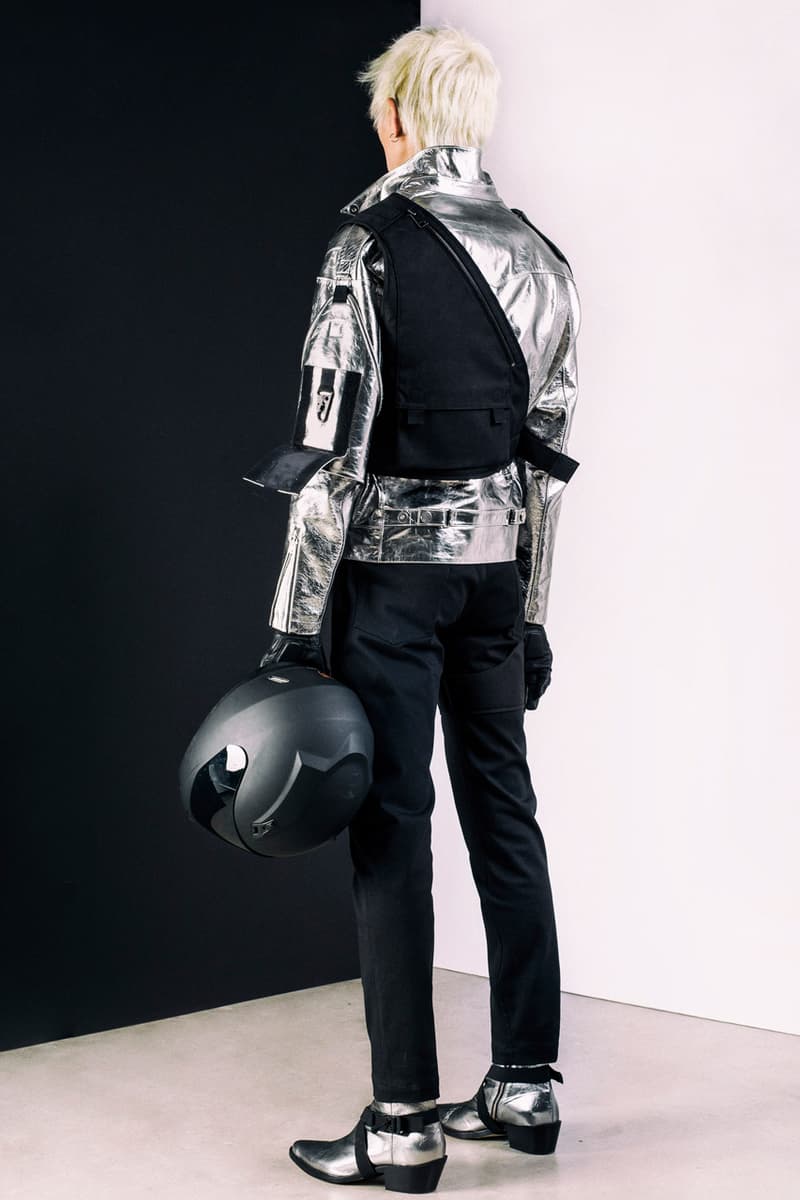 15 of 15
Following its debut collection, Alexandre Plokhov's NOMENKLATURA STUDIO is back with another range of striking garments.
Titled "Product Release 002," the Spring/Summer 2019 collection is comprised of outerwear, leather pieces, sweatshirts, T-shirts, pants and accessories inspired by the iconic aesthetic of The Matrix. More specifically the Bi-Directional Stretch Latex used in the costuming of the character Trinity was utilized to create a unique oil slick-like look.
Outerwear found in the "Product Release 002" also references a pattern called Tigerstripe, which was used by the US Special Forces during the Vietnam War. The premium leather footwear anchoring outfits is a take on the Vaquero boot worn by Mexican cattle herders. Functional elements come on the Cross Body Bag, Cross Body Sling and Waist Pouch carrying options constructed of Cordura nylon and polypropylene webbing adorn with magnetic buckles, hook-and-loop tape and spacer mesh.
As with its previous collection, NOMENKLATURA STUDIO is limiting its production to 750 pieces with each item individually numbered. Check out the "Product Release 002" collection above and stay tuned for the release of the range.
For more contemporary fashion, 1017 ALYX 9SM's SS19 collection is now available for pre-order.