NEPENTHES Announces London Store Opening
With a date and location confirmed.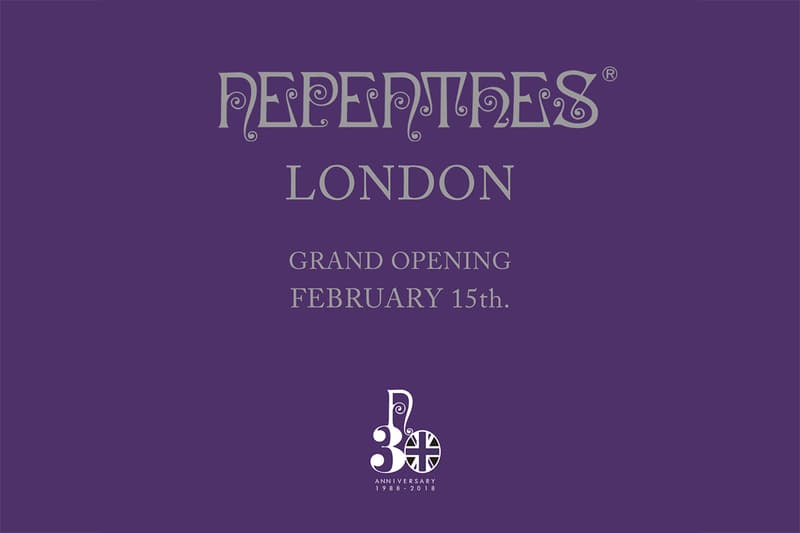 The geniuses behind Engineered Garments and NEEDLES, Keizo Shimizu and Daiki Suzuki, have announced that they will soon be adding a London store to their network NEPENTHES outposts.
Stocking all of the NEPENTHES greats, including the likes of South2 West8, Filphies, AiE and of course the heralded brands NEEDLES and Engineered Garments, the store will mix traditional Japanese finishes within a uniquely British interior, leaving the original exterior relatively untouched.
Very little information has been shared on its Instagram account, however, from past NEPENTHES experiences you can expect to find a beautifully curated shop that blends all their stores in one, allowing for an eclectic mix of brands and spaces that expands upon the duos New York expansion. Head down to NEPENTHES for the grand opening on February 15.
In case you missed it, check out NEPENTHES' clean collaboration with Reebok.
NEPENTHES London
8 Woburn Walk
London
WC1H 0JL