Big Boi & Killer Mike Reconnect for "Return of the Dope Boi"
The Outkast icon also drops a new song with Sleepy Brown.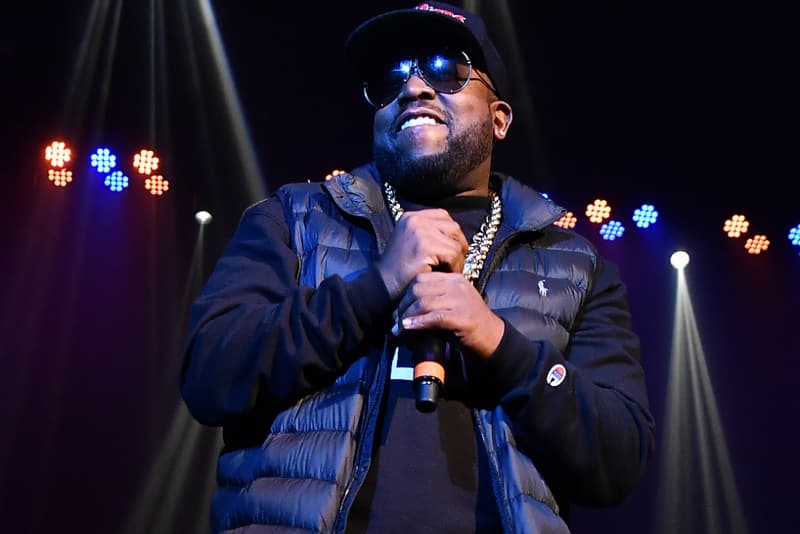 Following last summer's "Rabbit's Revenge" record with Tom Morello and Bassnectar, Big Boi and Killer Mike reconnect for another new collaborative single, "Return of the Dope Boi."
"Money makin', never fakin', serve that dope like Fasty / Chop that work and chop that work and put it in a baggie, ayy / Up all night, a up all nighter, I be cookin' crack," Killer Mike raps. "Tell the West Side, tell the West Side Tide and D is back / No not Warren, no not Warren, Red Dog gon' say hello / Back in '94, I trapped out with Shawty L-O."
Big Boi's "Return of the Dope Boi" single also features Backbone, and the track is being released alongside a new Sleepy Brown-assisted cut titled "Doin' It."
You can stream Big Boi's new collaboration with Killer Mike and Backbone, "Return of the Dope Boi," and "Doin' It" with Sleepy Brown below.
Last October, Big Boi teamed up with NPR for his own Tiny Desk Concert showcase.