Spotify Plans To 'Pause' Political Advertisements in Early 2020
Following in the footsteps of Twitter.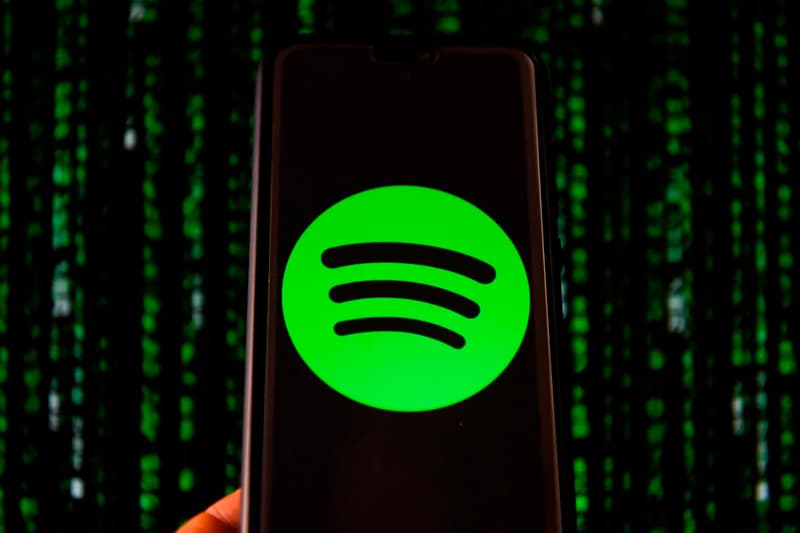 With the 2020 presidential election soon arriving, various big tech companies have sought to address previous concerns relating to their controversial roles in elections by restricting political advertisements on their platforms. Google's latest set of restrictions on political ads will take effect January 6, 2020, and Twitter has also previously announced plans to completely ban such posts on their platform globally, which took effect November 22. Now, Spotify is following suit, saying that it will "pause" political ads for its ad-supported tier along with its podcasts beginning early 2020.
"At this point in time, we do not yet have the necessary level of robustness in our processes, systems and tools to responsibly validate and review this content," Spotify told The Verge. "We will reassess this decision as we continue to evolve our capabilities." Notably, the service only offered ads on its platform in the US, so the new restriction will not affect users in any other region.
Elsewhere in tech, Nike has secured a patent for its "Cryptokicks" cryptocurrency system.