Asia's Rarest Porsche Cars Brought Together at Fourth Edition of Das Treffen
An event to unite the German brand's close-knit community and look ahead at its future.
On December 14, Asia's largest collective of Porsche owners and fans took to Bangkok to, once again, demonstrate the vibrant collector's culture around the Stuttgart-based marque in Thailand and the surrounding region.
1 of 5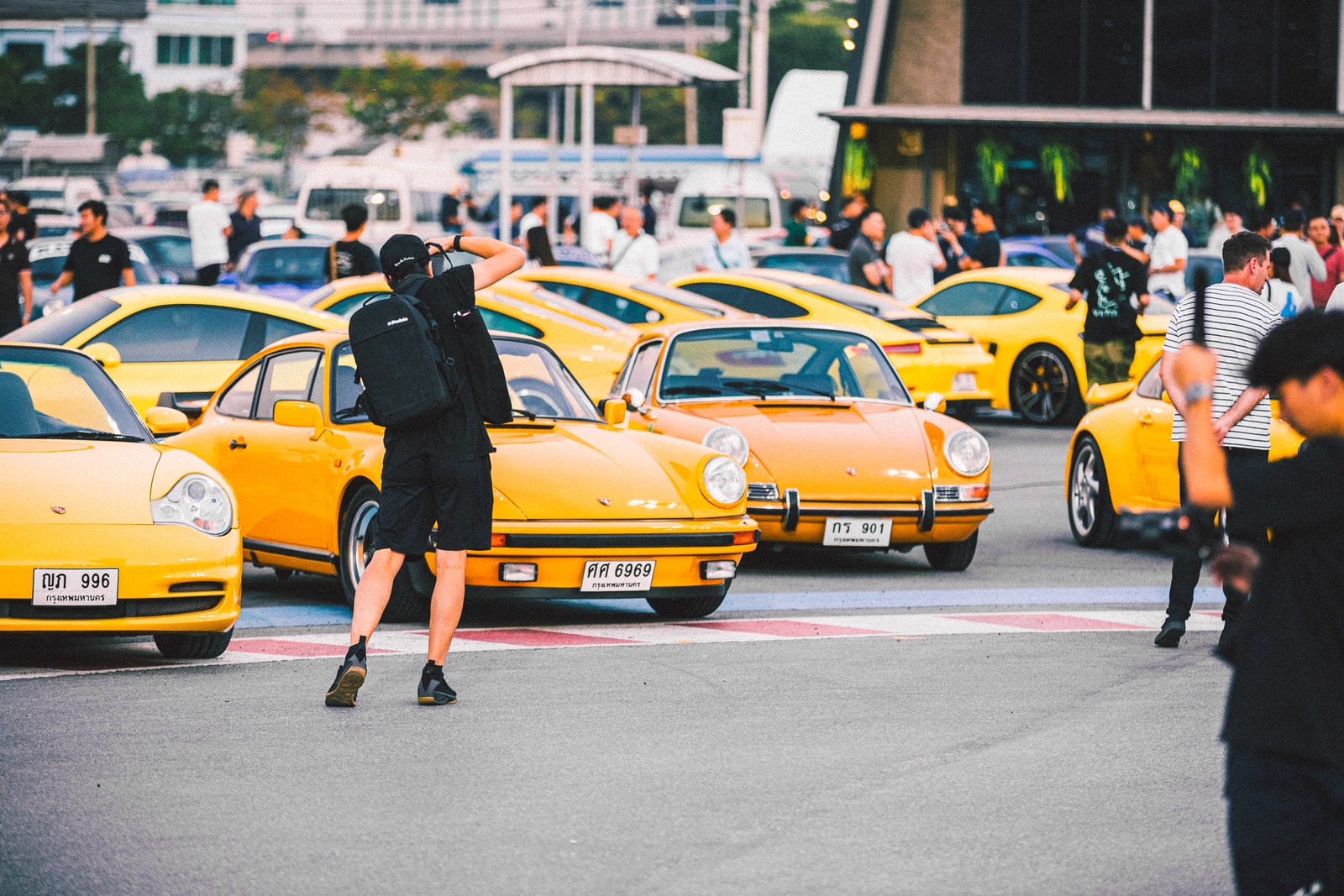 2 of 5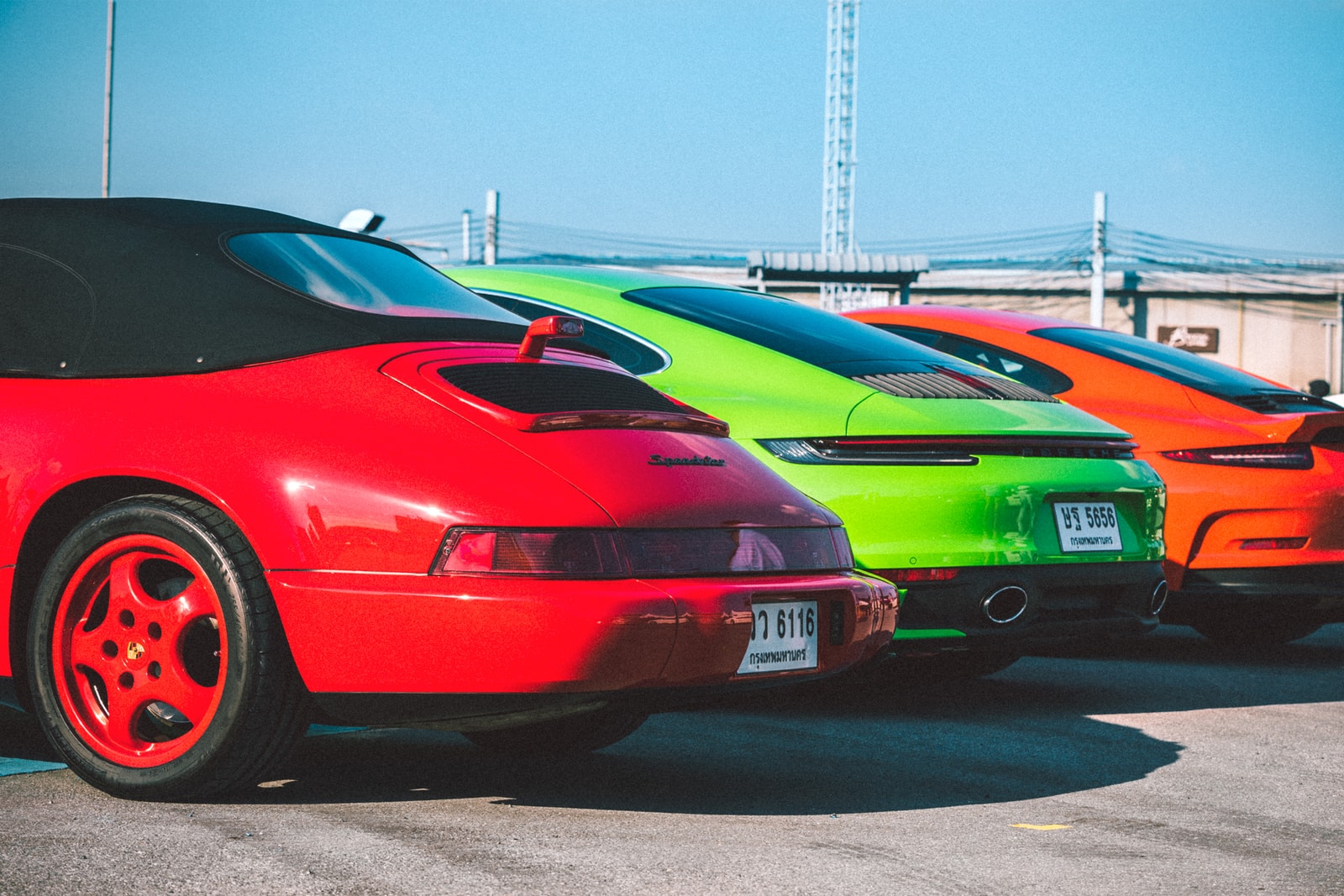 3 of 5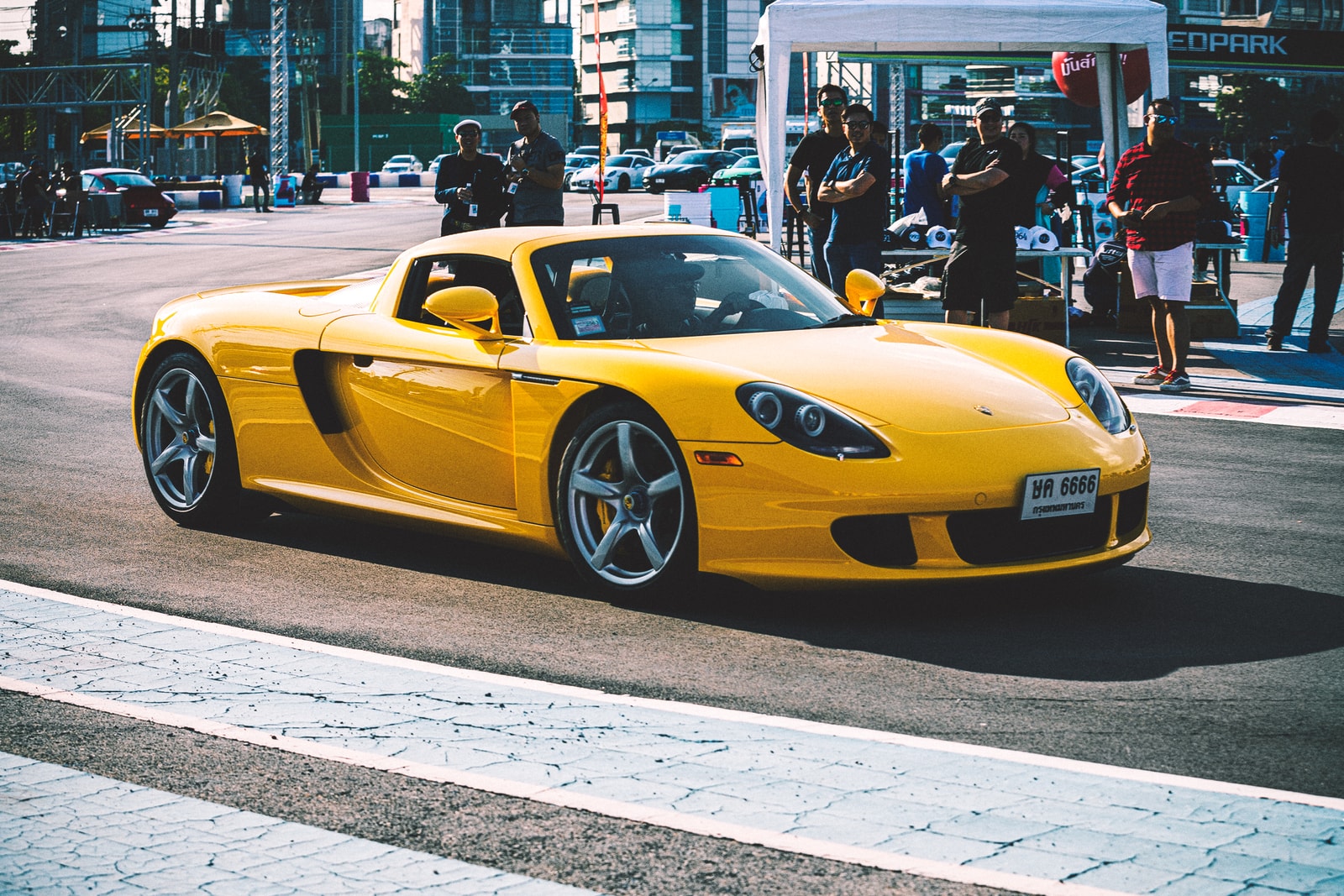 4 of 5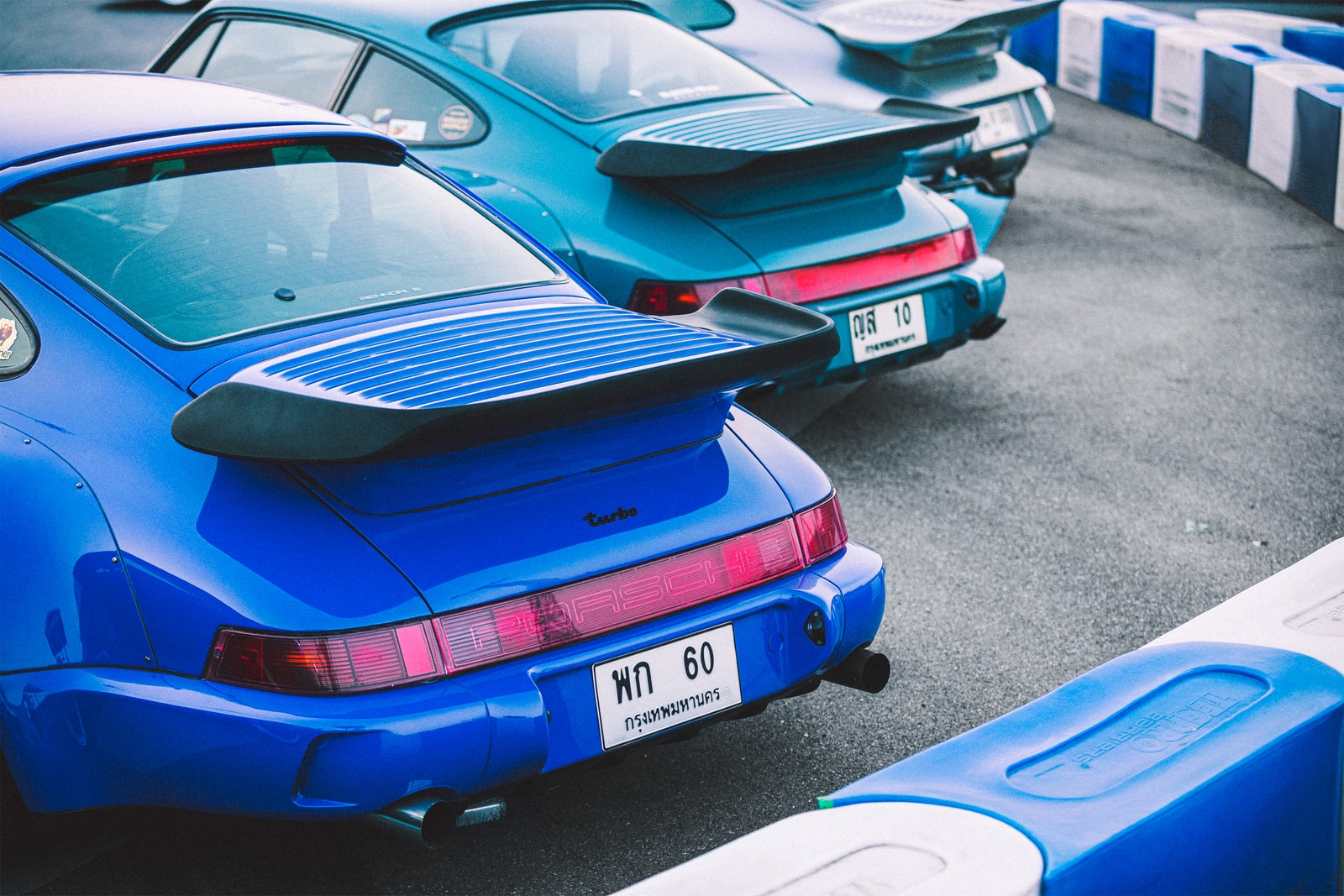 5 of 5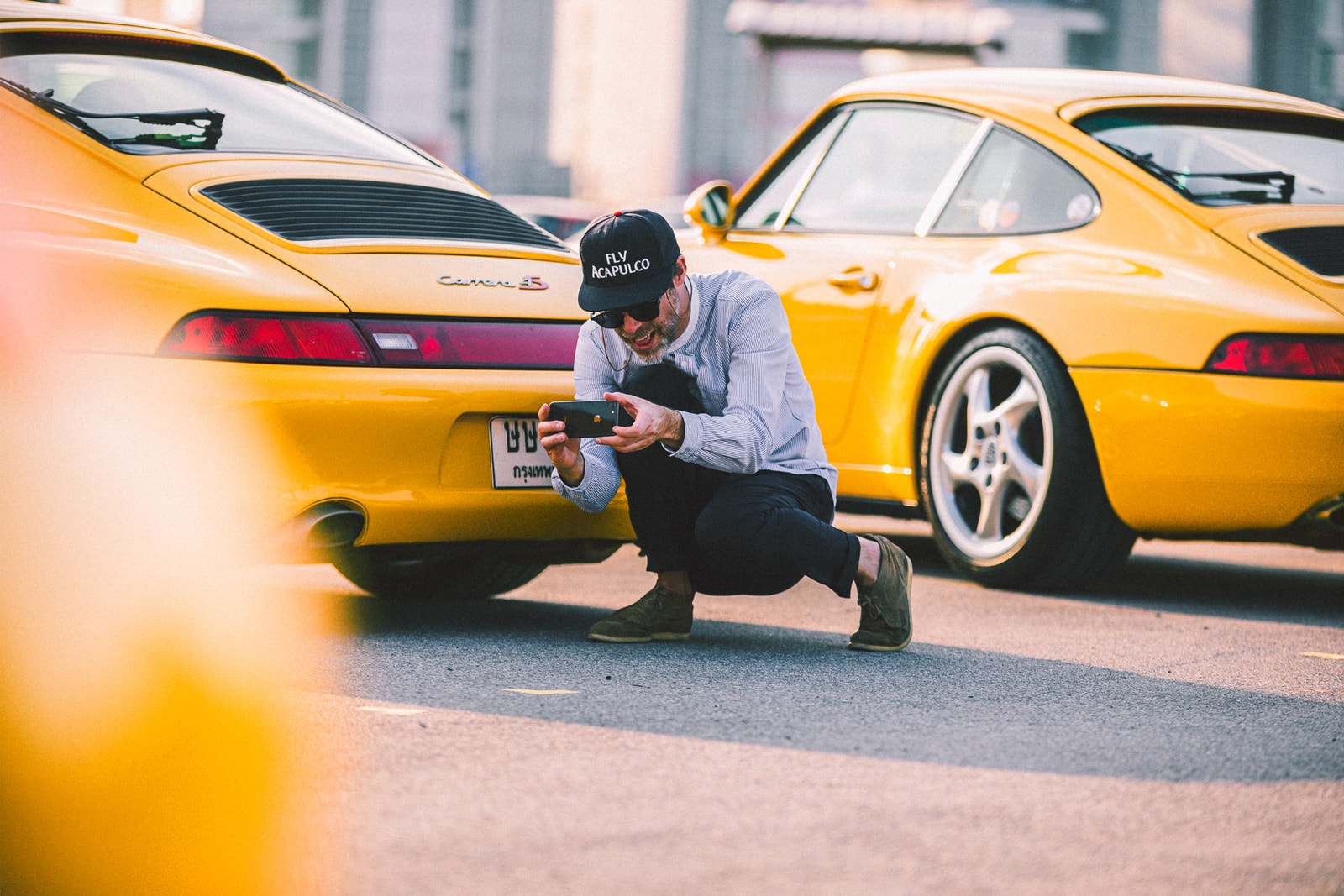 Created by Sihabutr "Tenn" Xoomsai, Executive Editor of GT Porsche Thailand, the 4th edition of Das Treffen — which translates to "the meeting" in German — was held at the Thai capital's IMPACT Speed Park, where Porsches of all stripes gathered along the racetrack and were organized by theme and history. The event allowed visitors to delve into the 71-year history of the brand and witness for themselves the progression of styling and technical innovation through the ages. The atmosphere was decidedly family-friendly, with fans bringing their partners, children, and even pets to make the most out of the event.
1 of 7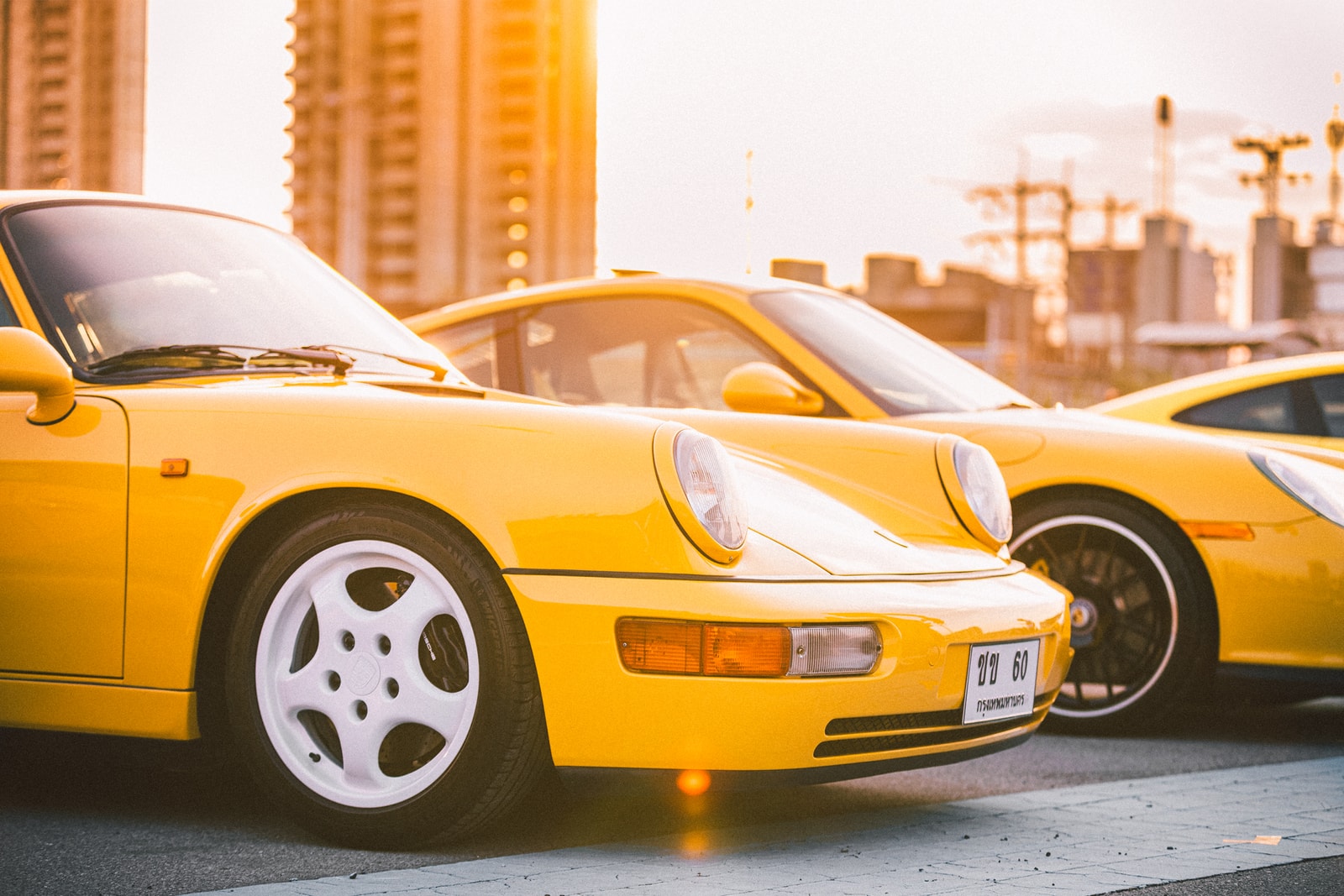 2 of 7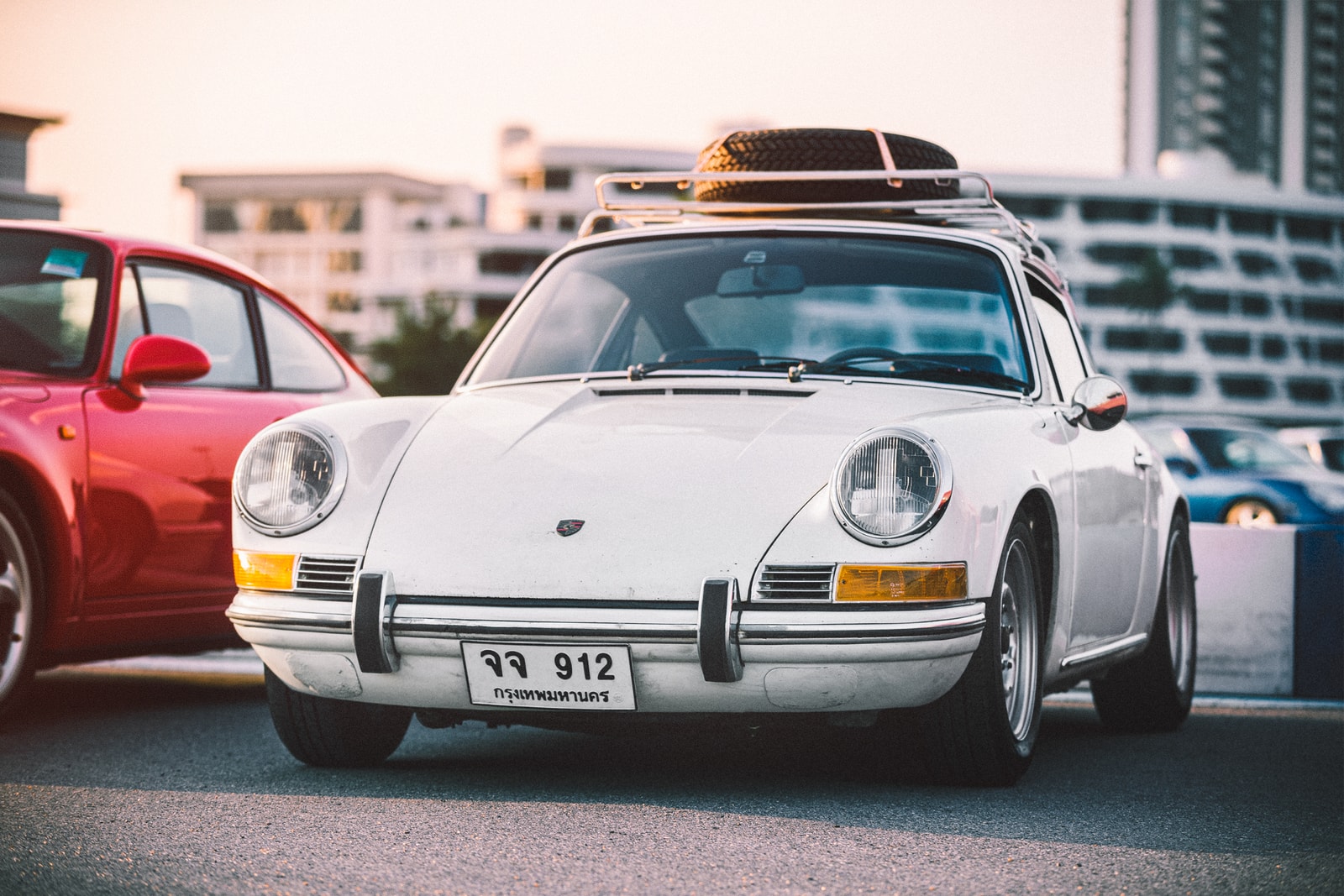 3 of 7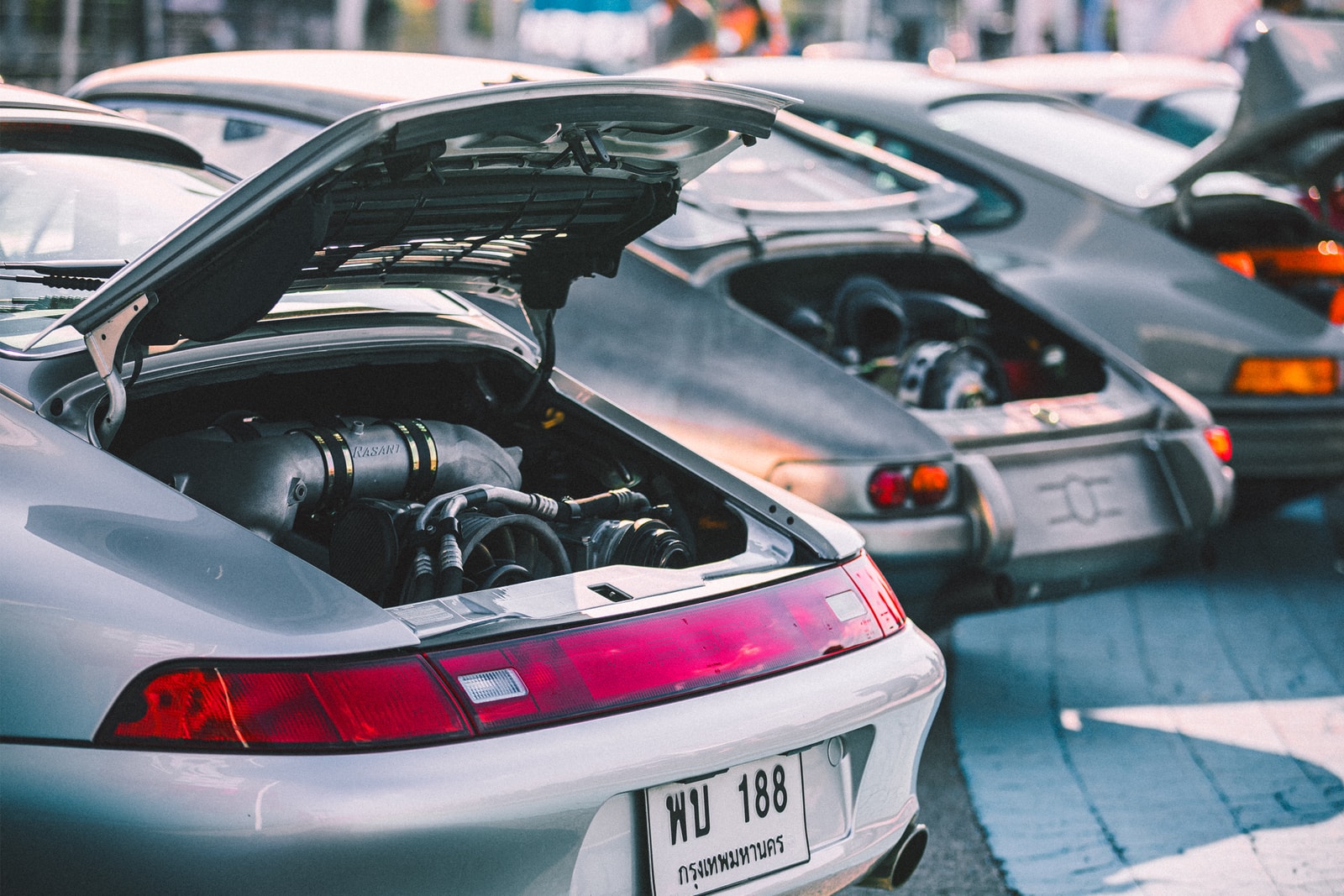 4 of 7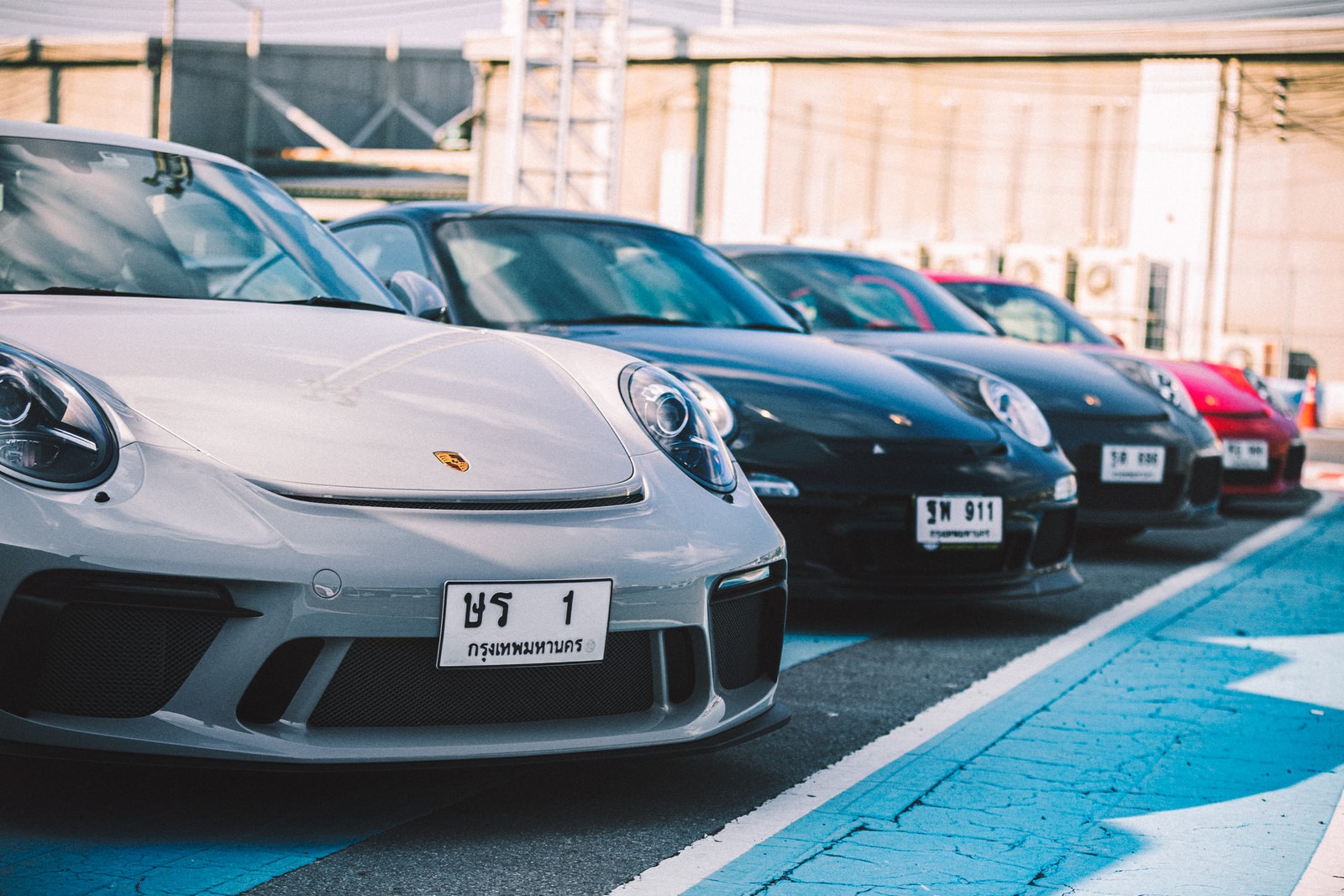 5 of 7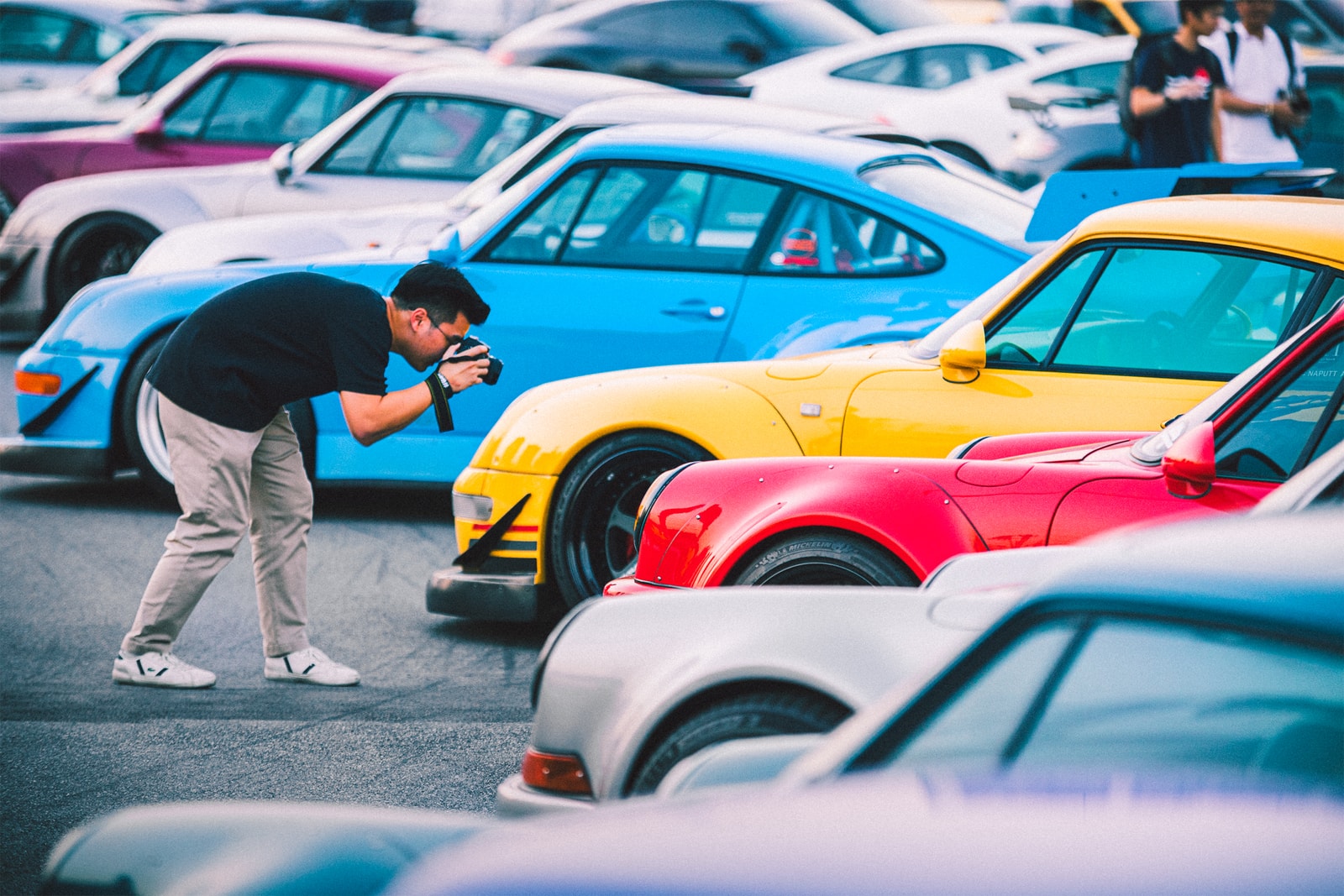 6 of 7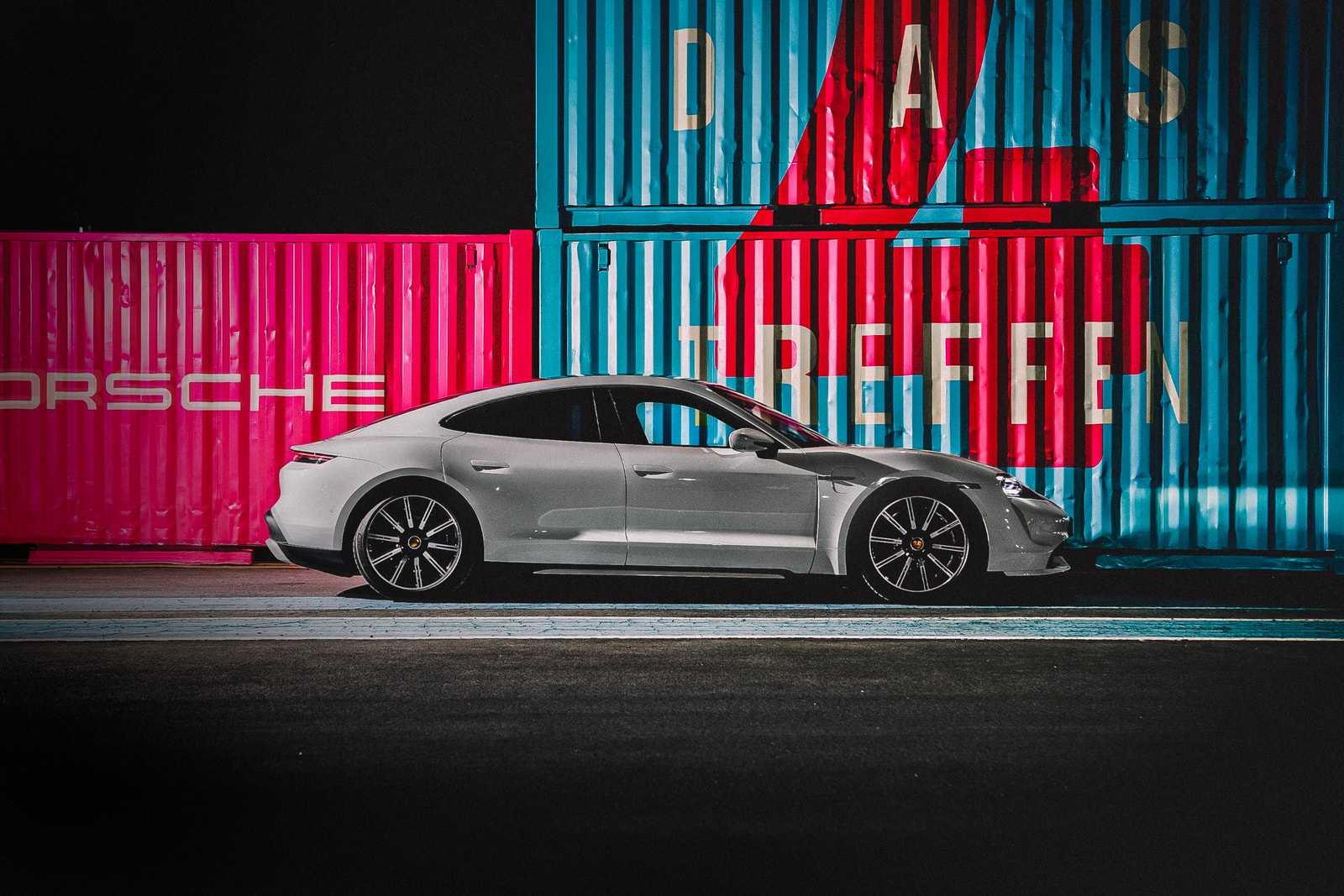 7 of 7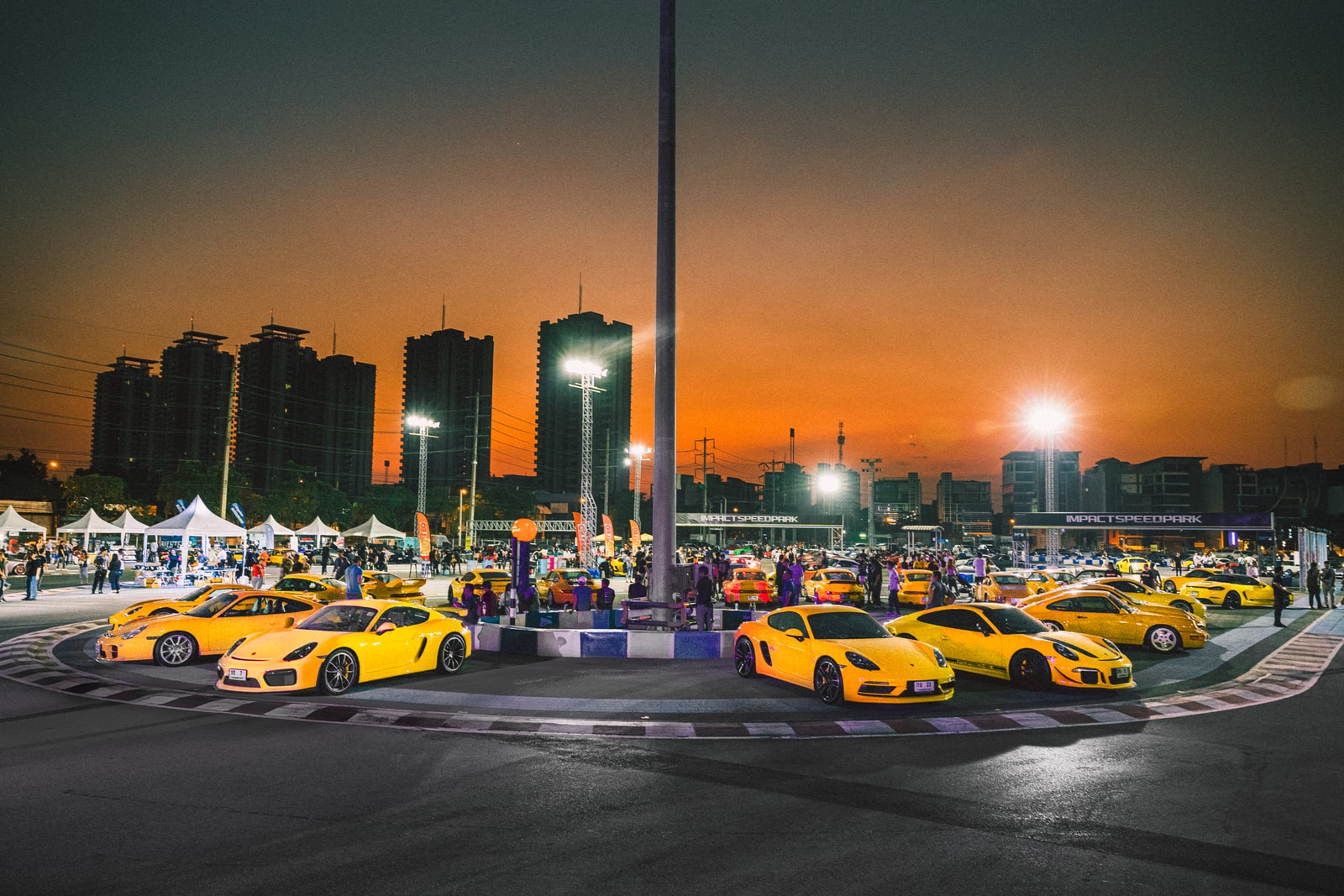 On display were all manners of air and water-cooled models, as well as front, mid and rear-engine configurations. Among the most eye-catching vehicles on display were some ultra rare classic Porsches, a prime specimen of the Carrera GT, and a group of cars that proudly showed off plaques that spelled out the great distances that they had driven to be present at the event.
While vintage and rare Porsches were the attractions that brought out enthusiasts young and old in great numbers, it was one car that heralds Porsche's future direction that had the crowds completely enthralled: the Taycan. While it won't officially debut in Thailand until the Bangkok International Motor Show next March, the company's first all-electric sportscar is a daring announcement of its intention to be at the leading edge of the automotive industry's green future, while preserving the much-loved soul of Porsche.
Check out the video above for a closer look at this year's Das Treffen and stay tuned for more news on Porsche's upcoming releases.