Lucio Fontana's Visionary 'Spatial Environments' to Take Over LA's Hauser & Wirth
Featuring nine self-contained installations dating from 1948 to 1968.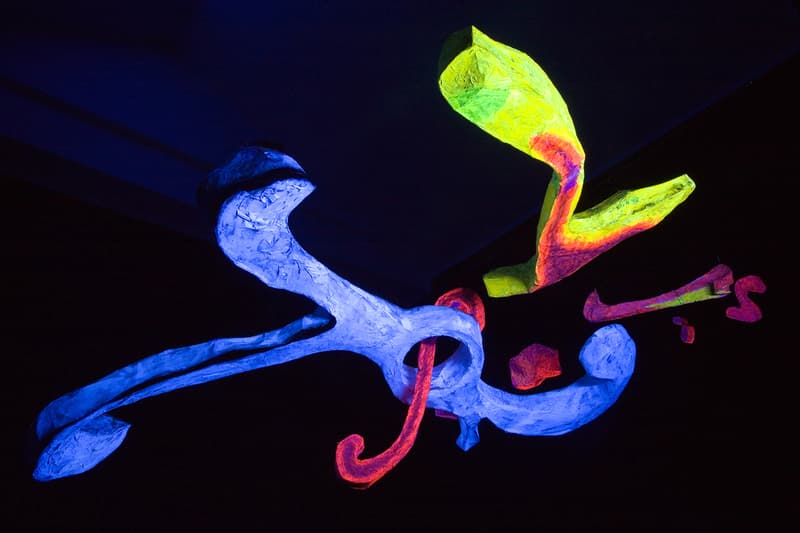 1 of 5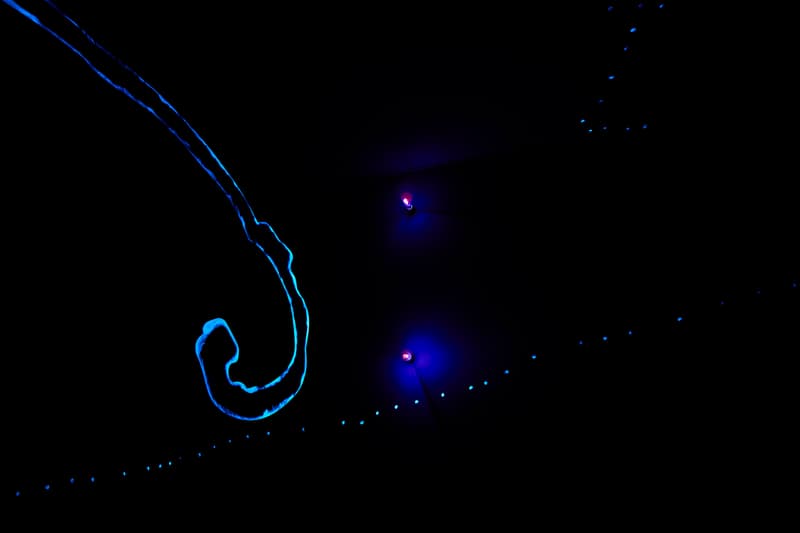 2 of 5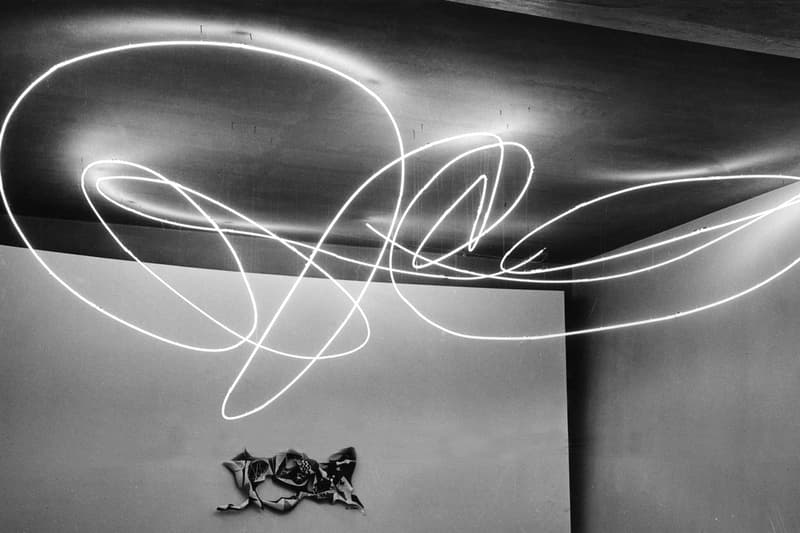 3 of 5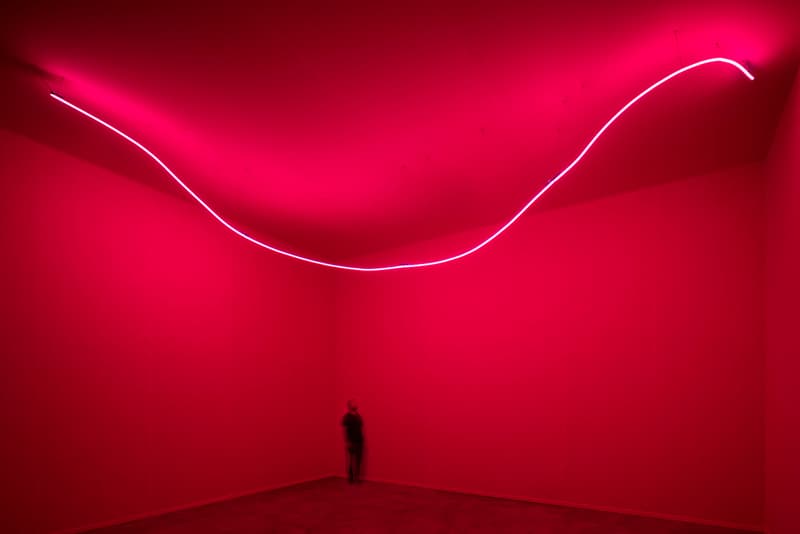 4 of 5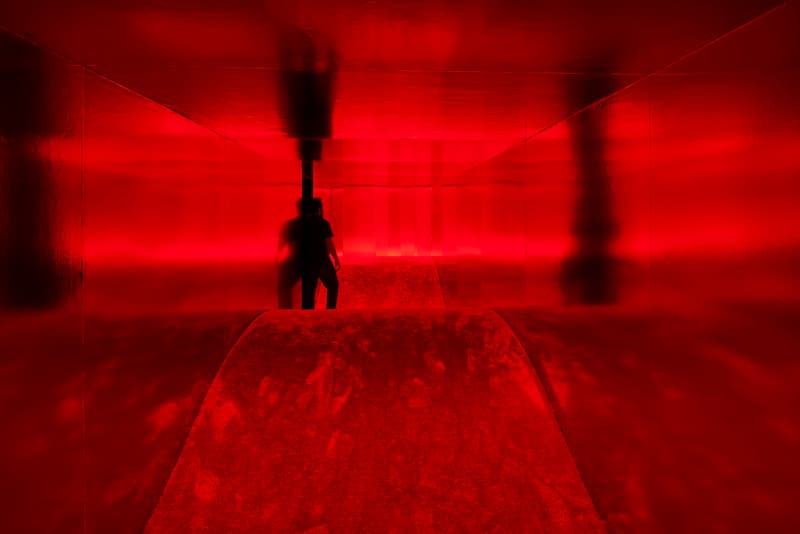 5 of 5
Next year, the first comprehensive presentation of Lucio Fontana's work will be debuted in the U.S. at Hauser & Wirth's Los Angeles gallery. Entitled "Walking the Space: Spatial Environments, 1948 – 1968," the exhibition will showcase the Argentine-Italian artist's groundbreaking work that was influenced by his interest in science and aerospace discoveries of the time. Known as the founder of Spatialism – an art movement that intended to create art "suitable for the mechanical age" through the synthesis of color, sound, space, and movement, Fontana has continued to influence contemporary movements worldwide.
Beginning with Fontana's first spatial work, the exhibition will feature nine self-contained installations from 1948 to 1968. "I do not want to make a painting; I want to open up space, create a new dimension, tie in the cosmos, as it endlessly expands beyond the confining plane of the picture," he said of his work. As part of his Ambienti Spaziali (Spatial Environments), Fontana used neon to 'paint' space with light, straying from the conventional mediums of canvas and paint. His conceptual achievements predate the achievements of James Turrell, Robert Irwin, and Donald Judd by more than a decade.
Take a closer look at Fontana's Spatial Environments in the gallery above. "Walking the Space: Spatial Environments, 1948 – 1968" will be on view to the public from February 15 to April 12, 2020.
Hauser & Wirth
901-909 E 3rd St
Los Angeles, CA 90013
For more exhibitions, the Plains Art Museum is hosting the first major presentation of Salvador Dalí's work in North Dakota.