Museum of Fine Arts, Boston to Showcase '80s Post-Graffiti Work by Jean-Michel Basquiat, Futura & More
Exploring the artists' influence in driving hip-hop culture.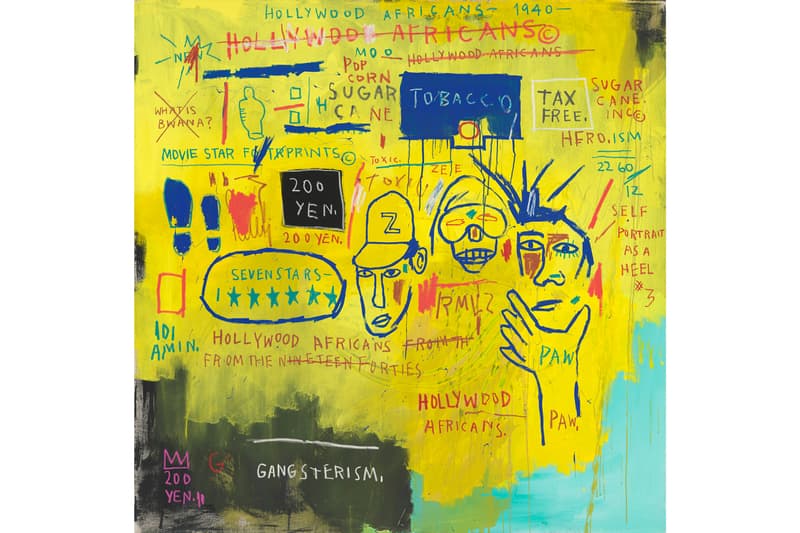 1 of 10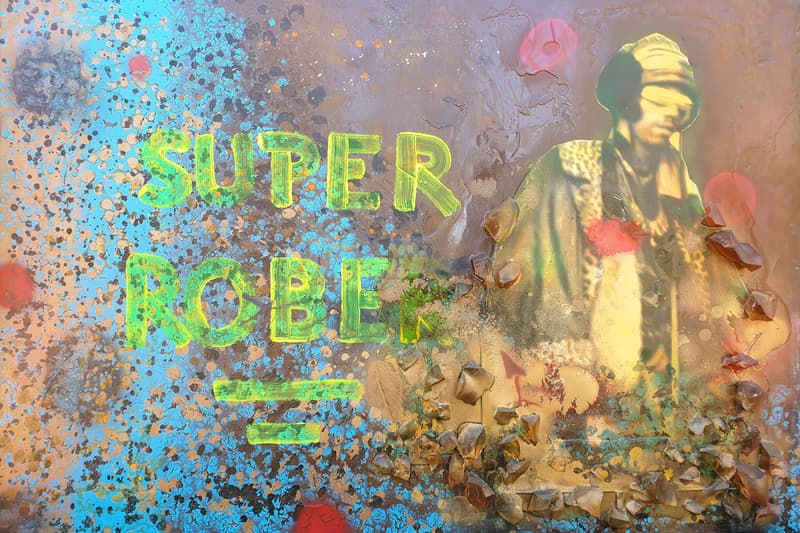 2 of 10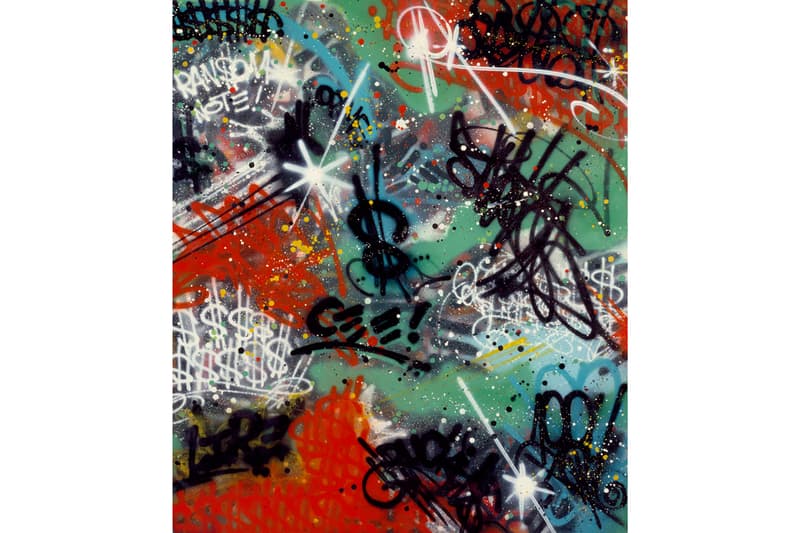 3 of 10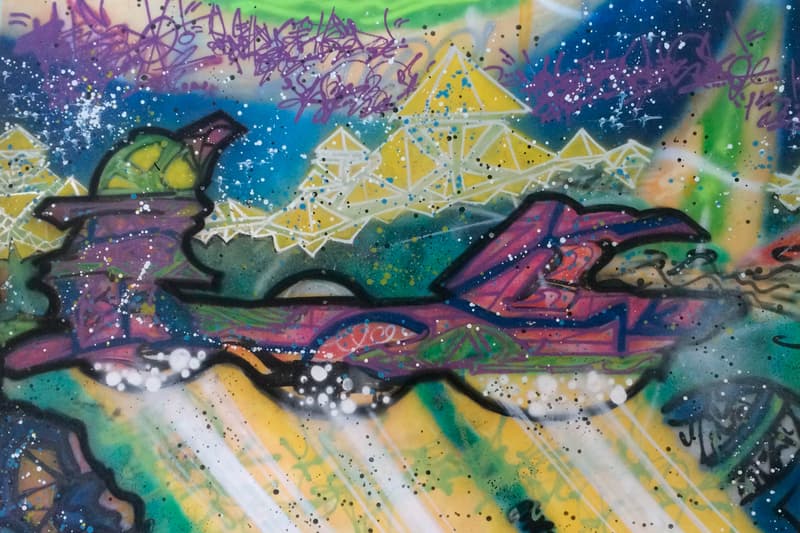 4 of 10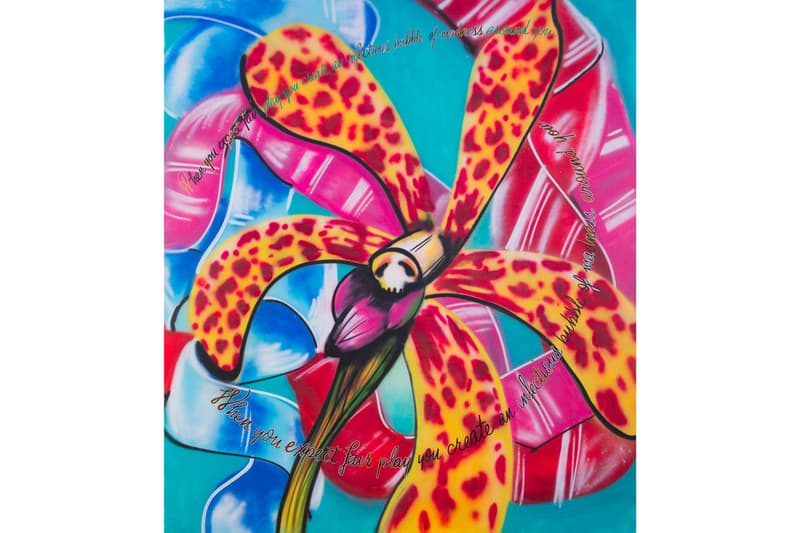 5 of 10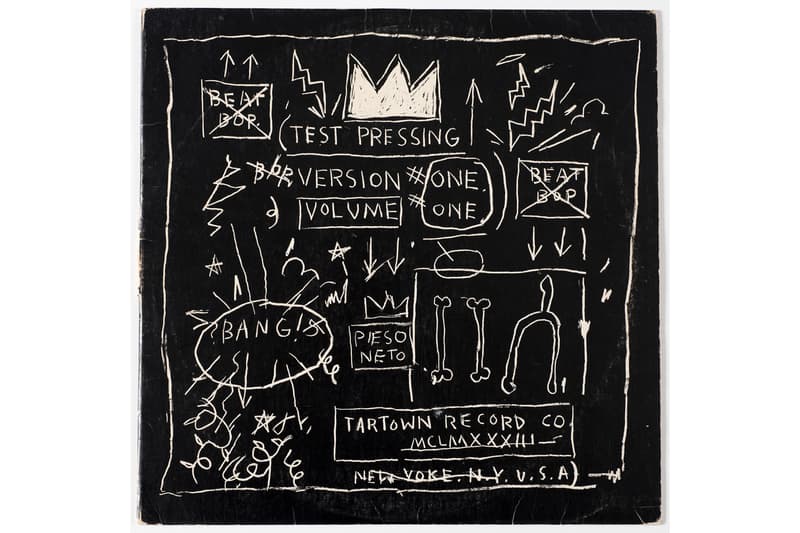 6 of 10
7 of 10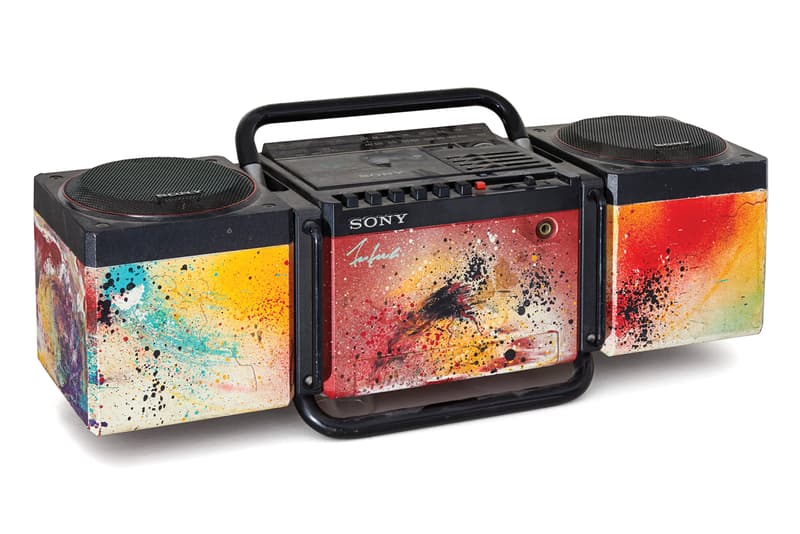 8 of 10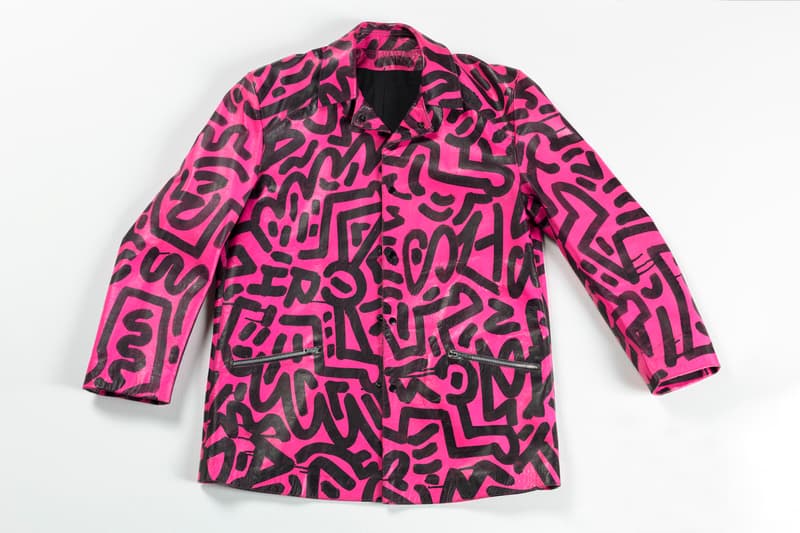 9 of 10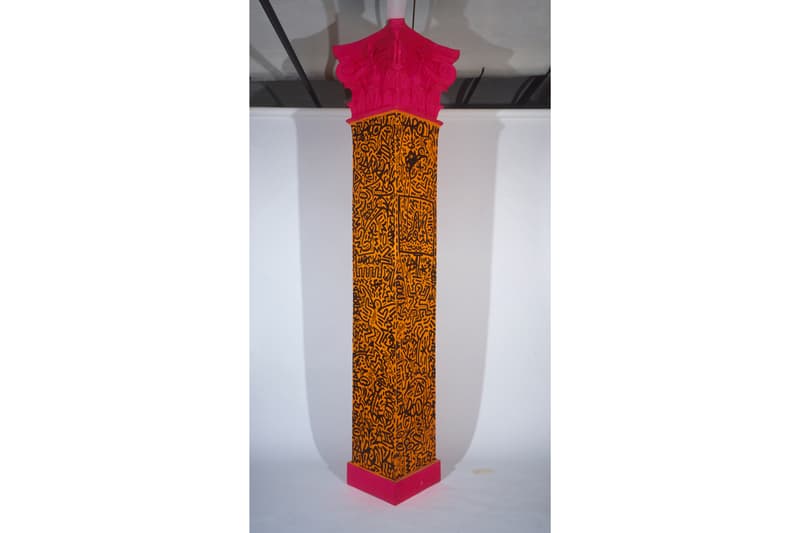 10 of 10
In April 2020, the Museum of Fine Arts, Boston will shed light on the '80s post-graffiti period in New York City when street art transitioned from city walls and trains to the canvases of the art world. The exhibition, entitled "Writing the Future: Jean-Michel Basquiat and the Hip-Hop Generation," will highlight the works of Jean-Michel Basquiat, whose role in this transformational movement defied racial divisions. Other exhibited artists include Futura, RAMMELLZEE, Fab Five Freddy and more.
"Writing in the Future" is the first exhibition to "contextualize Basquiat's work in relation to his peers associated with hip-hop culture," illuminating the generation's use of visual and verbal language to drive a new direction in art, design, and music. It is also the first time that Basquiat's extensive portraiture of his Black and Latinx friends alongside fellow artists have been given prominence in scholarship.
Included in the exhibition is his highly-revered Hollywood Africans, which celebrates Toxic and the legendary graffiti writer RAMMELLZEE. Painted in 1983, the painting is part of a series that featured images and texts related to stereotypes of African Americans in the entertainment industry. Other highlights include a boombox covered with Futura's signature splattered visuals and a bright pink leather jacket decorated with Keith Haring's boldly-outlined characters.
"Writing the Future: Basquiat and the Hip-Hop Generation" will run from April 5 to August 2, 2020. For information on current exhibitions, head over to the MFA Boston's website.
In other art-related news, Lucio Fontana's 'Spatial Environments' will take over Los Angeles' Hauser & Wirth gallery in February of next year.
Museum of Fine Arts, Boston
465 Huntington Ave
Boston, MA 02115