JAY-Z and Serena Williams Invest in Indonesian Coffee Chain Kopi Kenangan
A rapidly expanding coffee chain with big plans in store.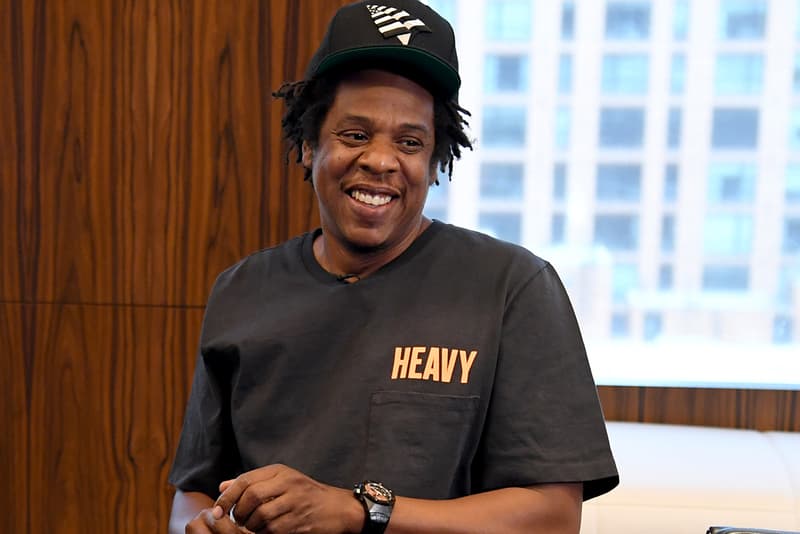 JAY-Z and Serena Williams have officially sealed a deal to invest in Indonesia's homegrown coffee chain, Kopi Kenangan. JAY-Z invested through Arrive, his venture firm and subsidiary of Roc Nation Company, and Williams invested via her own company, Serena Ventures.
Exact investment numbers have yet to be disclosed, but Kopi Kenangan cofounder and CEO Edward Tirtanata recently told The Jakarta Post that the total funding between all investors totals over $20 million USD. This funding comes following an initial $20 million investment from Sequoia India.
With the investment, the Jakarta-based coffee chain plans to open over 1,000 new stores overseas by 2021. It currently operates 200 stores in 18 cities – and that's just since its beginning in 2017.
According to TechCrunch, what makes Kopi Kenangan special is its local approach. The company sources its ingredients locally, and its best-seller is a sweet Indonesian coffee called "Es Kopi Kenangan Mantan."
JAY-Z in particular is already known to have invested in companies like Uber, so this business move further diversifies his portfolio. "We're excited to be an investor in and partner to Kopi Kenangan as they introduce Indonesian-style coffee to the world," says Neil Sirni, co-founder and president of Arrive.
Elsewhere in business, here's why Rolex's definition of "fake" watches leads to frequent lawsuits.