Jar Jar Binks Is Coming Back in a New 'Star Wars' Game Show on Disney+
Titled 'Jedi Temple Challenge.'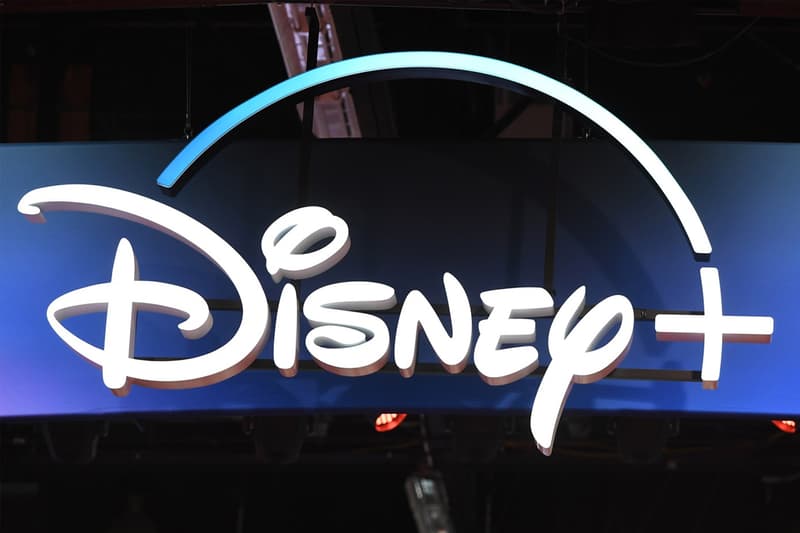 Disney has confirmed a new Star Wars game show coming to its streaming platform, and Jar Jar Binks is returning for the ride.
Titled Star Wars: Jedi Temple Challenge, the upcoming kids game show will see a group of young contestants undergo various challenges that "test [their] abilities in the core Jedi principles of strength, knowledge, and bravery." According to Lucasfilm's senior director of online content and programming Mickey Capoferri, "This is definitely a kids game show like no other. The various challenges will test a Padawan's connection to the Force in three locations — a forest planet, on board a Jedi star cruiser, and inside a Jedi temple — immersing them and the audience in a fun, humorous, and exciting competition." As the cherry on top, Jar Jar Binks actor Ahmed Best will be returning and acting as the game show's host.
There's currently no official release date for Jedi Temple Challenge, but it's expected to hit Disney+ some time in 2020. Star Wars fans should definitely stay tuned for more updates to come.
Elsewhere in the Star Wars universe, Funko is releasing a 10-inch figure of Baby Yoda.
So HUGE NEWS: You know how I've always wanted to make a kids game show? Well…I'm making one and it's coming to Disney+ in 2020. https://t.co/puPWI75QNi pic.twitter.com/sRS5YxwXA7

— Scott Bromley (@Scott_Bromley) December 3, 2019
In my most challenging times, it was always the smiles and energy of kids that loved #jarjarbjnks who lifted me up. Thank you for this opportunity to give back to them. #starwars #jeditemplechallenge #StarWarsTheRiseOfSkywalker https://t.co/r7076cuAKV

— Ahmed BEst (@ahmedbest) December 3, 2019