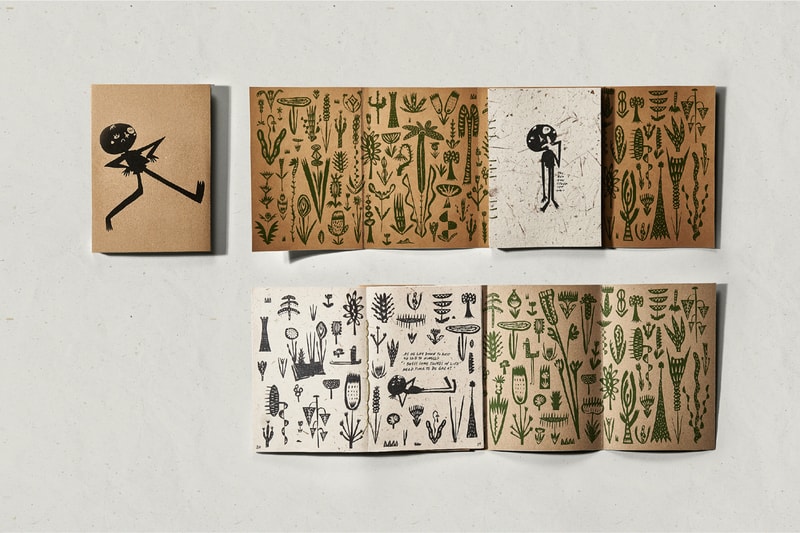 1 of 5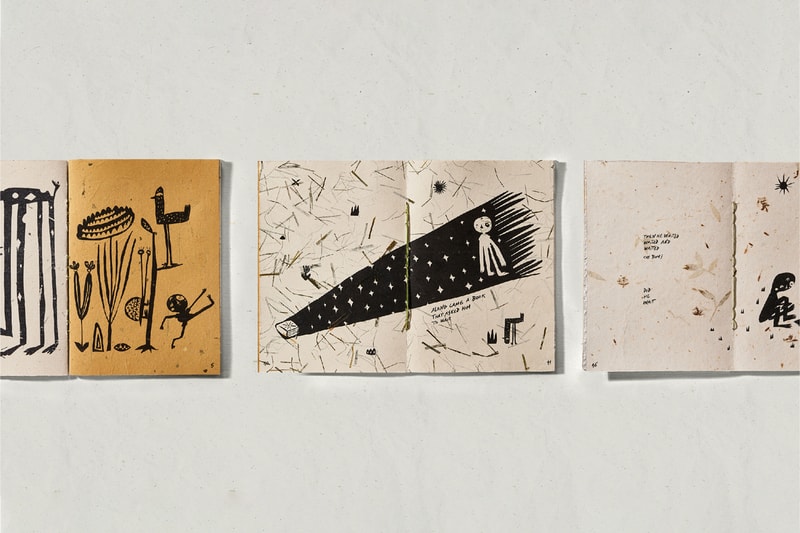 2 of 5
3 of 5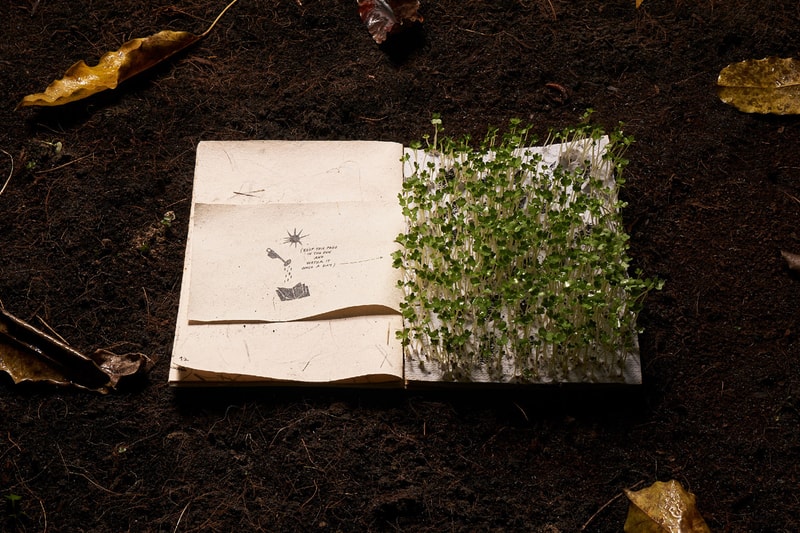 4 of 5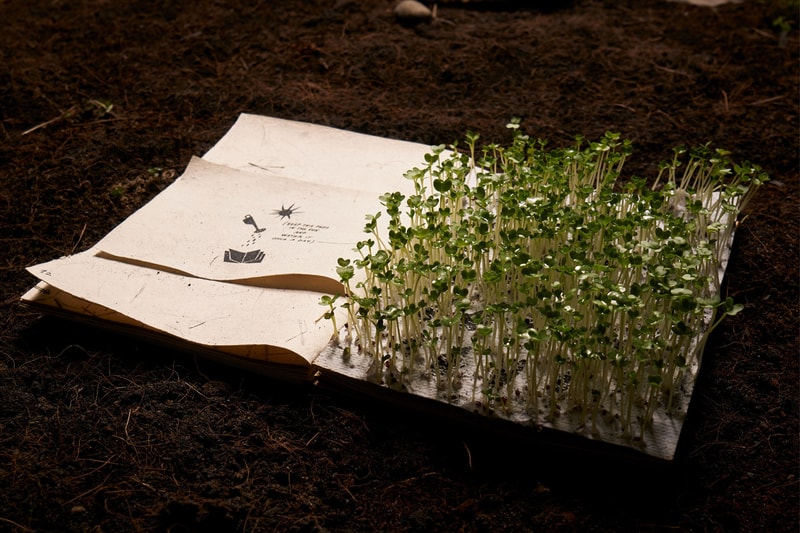 5 of 5
'The Boy Who Could Not Wait' Book Grows a Real Garden to Teach Children Patience
Featuring pages made of 100% recycled paper.
---
Vietnam-based concept store Green Around the Corner is taking experiential products to the next level with the debut of The Boy Who Could Not Wait, its forthcoming interactive children's book. Not only is the work made of 100% recycled paper to keep in line with the retailer's eco-friendly ethos, but it also includes a special section that allows readers to physically water the pages and, subsequently, enjoy a "magical" experience as a real garden grows right before their eyes.
The book was conceived and designed by independent communication design company Ki as a means to teach children "about the joy of patience and the beauty of growing." Its illustrated story features depictions of plants and a boy, who stumbles across a novel that instructs him simply to "wait." Eventually, the character makes it farther along his journey, where he is guided to pick up and pail and water one of the final pages. Over time, the book will sprout real plants, allowing kids to enjoy their own miniature garden. See the process in real-time by scrolling to the video below.
In addition to the recycled component, the pages of The Boy Who Could Not Wait are also partially silkscreened and hand-stitched for enhanced quality and feel. It's priced at ₫650,000 VND (approximately $28 USD) and expected to arrive right in time for the Christmas holiday. Pre-orders are available now by contacting hi@greenaroundthecorner.com.
Elsewhere in book releases, Gucci has partnered with photographer Yorgos Lanthimos for its Cruise 2020 edition titled, Ωοτοκι'α (Oviparity).