View the Action-Packed Winning Images of This Year's Red Bull Illume Competition
Surfing, biking, skating and more.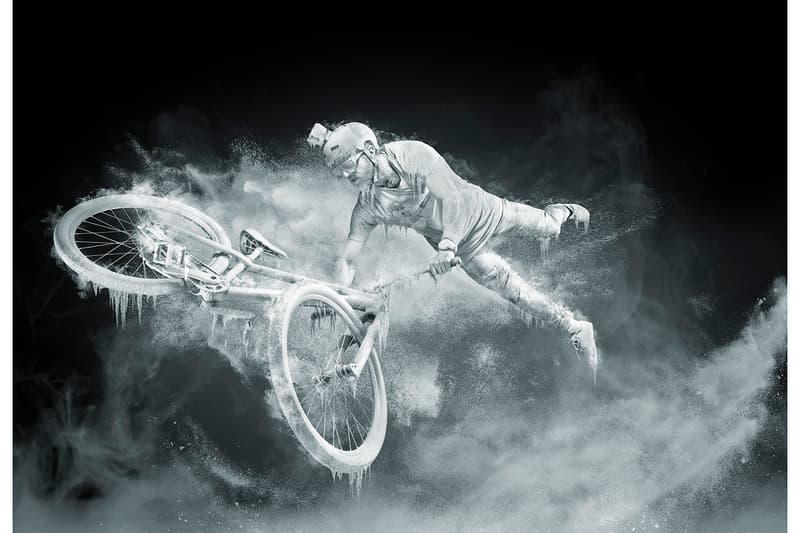 1 of 10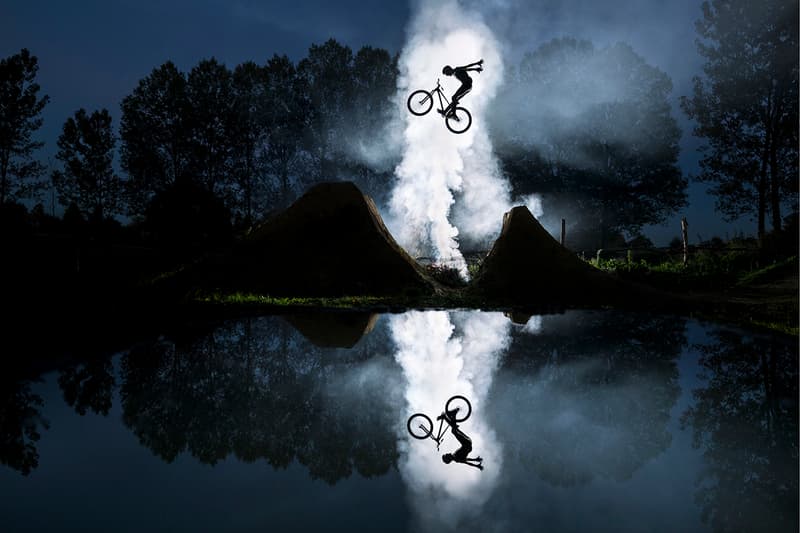 2 of 10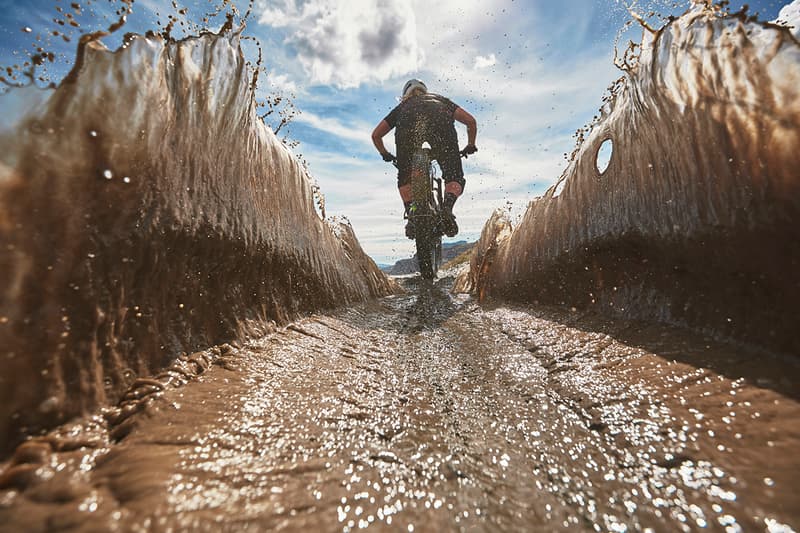 3 of 10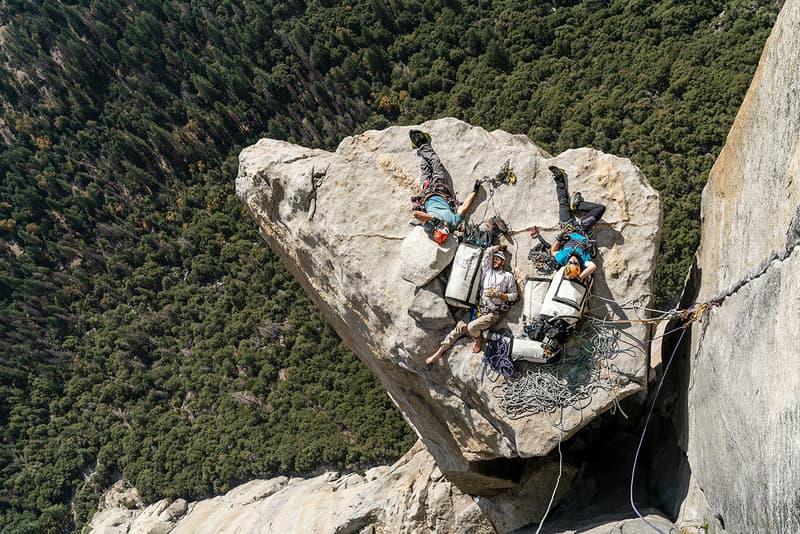 4 of 10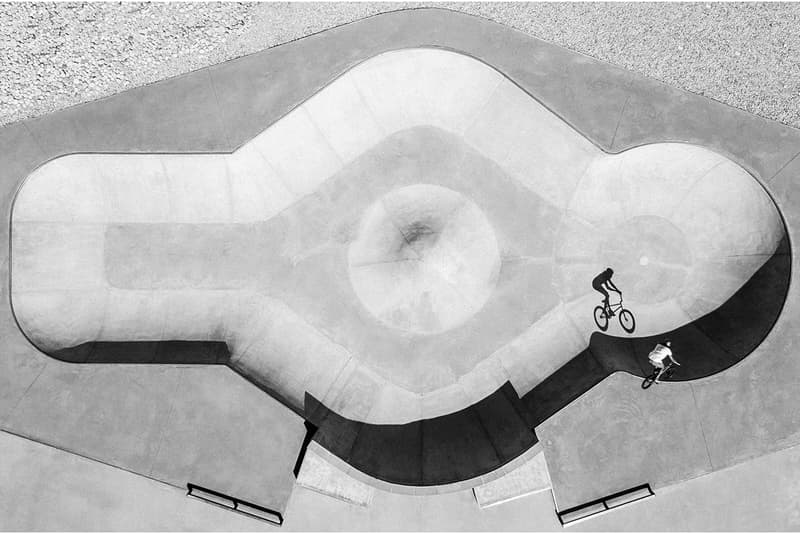 5 of 10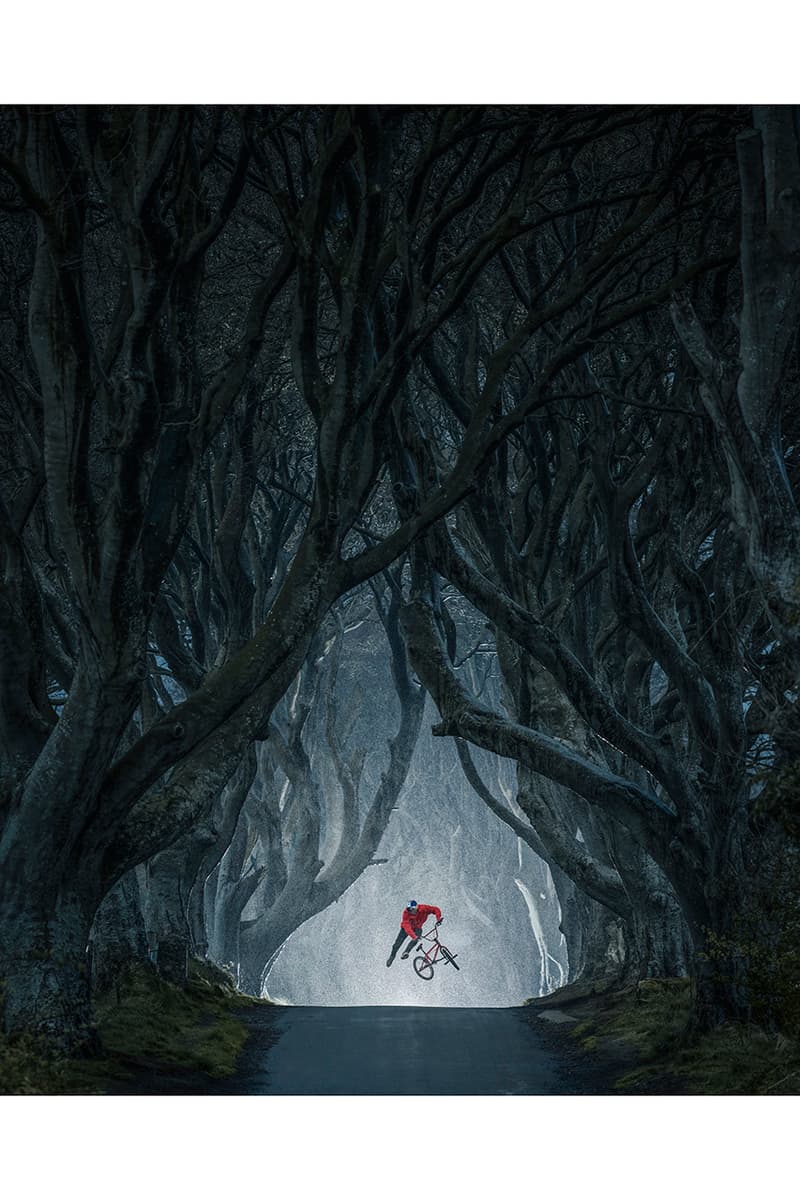 6 of 10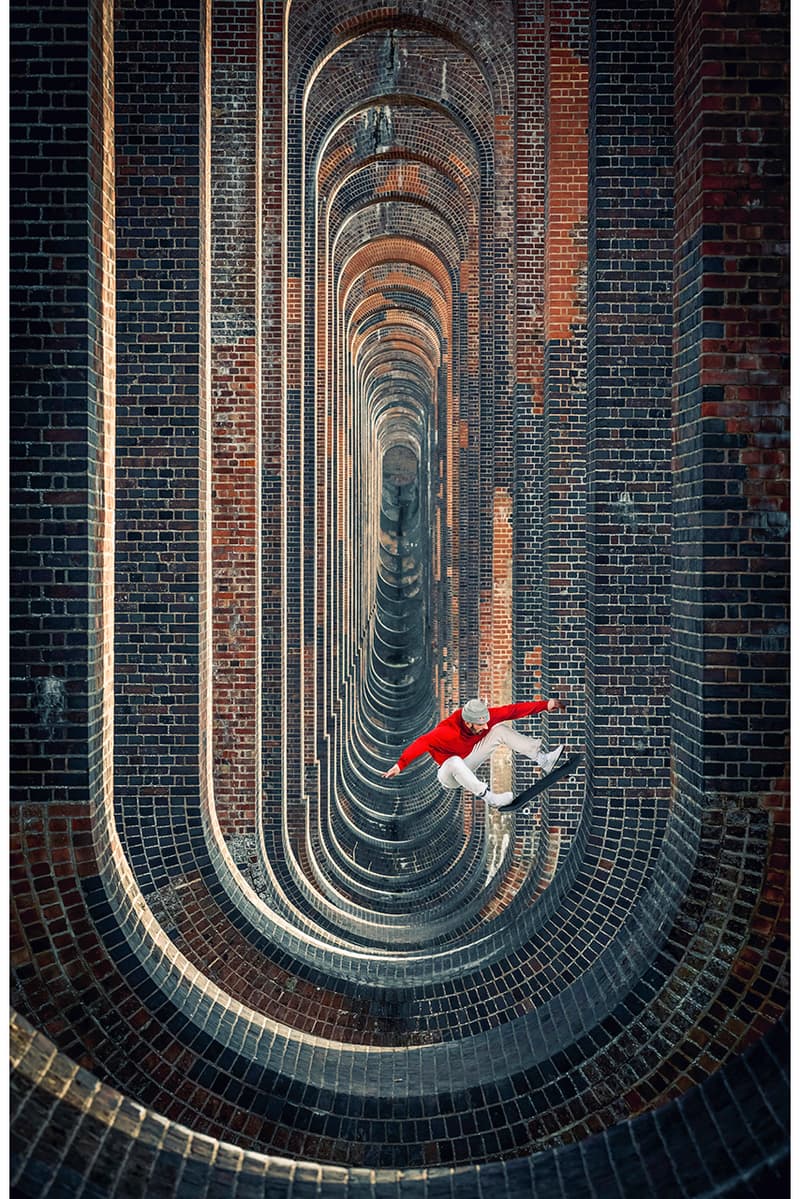 7 of 10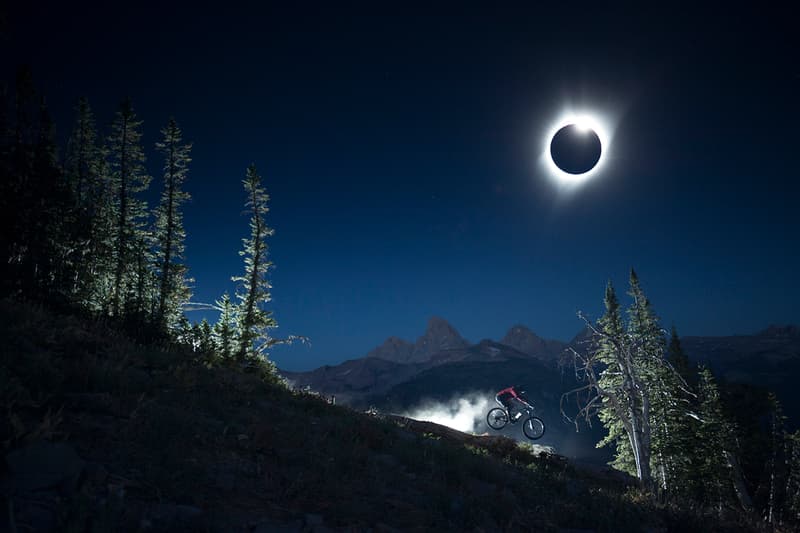 8 of 10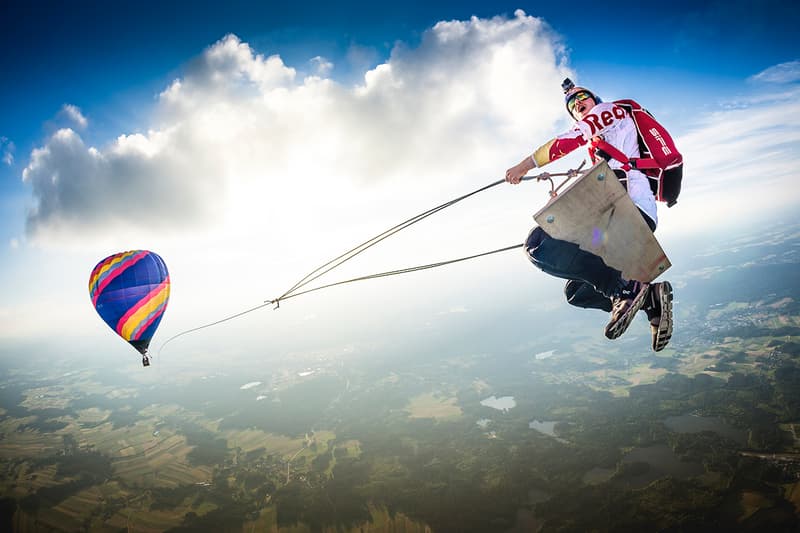 9 of 10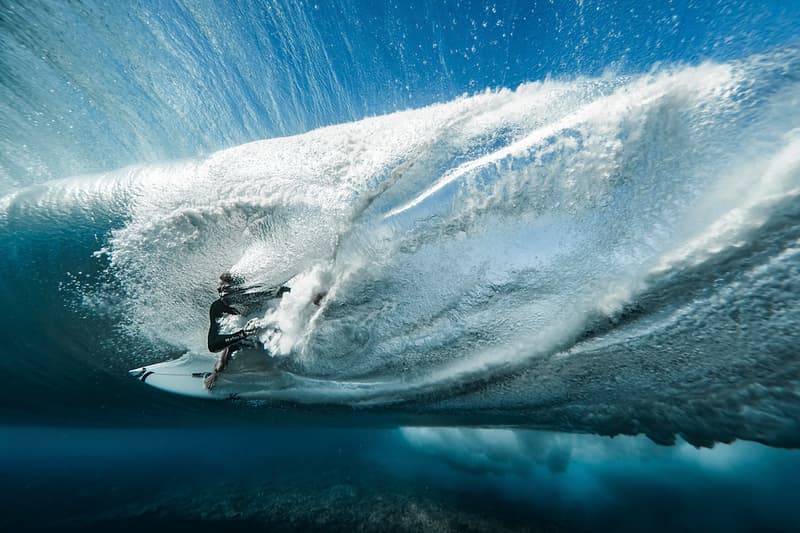 10 of 10
The Red Bull Illume Image Quest competition is one of the most illustrious competitions for photographers specializing in action sports. This year, 60 finalist images were selected from a record-breaking 59,551 images submitted. Category winners were then selected and announced during an event at the LUMEN Museum in Italy where all 60 finalist images were placed on view. It took a panel of 50 photo editors and digital experts to review the original batch of 59,551 images. Categories included Best of Instagram by SanDisk, Innovation by Sony, Lifestyle, Moving Image, Masterpiece and more.
Ben Thouard ended up taking home the Overall Winner honor for his captivating underwater photo of athlete Ace Buchan while he surfed in Teahupo'o.
"I've dedicated the last few years to shooting underwater, looking for new angles and a new way to shoot surfing and waves," says Thouard of his work. "Tahiti has some of the clearest water in the world. This photo was shot during a free surf session right before the WCT event in Teahupo'o. This is Ace Buchan kicking out from the barrel through the wave, a technique to escape a close-out wave. Luckily I was right below, breathless with my waterhousing waiting for this moment."
View at select winning images above, then head over to Red Bull Illume's website to learn more about the contest and this year's winners. Those looking to take a piece of the action home can purchase Red Bull Illume's 2019 Photobook, which features a 260 of the top images submitted to this year's competition.
Elsewhere in art, KRINK has unexpectedly joined forces with New York City's MTA on a special paint marker set.